This is Moriarty.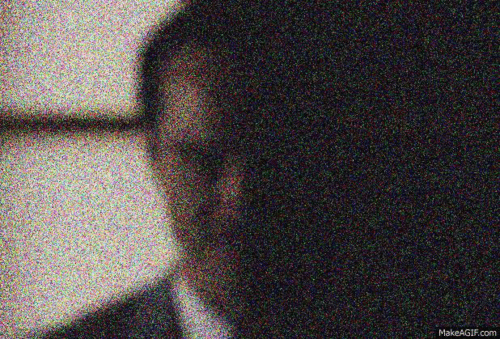 He killed himself two years ago.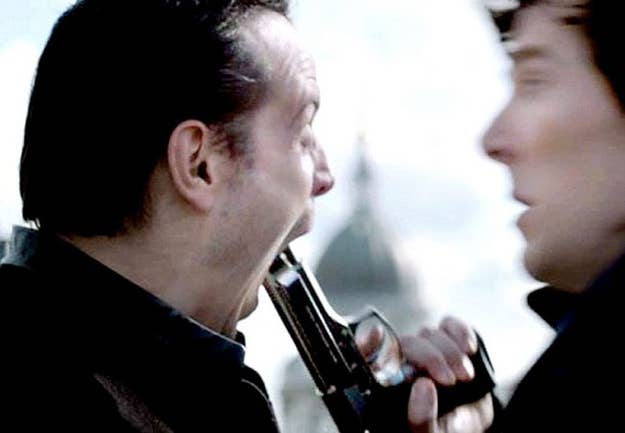 But then it turned out he might not have.
Conspiracy 1: He did actually kiss Sherlock on the rooftop.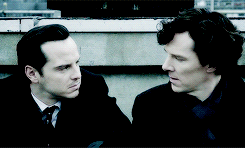 Conspiracy 2: He is still dead and it is a smoke screen by Mary.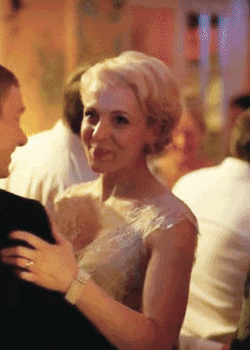 Conspiracy 3: Derren Brown really was at the scene.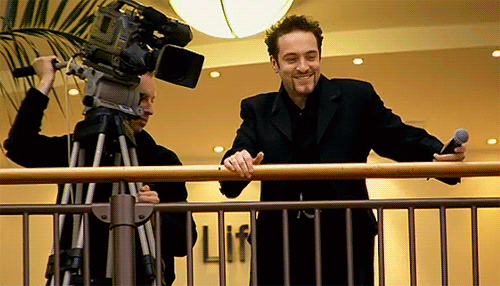 Conspiracy 4: Mycroft kidnapped Moriarty and forced him to work for him.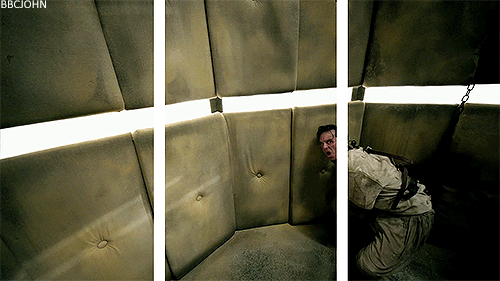 Conspiracy 5: He was working with Magnusson and neither is dead.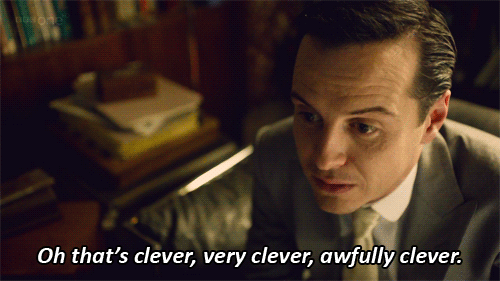 Yeah, we're still confused too.