1.
When you wake up and realize you only have 15 minutes to prepare for class.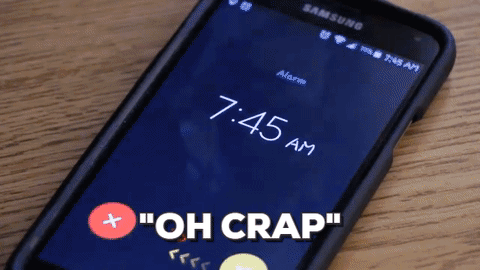 2.
You realize you're a multitasking master.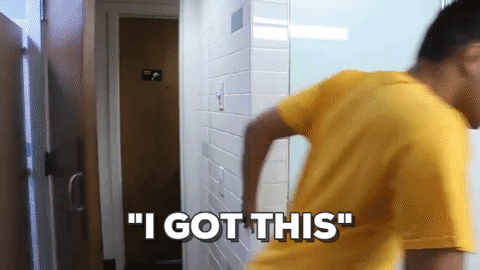 3.
You wonder whether you should take the time to eat and be healthy or not.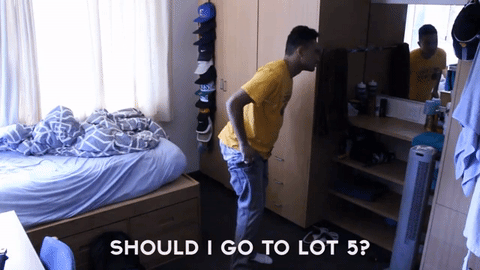 4.
You know that at this point, the only way to make it to class is... running.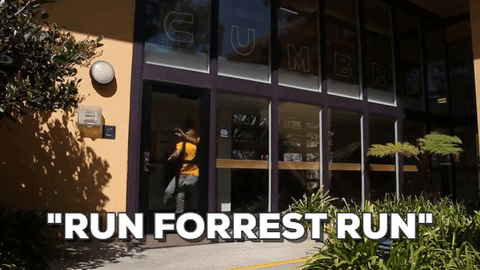 5.
When you finally make it to class only to find out it's cancelled.