1.
You get free scantrons and/or bluebooks.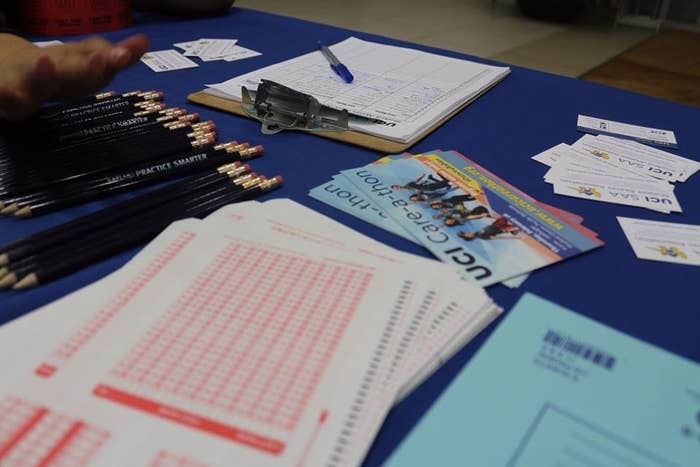 2.
You get unlimited free food.

3.
There are board games, racing simulators, karaoke, and a foosball table for students to use.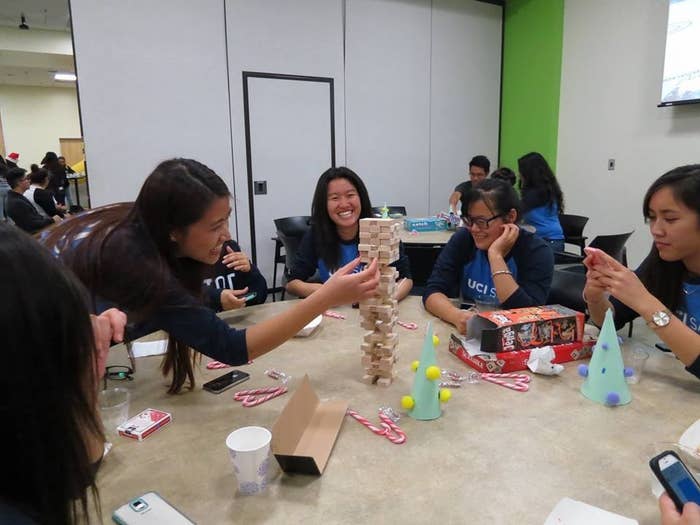 4.
You can easily win valuable, useful, raffle prizes while studying or taking a break.

5.
You get a quiet study space away from your usual apartment, dorm, and crowded libraries.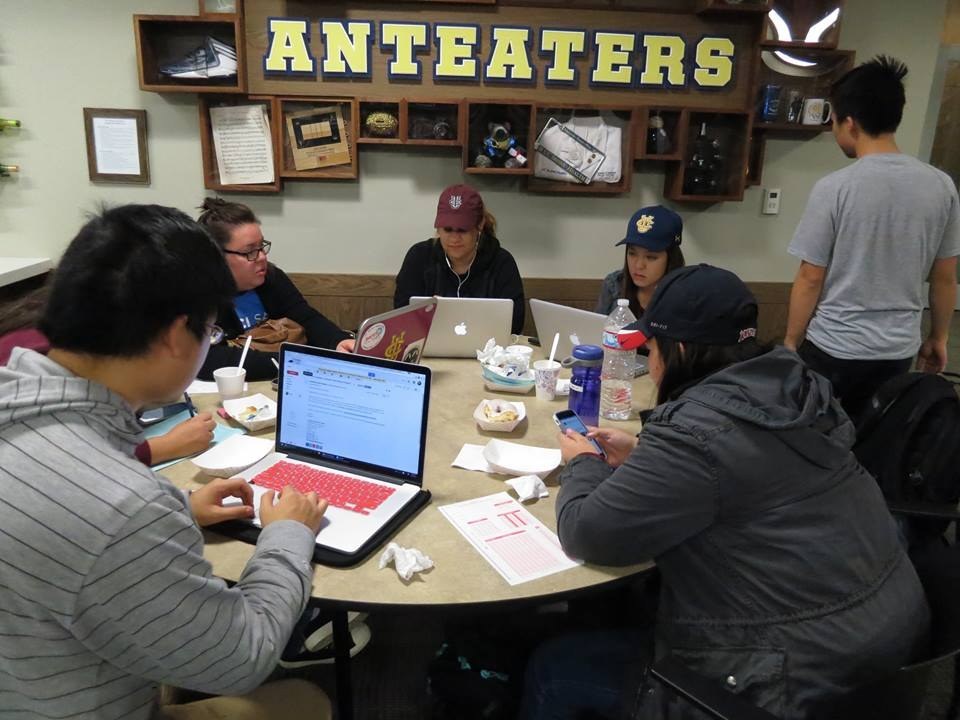 This post inspired by Anteater Television's coverage of last quarter's Fall Study Break.