1.

Do you Tweet?

Shutterstock
Are You Annoying On Twitter?
You got:

Yes. You are annoying on Twitter.
Perhaps you should rethink your strategy...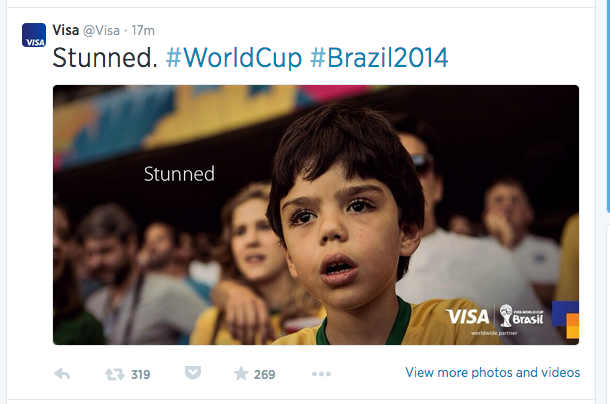 You got:

Congrats! You are not annoying on Twitter! Keep up the good work!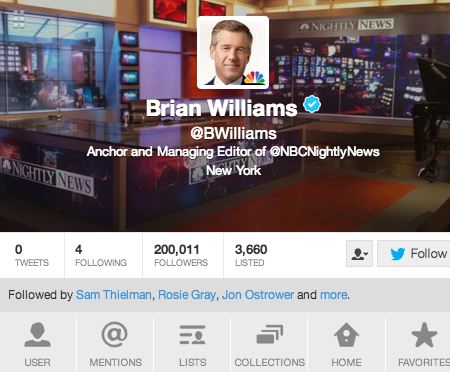 Charlie Warzel is a senior writer for BuzzFeed News and is based in New York. Warzel reports on and writes about the intersection of tech and culture.
Contact Charlie Warzel at charlie.warzel@buzzfeed.com.
Got a confidential tip? Submit it here.