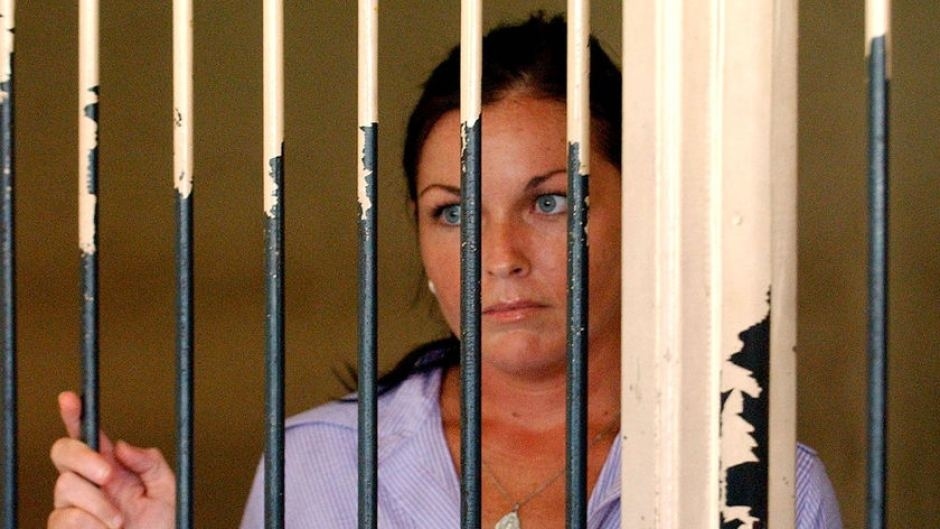 Corby was convicted and sentenced in 2005 for the importation of 4.2 kg of cannabis into Bali, Indonesia.
Nine years is a long time. Especially when you're serving a prison sentence and especially when you're living in 'the future'.
This isn't the 16th Century. Things change and advance at a faster pace today. We don't go decades living off the excitement of the invention of the water thermometer.
Between 2005 and today we have witnessed a series of huge news events, innovations and discoveries. Schapelle may have had access to some television, internet and maybe even Indonesian goss magazines. So surely she's aware of the iPhone, Boston bombings, death of Bin Laden and first female Australian PM. But here's a list of 10 things Schapelle Corby may not even know exist.
1.
Tim Tam Bites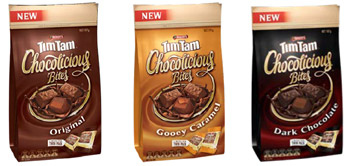 2.
Kim Kardashian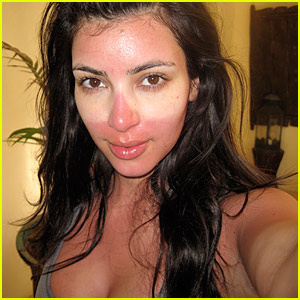 3.
Candy Crush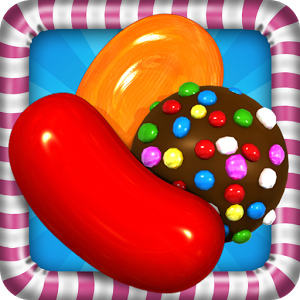 4.
The MOTHER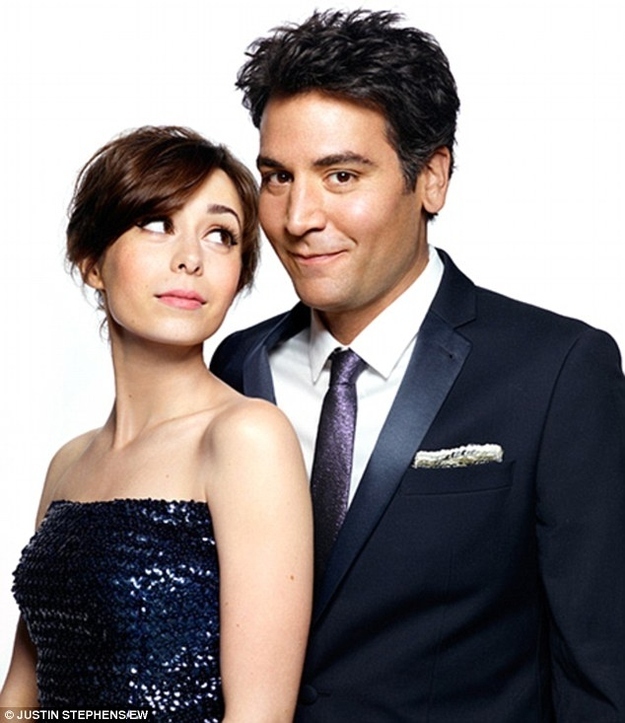 5.
Internet Memes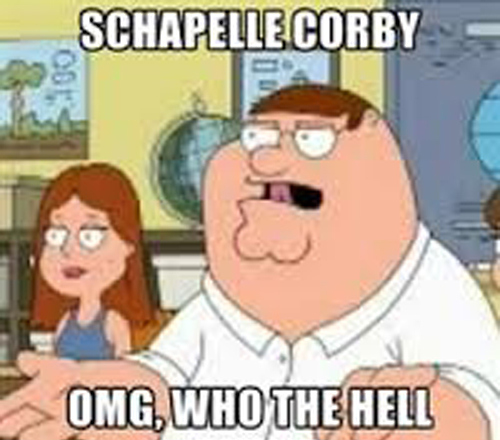 6.
Kale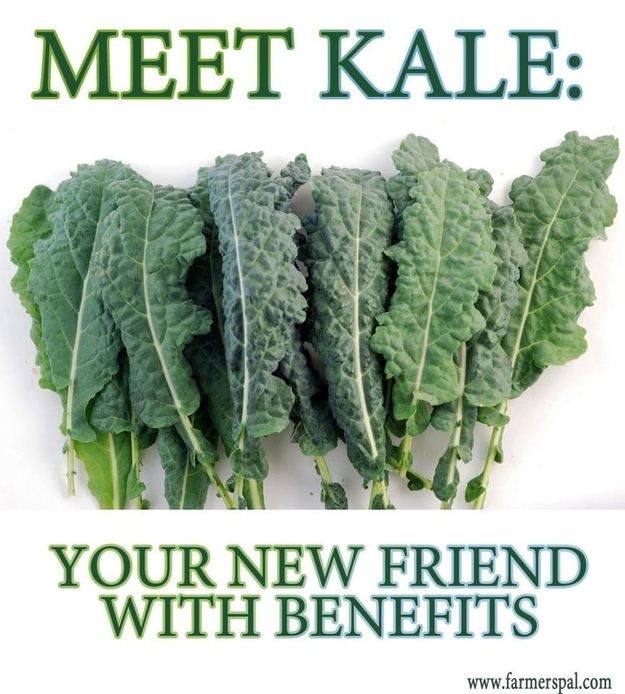 7.
The tights are/are not pants debate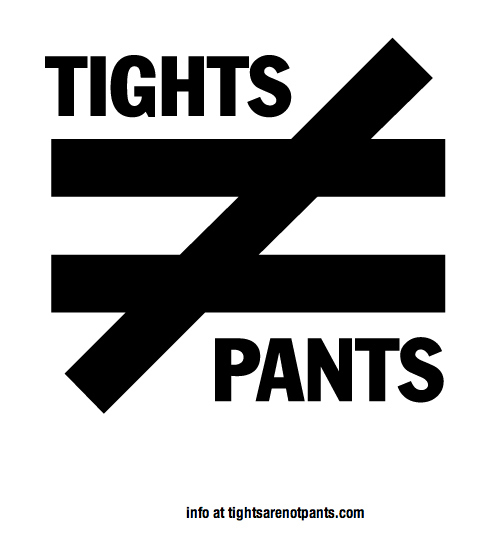 8.
Beiber
9.
PayPass / PayWave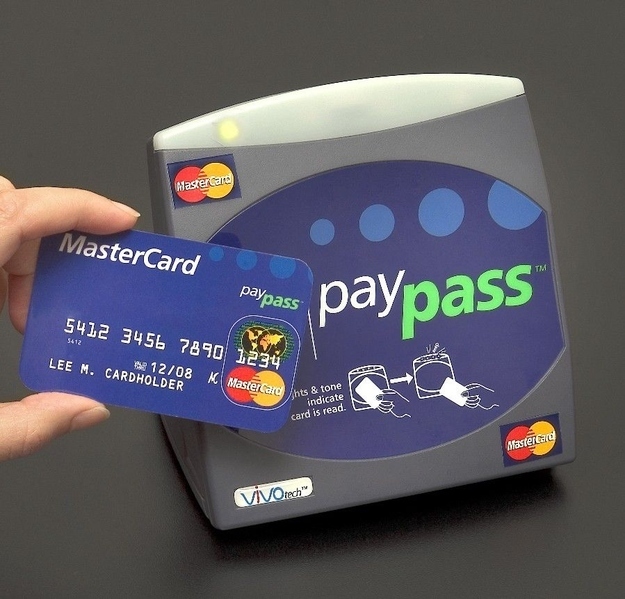 10.
BuzzFeed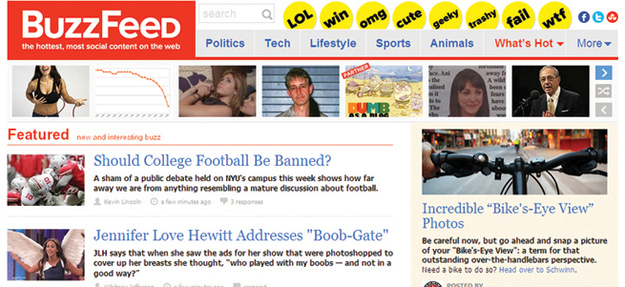 This post was created by a member of BuzzFeed Community, where anyone can post awesome lists and creations.
Learn more
or
post your buzz!