Many people struggle to tell the difference between an Aussie, a Pommy and a Kiwi... in regard to accents. If you're from Australia, Great Britain or New Zealand you may find this baffling. Although, have you ever mistaken a Canadian for an American? Or worse, a Slovenian for a Slovakian?? It's humiliating. Here are some insider tips to help non-Australians sound like legitimate Aussies. That's Aussie. Pronounced Ozzy.
1.
Be confident... without actually displaying any confidence at all.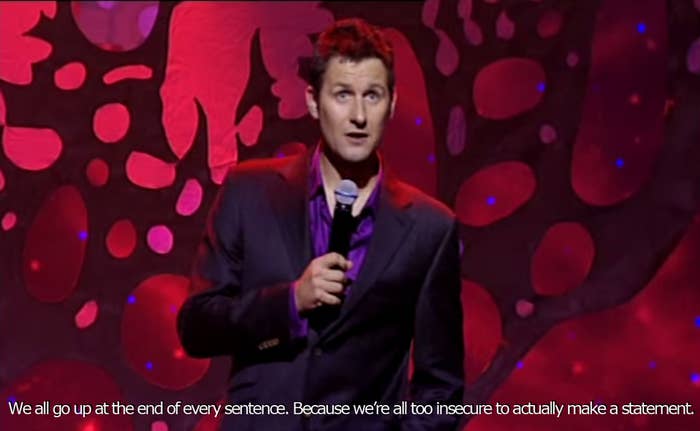 2.
Make every sentence sound like a question.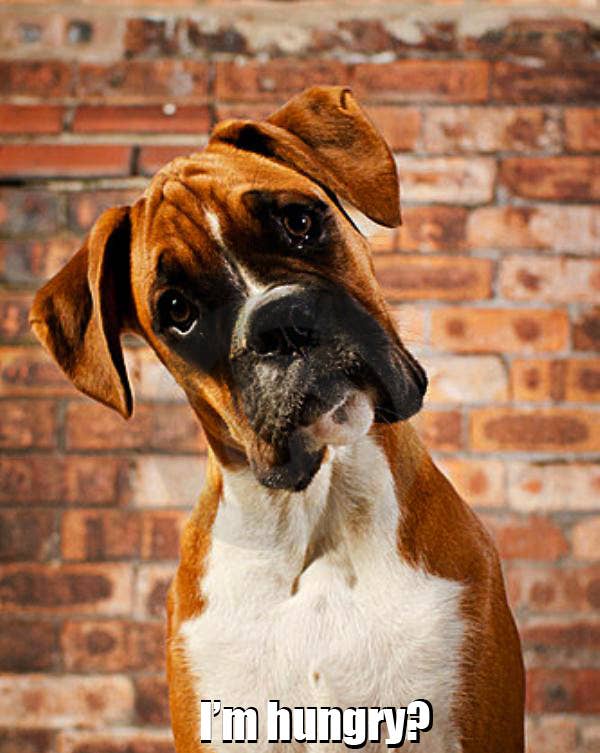 3.
Tall Poppy Syndrome.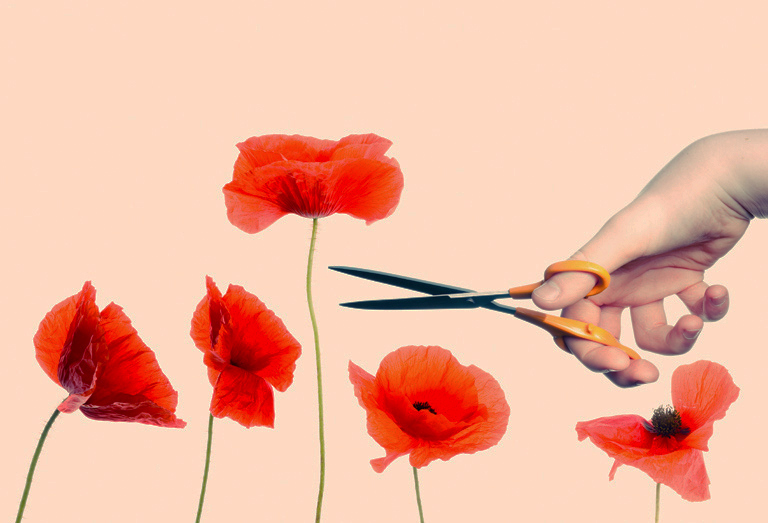 4.
Say no to the letter 'R'... but only after 'A' and 'O'.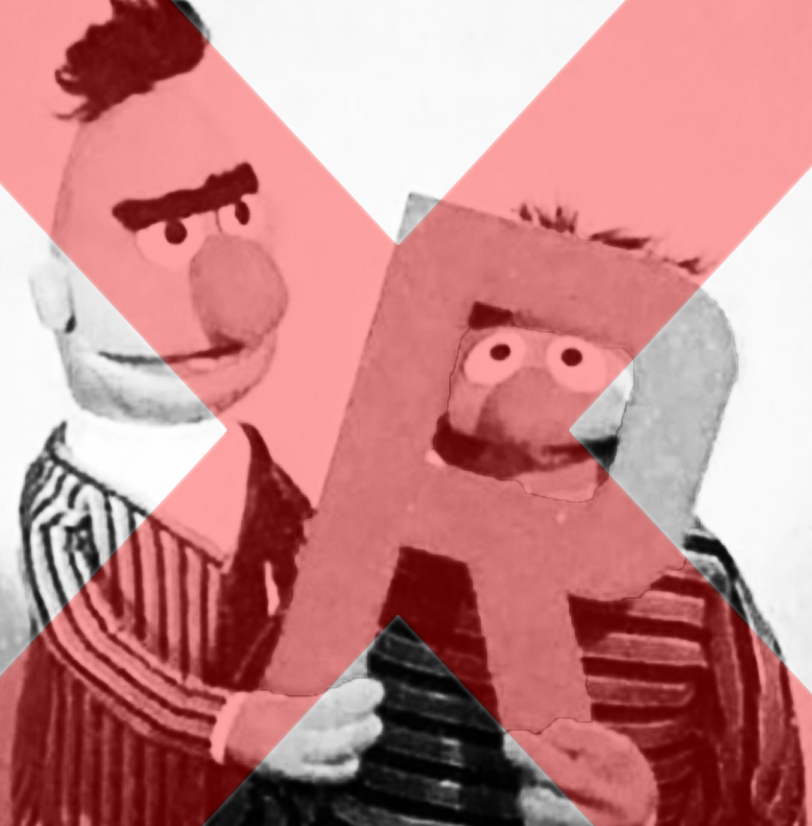 5.
The Aussie Twang.
6.
Apologise profusely. Then apologise for apologising.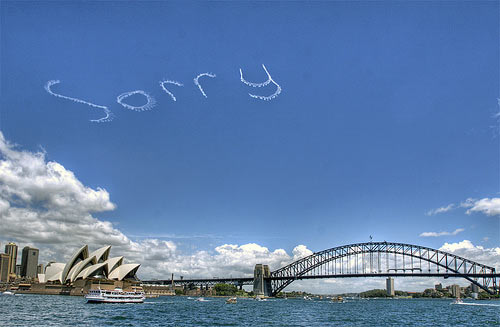 7.
Shorten names, occupations, places and things.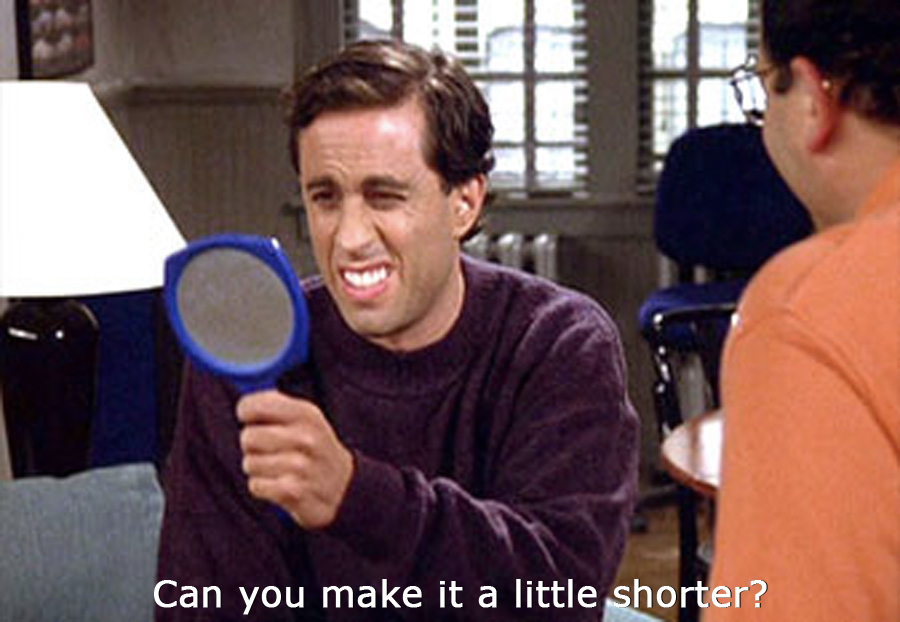 8.
_______ as.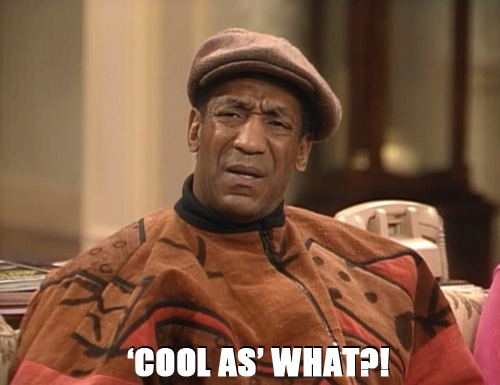 9.
Pay someone out.
10.
Laughing is our favourite medicine.
There are so many articles and videos online about the Australian accent. The best thing you can do (besides getting on a plane and moving here) is watch an episode of the Aussie soap-opera Neighbours and mimic everything they say.