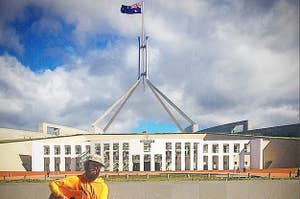 And it's a little bit awesome.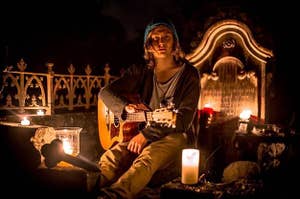 And it's probably the best Disney cover you'll ever hear.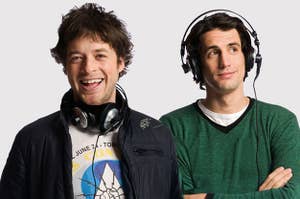 If laughter is the best medicine, we owe these guys big-time in medical bills.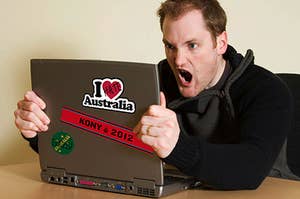 Because we're not always happy little Vegemites.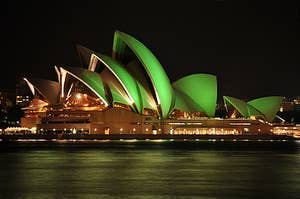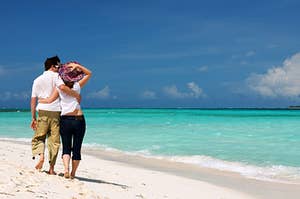 Not every Aussie can afford a romantic getaway to Europe, Tahiti or North Korea. Consider these homegrown options for a marvellous honeymoon in Oz.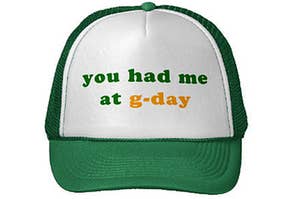 An insider's guide to Exuding Aussie-ness. Disclaimer. You will not find the words crikey, shrimp, sheila or beer in this article.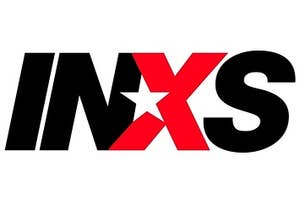 Eagerly anticipated television movie, INXS: Never Tear Us Apart premieres on Sunday February 9 and continues until February 16 on Australia's Channel 7.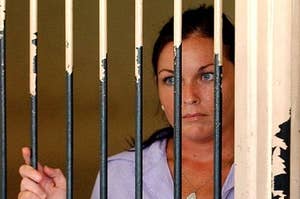 Convicted Australian drug smuggler Schapelle Corby has been granted parole after nine years in an Indonesian jail.
Introducing Prince Thomas Des Brisay... if you haven't already heard of him, do yourself a favour and click here, here and here.