Hi there, my name is Clare! Before I moved to a big city to study communications, I lived in a small town on the far south coast of NSW called Narooma.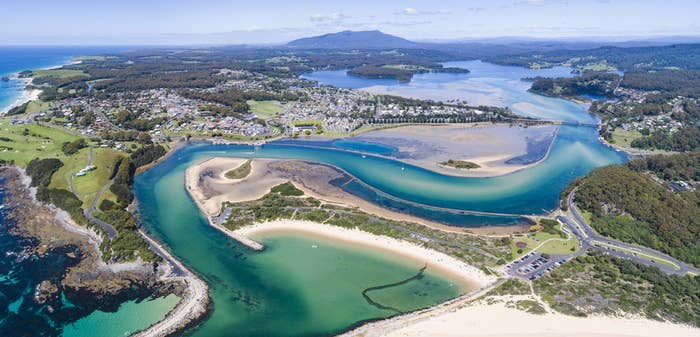 But, like a lot of people in towns like these, I had to move out of home to pursue higher education.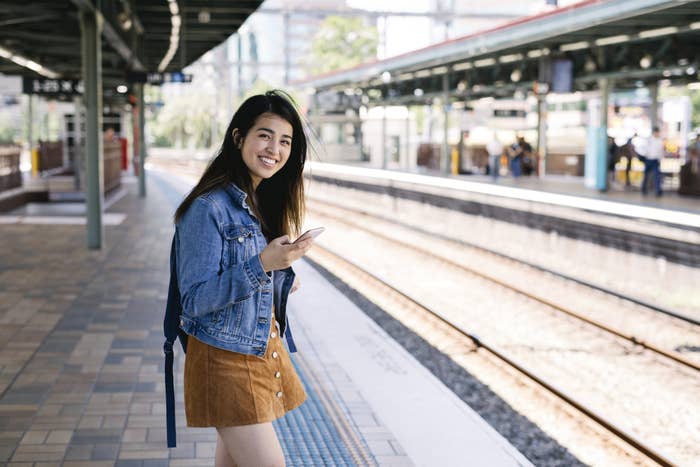 Here's why I wish I could have stayed studying at home a little longer.
Let's start with the most obvious one — money.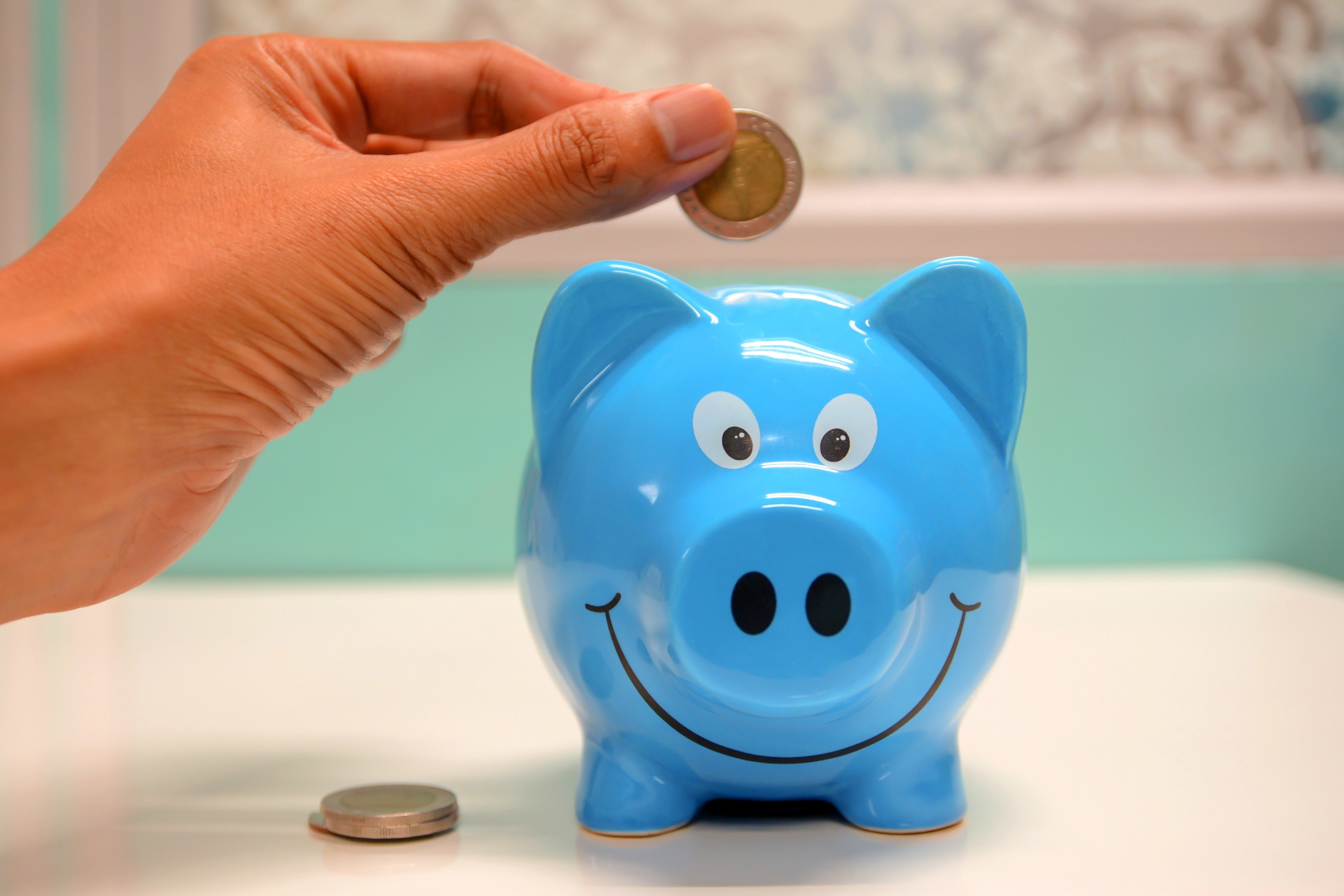 And with that money, I could have gotten a jump start on all my future plans.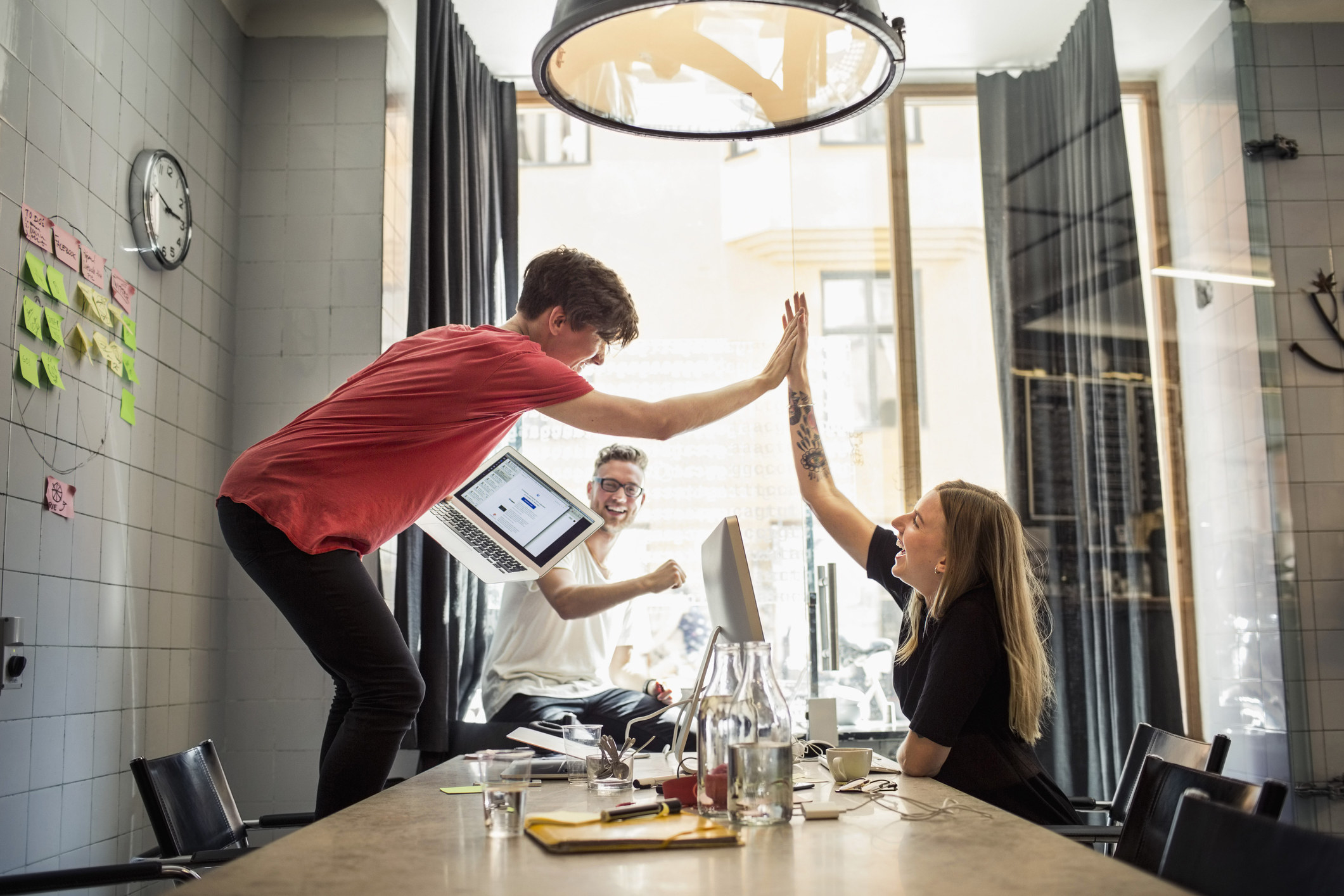 Then there's the flexibility and support network that I left when I moved out of home.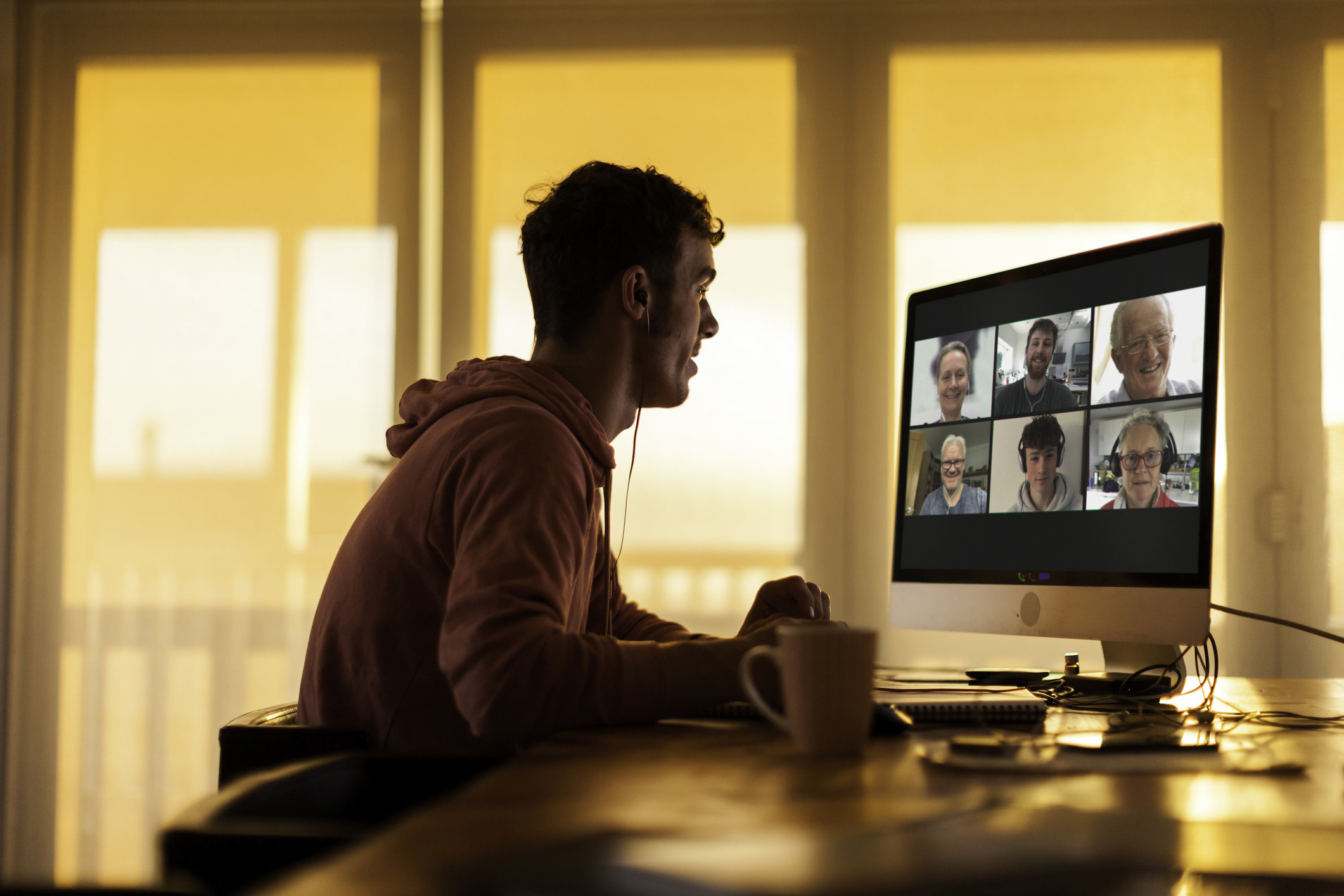 Not to mention, studying online opens up the whole of Australia.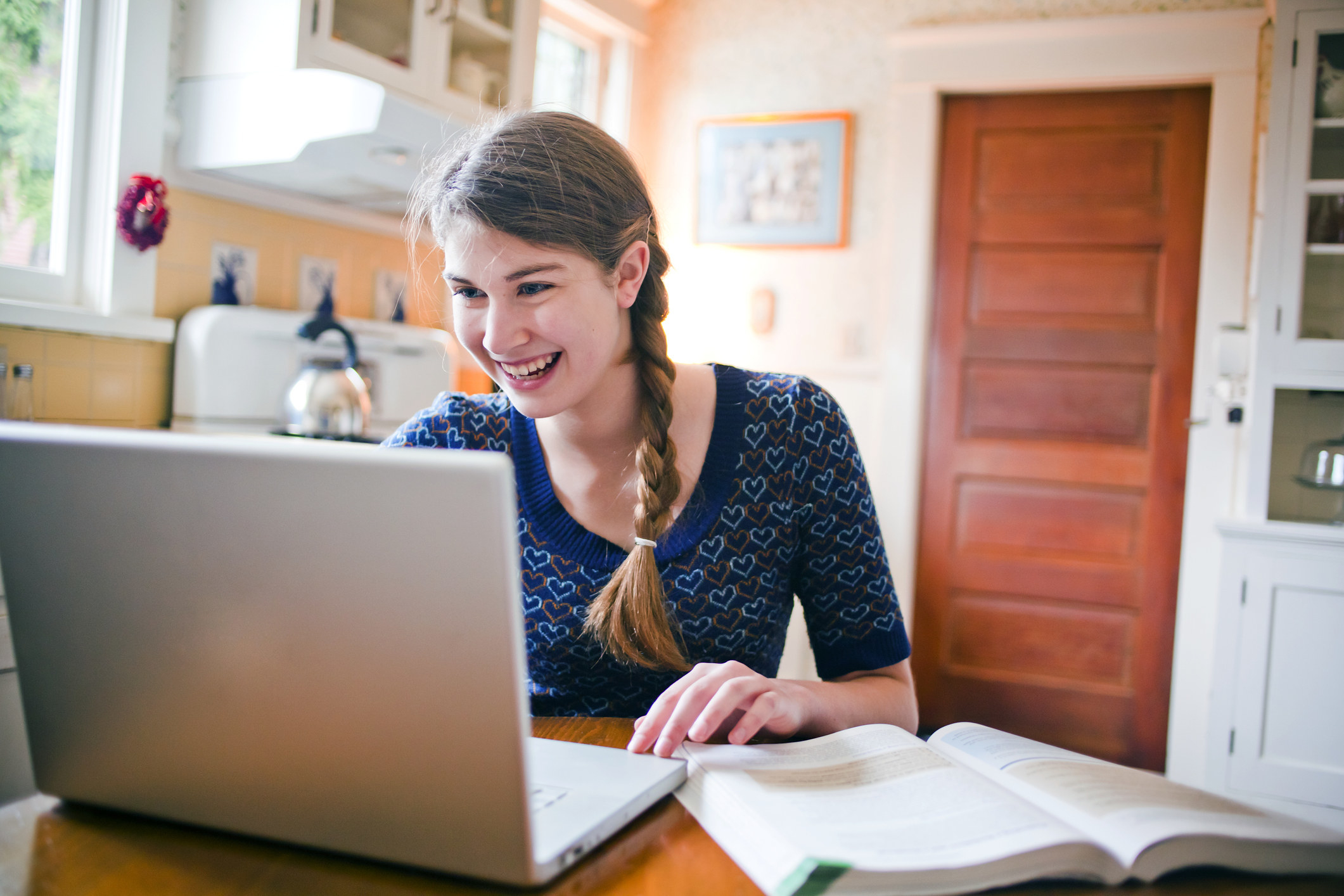 Whatever option you're going for, everyone's study experience is unique and if you're starting out right now — there's a whole range of ways you can further your education, without having to leave home.
While I still thoroughly enjoyed living out of home throughout my studies, I've said it before and I'll say it again — if my parents lived in a city, rather than a small coastal town, I'd still probably be living at home today.