like this?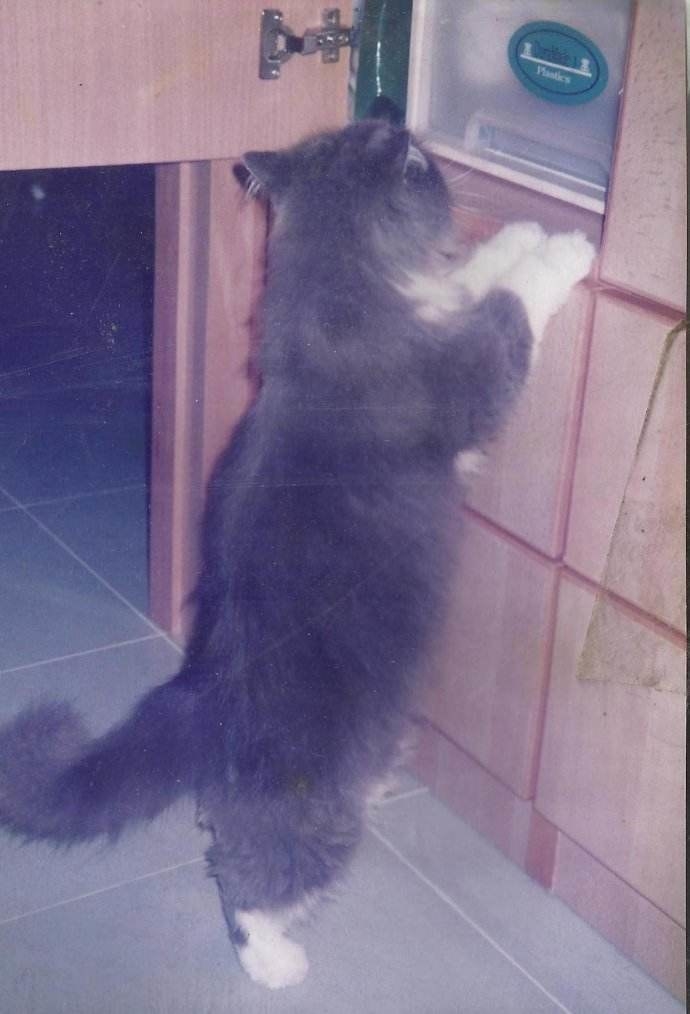 Or this?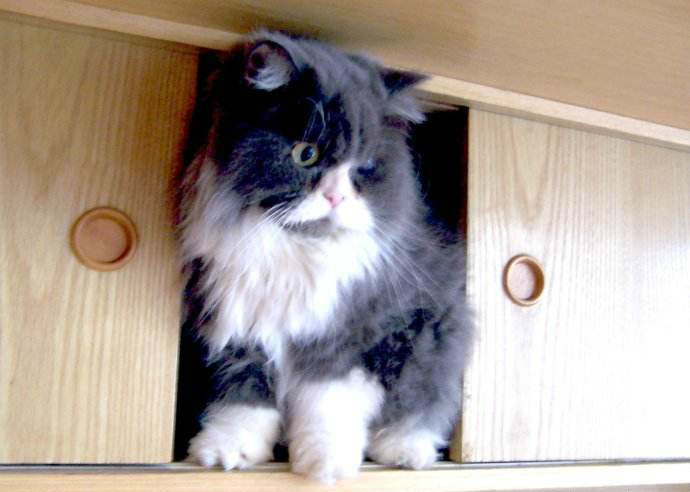 I put cat food in the cabinet, then they start to rummage it. I move the food outside they still rummage the cabinet. "For what, huh?", I shout. "Fun" they answered with their innocent look.
I come up with ways to prevent them from rummaging my cabinet. I heard that they like to play with balls, so I bought them new toys, wool ball, rubber ball, everything in ball shape. Then I use the magnetic cabinet locks to block my cabinet. It should be designed for little kids, I think it works well to my cats too. They can't open the cabinets anymore.
Raising cats is much harder than you supposed. After my mattress and my cabinet, there must be a new target of these naughty cats in the future. But seeing their cute figures, I think there would be no problems that I couldn't solve.
This post was created by a member of BuzzFeed Community, where anyone can post awesome lists and creations.
Learn more
or
post your buzz!