We hope you love the products and services we recommend! All of them were independently selected by our editors. Just so you know, BuzzFeed may collect a share of sales or other compensation from the links on this page. Oh, and FYI, prices and rates are accurate as of time of publication.
A few years ago, I was living paycheck to paycheck and was constantly stressed about my finances.
These tips helped me stop living paycheck to paycheck, become debt-free, and build savings!
Keep in mind these are just what helped me and they may not work for you. Money is personal, so always take your own needs and situation into account and do what makes the most sense for you.
1.
I checked in with the emotions that were stopping me from getting started.
2.
Then I audited my past spending to ~stop the bleeding~ by figuring out where my money was really going.
3.
Next, I took my past spending into account to make a budget that helps me save money.
4.
And I cut down on my regular expenses to make a little more room in my budget.
5.
I try to keep a little cushion in my checking account so I don't have to live in fear of overdraft fees.
7.
I got in the habit of using my budget to plan my spending, especially in areas like grocery shopping that can add up fast.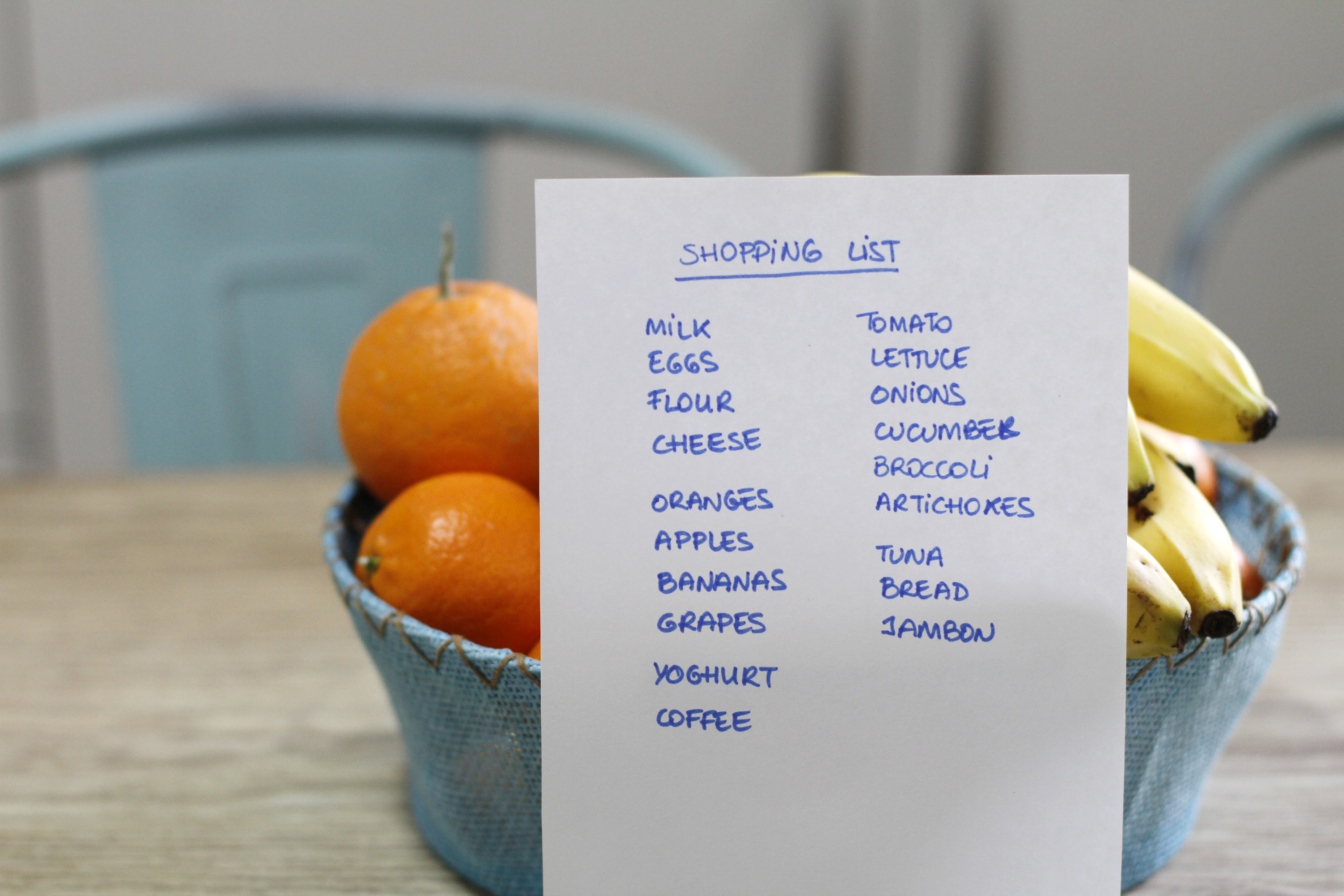 10.
When budgeting isn't enough, I look for ways to increase my income.
12.
I make time to learn about finances every week.
13.
I accepted that I sometimes have to make some sacrifices.
14.
And to keep my motivation up, I remind myself to think about the big picture.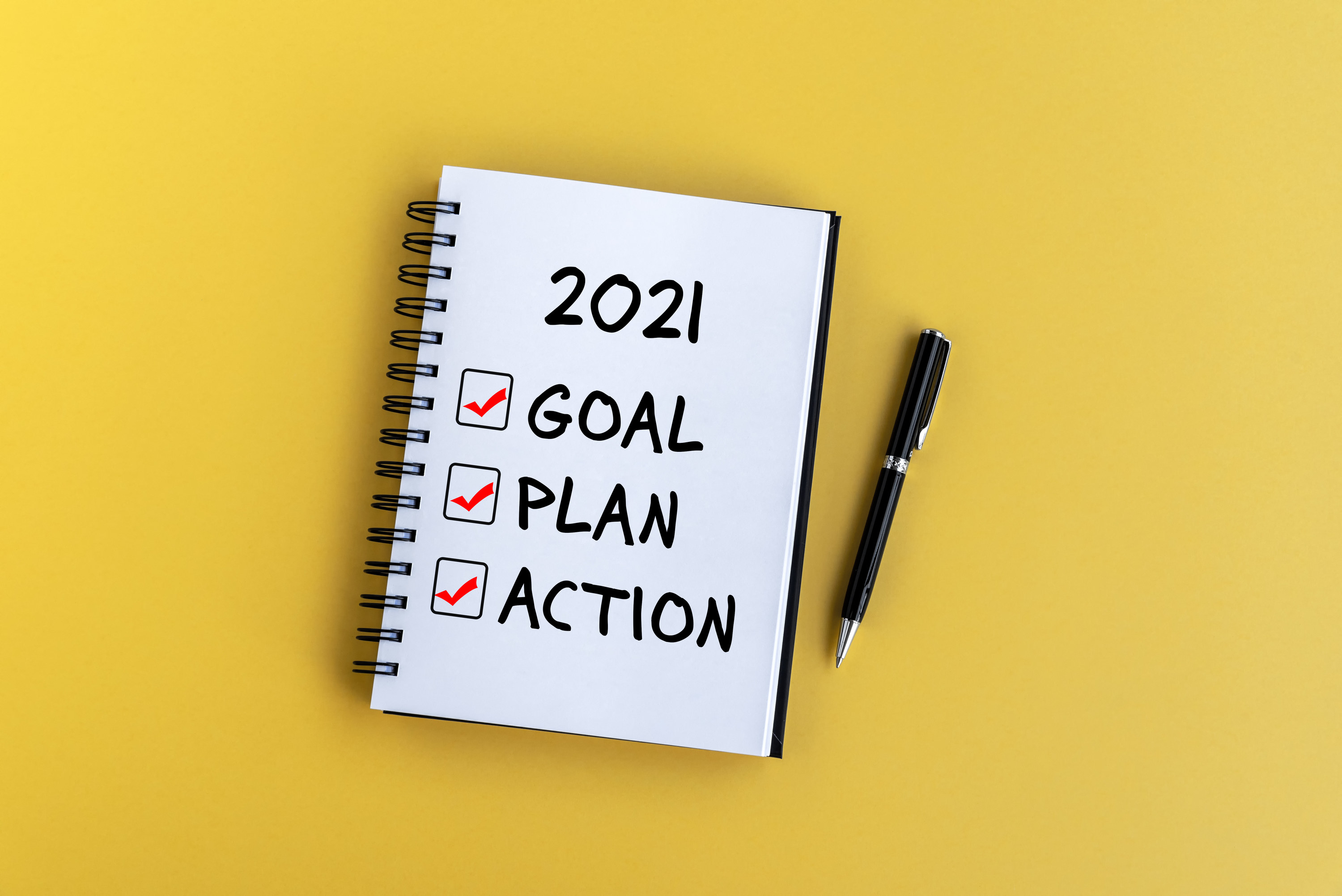 Getting out of the cycle isn't easy but it IS achievable.
Now that you've read these tips, what's one thing that you can do today to get started? Share your plan in the comments!
And for more money tips and tricks, check out the rest of our personal finance posts.