These Money Habits Helped Me Increase My Credit Score (Even Though I Didn't Realize It At The Time)
A few healthy habits can go a looooooooong way.
We hope you love the products and services we recommend! All of them were independently selected by our editors. Just so you know, BuzzFeed may collect a share of sales or other compensation from the links on this page. Oh, and FYI, prices and rates are accurate as of time of publication.
Credit scores made no sense to me for like, ever.
Since credit scores overwhelmed me, I didn't think about them. Instead, I focused on getting out of debt, which increased my credit score from ~650 to over 750 in about two years!

Here's how I ~apparently~ used each of the top five factors that can affect your credit score to my advantage.
Credit score factor #1: Payment history
What I did:
Here's how I always paid my bills on time:
• I request electronic bills. Getting a bill in the mail? Ew. I check my emails constantly, anyway.
• I put everything (credit cards, car payments, utility bills, etc.) on auto-pay. This guarantees I won't miss a payment.
• If I move, I update all my addresses. I'd be super pissed if some medical bill got mailed to an old address and I didn't even know about it.
Also! Experian has a free feature called Boost that can add your regular bills (like utilities, phone bills, and even streaming subscriptions) to your Experian credit report to bulk up your payment history. It connects to the bank accounts and credit cards you use to pay your bills and adds any eligible, on-time payments to your report, which might instantly increase your score. It may not work for everyone but it's free; so if you're worried about your score, it can't hurt to try it out.
Credit score factor #2: Credit utilization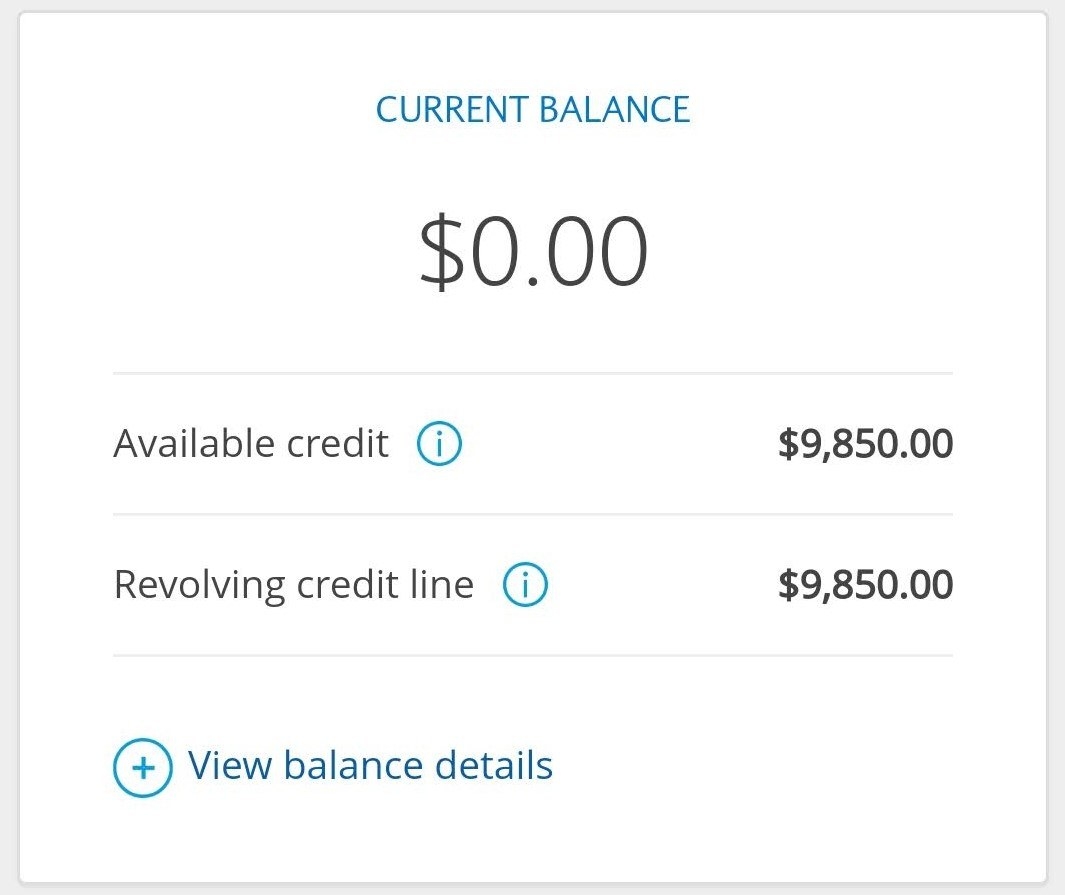 What I did:
I'm not a fan of math and my eyes glaze over when I read words like "ratios" or "percent," so here's how I unknowingly increased my score based on this factor:
• I got a credit card. If you don't have a credit card, your credit report won't have any data for calculating this portion of your credit score. Getting a credit card can be a double-edged sword though because you don't wanna rack up debt.
• I paid off all my credit cards. I set a goal to pay down over $40,000 of debt, which included credit card debt. So paying off all my cards meant my ~ratio~ moved down to 0% without me realizing it.
• I keep my old credit cards open even though I don't use them. I don't close credit cards so that my credit limit adds up with each credit card I have, which helps keep my credit use ratio low.
• I occasionally request a credit card limit increase. This doesn't mean I max out my cards or even come close to it. Instead, I keep my spending the same and my credit use ratio gets even lower.
Credit score factor #3: Length of credit history
What I did:
There's not much to do with this since it just requires waiting it out. But I did do one thing that helped:
Instead of closing old credit cards I no longer use, I kept them open. Originally, I didn't close them 'cause I didn't want to only have one credit card in case something happened to it. I was surprised when I learned that keeping old cards open actually helped my credit history (and utilization). Win-win.
Credit score factor #4: Credit mix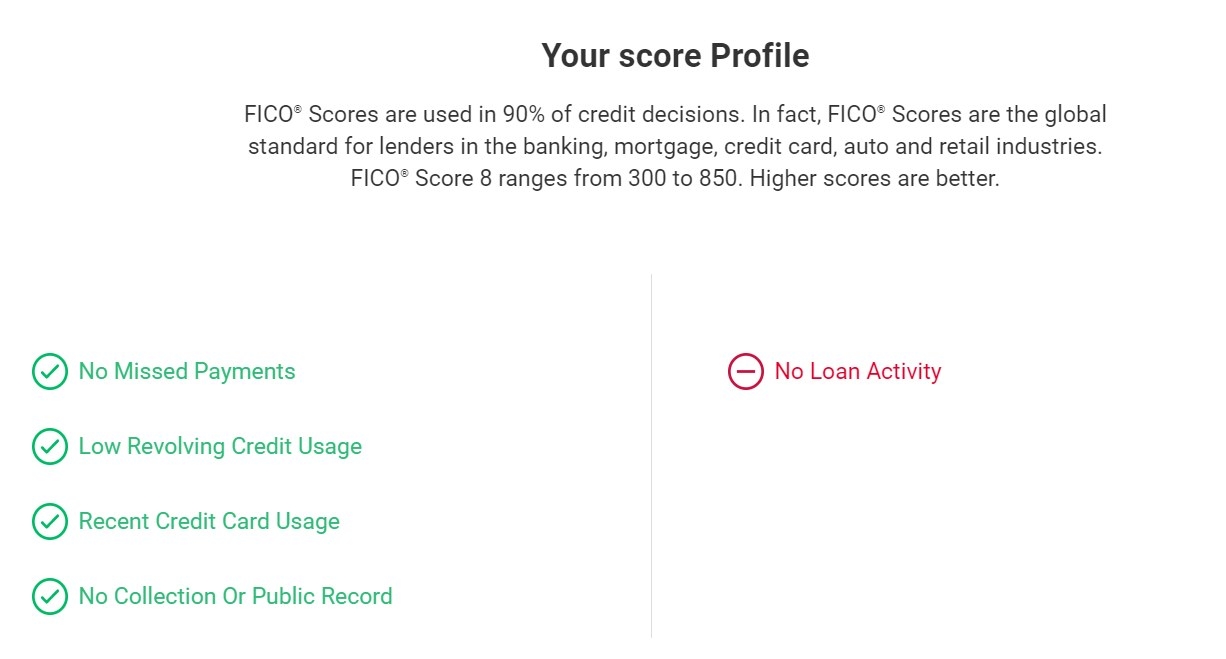 What I did:
A few years ago, I unknowingly had a variety of debt; I had student loans, a car payment, and credit card debt that I needed to pay off. I was pleasantly oblivious that having that a wide variety of debt helped my score. Making regular, on-time payments on each of those debts added to my payment history, and my credit improved as I paid them off.
Credit score factor #5: New credit and credit inquiries
What I did:
• I only applied for credit cards I knew I had a good chance of getting approved for. TBH I did this because of my deep-seated fear of rejection in any capacity. But then I learned that regardless of whether I was approved or denied, each application I sent affected my credit score.
• I waited about a year between requesting new credit cards. Opening new credit cards too often isn't great for your credit score.
At the end of the day, stressing about your credit score isn't gonna help — but looking at your money habits might.
Have you had success in raising your credit score? Share your best credit tips in the comments below.
And for more money tips and tricks, check out our other personal finance posts.