1.
The wintry-scented candle that'll get anyone in the holiday spirit: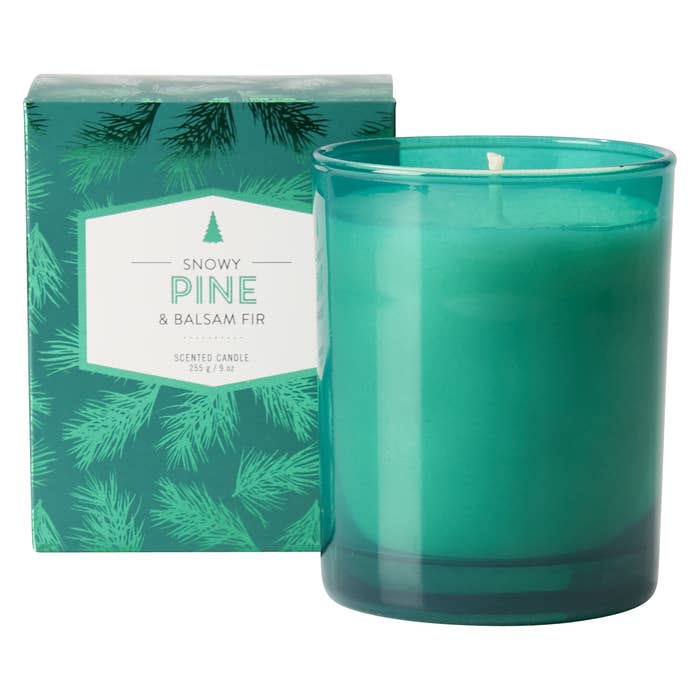 2.
This compact manicure kit for on-the-go filing:
3.
This "3,000 Questions About Me" journal to help them get to know themselves better: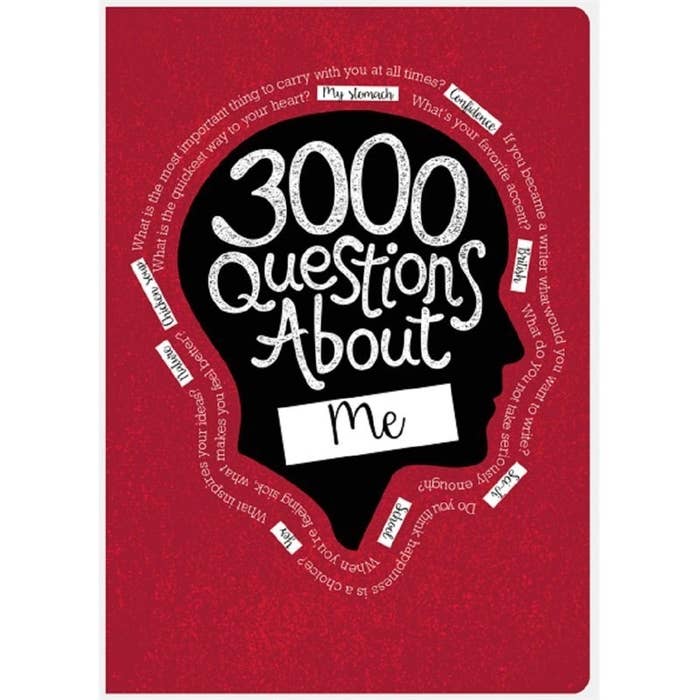 4.
This cute and handy owl keychain: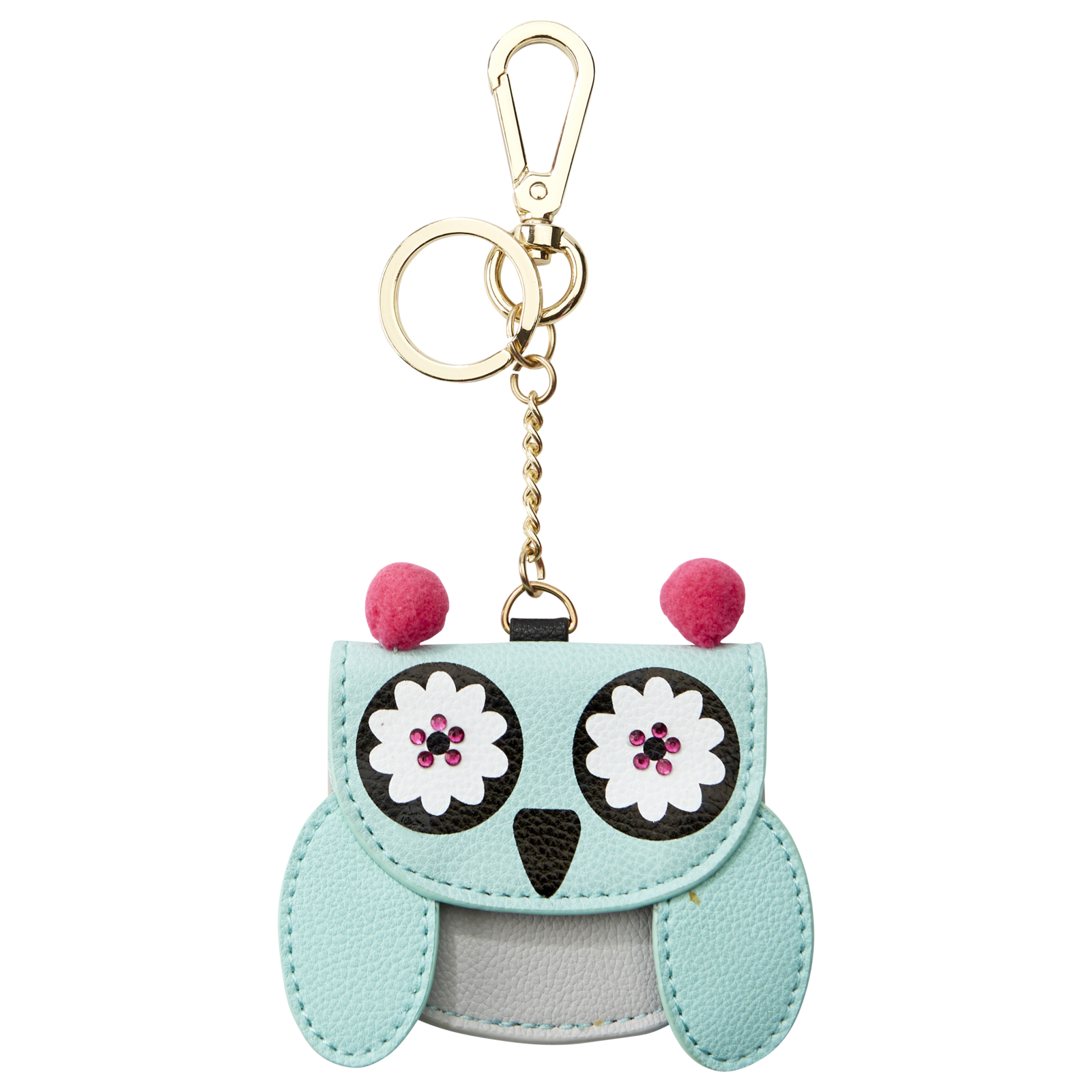 5.
This joyous snow globe: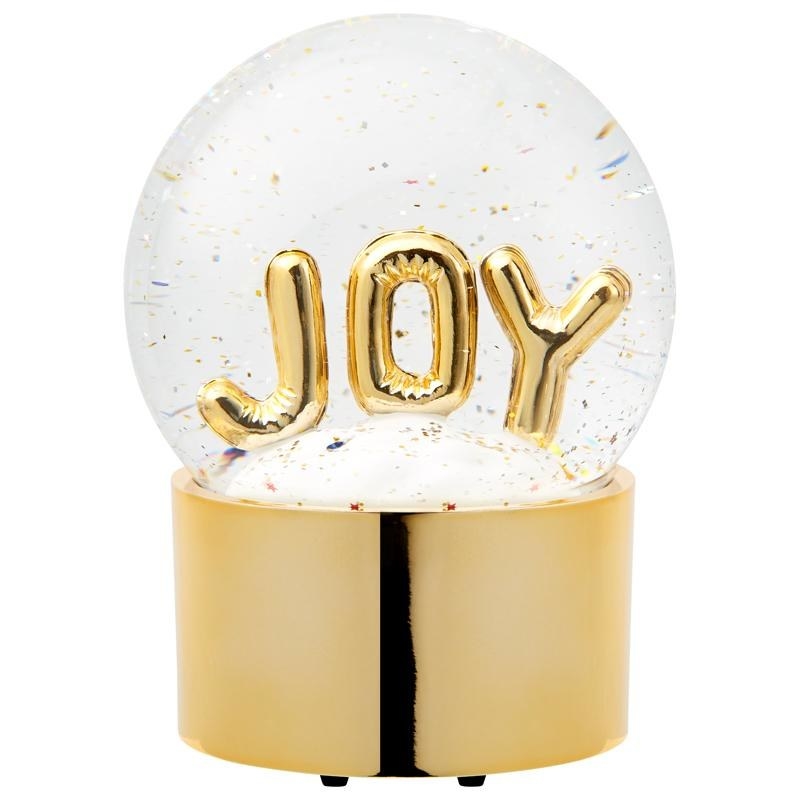 6.
The floral passport cover that'll keep them organized: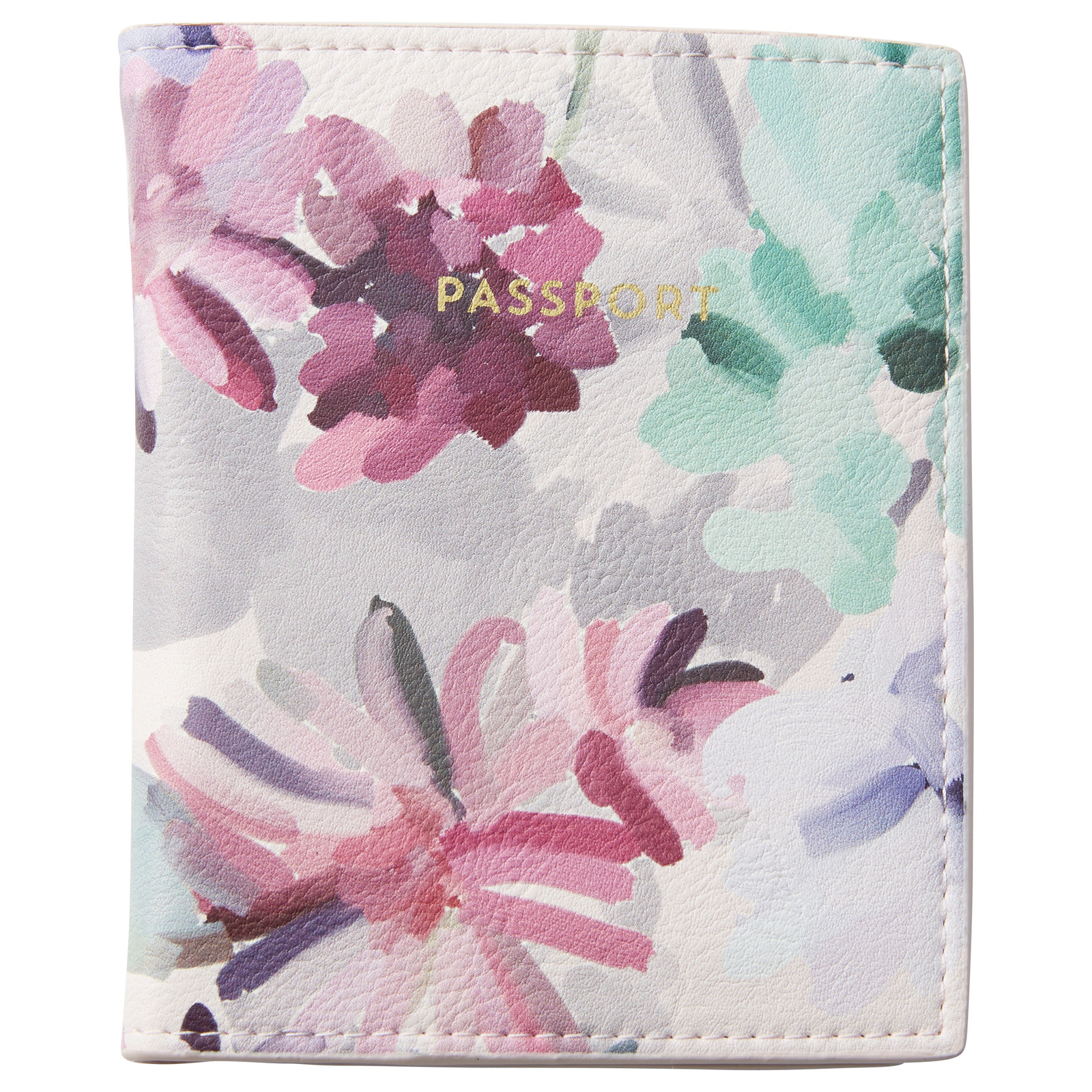 7.
This silky hand cream that'll leave their palms feeling smooth: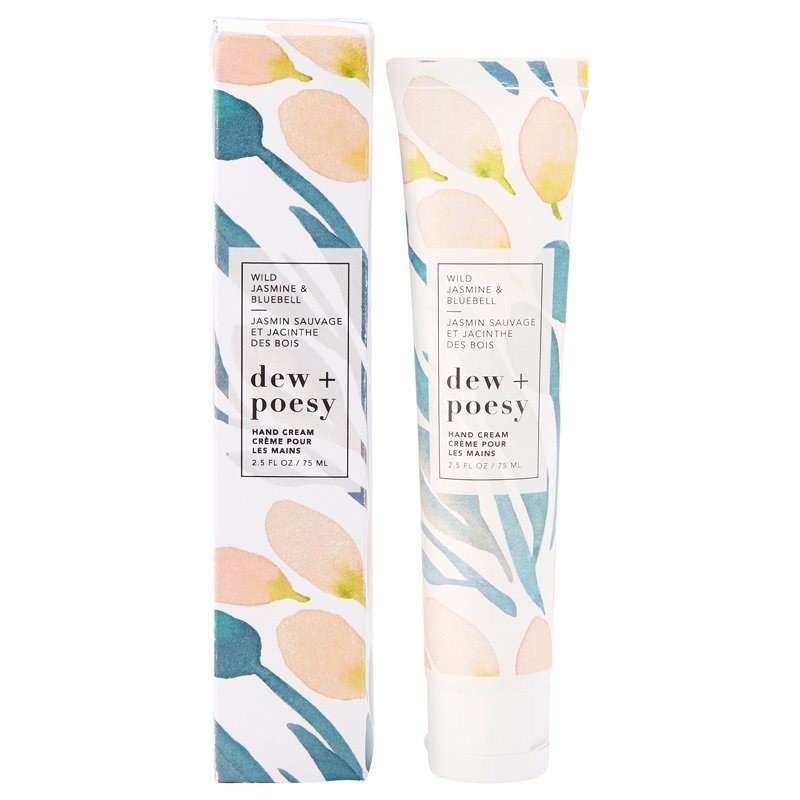 8.
This shower speaker to help jump-start their day: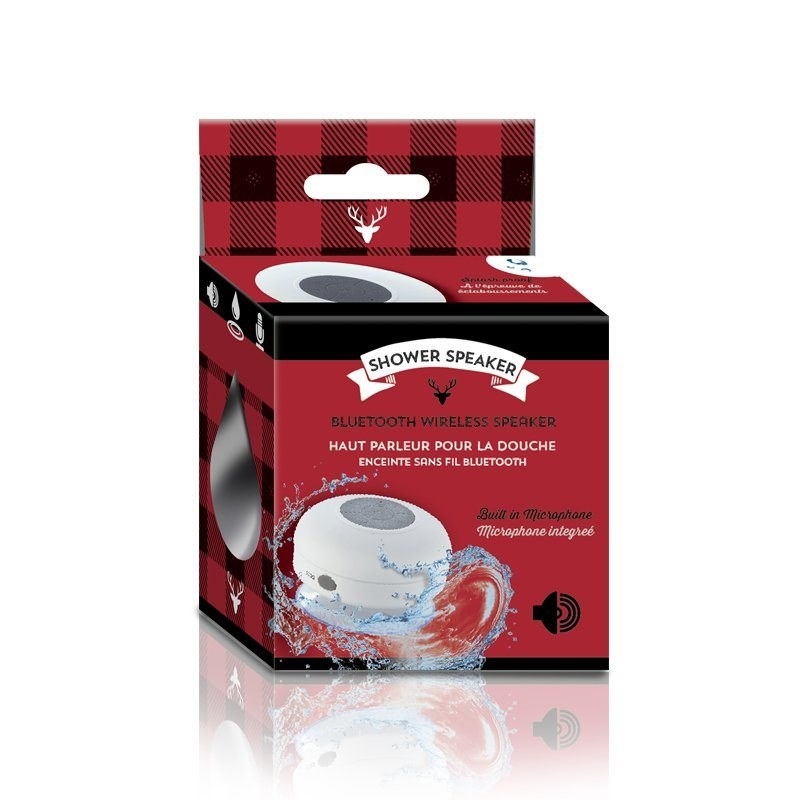 9.
The Carry-On Cocktail Kit so they can make hot toddies anywhere:
10.
This selfie stick for capturing on-the-go moments: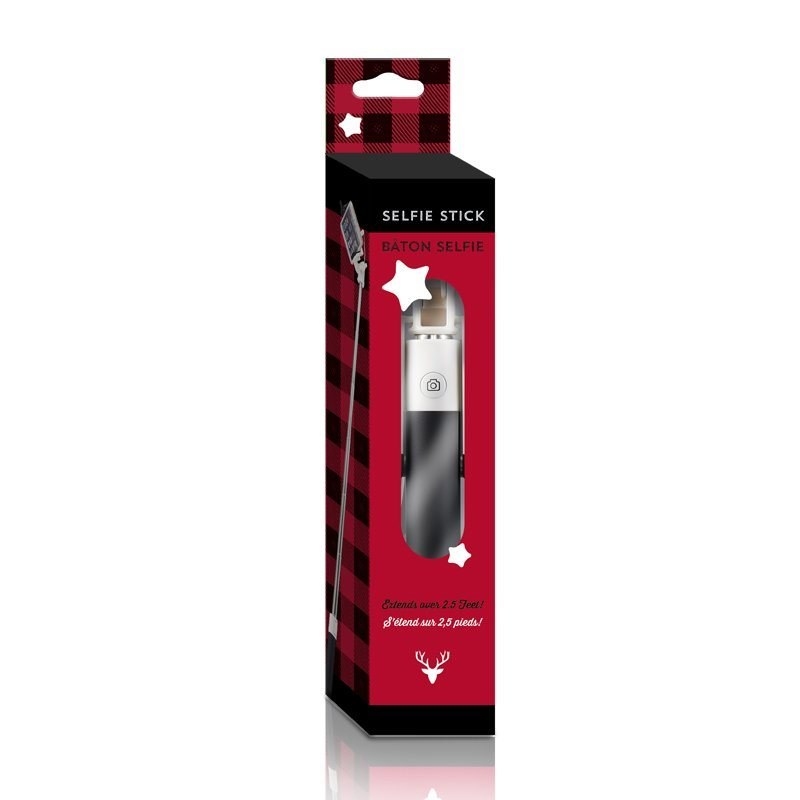 11.
This Five-Minute Journal for some daily reflection time:
12.
A PopSocket phone/tablet stand to make their mobile devices more versatile: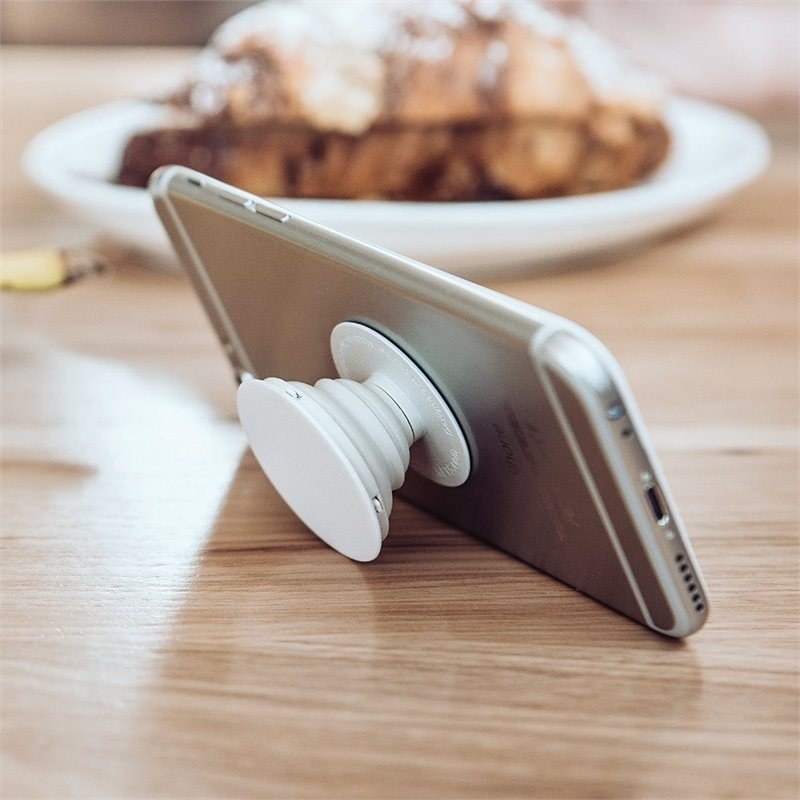 Check out all of the holiday goodies that Indigo, Chapters and Coles has for everyone on your list.
All images courtesy of Chapters Indigo.