Thinkstock

Via Thinkstock
Which Iconic Harry Styles Outfit Are You Based On Your Zodiac Sign?
You got:

2015 AMA's Floral Suit
You are the famous IKEA-inspired floral suit Harry wore to the 2015 AMA's.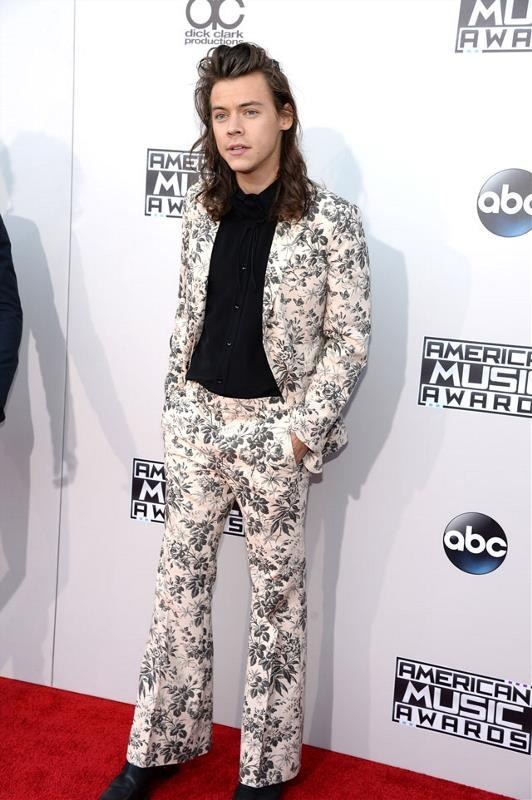 You got:

"X-Factor" Floral Suit
Harry wore this to the 2015 X-Factor finale.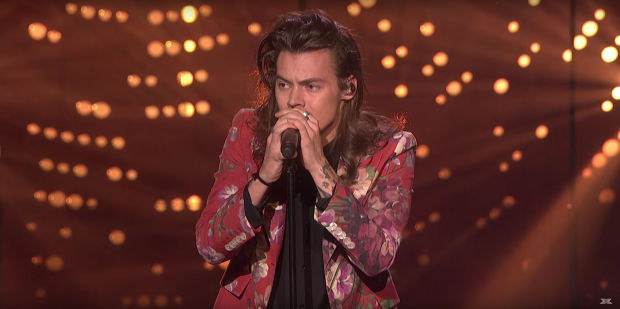 You got:

2014 London Fashion Week Outfit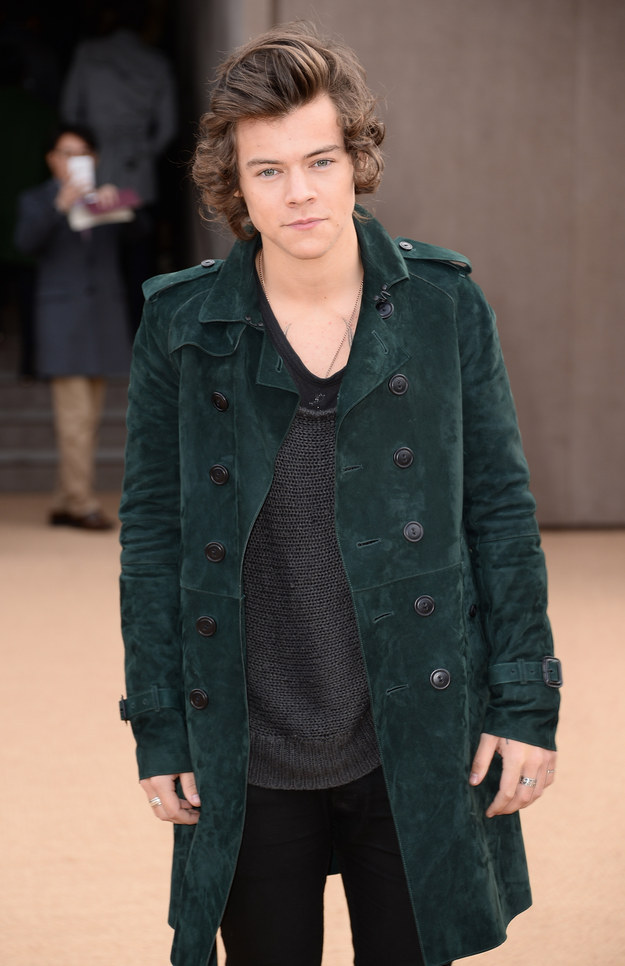 You got:

"Good Morning America" Jacket Ensemble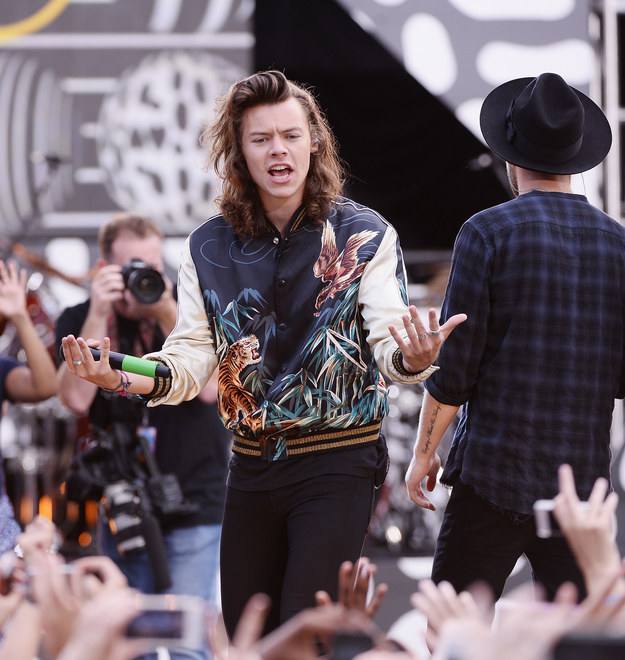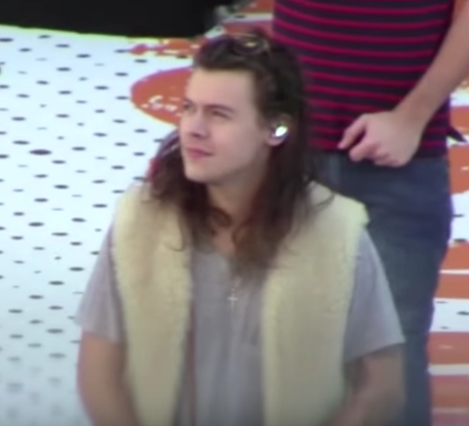 Harry looked like a prince in the outfit he wore performing "Steal My Girl" at the 2014 AMA's.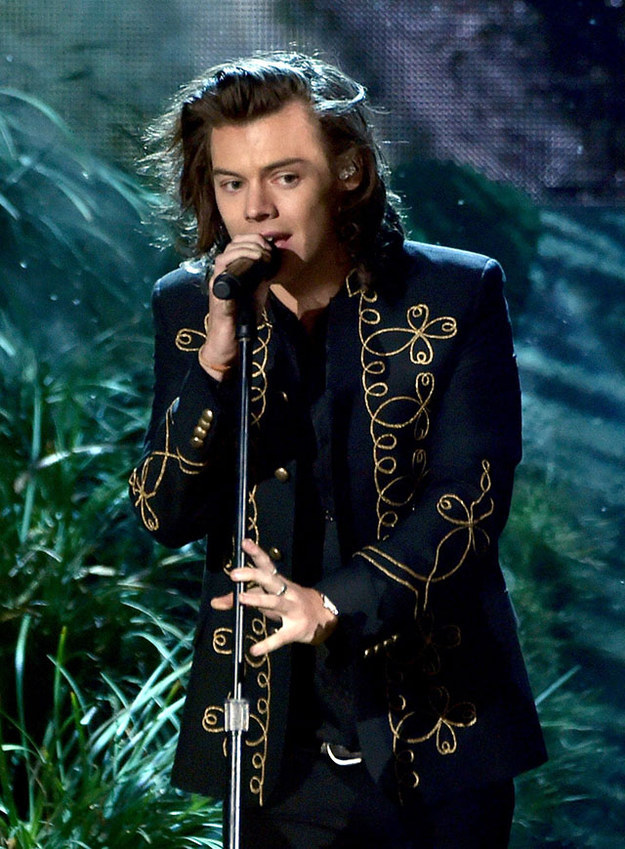 You got:

2013 London Fashion Week Leopard Print
Classy and Sassy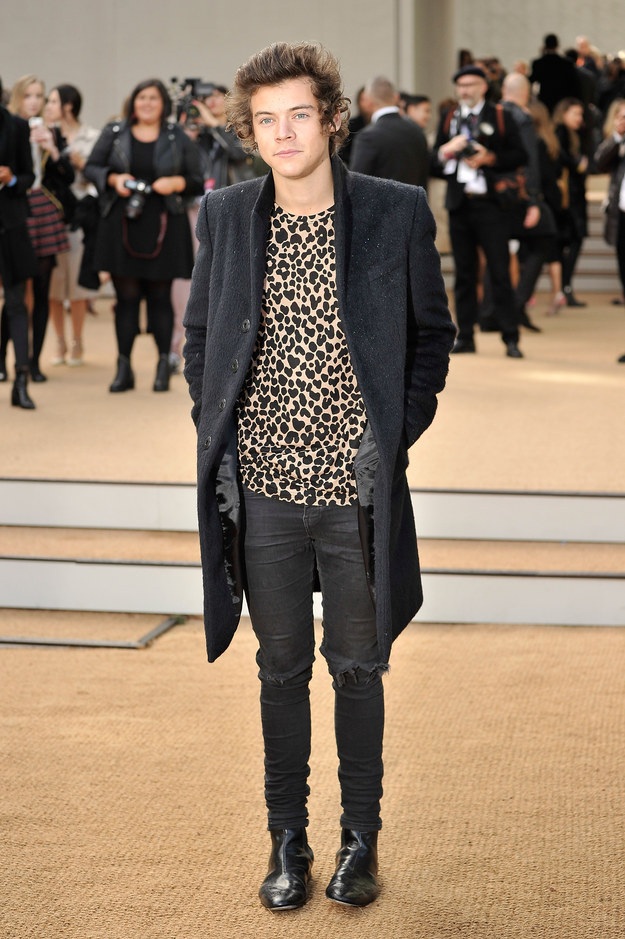 Stripes for days.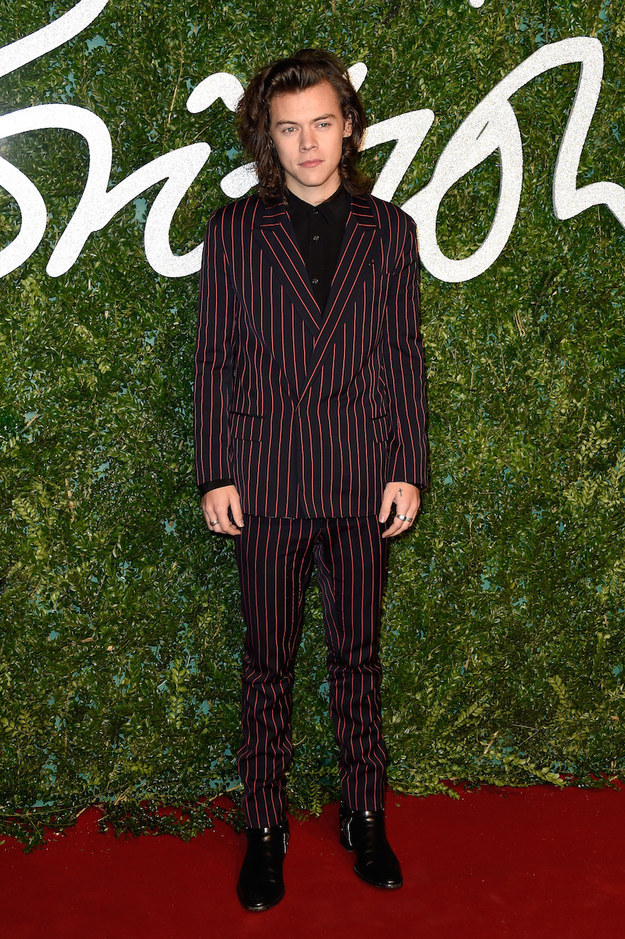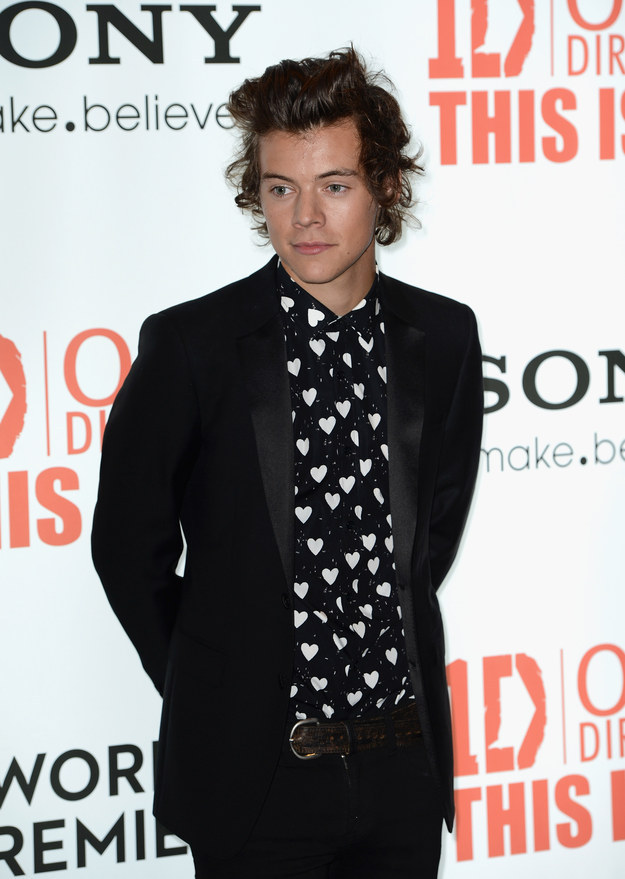 You got:

Harry ❤ Louis Shirt
Never forget.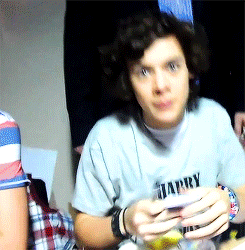 Did you know you can sign up for a BuzzFeed account and create your own Community posts? Get started here!
This post was created by a member of BuzzFeed Community, where anyone can post awesome lists and creations.
Learn more
or
post your buzz!