Via Thinkstock

Via Thinkstock
Which Ed Sheeran Song Are You Based On Your Zodiac Sign?
You got:

"Thinking Out Loud"
"Take me into your loving arms, Kiss me under the light of a thousand stars." You are sensitive and practical.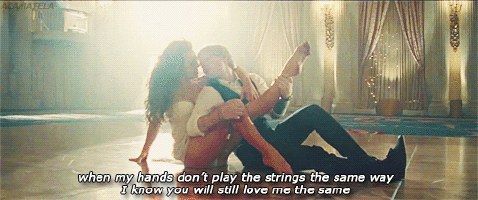 "If you feel you're falling Won't you let me know?" You're loud and innovative.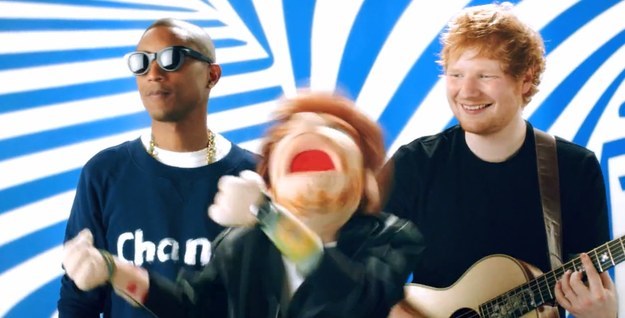 "And they scream The worst things in life come free to us 'Cause we're just under the upper hand." You are powerful and wise.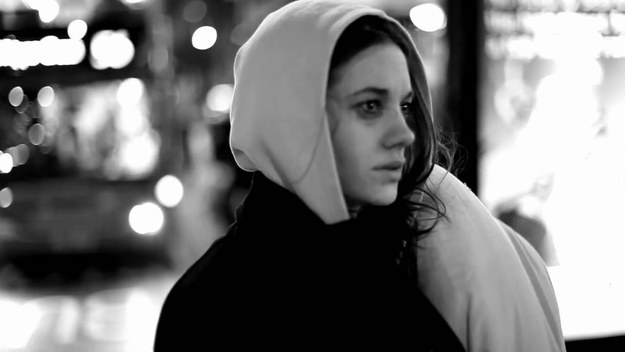 "Give me love like never before, 'Cause lately I've been craving more." You are irresistible and adventurous.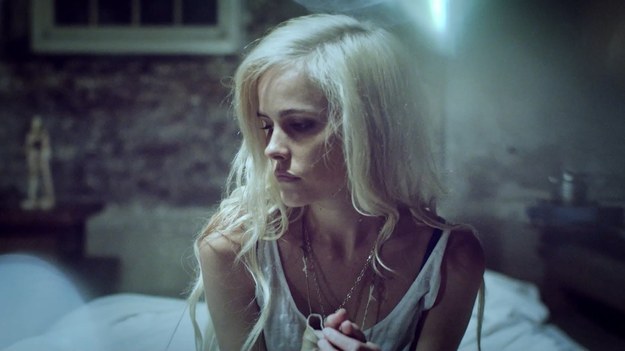 "We keep this love in this photograph We made these memories for ourselves." You are open-minded and kind.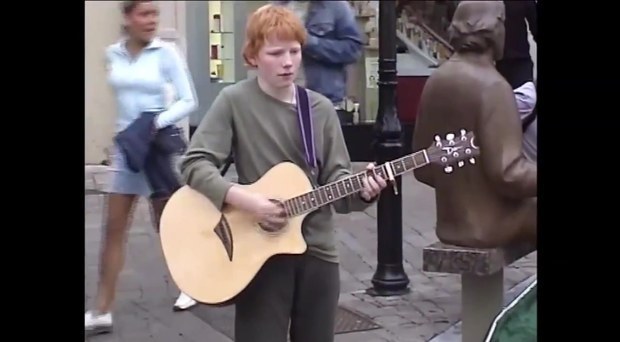 "I'm gonna pick up the pieces and build a Lego house. If things go wrong we can knock it down." You are creative and sweet.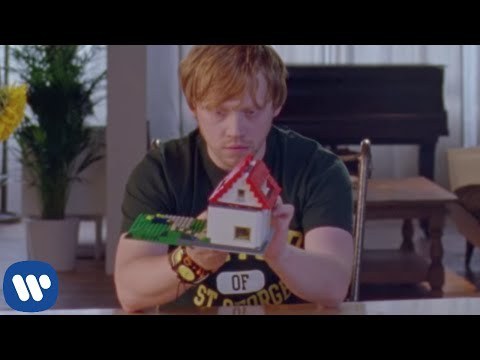 "London calls me a stranger, a traveller. This is now my home, my home." You're ambitious and hardworking.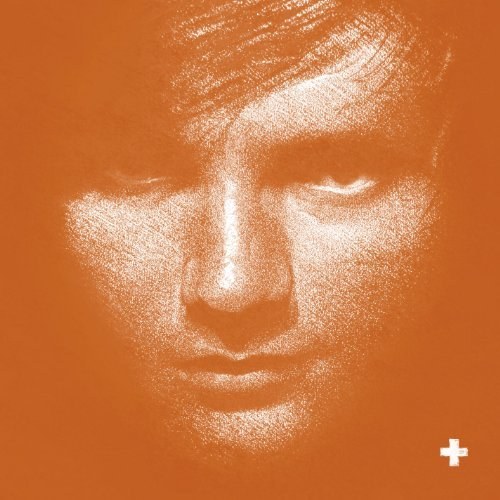 "Cause all that you are is all that I'll ever need." You are sensitive and dreamy.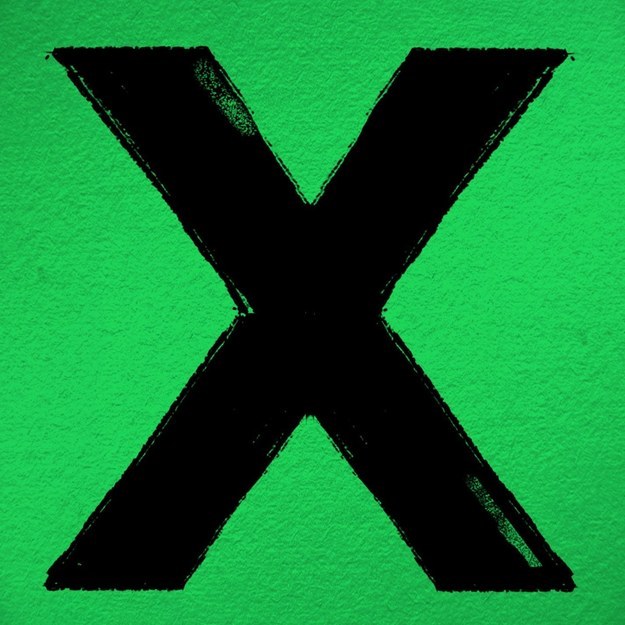 "I see fire Blood in the breeze And I hope that you remember me." You are faithful and dominant.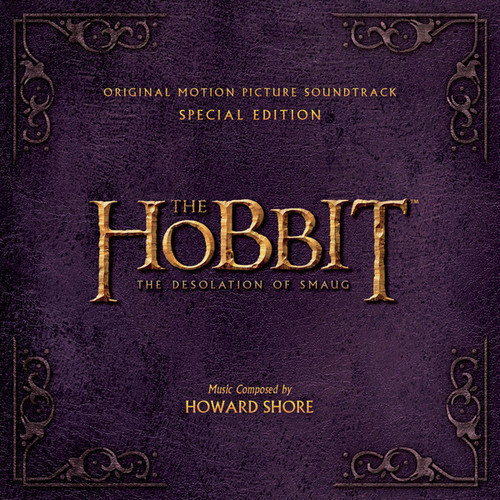 "I'll pick your feet up off of the ground and never ever let you down." You are dynamic and talented.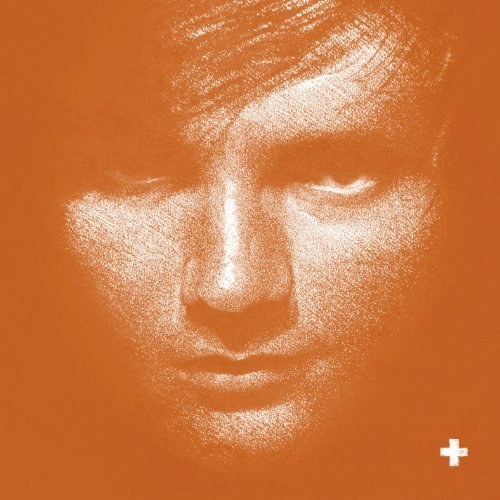 You got:

"You Need Me I Don't Need You"
"Cause you need me, man, I don't need you." You are independent and cool.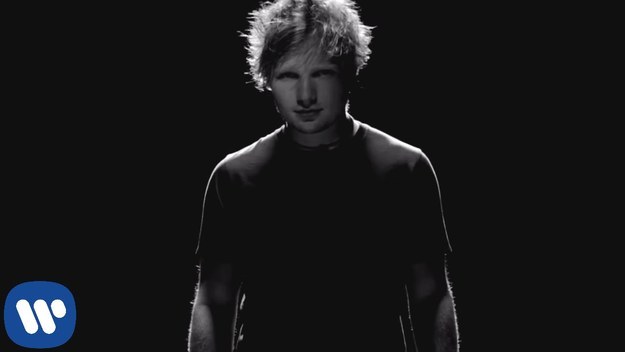 "That heart is so cold All over my home I don't wanna know that babe." You are stubborn and sophisticated.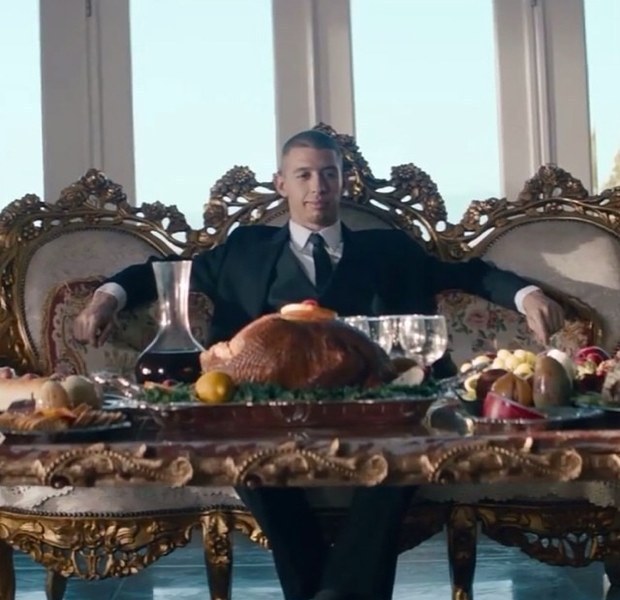 Did you know you can sign up for a BuzzFeed account and create your own Community posts? Get started here!
This post was created by a member of BuzzFeed Community, where anyone can post awesome lists and creations.
Learn more
or
post your buzz!