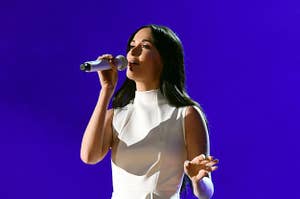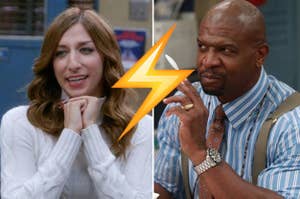 The Sorting Hat has spoken.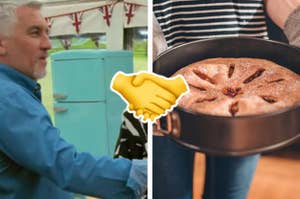 Make sure you don't have a soggy bottom.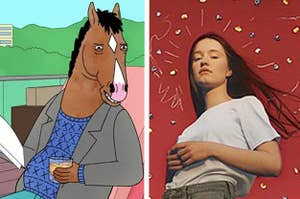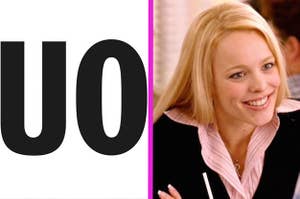 "Get in loser, we're going shopping!"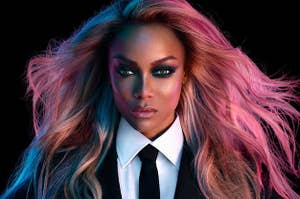 Pack up your knives and make it work!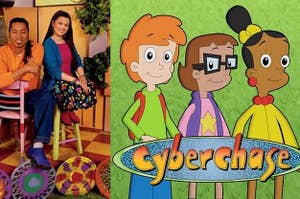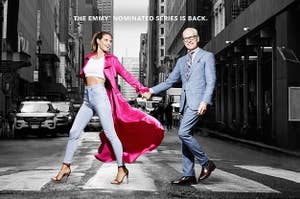 One day you're in and the next day you're out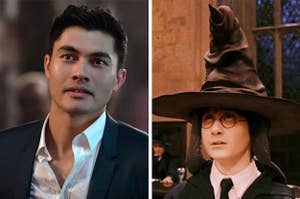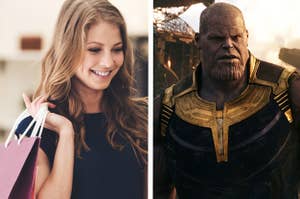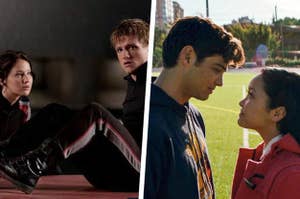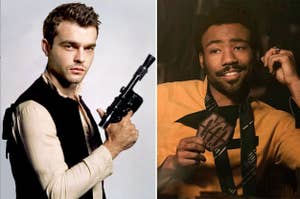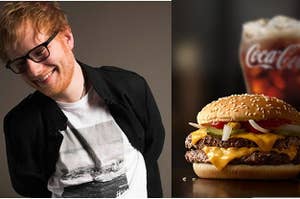 I'm in love with the shape of food.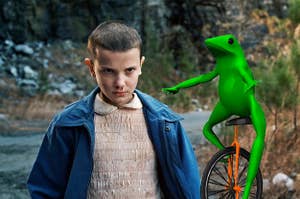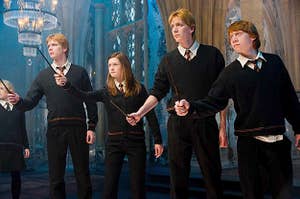 What a magical time of year!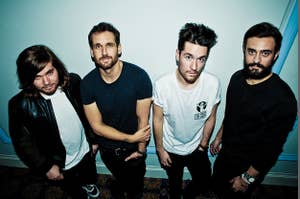 So, what would you little maniacs like to do first?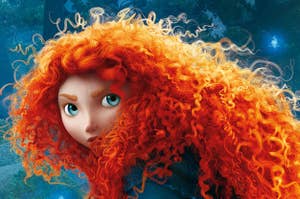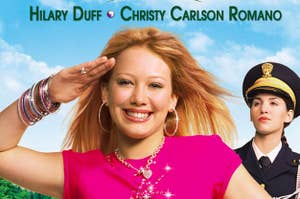 This is what dreeeaaaams are made of.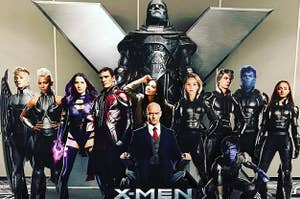 Is Quicksilver in your friend squad?