31.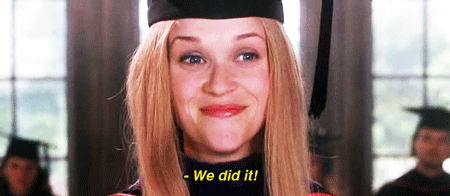 30.
So do people actually wear those cap and gown things?
29.
Woah, it's actually a real thing and not just in the movies. Mind = blown.
28.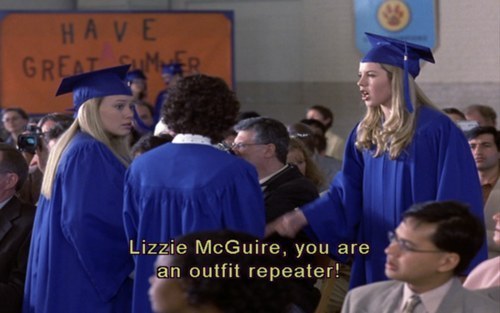 26.
Oh, it's not even this year.
25.
I won't even be excited by then.
24.
Oh well, just another reason to get drunk next year.
23.
Will people have jobs while I'm still unemployed?
22.
.... Am I supposed to be looking for jobs now?
21.
Whatever, I'll just wait until I've "officially" graduated to get a job.
20.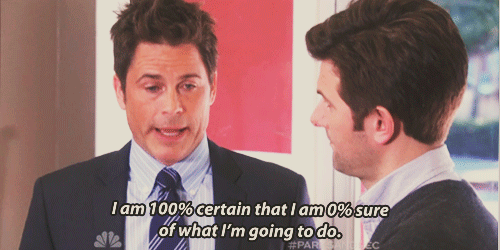 19.
Why did I chose this degree?
18.
I can't even remember what my last essay was on.
17.
I'm so in debt rn and I can't even remember what I learned.
16.
Wait, learned or learnt?
14.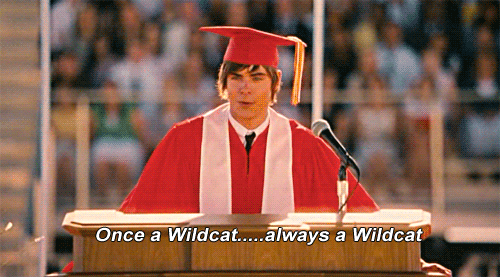 13.
Oh, so you sit there for hours while people make speeches about making a journey and then wait for your name to get called out along with about 500 others?
11.
Does this gown make me look fat?
10.
Throwing the hat was fun.
9.
Until it hit me in the face.
8.
Those hats are a hazard tbh.
7.
I mean why would you make a hat with pointy corners unless you wanted to poke someones eye out?
6.
Wow everyone is hugging.
5.
I don't even know any of these people.
4.
Did they even go here?
3.
Pretty sure I'll never see most of these people again.
2.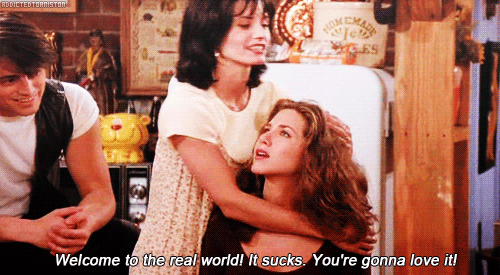 1.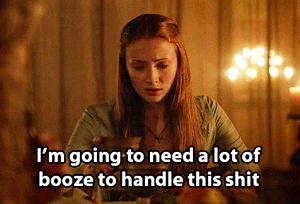 This post was created by a member of BuzzFeed Community, where anyone can post awesome lists and creations.
Learn more
or
post your buzz!