Choose a glitter scatter ...

Choose a bird .....

Choose a city .....

Choose a colour ....

Choose a Hobbit character ....

Choose a picture that makes you feel free ....

Choose a moon .....

Choose a quote .....
What Cute Mythical Creature Are You ?
a mythical sea creature with the head and trunk of a woman and the tail of a fish, conventionally depicted as beautiful and with long flowing golden hair.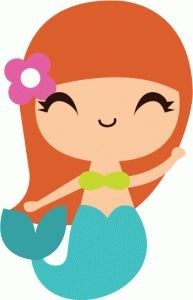 a mythical monster like a giant reptile. In European tradition the dragon is typically fire-breathing and tends to symbolize chaos or evil, whereas in East Asia it is usually a beneficent symbol of fertility, associated with water and the heavens.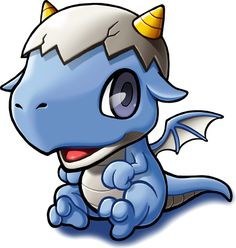 a mythical animal typically represented as a horse with a single straight horn projecting from its forehead.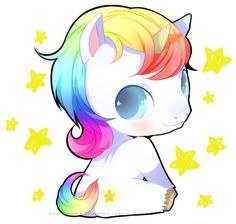 a member of a race of savage one-eyed giants. In the Odyssey, Odysseus escaped death by blinding the Cyclops Polyphemus.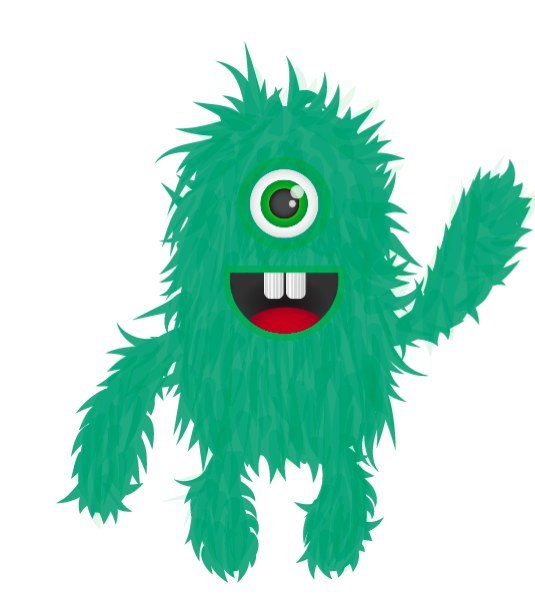 one of the best known creatures in Greek mythology. He is a winged divine stallion also known as a horse usually depicted as pure white in color. He was sired by Poseidon, in his role as horse-god, and foaled by the Gorgon Medusa.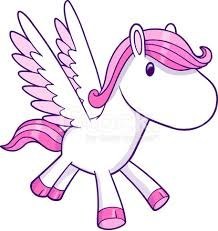 a unique bird that lived for five or six centuries in the Arabian desert, after this time burning itself on a funeral pyre and rising from the ashes with renewed youth to live through another cycle.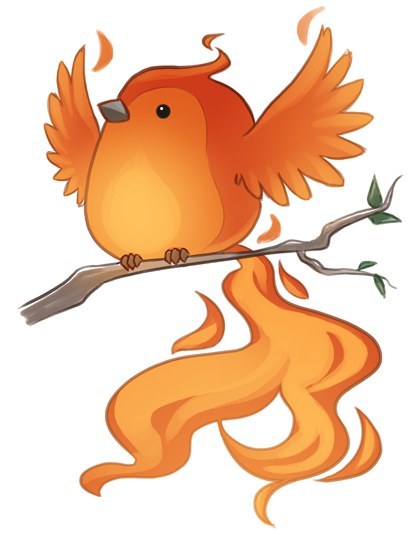 This post was created by a member of BuzzFeed Community, where anyone can post awesome lists and creations.
Learn more
or
post your buzz!