Taylor and Calvin were the power couple of the music industry. Lets look back on their magical relationship.
24th February 2015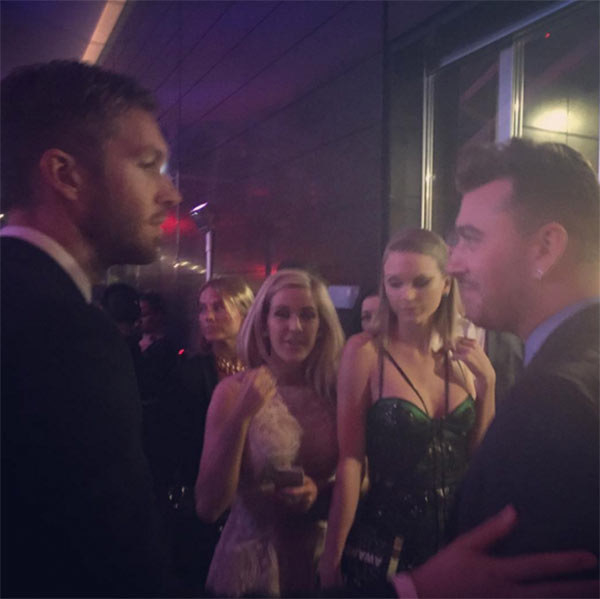 25th February 2015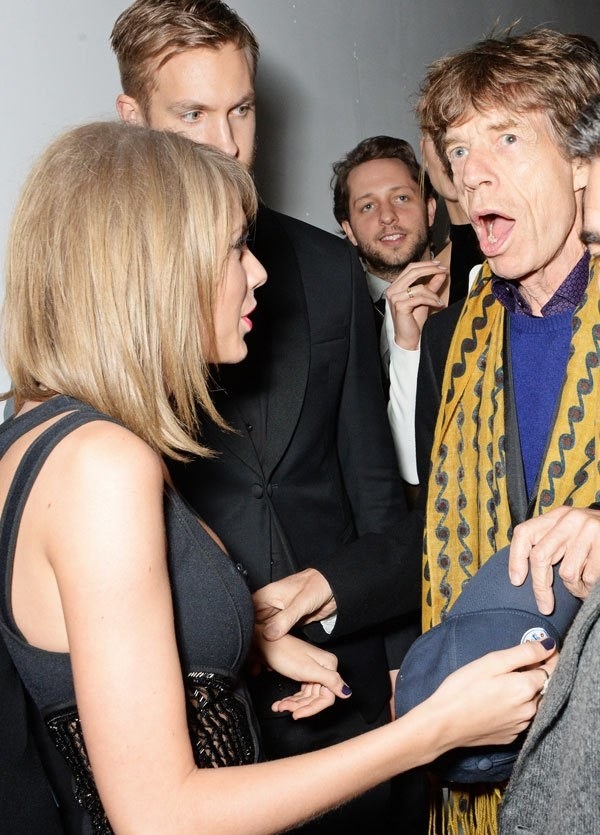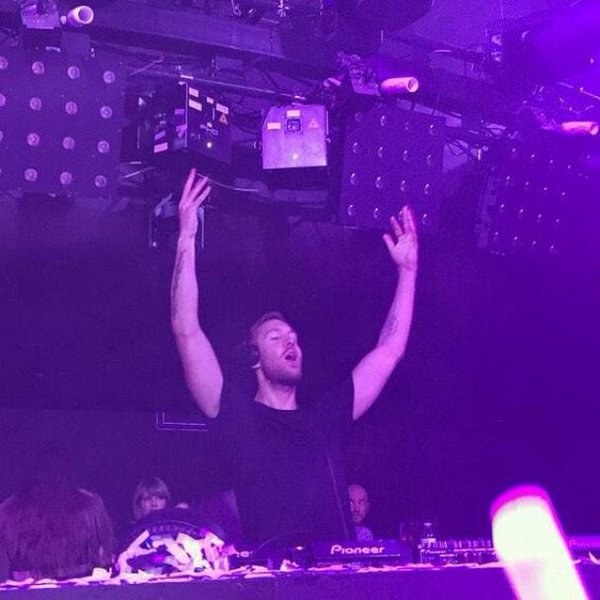 Taylor was next seen backstage at one of Calvins concerts.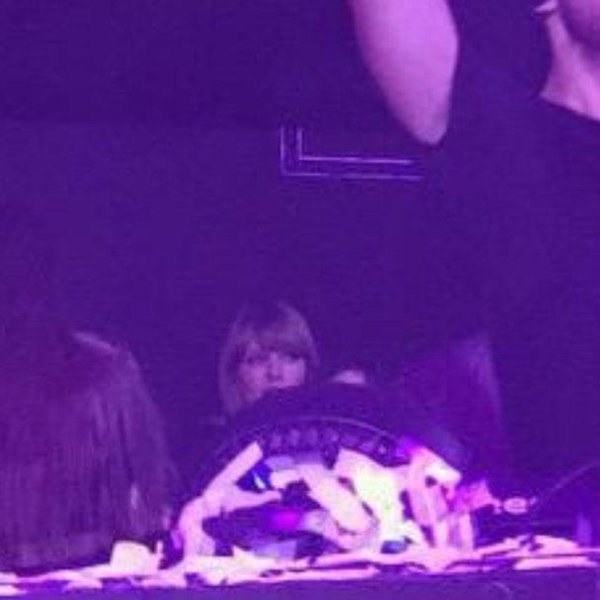 The couple started dating on 6th March 2015.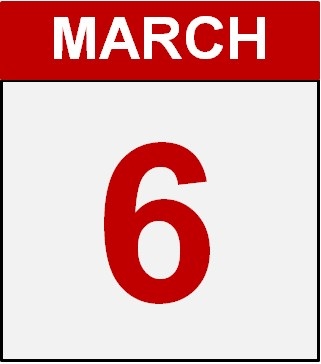 25th March 2015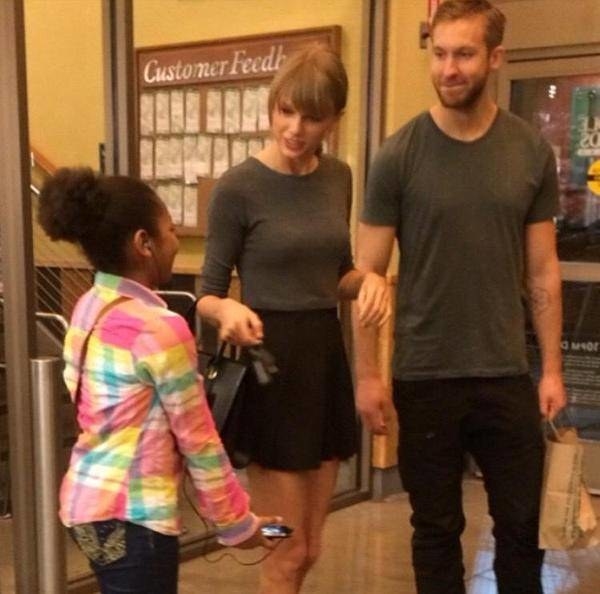 March 26th 2015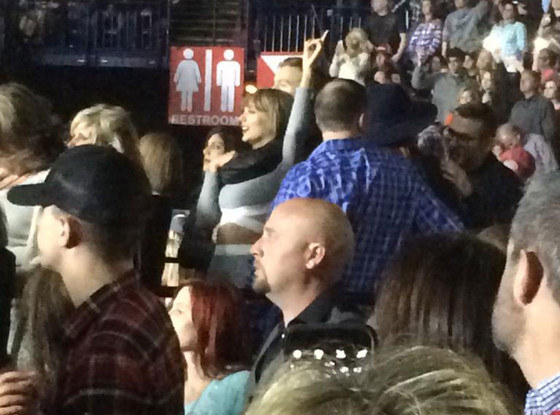 2nd April 2015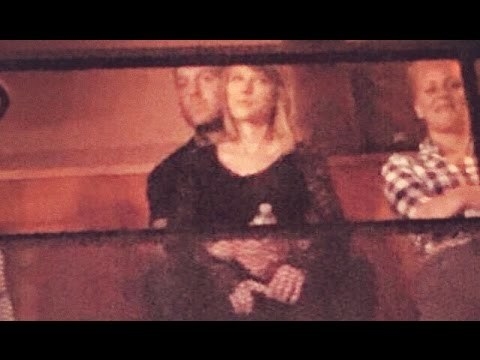 28th April 2015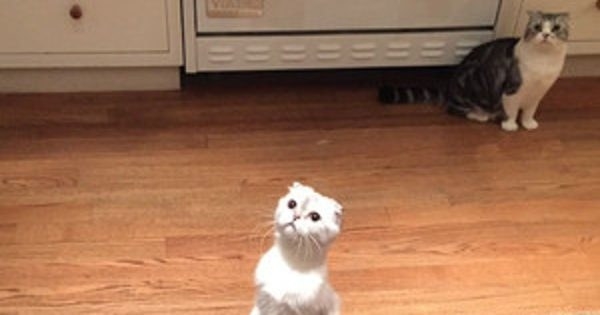 10th May 2015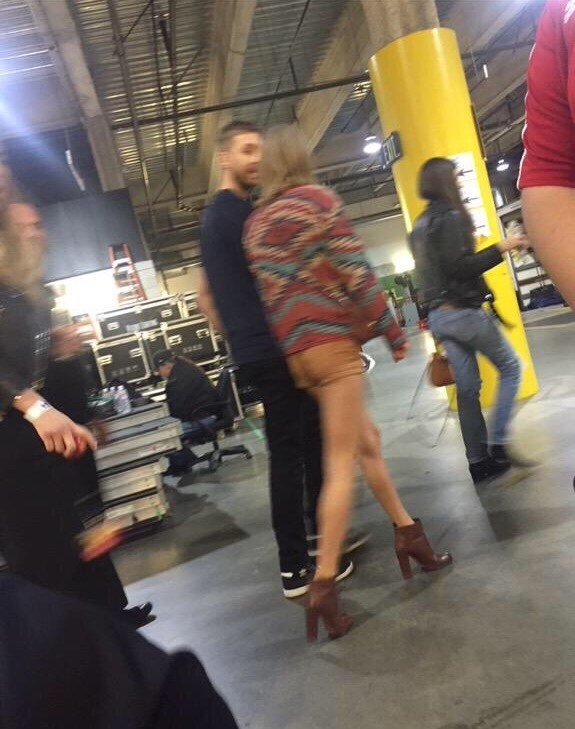 17th May 2015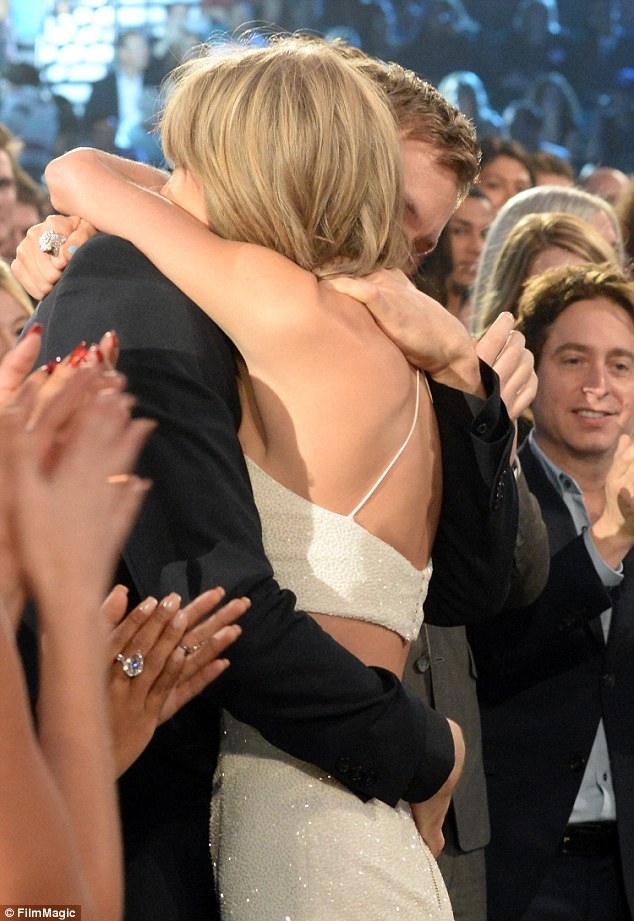 Also they showed some PDA in a photobooth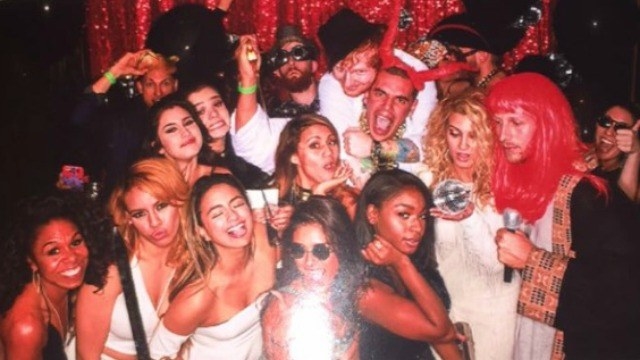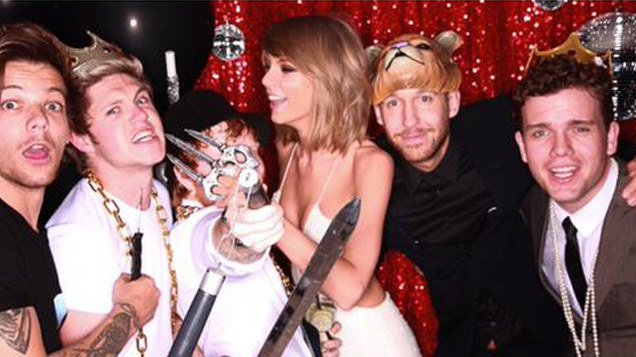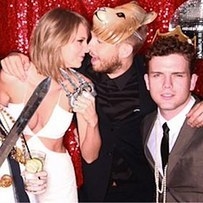 26th May 2015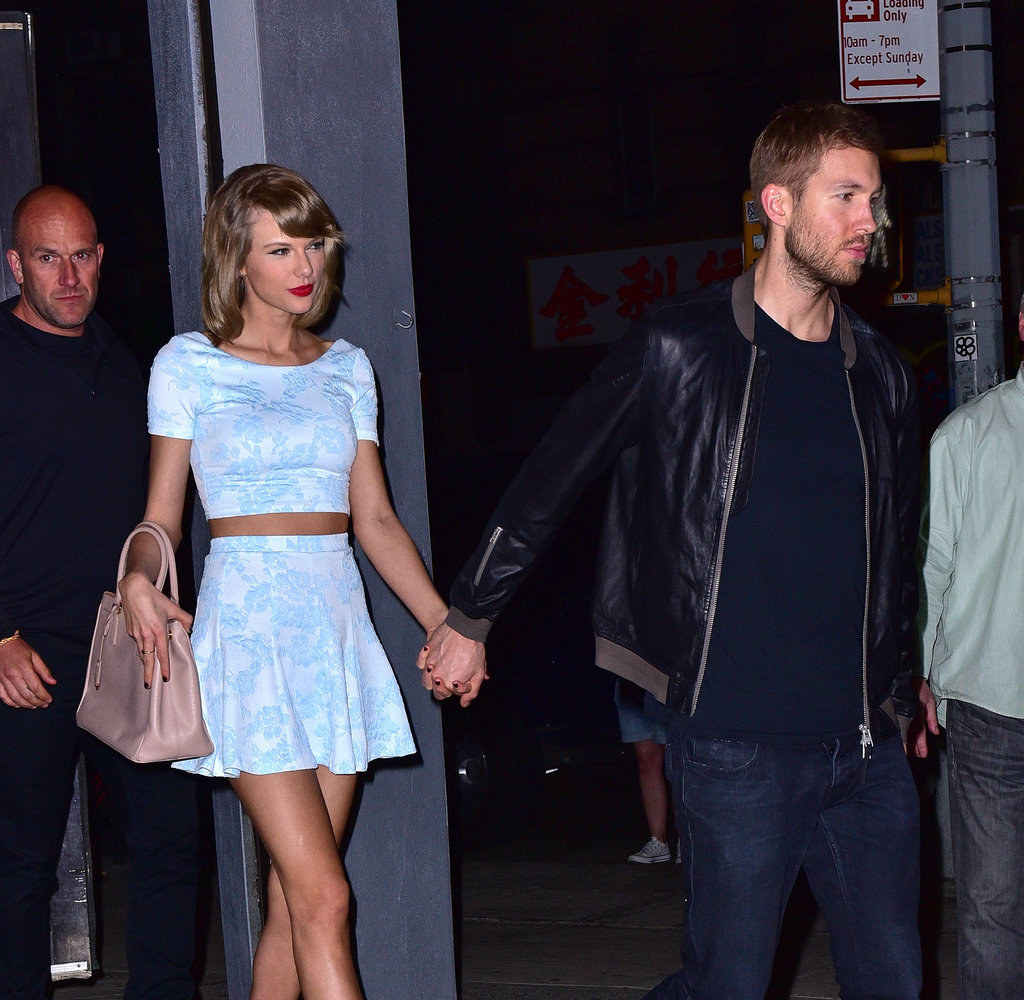 9th June 2015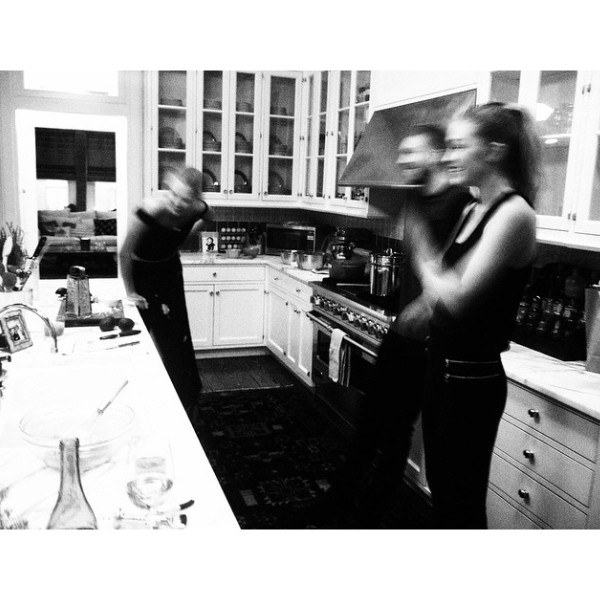 10th June 2015
23rd June 2015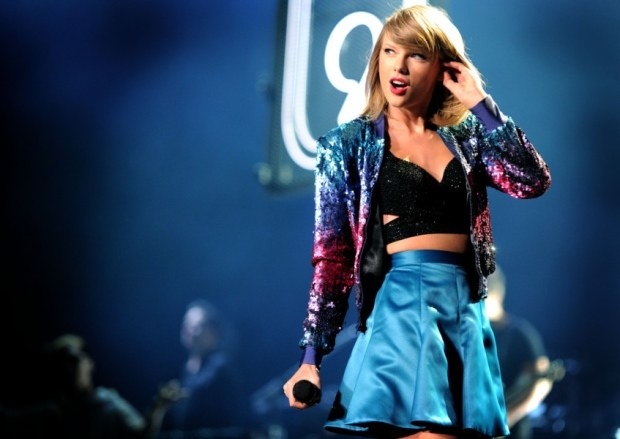 28th June 2015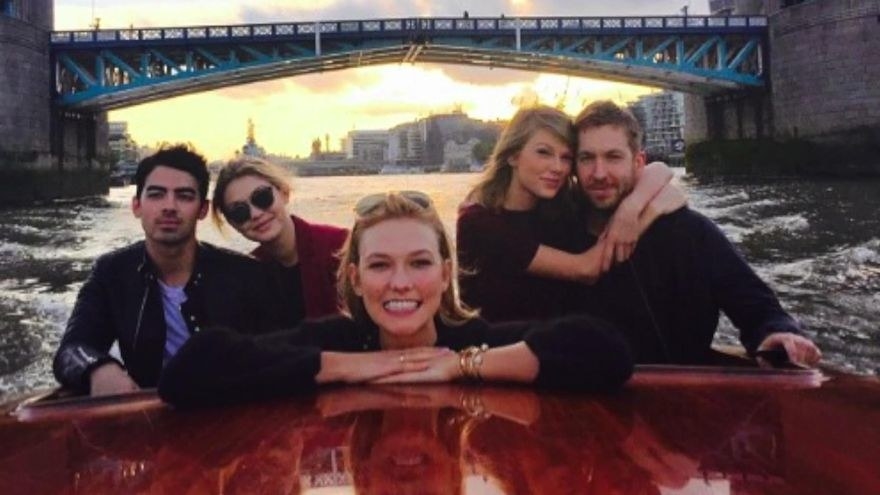 Independence Day Weekend (3rd - 4th July 2015)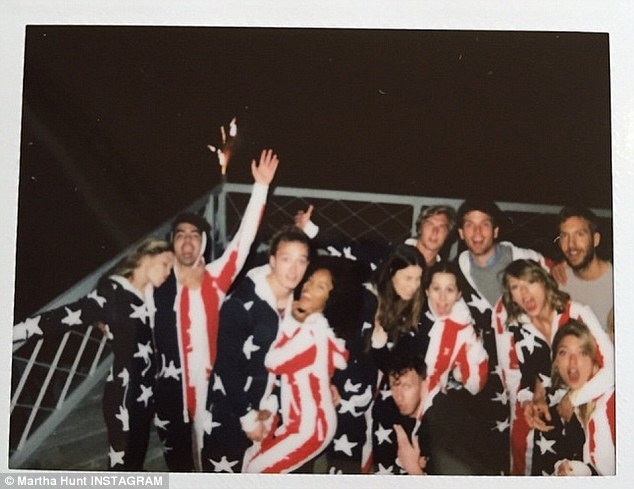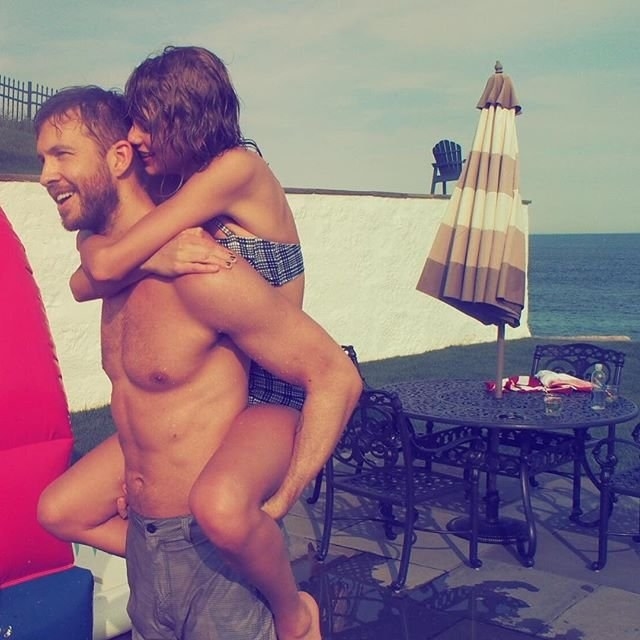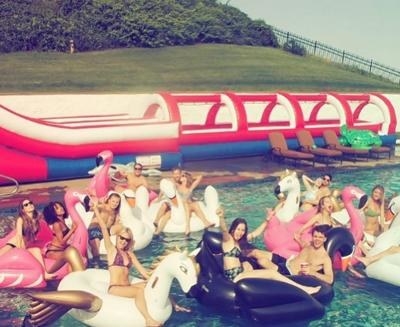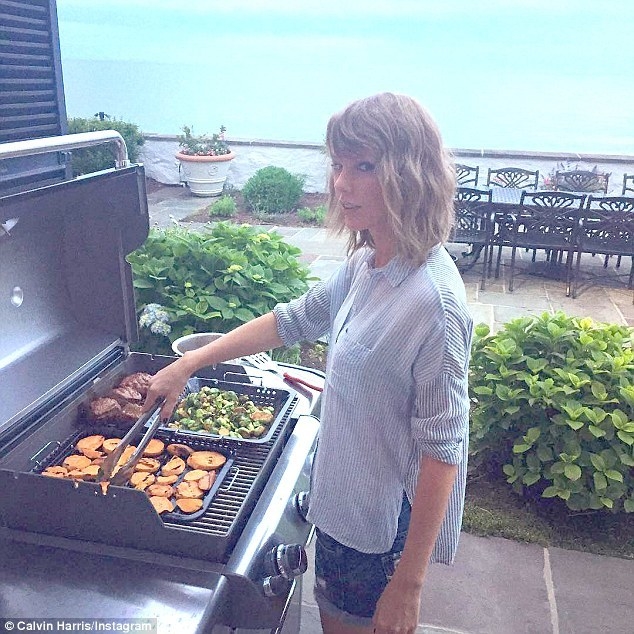 Kiss FM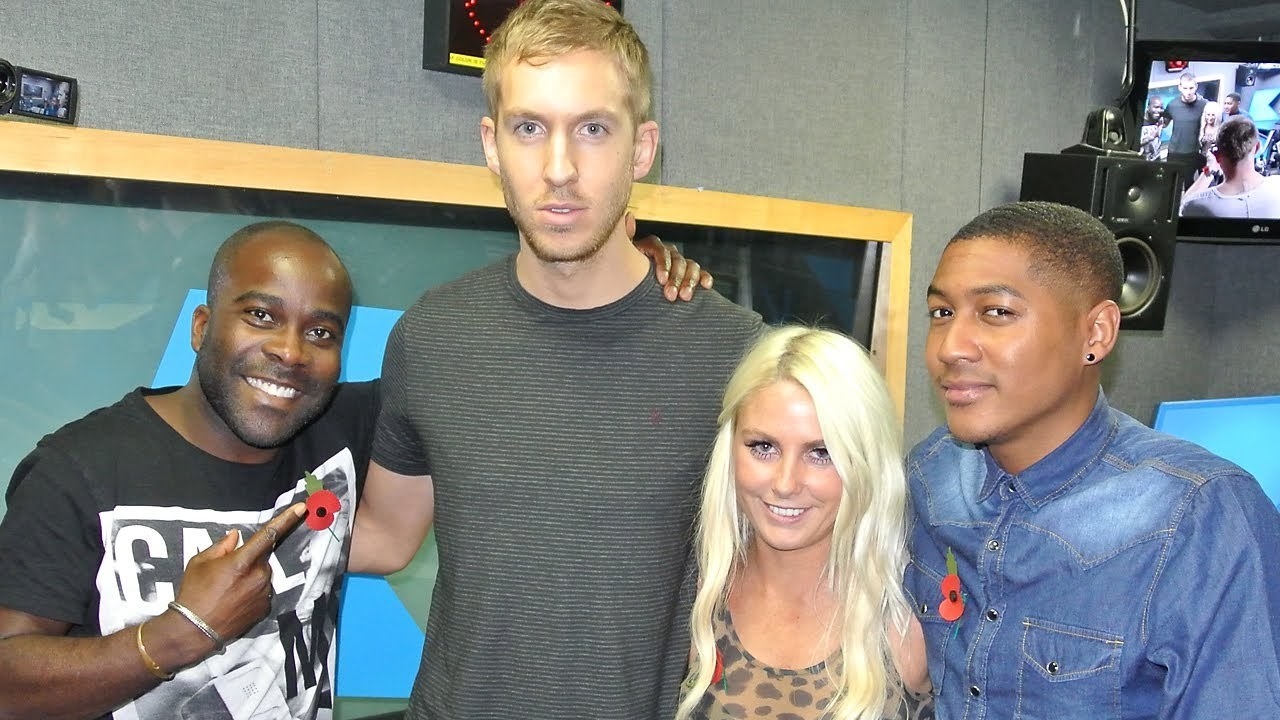 3rd August 2015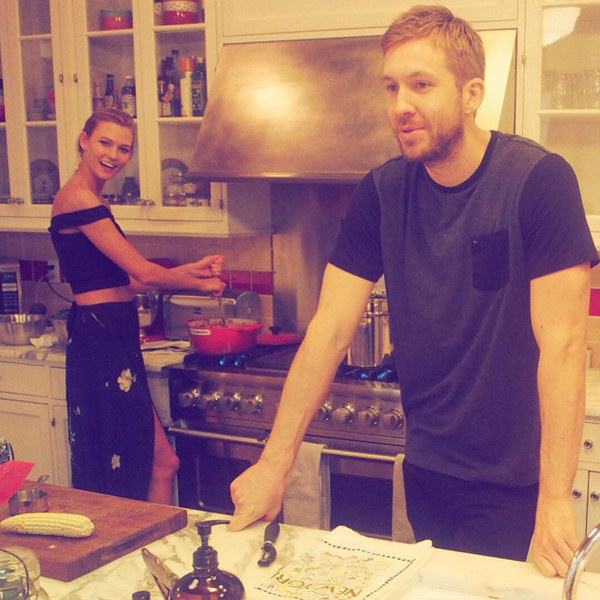 11th August 2015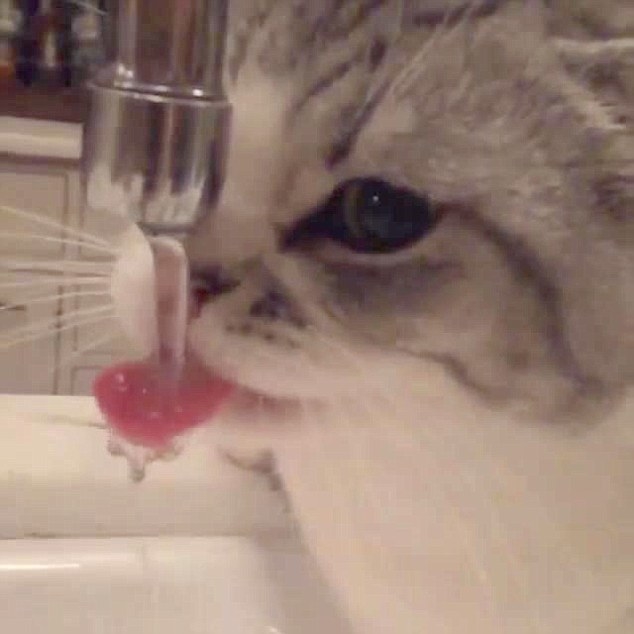 24th August 2015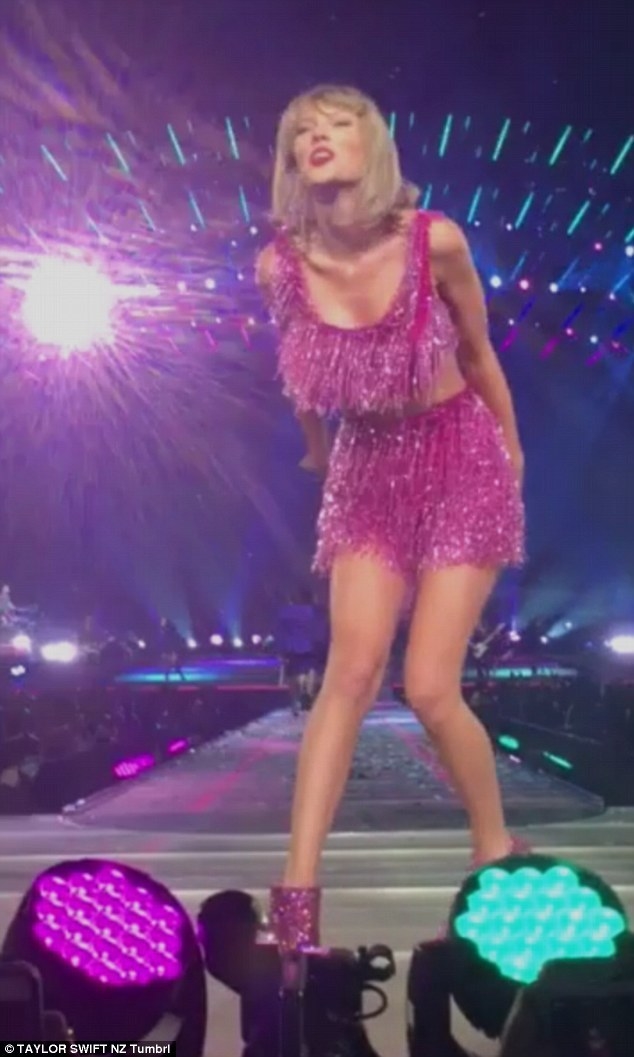 16th November 2015
13th December 2015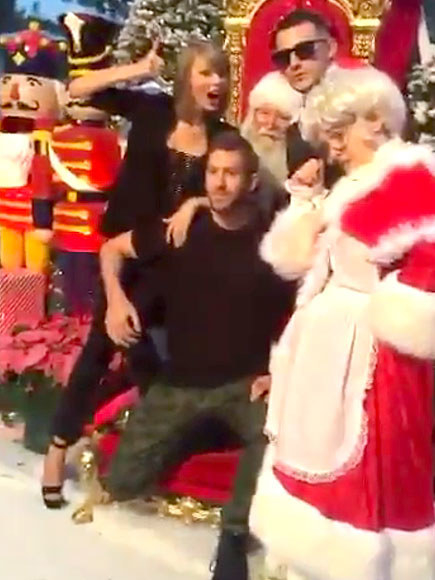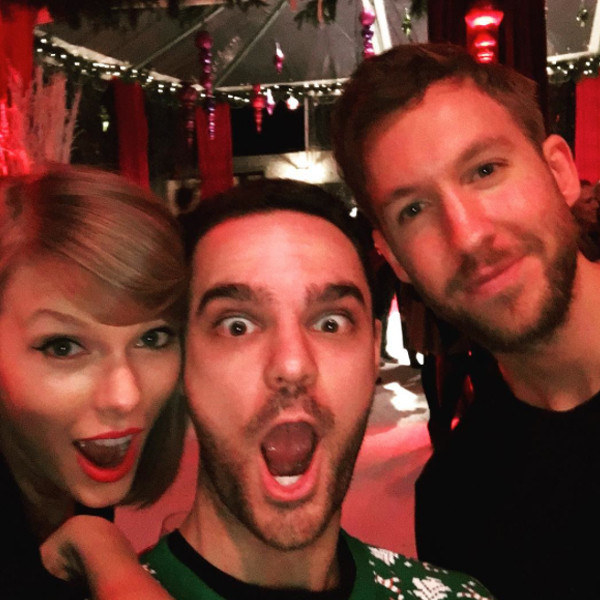 23rd December 2015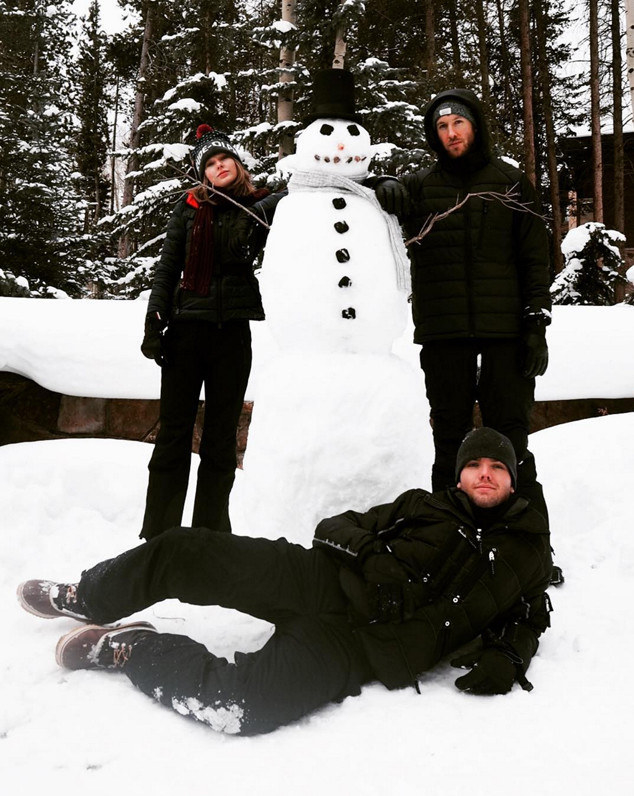 11th January 2016
11th February 2016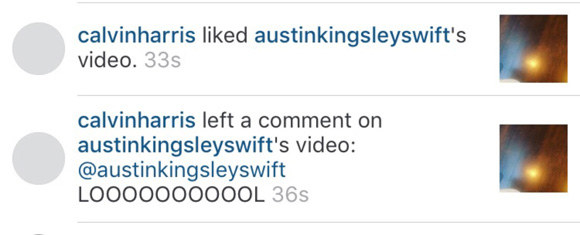 15th February 2016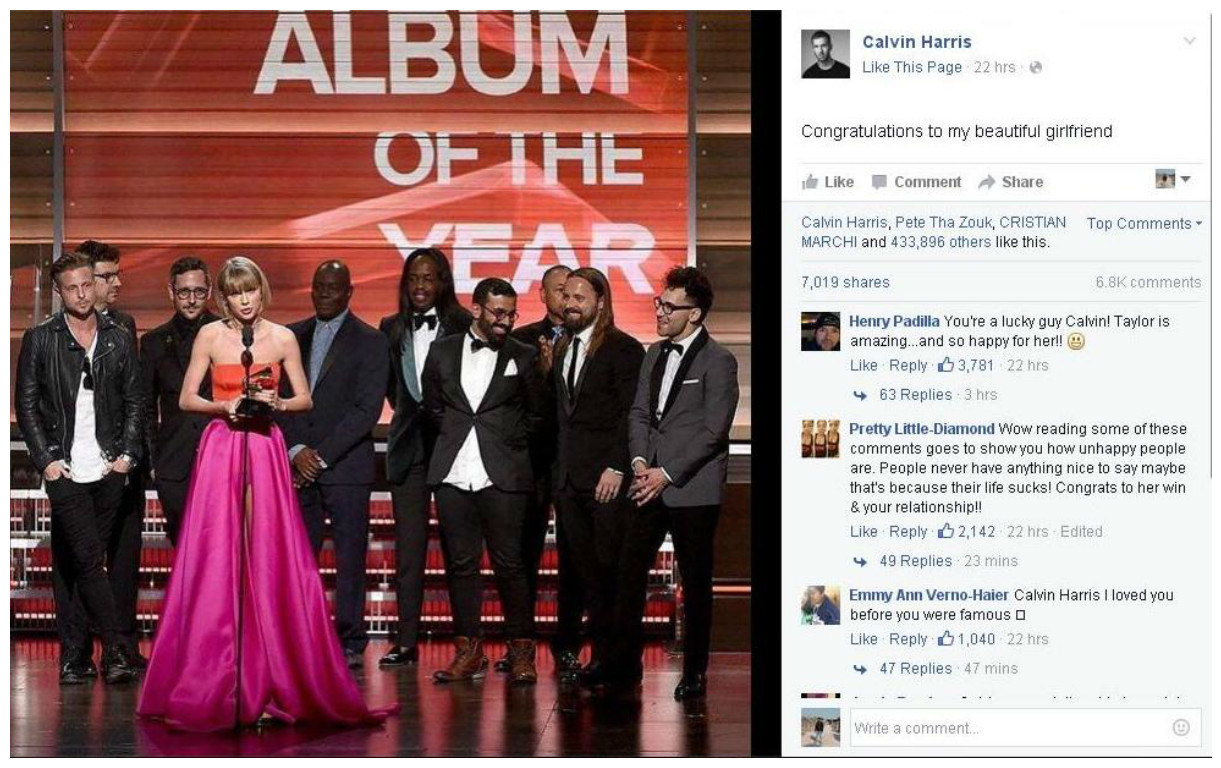 They also showed love for each other at the Grammys after party the same day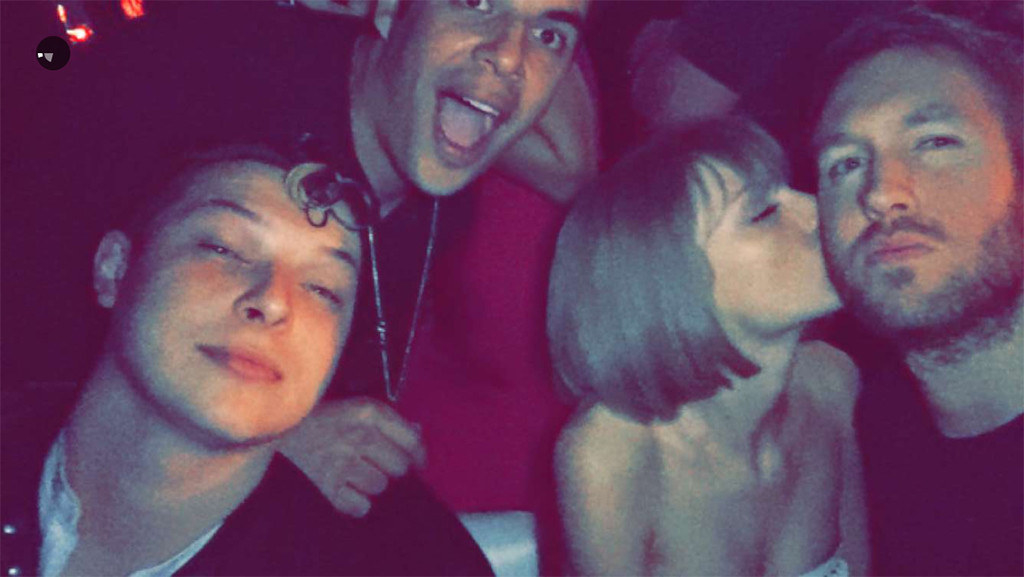 18th February 2016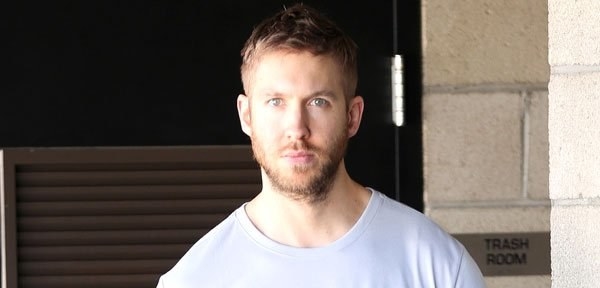 6th March 2016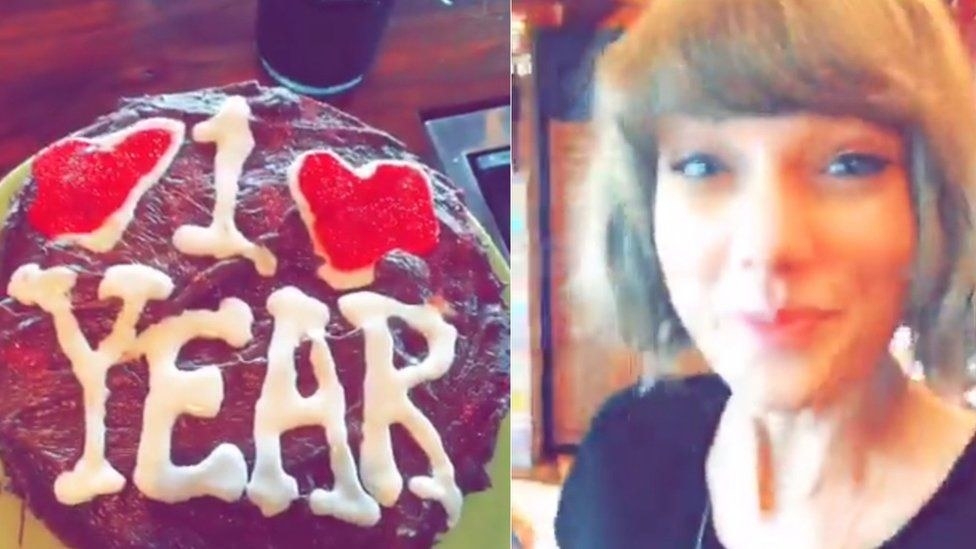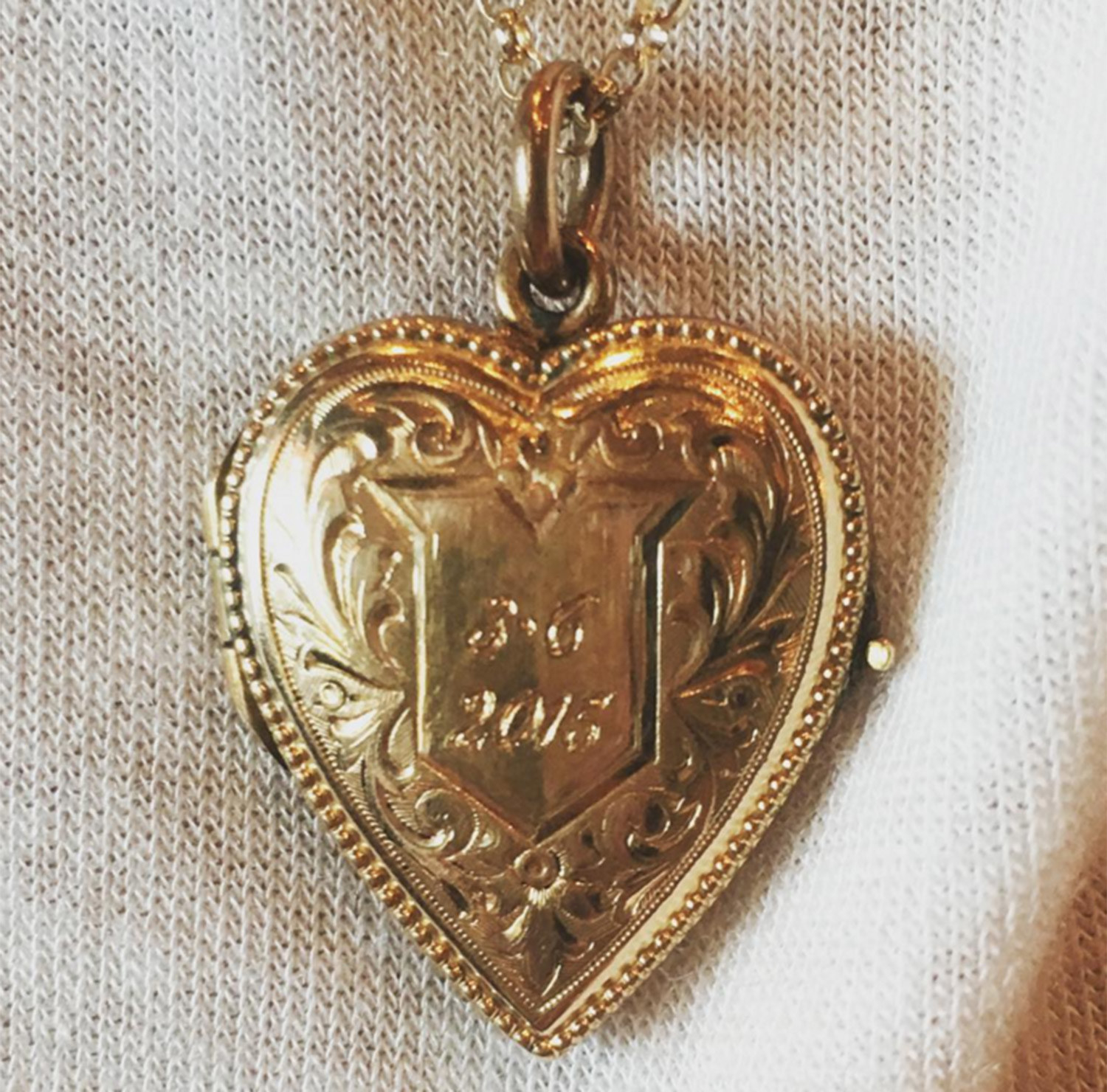 Just after their anniversary they took a vacation to "Paradise"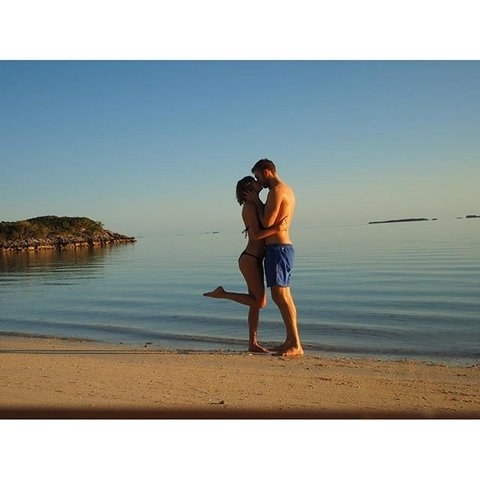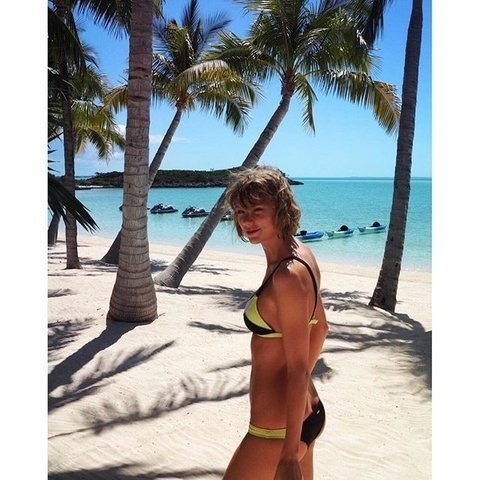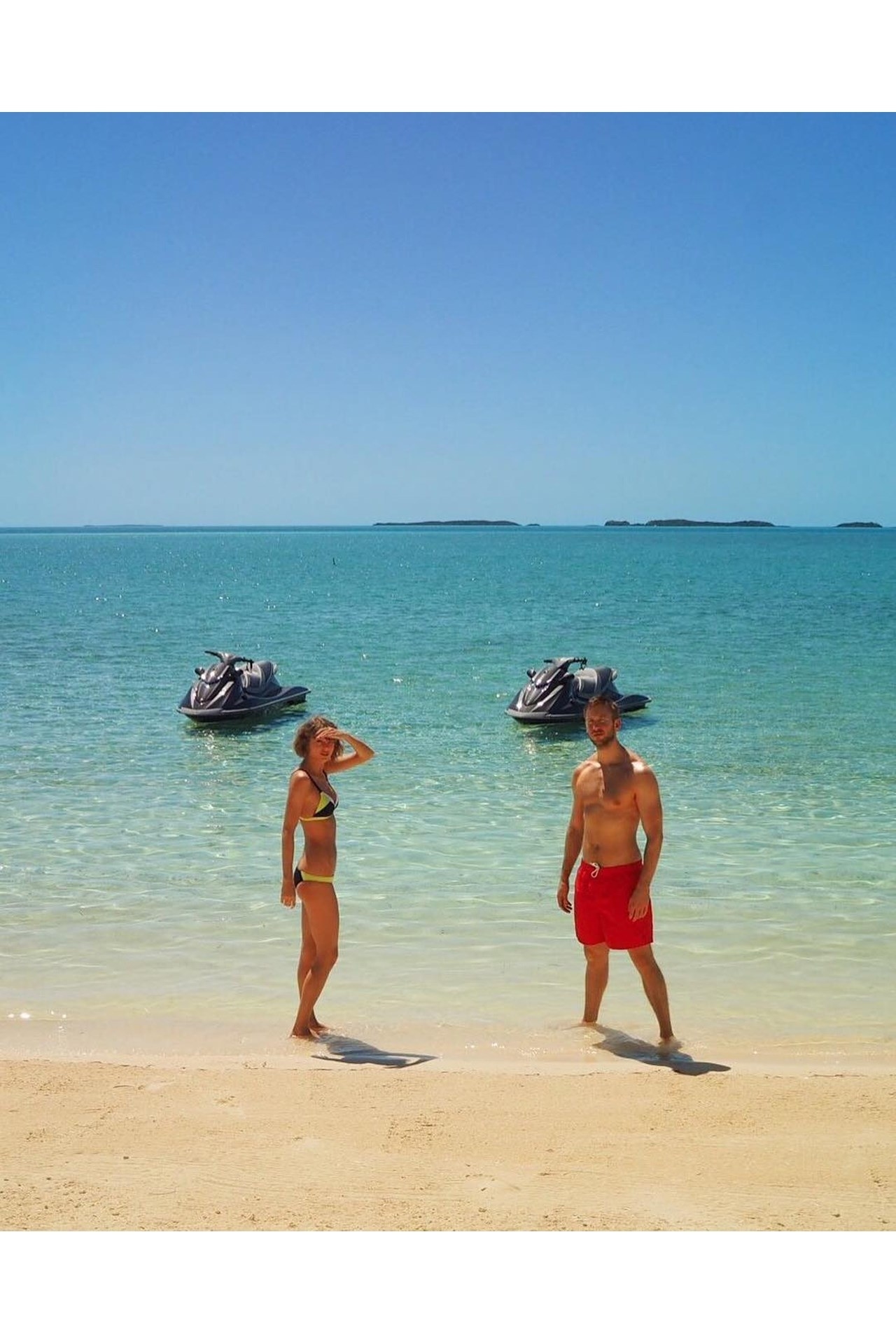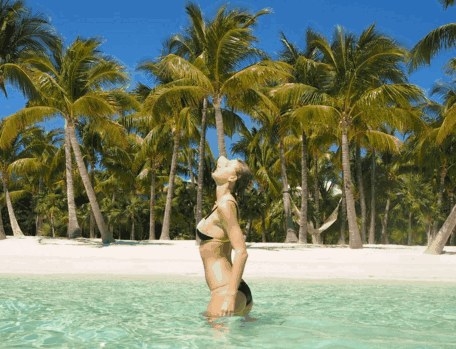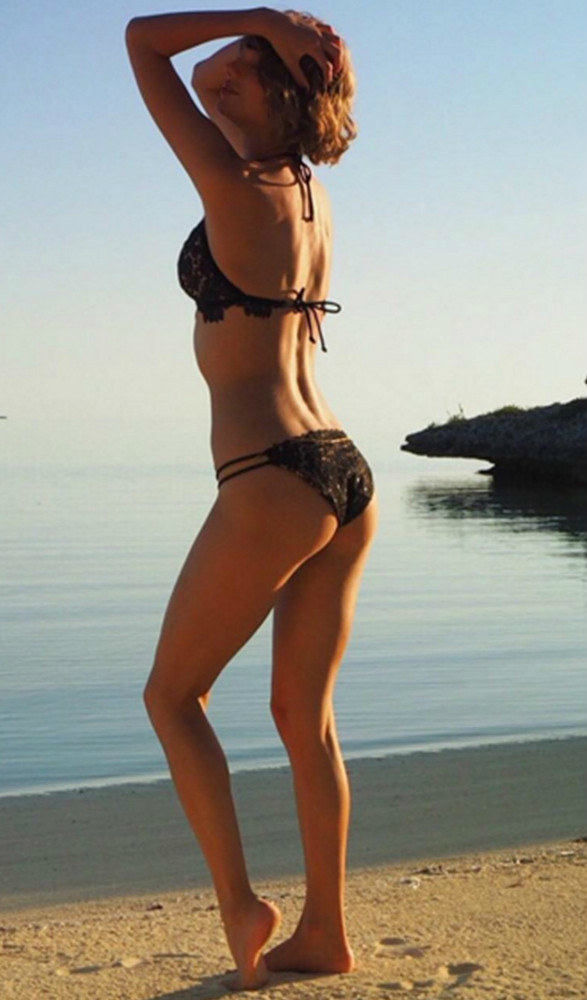 15th April 2016
Coachella continued ....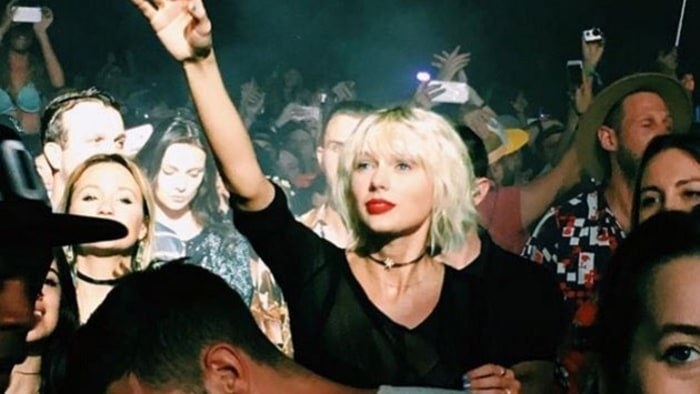 29th April 2016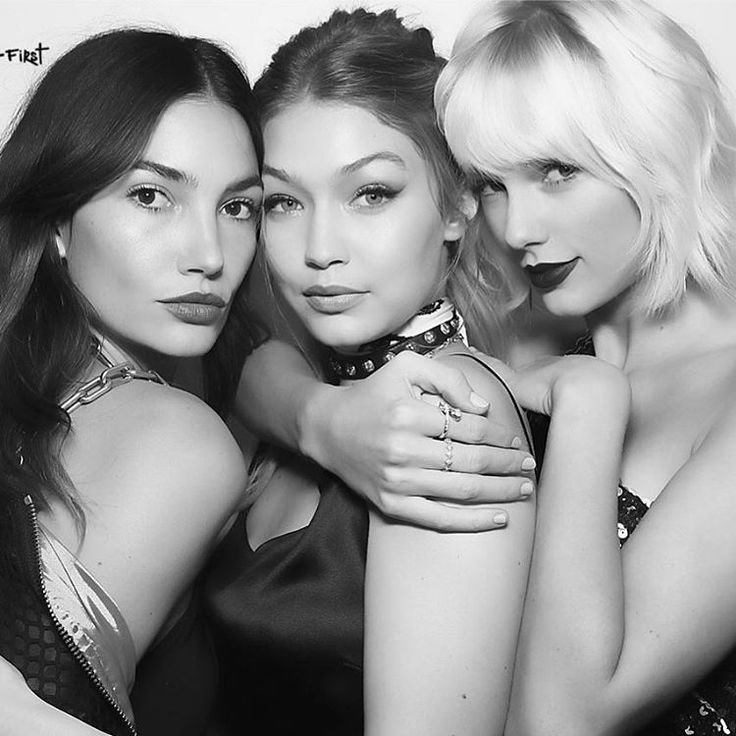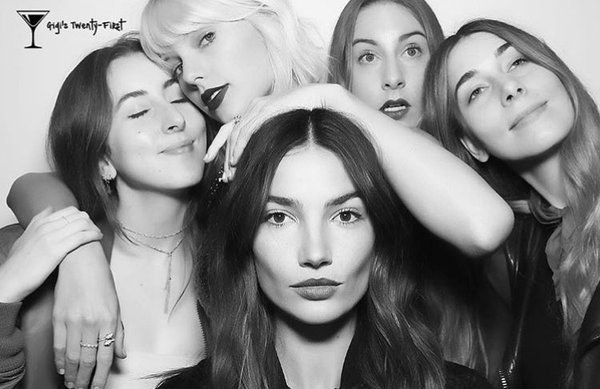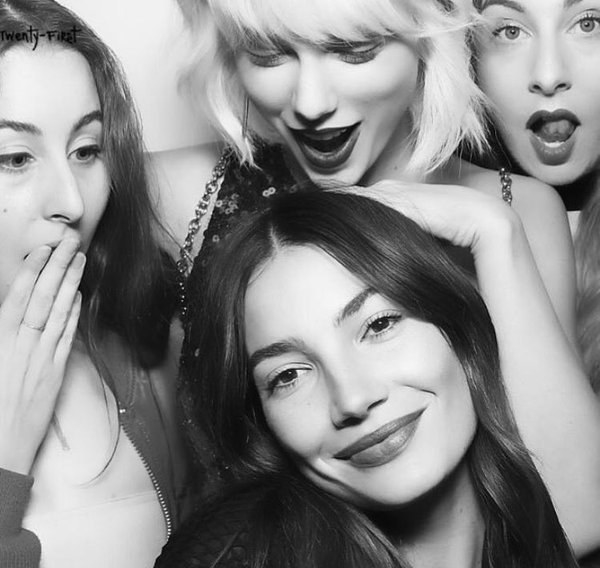 Vogue, 73 Question with Taylor Swift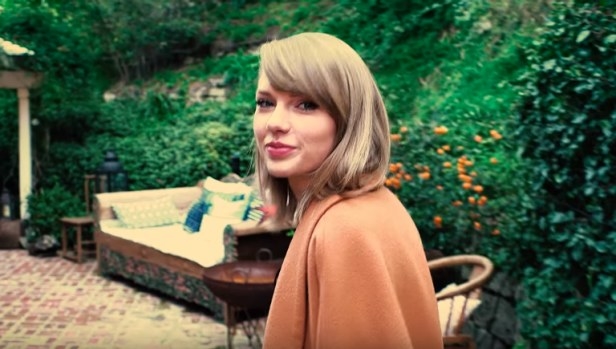 The Last Sighting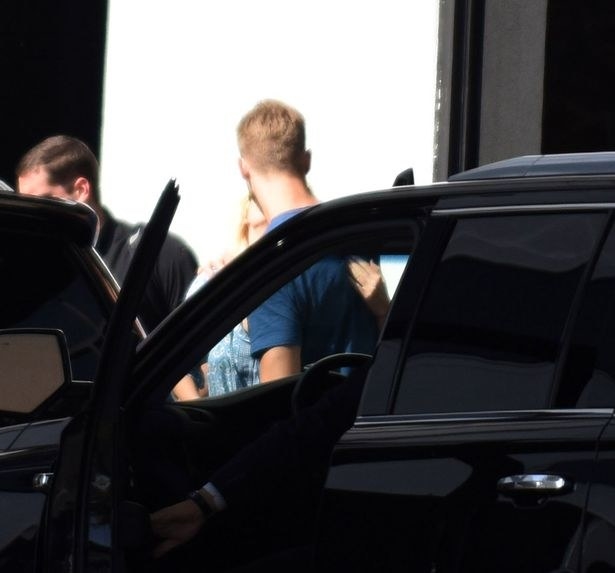 The confirmation.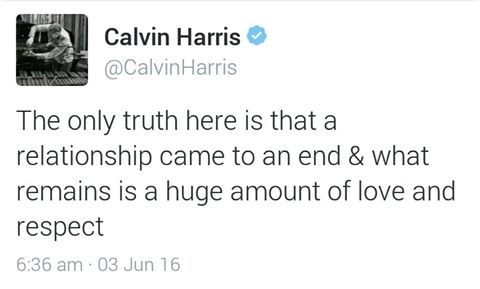 But lets remember the couple in happier times ......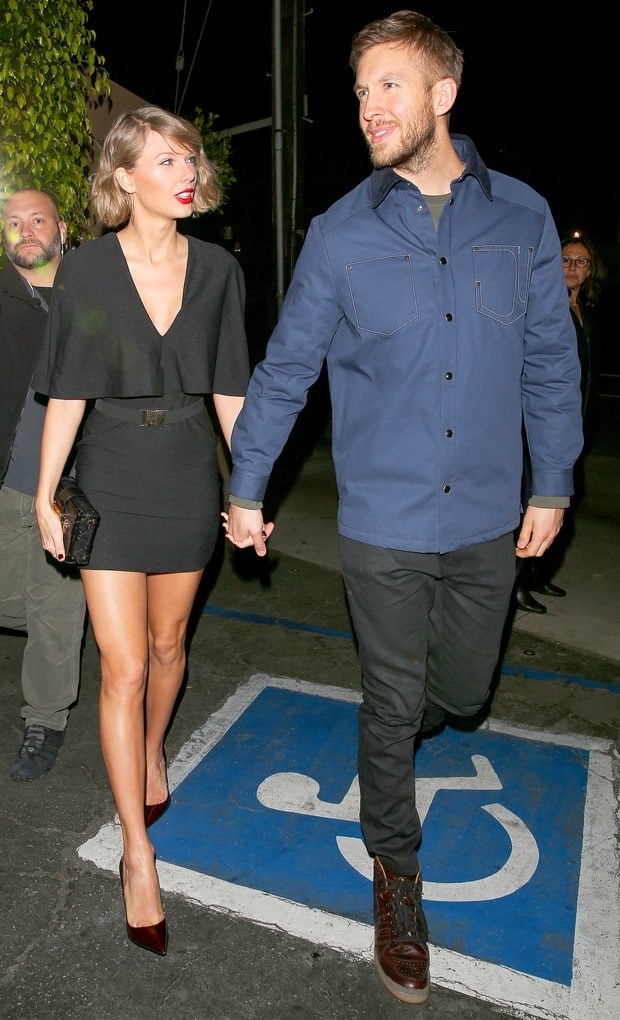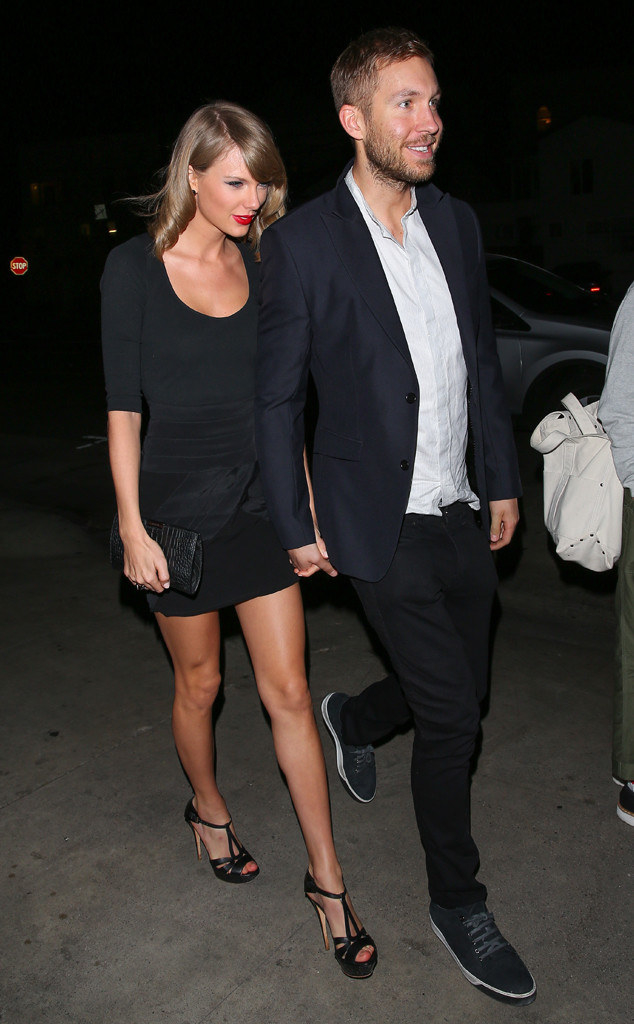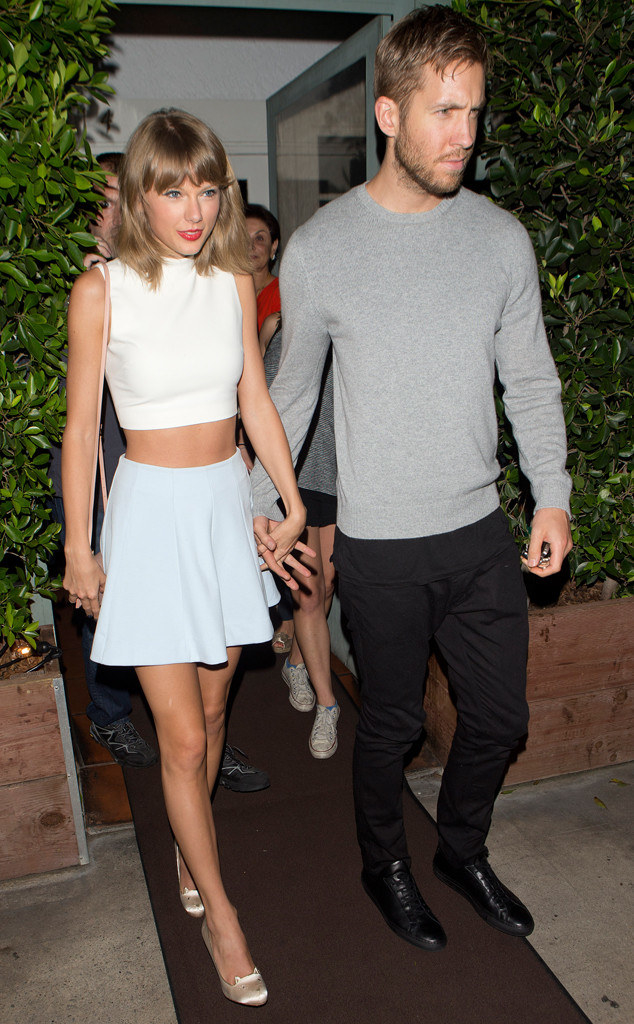 This post was created by a member of BuzzFeed Community, where anyone can post awesome lists and creations.
Learn more
or
post your buzz!