We Learned How To Bartend And Got Everyone Drunk
"Lady tested, Lady-boozed."
by
,
Shout out to all the bartenders who make weekends a little bit more entertaining with some booze. However, the craft cocktail industry is still largely dominated by men. So Ladylike decided to become bartenders for a day to challenge this norm while getting everyone drunk as a skunk:
The ladies had some "experience" in bartending...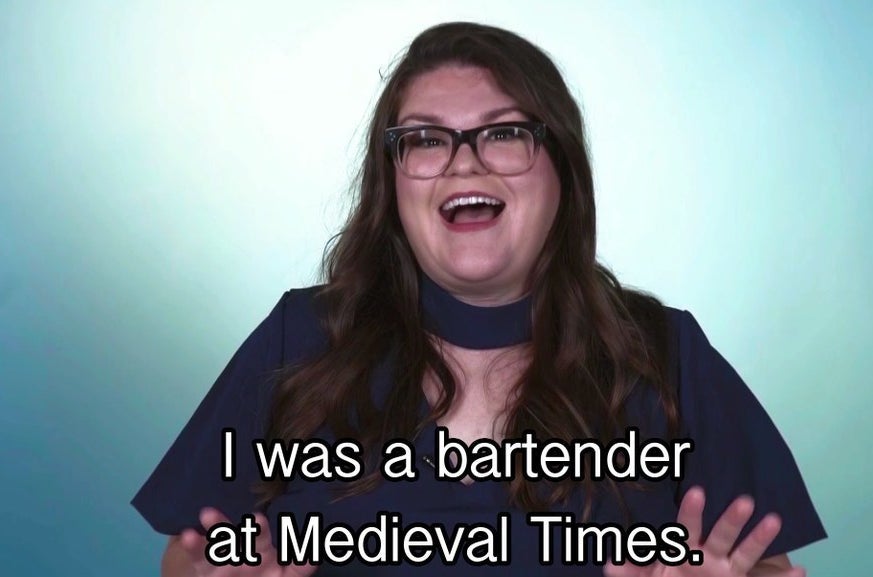 ...but had way more experience in actual drinking.
They would be going through three challenges: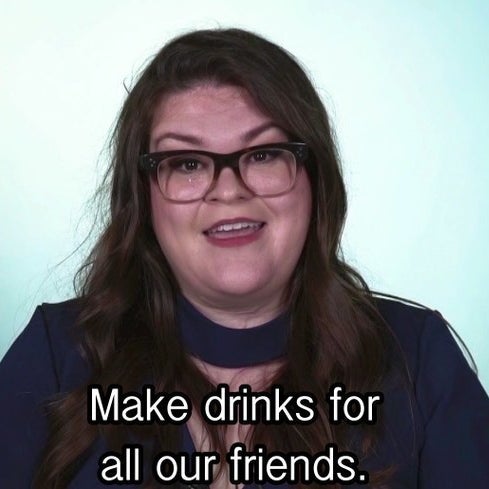 They enlisted the help of Linda Linh, a bartender at Lock And Key.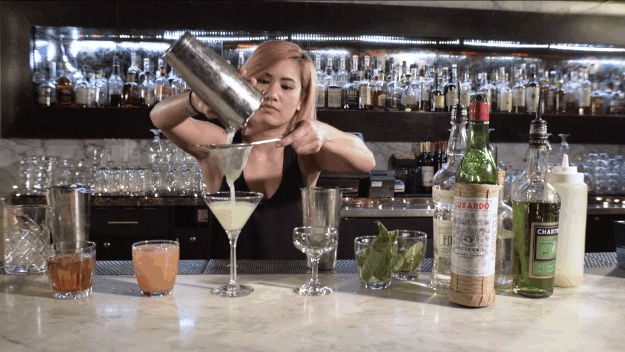 With Linda's help, they learned how to make their own signature drinks.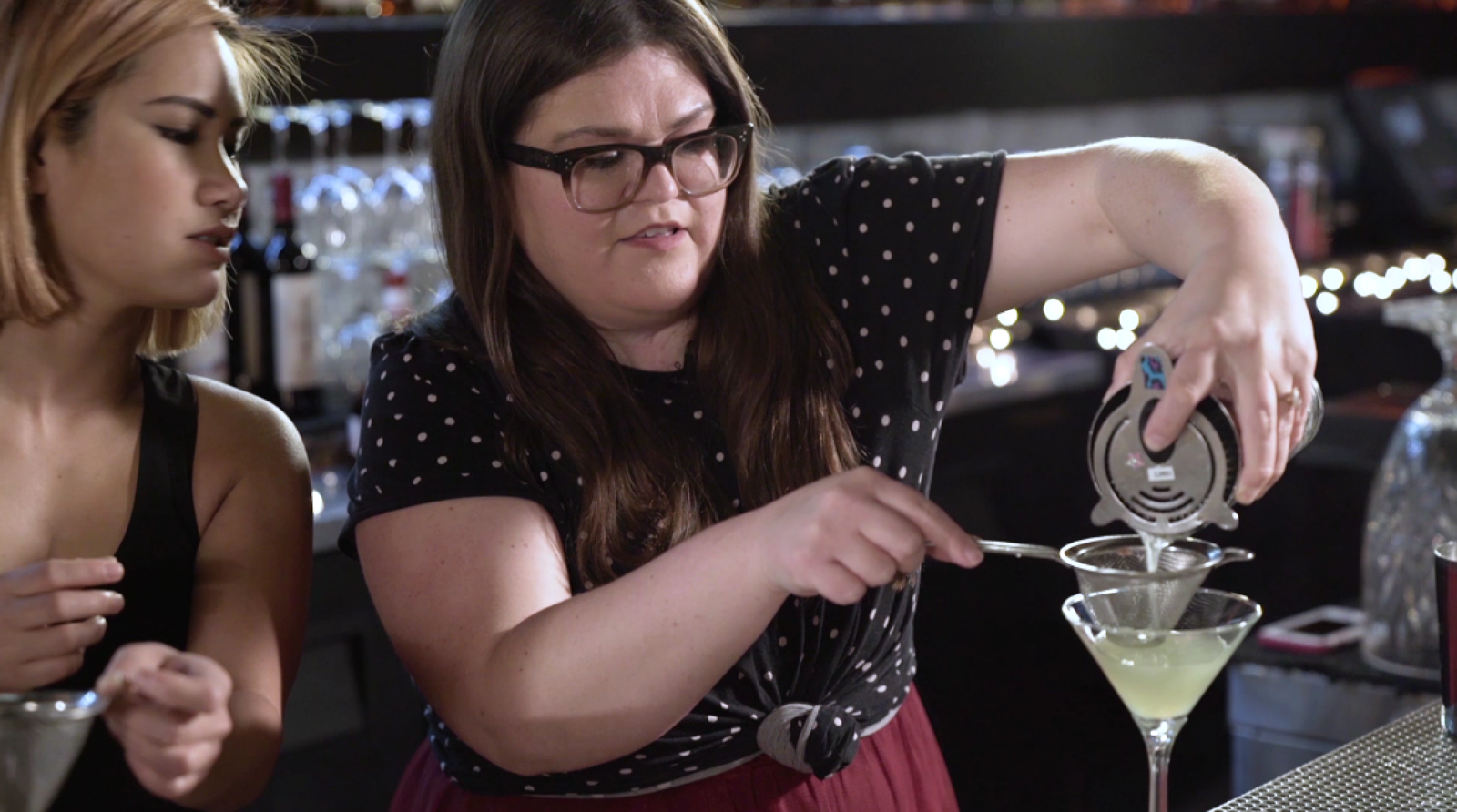 Chantel's signature drink included Bourbon, rosemary syrup, grapefruit juice, and a nice fresh rosemary sprig to give it a refreshing touch.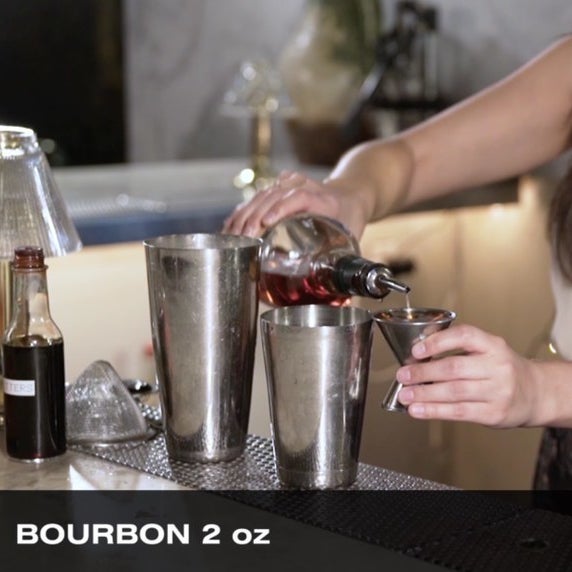 And Kristin made her own version of a gimlet.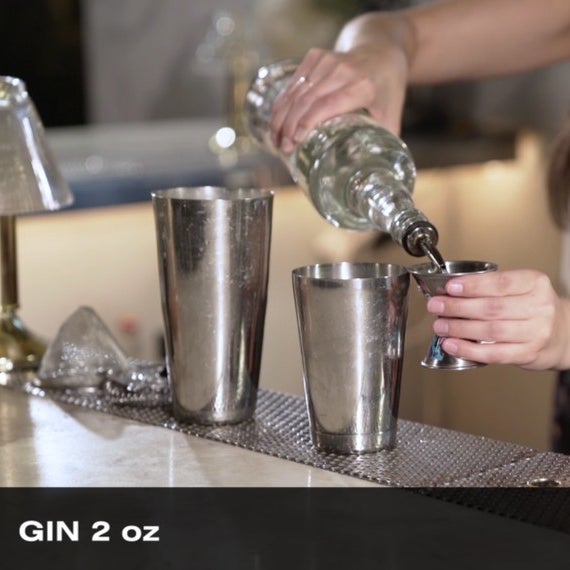 It was time for the ladies to endure their last challenge: Hosting a speakeasy.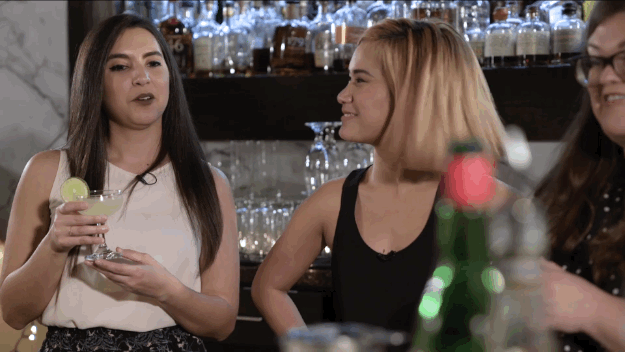 And of course, they hired the best cocktail waitresses.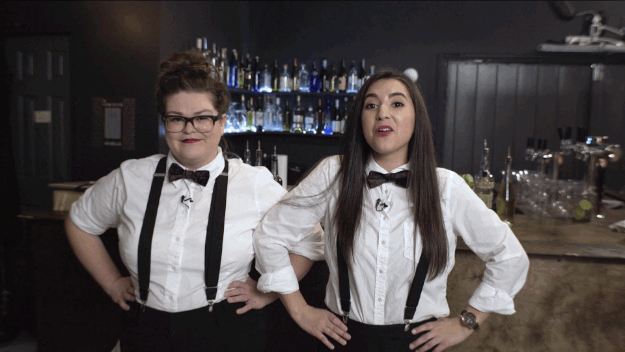 Let's see if the ladies killed it.
Even though there were a few mishaps, like spilling drinks...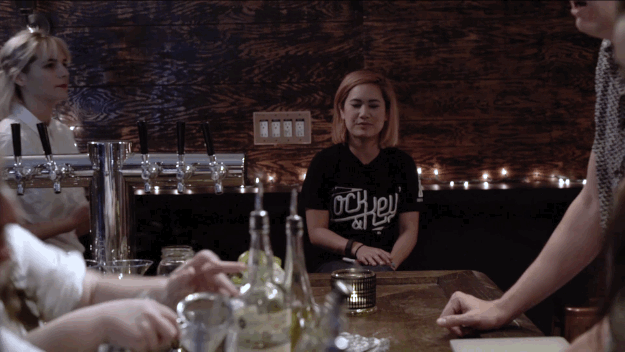 ...everyone was extremely impressed.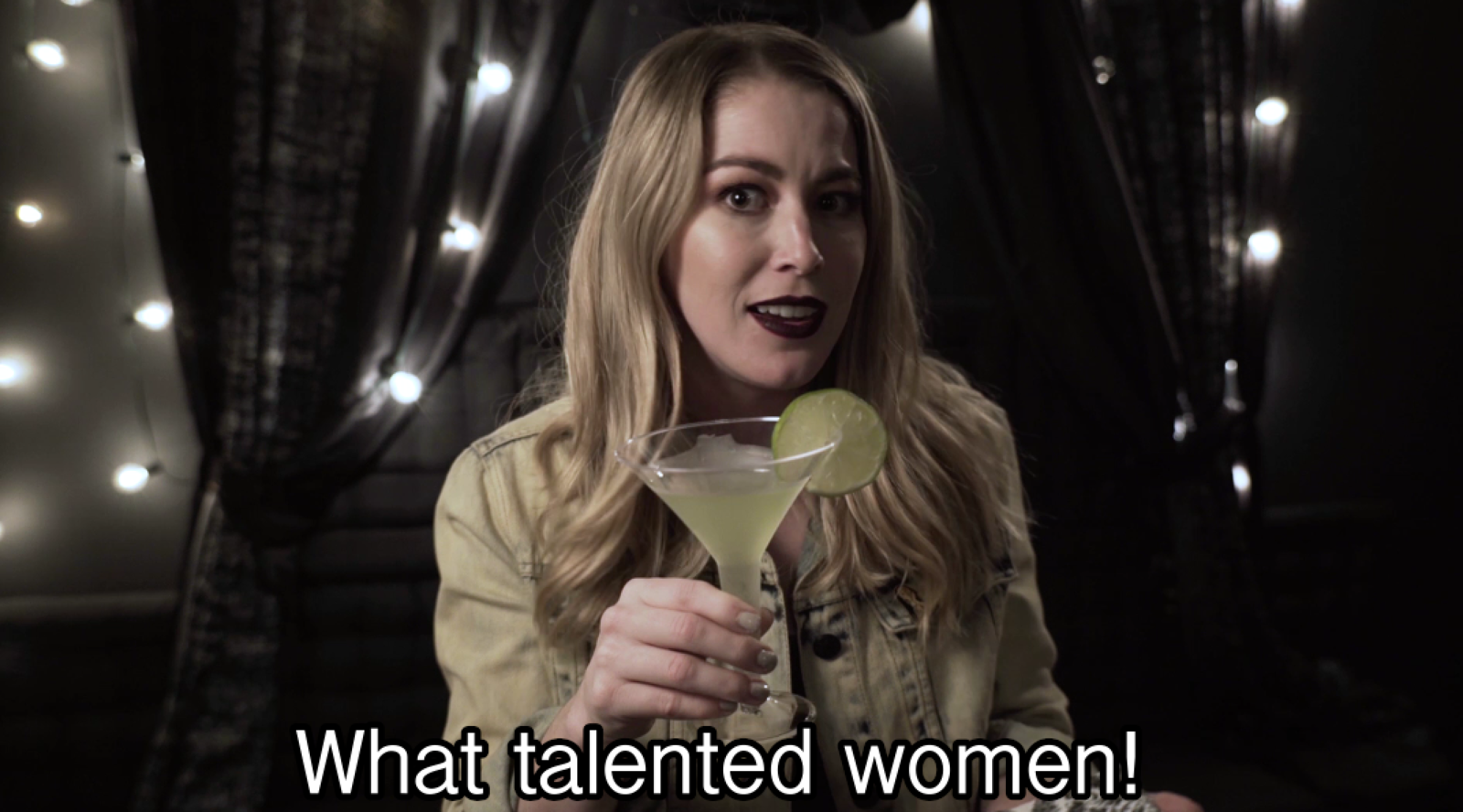 And even though they smelled like sweat and alcohol when they were done...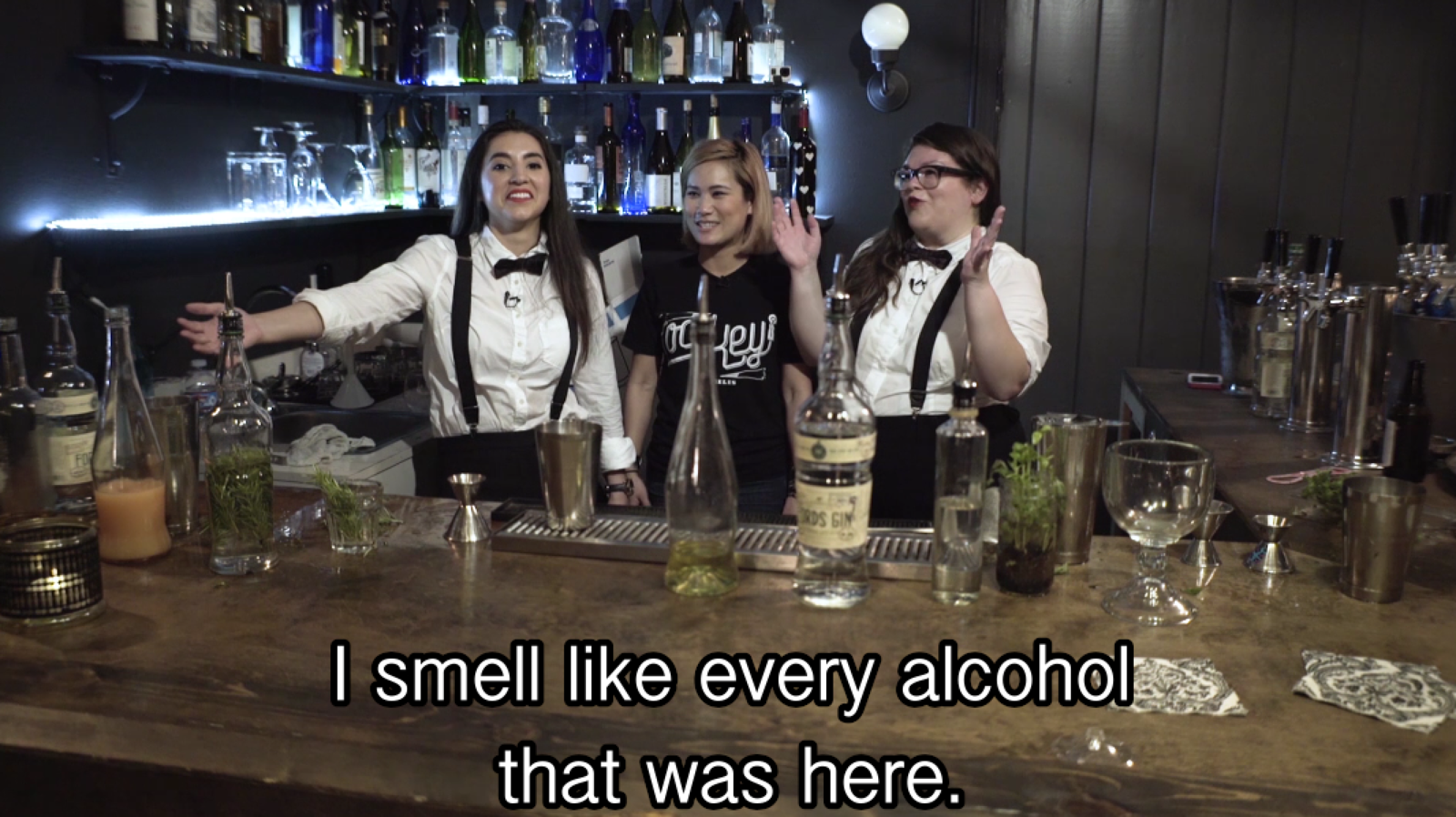 ...they successfully got everyone drunk.