First, we asked them what preconceived notions they have about women who wear hijab.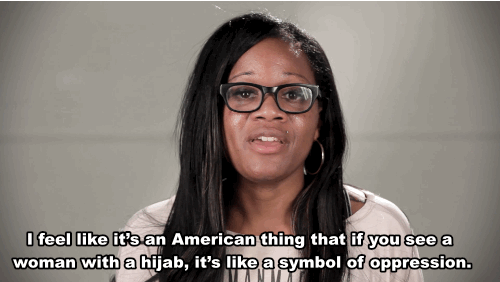 Then we brought in Edina Lekovic, a Muslim woman who has worn hijab for two decades, to help give the women one perspective on a complex topic.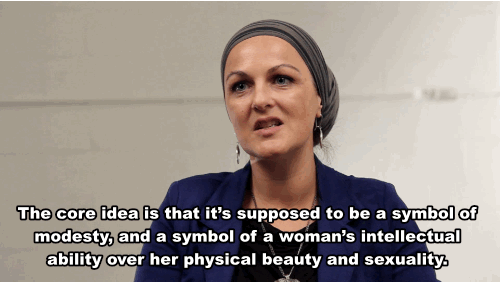 After spending some time with the women and answering their questions, Edina taught them how to put on the hijabs.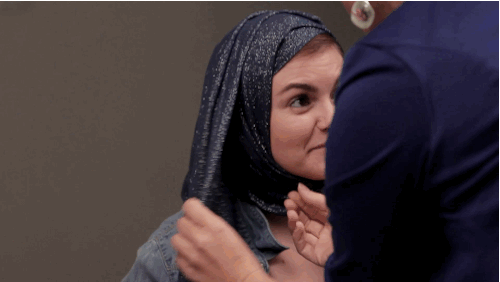 And then they went about their days, going to lunch...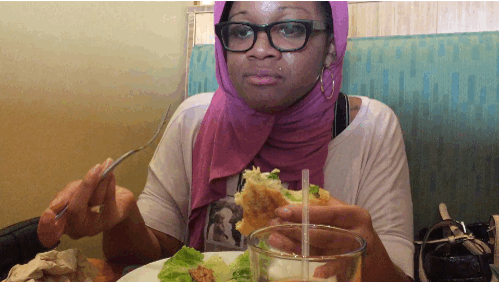 Riding public transportation...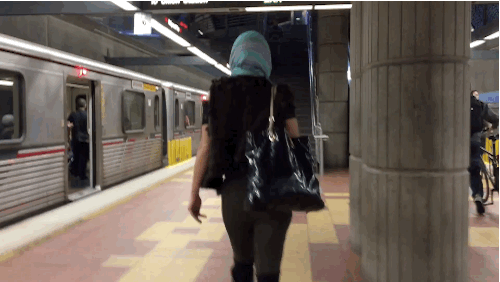 And even flying across the country.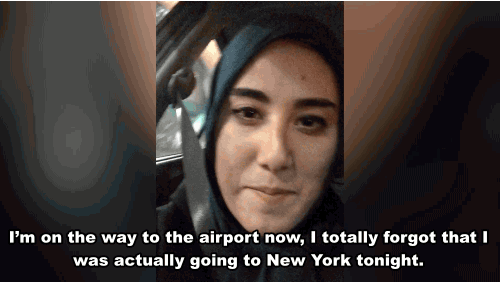 While the women did notice some extra stares while wearing the hijab...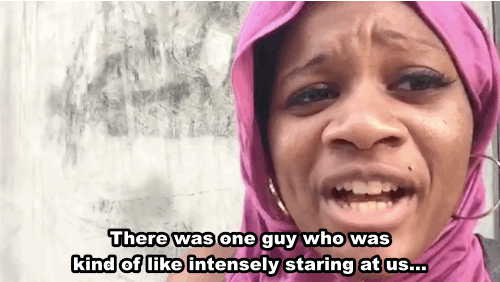 For the most part, they were surprised by how little attention the hijabs received.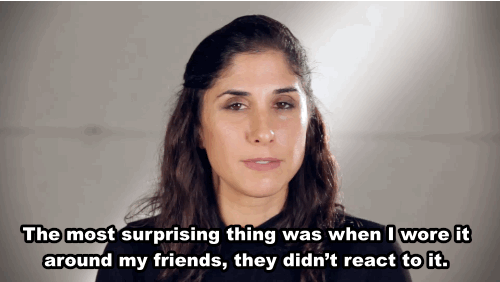 Then we asked the women if their views on hijab had changed...