Internet sensation Doug the Pug stopped by BuzzFeed to teach us a thing or two about modeling, and he did not disappoint. Ladies and gentlemen, Doug trying on sexy Halloween costumes.
Let's kick things off with Doug and his six-pack abs waiting for you on the beach.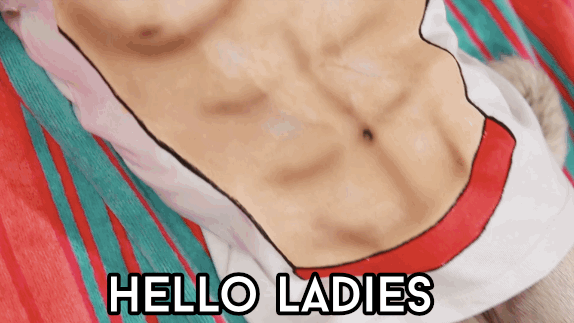 Easy there, we have a chick magnet coming through.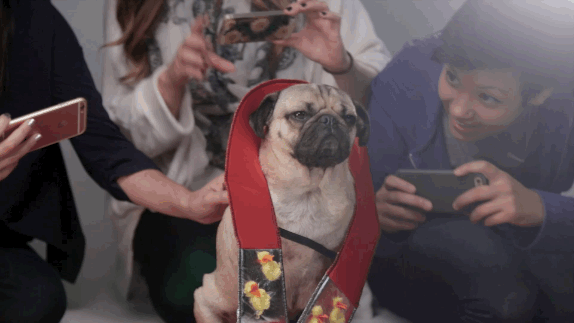 Can we just take a moment to look at this majestic creature right here?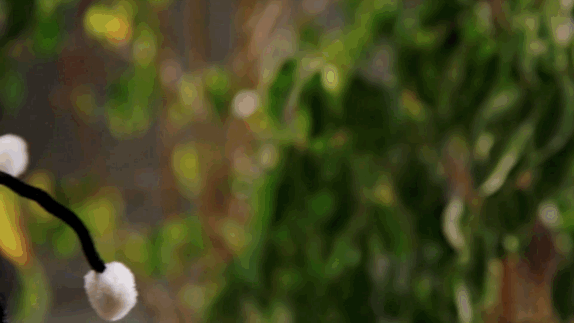 Watch out Channing Tatum, Magic Doug is on the prowl and snatching up your business.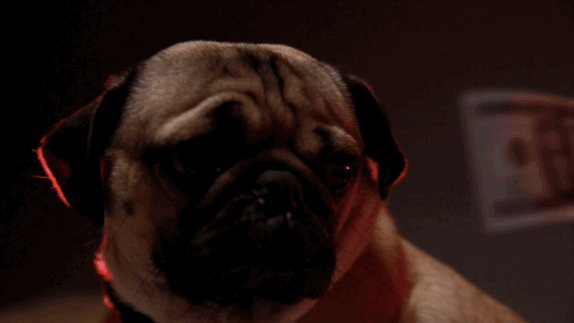 Thanks, Doug. Here's a little something for your trouble.