According to Breastcancer.org, around 246,660 women in the US will likely be diagnosed with breast cancer in 2016. So, for Breast Cancer Awareness Month, Ladylike gave a breast cancer survivor her dream photo shoot and reminded all of us how resilient women are:
Before Diana was diagnosed, she was someone who barely got sick...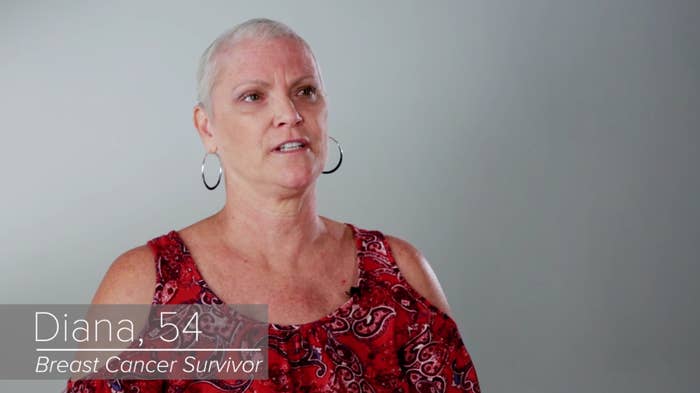 ...so when the single mother was diagnosed in February 2016, it came as a shock.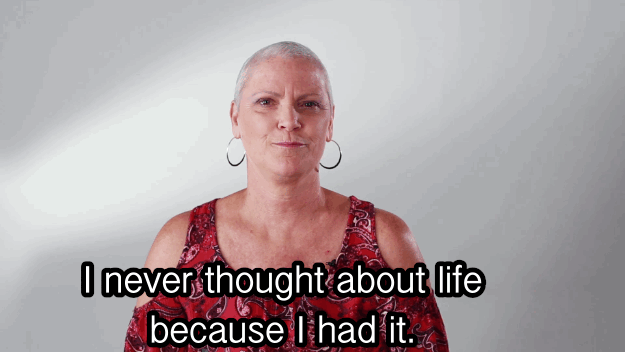 Shortly after her diagnosis, Diana had a mastectomy and had her grandchildren cut off her hair.
Like many women, Diana had socially ingrained expectations about how her hair and breasts defined her beauty, so losing them took a toll on her. However, it also taught her that her body doesn't define her infinite beauty: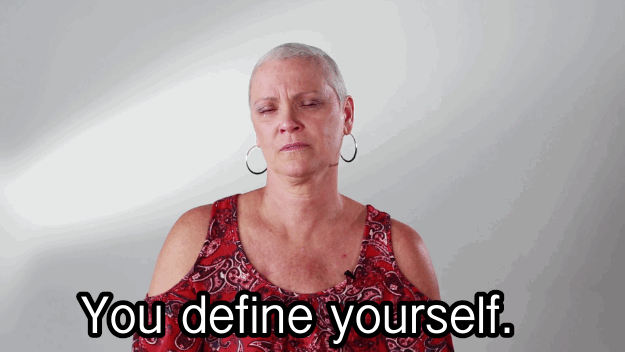 For this photo shoot, Diana wanted something that represented her strength, growth, and infectious smile.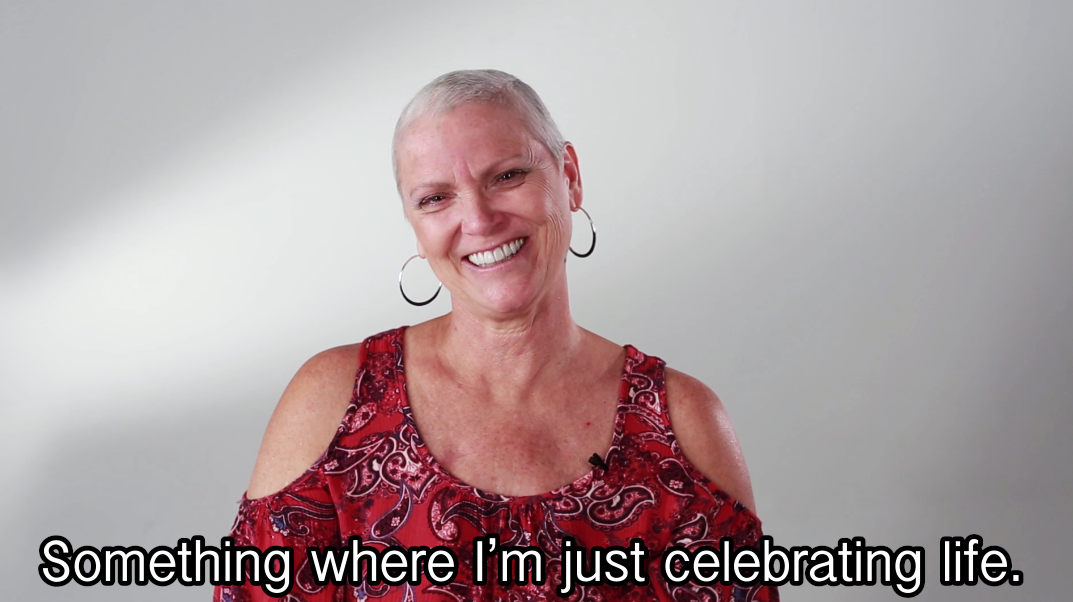 So Ladylike styled her and did her makeup.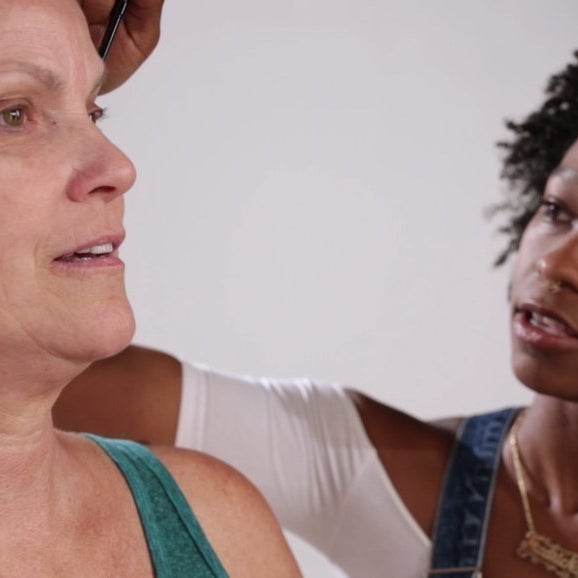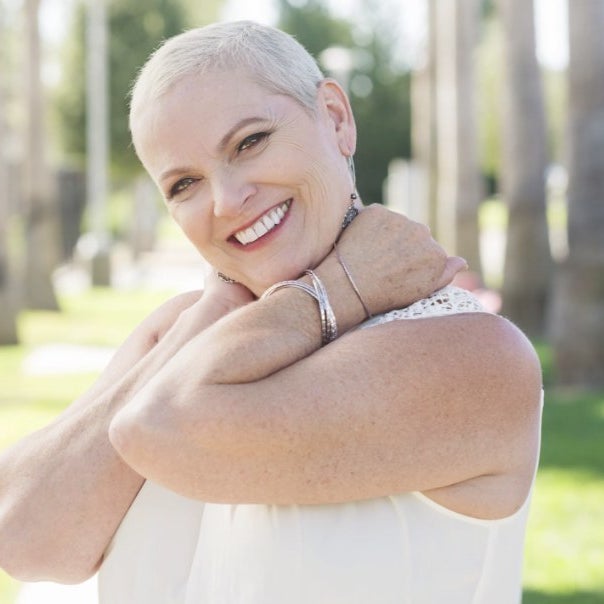 The entire experience was moving for everyone in the room.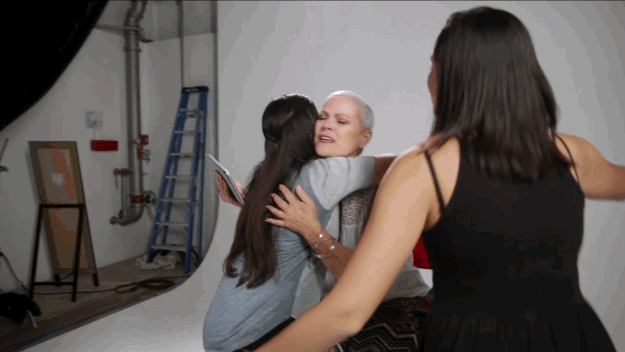 And most importantly, it reminded the superstar of how much of a queen she is.