Hey there, world. We've made a GRAVE mistake. We have seriously been out of the loop, and it's time for us to wake the hell up and bask in the glory of the purple unicorn herself, Justine Skye.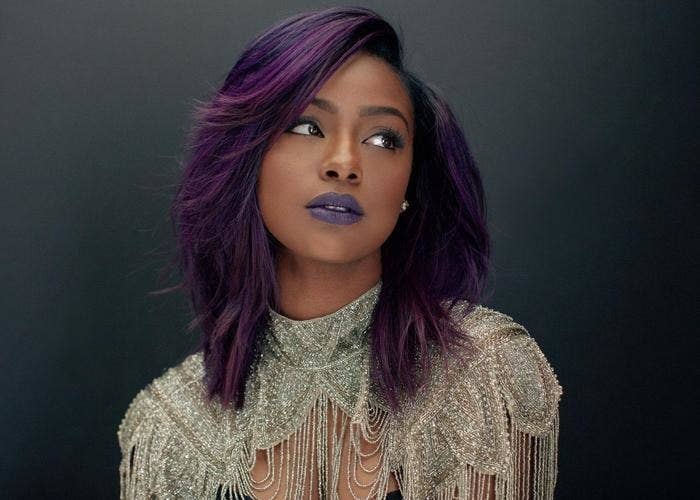 Now, you may know her from being close friends with Kylie Jenner. Her talent has often been overshadowed by people calling her Kylie's "sidekick." 😒
But she is FAR from a sidekick. She is a complete badass who has slayed everything she touches.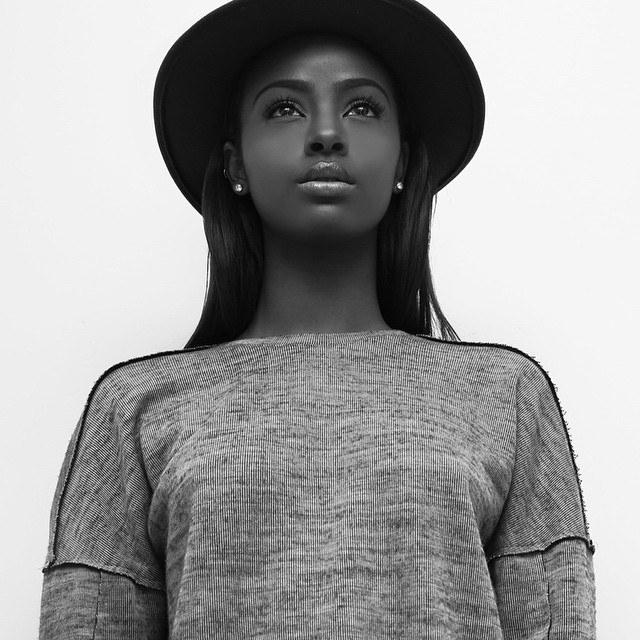 Her claim to fame started with an underground following on Tumblr a few years ago where she posted about dope music, style, funny gifs, and normal teenage shenanigans.
She struck while the iron was hot and covered Drake's Headlines that received thousands of views on YouTube. She later released her debut EP, Everyday Living which created a huge buzz.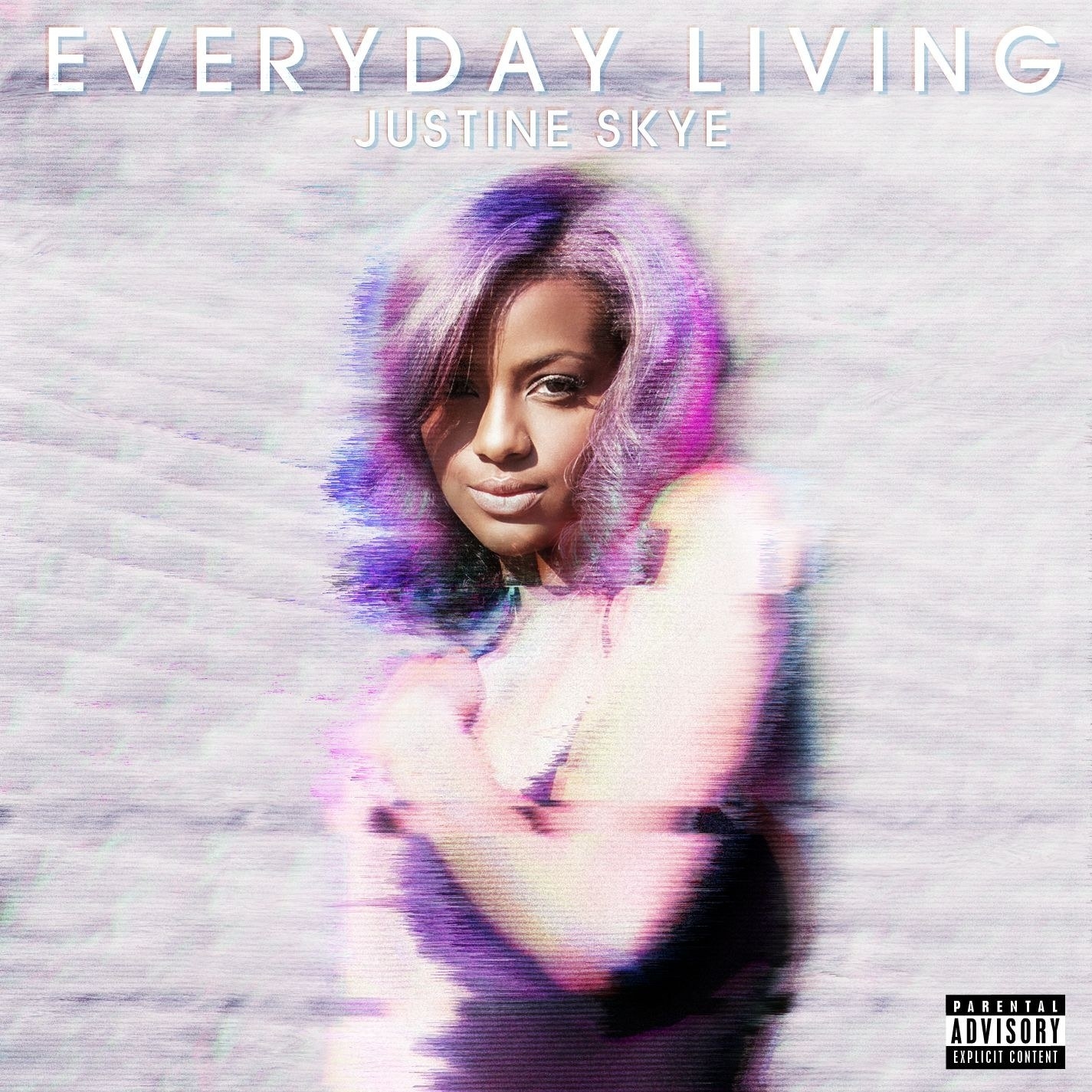 Justine caught the attention of record execs and signed to Atlantic Records in 2013 where she released her EP Emotionally Unavailable.
Justine parted ways with Atlantic Records in 2016 and signed with Roc Nation that same year.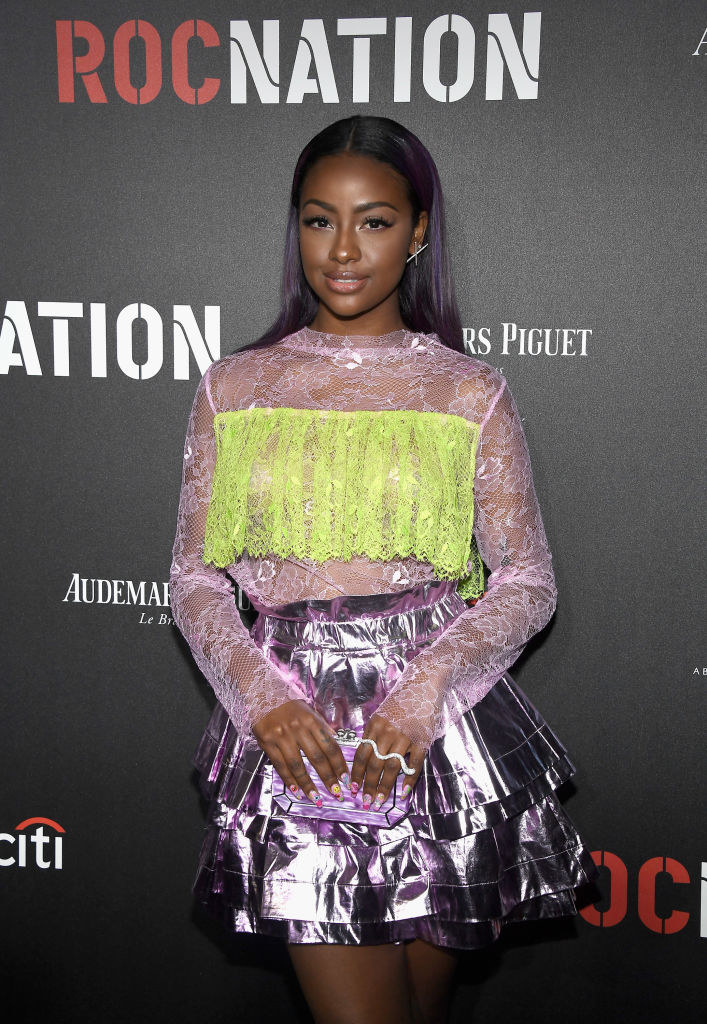 And can we just stop for a minute to talk about how STUNNING she is?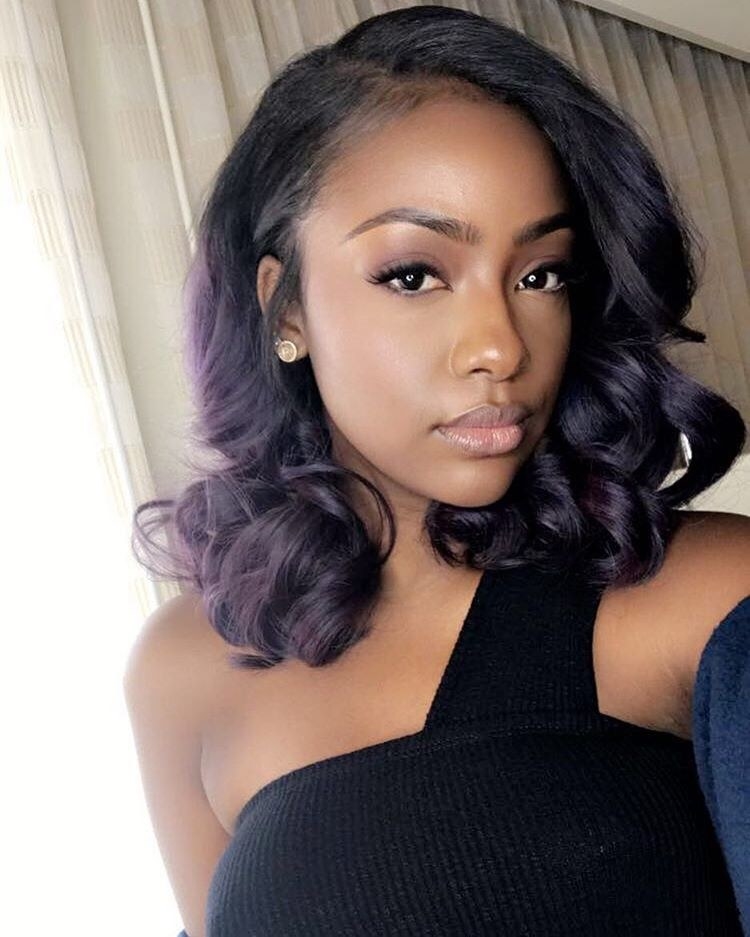 GET INTO THIS MELANIN, PEOPLE.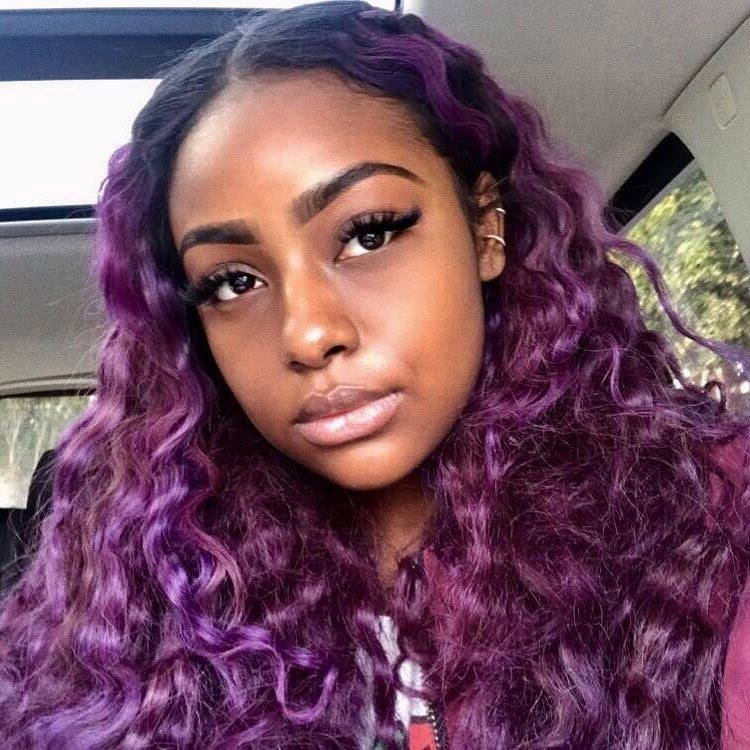 Oh, you think she's just out here taking cute selfies? NOPE. She's building her empire and blazing full steam ahead.
...MAC Cosmetics...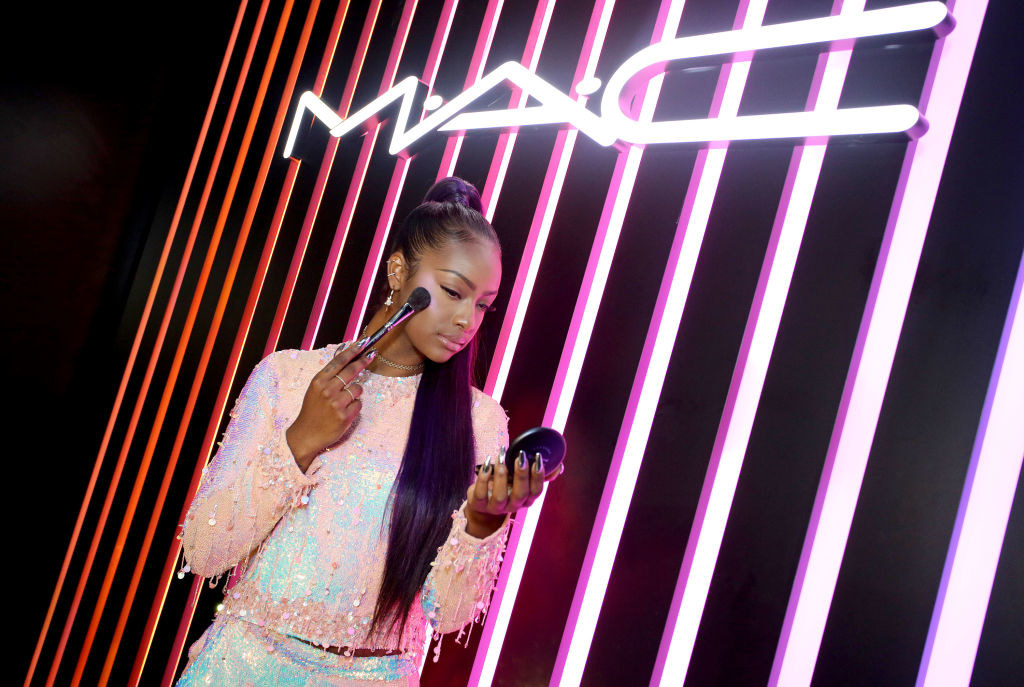 ... & Forever 21!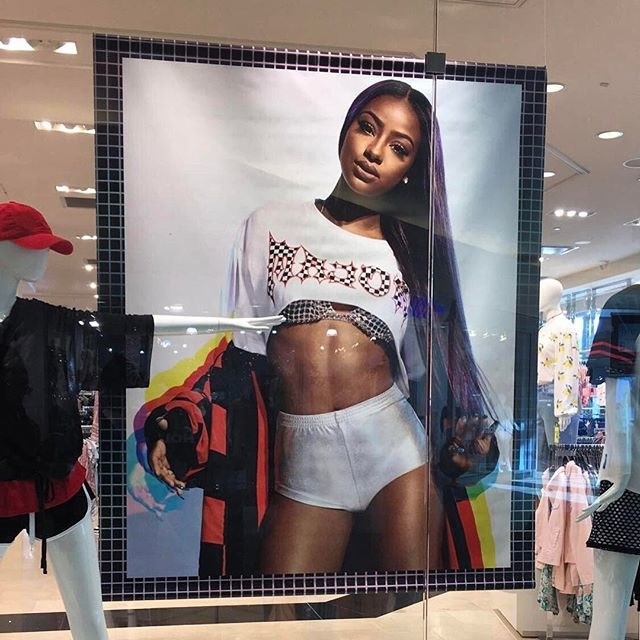 In conclusion, world, this Brooklyn-bred queen is someone you should definitely keep your eye on. Now go follow Justine on Instagram and get your entire life. 🦄