This past weekend I had the privilege of attending Beyoncé's Formation World Tour in her hometown of Houston, Texas, and it was truly life-changing.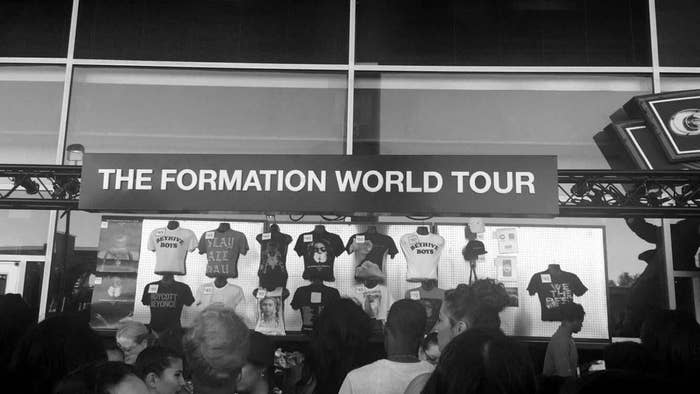 The anticipation leading up to a Queen B concert is overwhelming for me.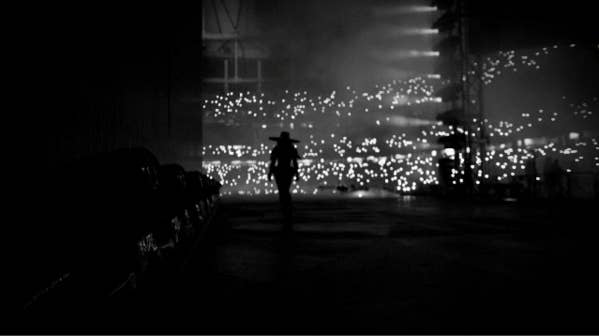 Bey is so free in her own skin and it is absolutely beautiful.
I gained a sincere appreciation for Beyoncé and her team's work ethic.
Chantal Follins / Via BuzzFeed
The amount of detail and attention that went into the production of this tour is unparalleled. The visuals, choreography, costumes, sound mixing, lighting, and vocals were all truly remarkable. She always delivers amazing productions, and each tour brings more than the last. She is arguably the hardest-working entertainer today, and the production of this tour alone shows just that. Just when I think I've worked too hard, I remember that I can always give an extra effort toward my passions and goals.
Beyoncé made me so proud to be a black girl.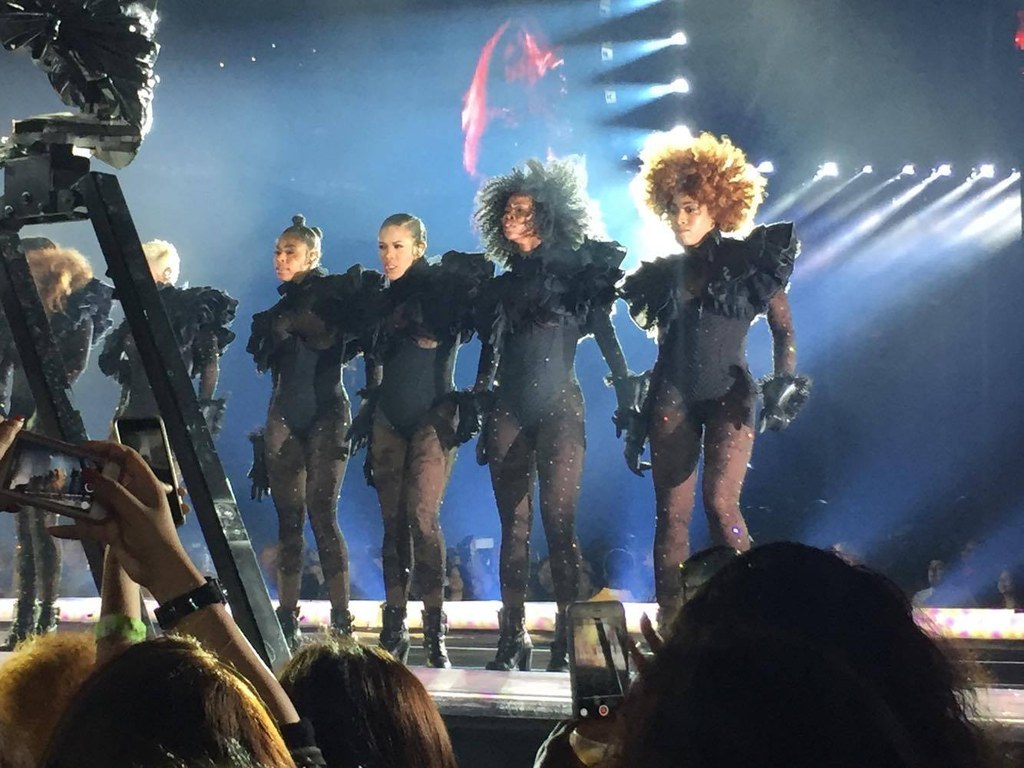 The strength and perseverance Beyoncé possesses made me feel so empowered.
Beyoncé changed my life, and I'm a better person because of it.