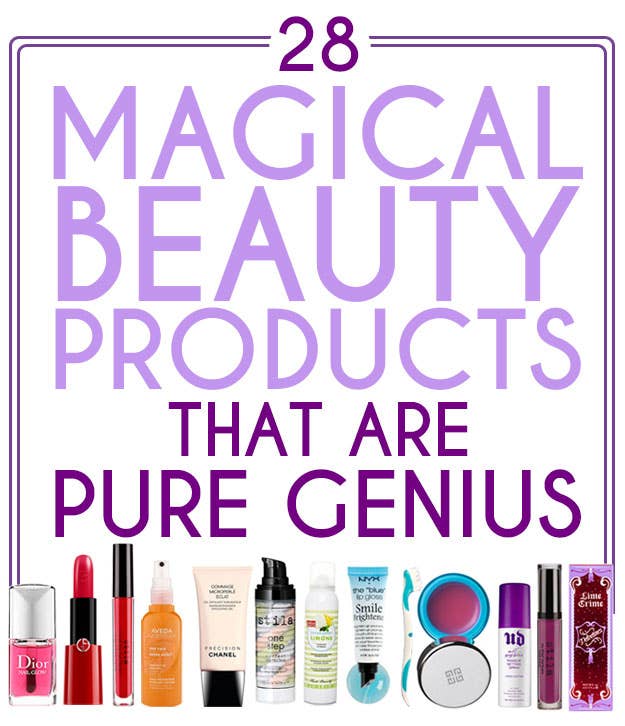 1.
Pretty & Polished Color Changing Nail Polish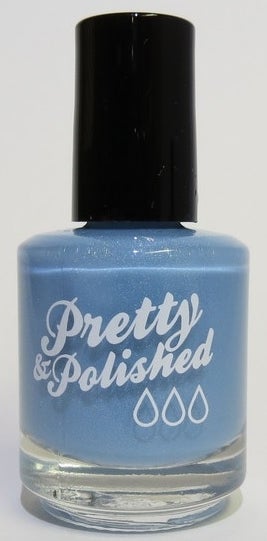 This polish depends on the temperature, which creates two different shades of the same color in and out of the cold. Get "Tomboyish" and other colors here for $8.99.
2.
L'Oréal Paris Magic Nude Liquid Powder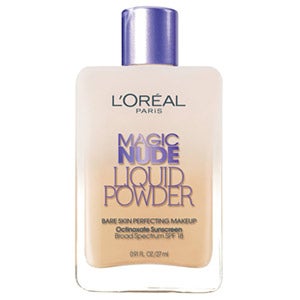 If you're into tinted moisturizer, but want a little bit more coverage, the Magic Nude foundation is great -- while it goes on liquid, it becomes a dry and lightweight formula similar to powder foundation. Order it from Amazon for $10.99.
3.
Impulse Cosmetics Mattifying Lip Powder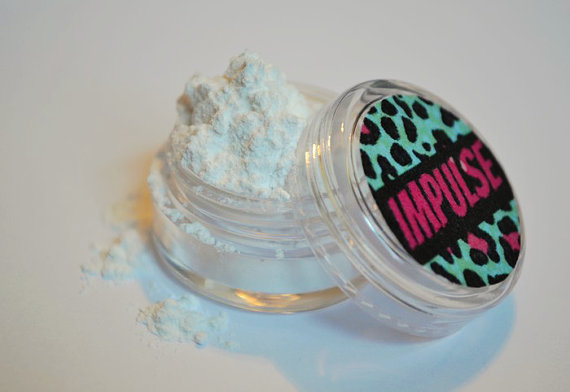 4.
Maybelline Electro Baby Lips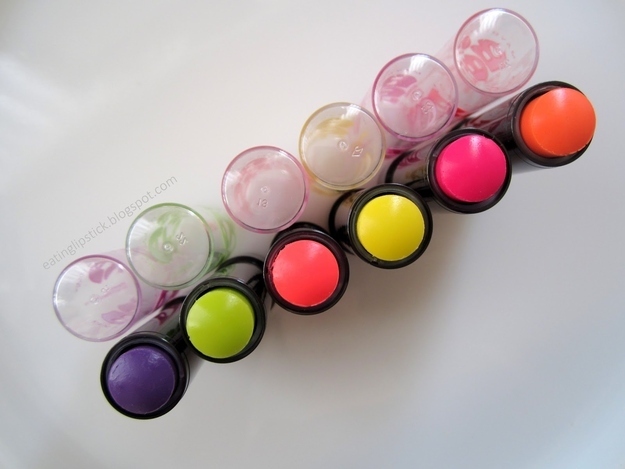 5.
Glama-zoid! Custom Eyeshadow from Salty Cosmetics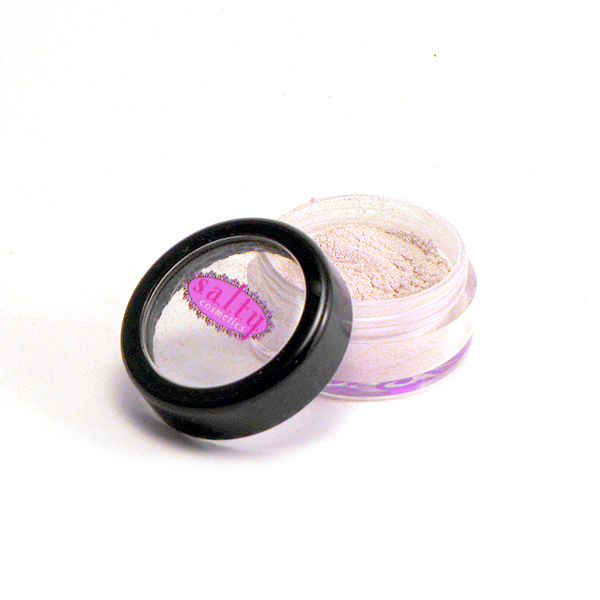 6.
Chanel Gommage Microperle Éclat Exfoliating Gel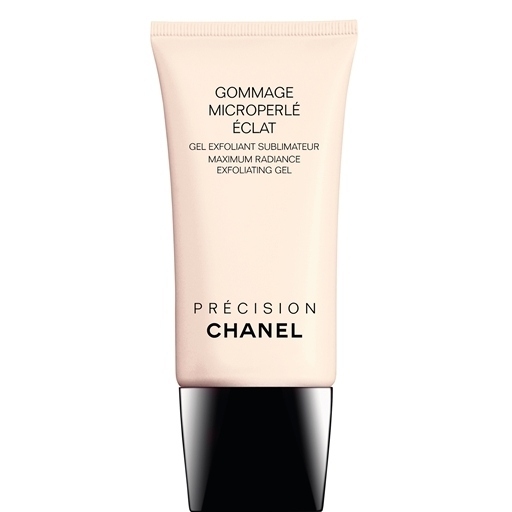 7.
Giorgio Armani Rouge Ecstasy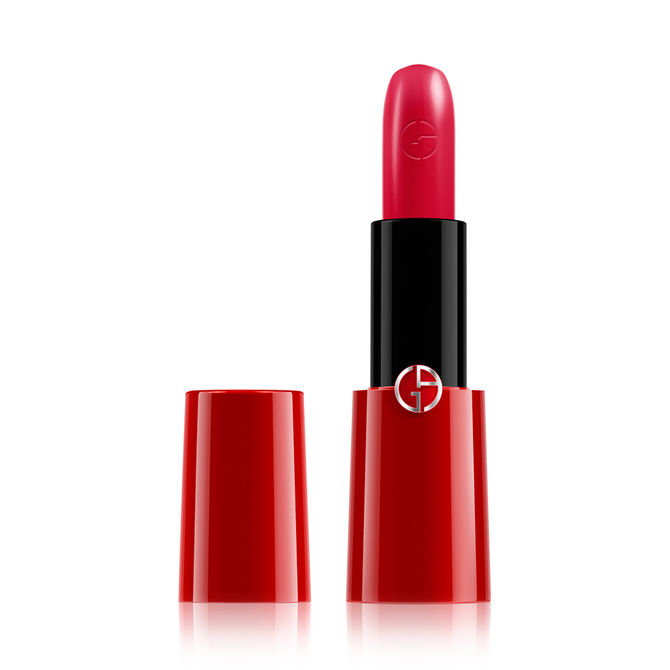 8.
Stila One Step Correct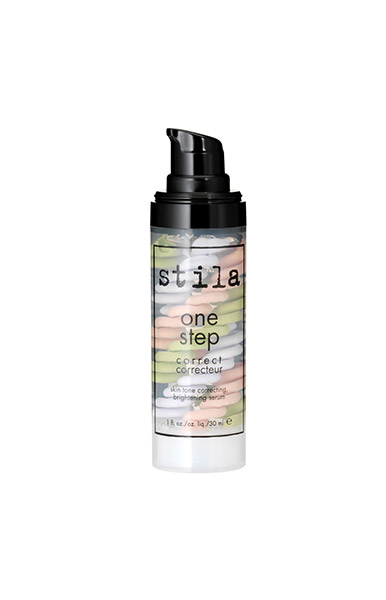 9.
Dior Nail Glow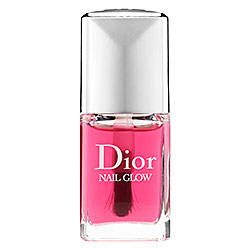 10.
Lime Crime Velvetines Lip Gloss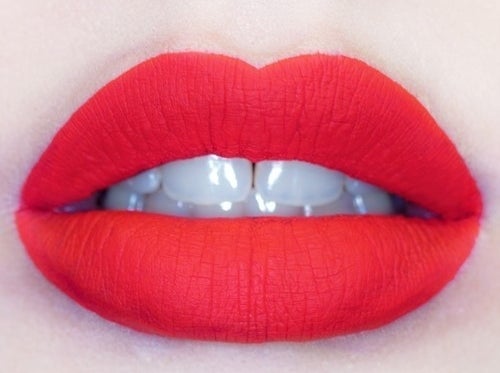 It's a lip gloss that dries to a fabulously matte velvet finish. Get it here for $20.
11.
Perlier Limone Crackling Ice Body Water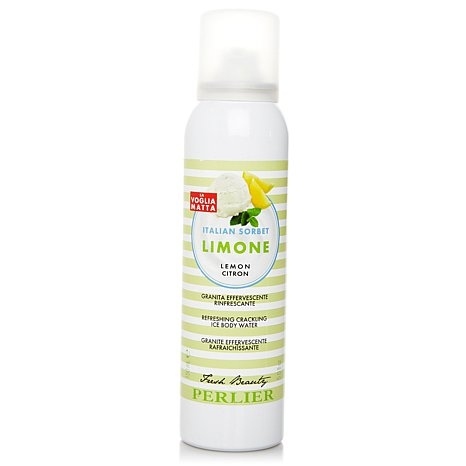 12.
Water Color Hydrating Hair Color Mask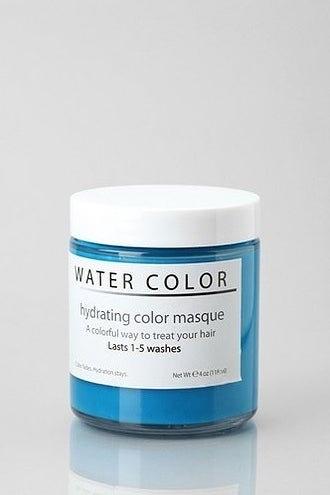 This has to be one of the greatest inventions in hair history. Moisturize your locks by showcasing your love for pastel and neon hair color. Order the $24 mask here.
13.
Jane Iredale's Magic Mitt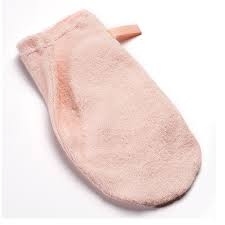 14.
Tangle Teezer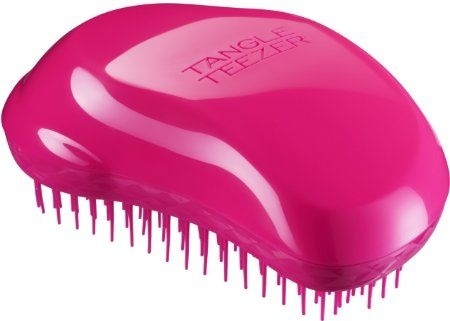 15.
NYX Smile Brightening Lip Gloss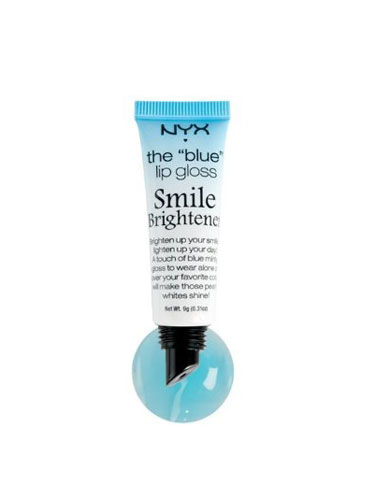 16.
Make Up For Ever Aqua Seal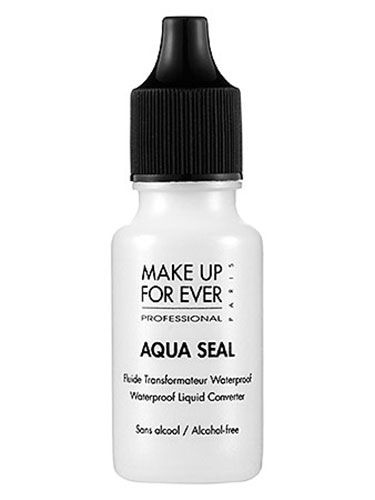 17.
Manic Panic's Virgin Snow White Toner/Mixer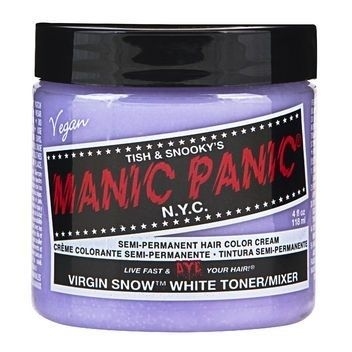 18.
Bourjois Magic Nail Polish Remover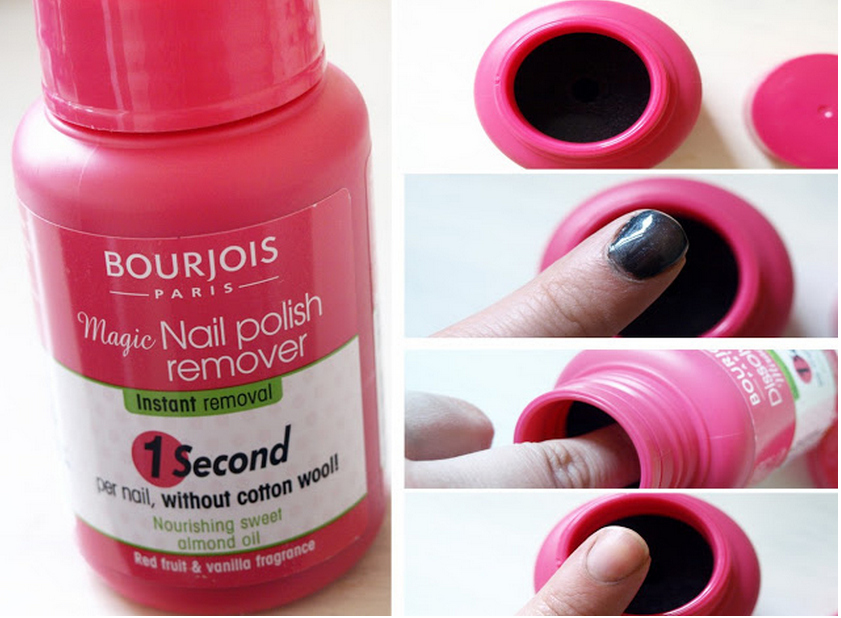 19.
Aveda Sun Care Protective Hair Veil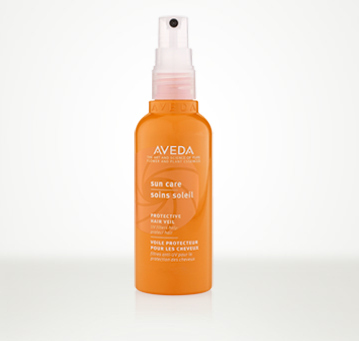 21.
Givenchy Hydra Sparkling Lip and Cheek Balm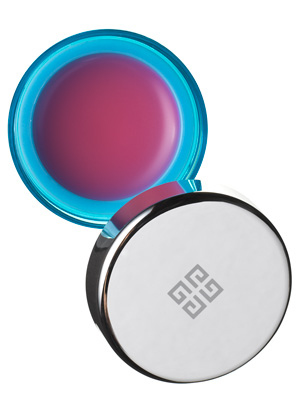 22.
Magnifibres Brush-On False Lashes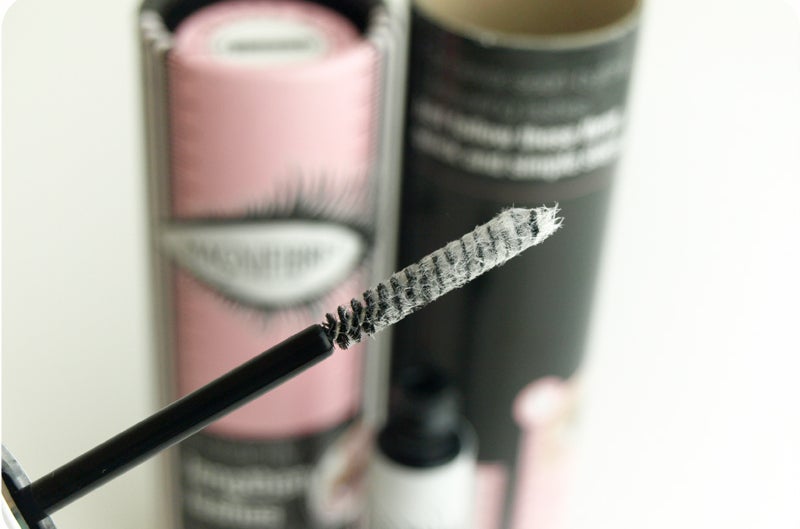 Magnifibres is a base coat that applies lots of little fibers to your lashes to be used underneath your regular mascara. Get it here for £20.00.
23.
Benefit Fakeup Hydrating Concealer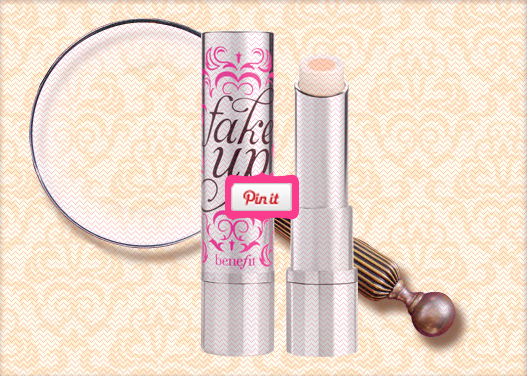 24.
Colgate Wisp Disposable Toothbrushes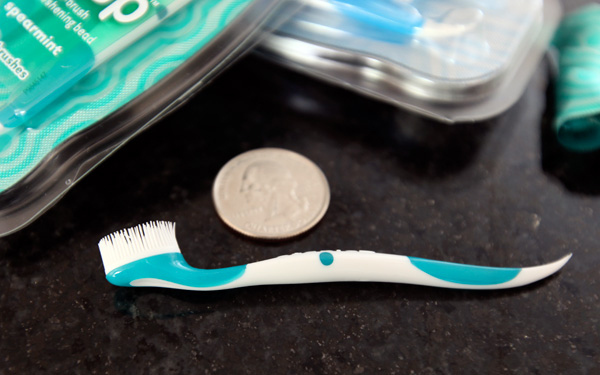 25.
Hourglass Liquid Lipstick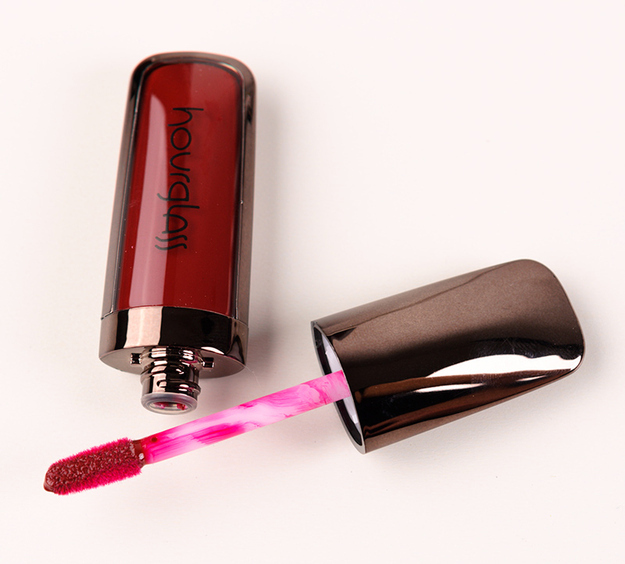 26.
Stila Stay All Day Waterproof Liner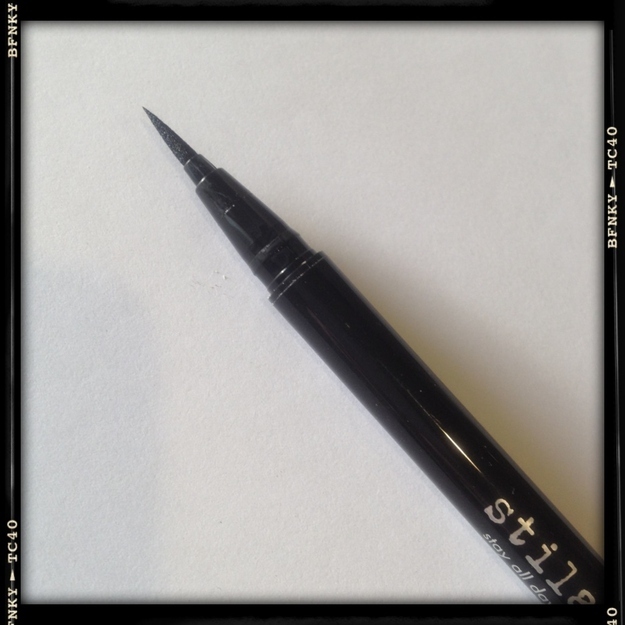 27.
Urban Decay All Nighter Makeup Setting Spray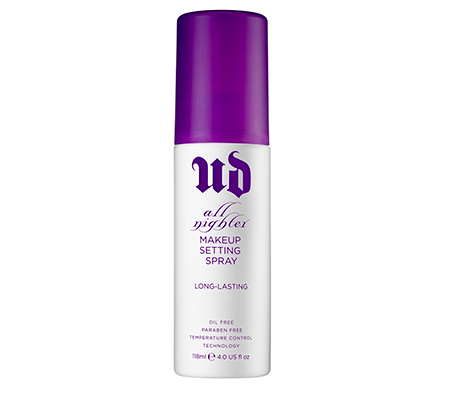 28.
Flower Zoom-In Ultimate Mascara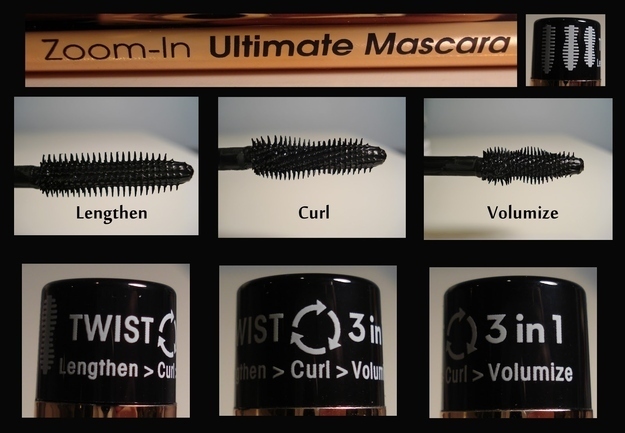 Want some help looking and feeling your best? Sign up for the BuzzFeed Health & Beauty newsletter!