Rihanna always has her lips on lock, but when she showed-up with that sea blue lipstick, everyone had to bow down to her electric greatness. Brittany Snow had the most consistent lips this year, sticking to her signature bright and glossy looks.
Where would Selena's lips be if she was still dating Justin Bieber? Not on this list.
Let's be real, Claire Danes is always on top of her game...with everything. Keep it classy, Tay Sway. Those lips, those eyebrows--one of the best combinations of 2013.
She was all about the reds this year, among other things. 16.
Iggy Azalea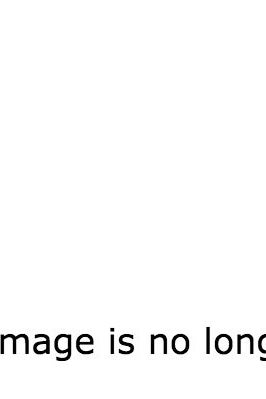 From berry to brown, Emma Watson's lips are always enchanting. Whenever I see Rooney Mara, I just think, #dark--but I mean that in the best way possible.
J. Hud shut shit down with her haircut and bold lip choices.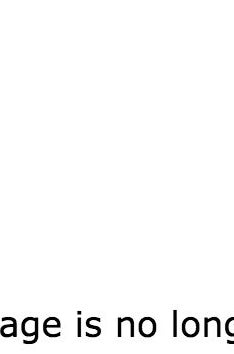 The Pretty Little Liars star doesn't lie with lip colors like that...[insert fake laughter]. There's a reason why Emma Stone is the face of Revlon.
24.
Troian Bellisario