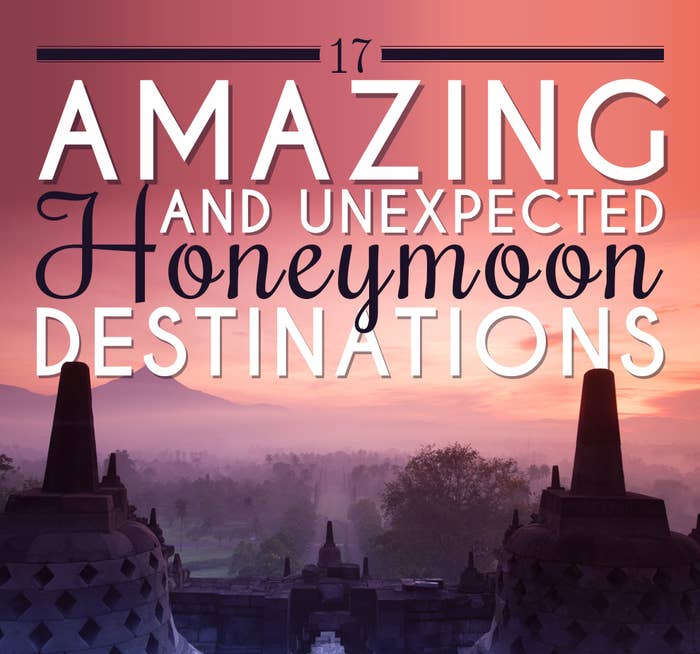 1.
Dracula's Castle in Romania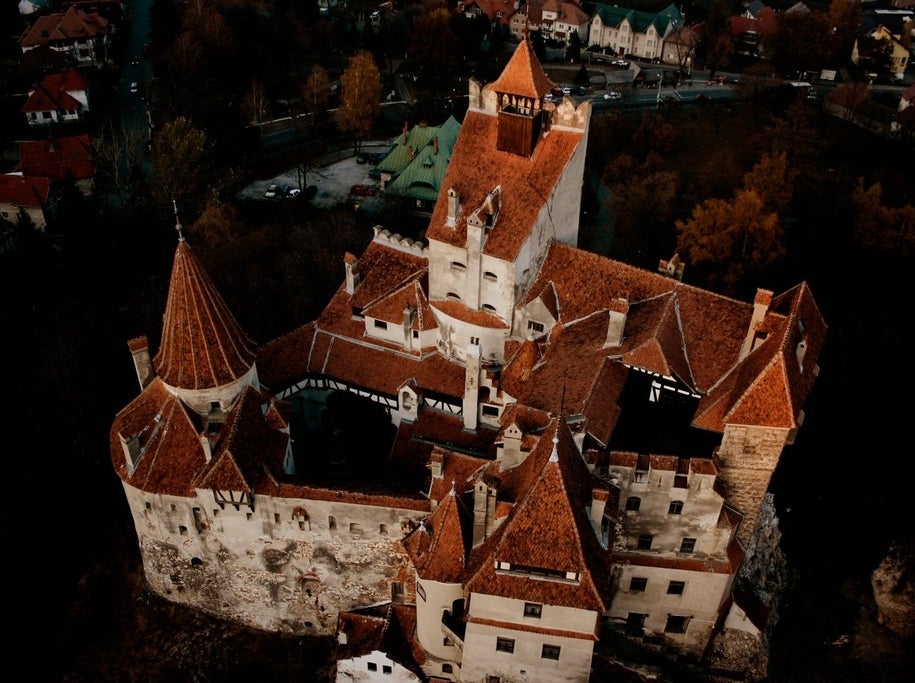 Officially known as Bran Castle, the site seems to be the place where Bram Stoker based his famous mythical creature, Dracula. If you both hate Twilight but indulge in your vampire obsessions, pack your bags and head to Transylvania. Look up more information here.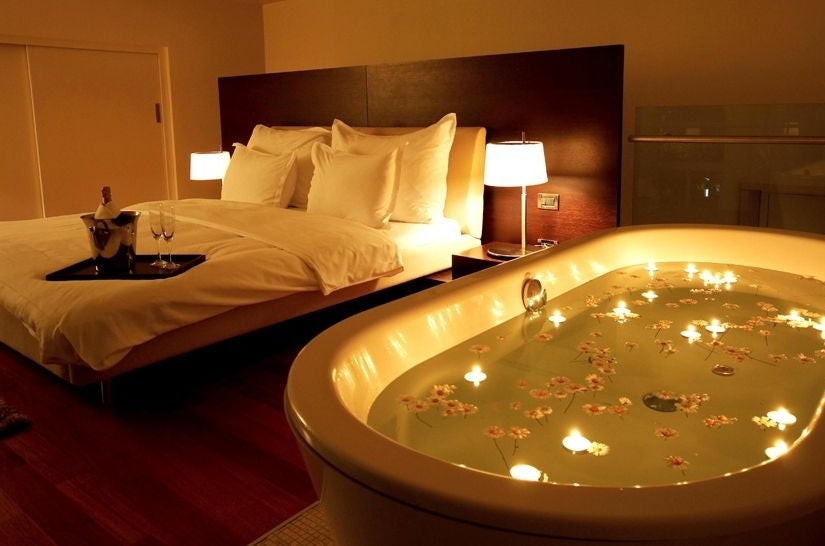 The A'JIA Hotel, located near Istanbul, is a boutique hotel that shares a beautiful view of the Bosphorus strait. While there are cool attractions nearby, like the Rumeli Fortress, you should actually go for this bathtub-next-to-the-bed situation. SO romantic. Booking details here.
3.
Borobudur, Prambanan, and Ratu Boko in Indonesia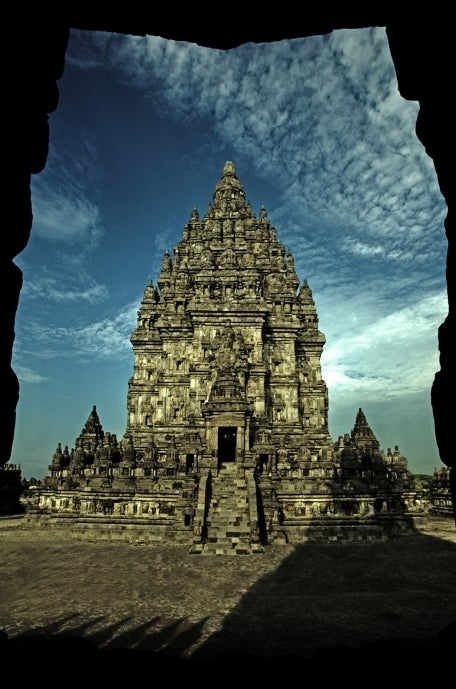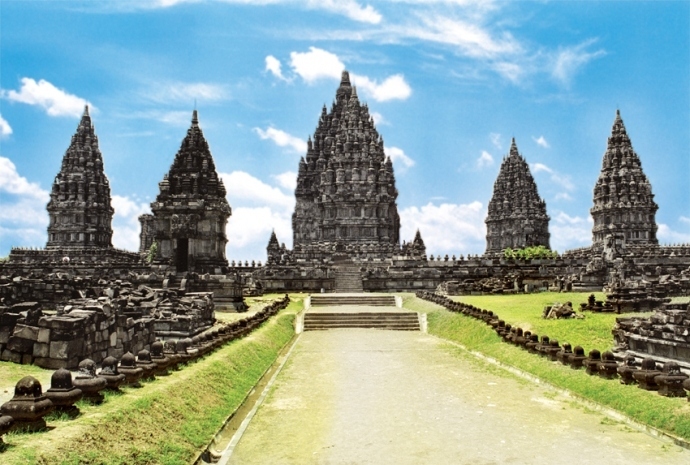 4.
Iceland Hot Springs Tour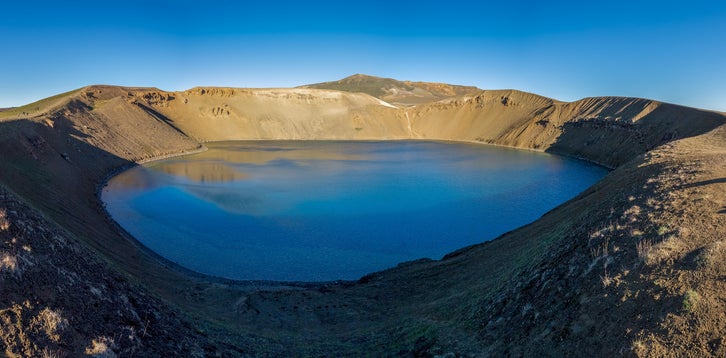 While there are specific tours you can follow, try renting a car and going on your own accord — that way you can end up anywhere you want without the hustle and bustle of tourists. Consider it your first married-life challenge. Check out Iceland's top five hot spring spots.
5.
Arches National Park in Utah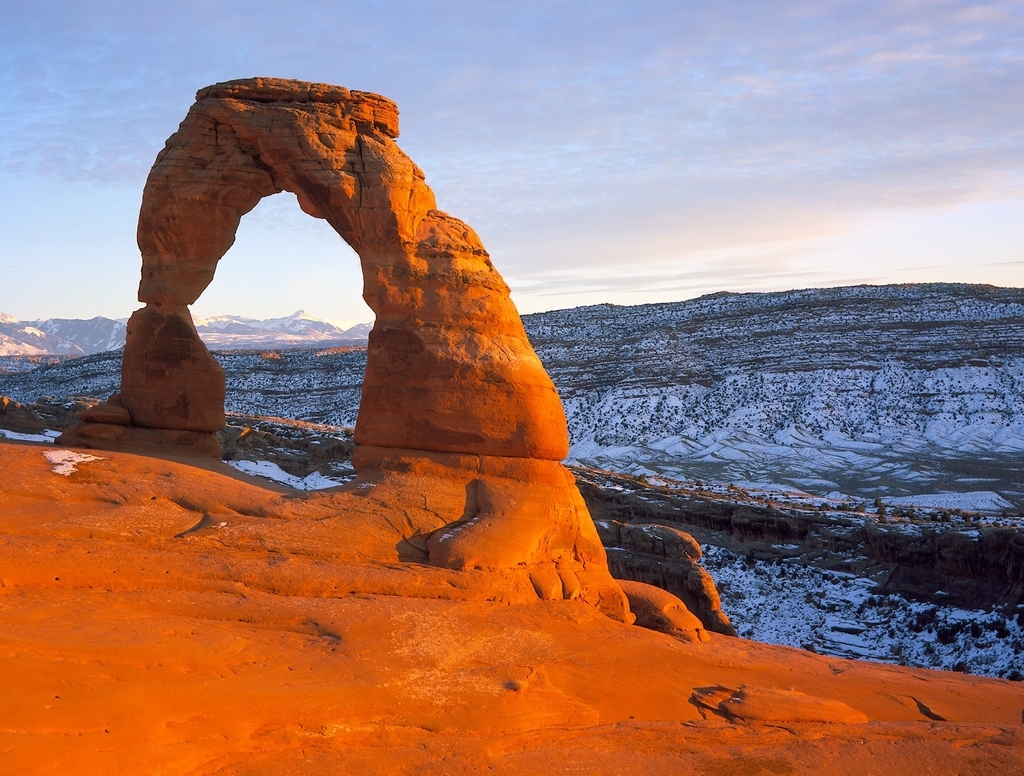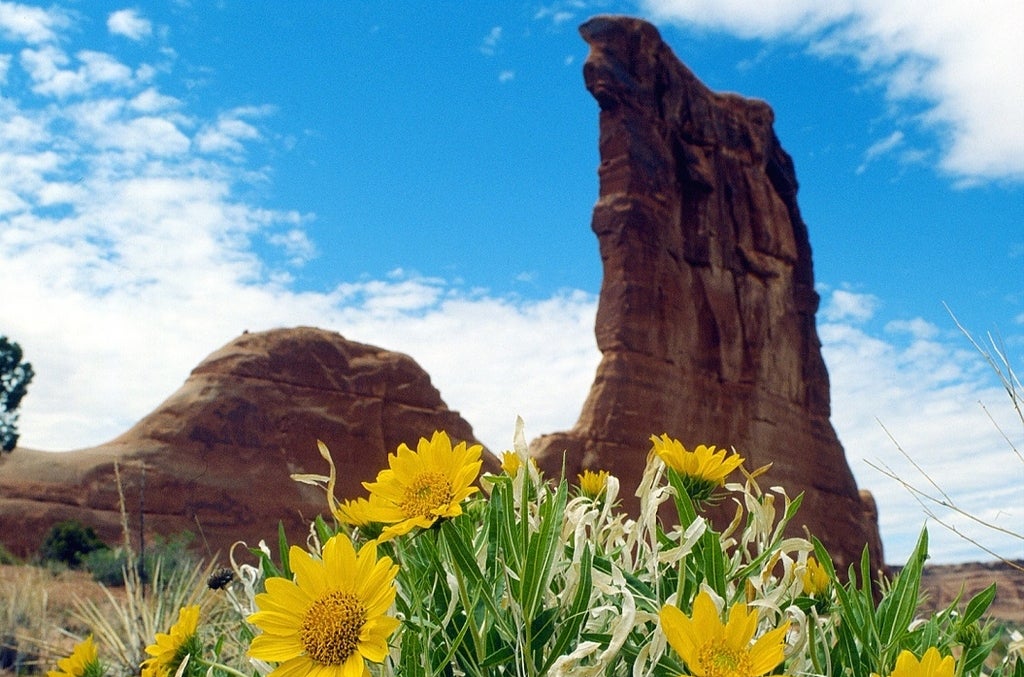 So you're probably thinking, why not got to The Grand Canyon or Yellowstone? BUT this is another location where a romantic sunset will take your breath away. AND for all of you film buffs out there, Arches is right near Moab, Utah — the setting for many films, like Stagecoach, Thelma & Louise, and 127 Hours. Plan your trip here.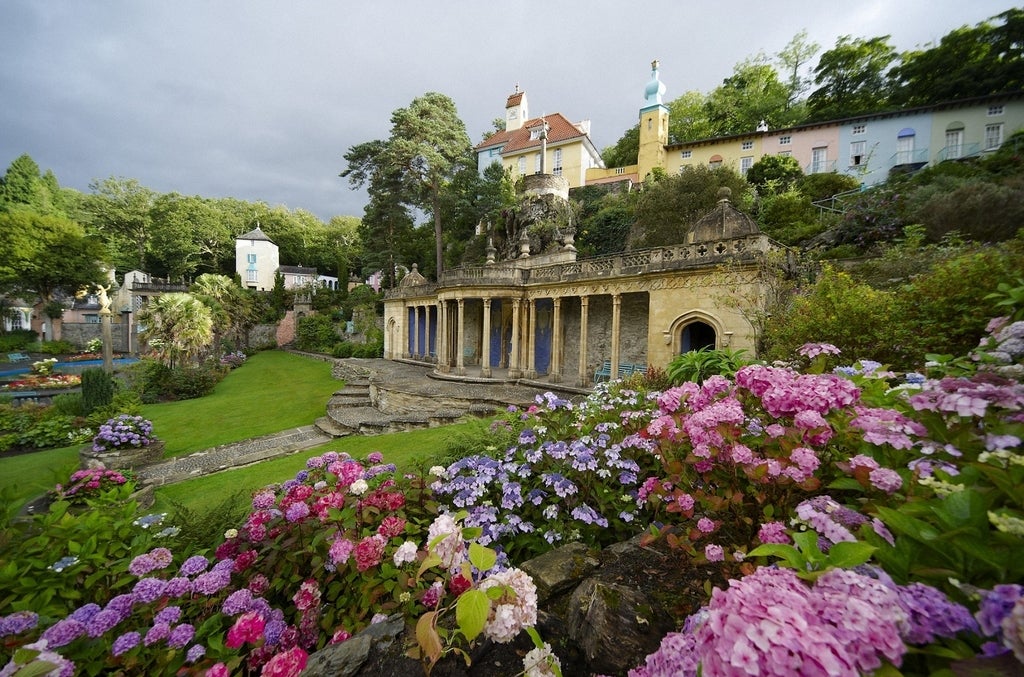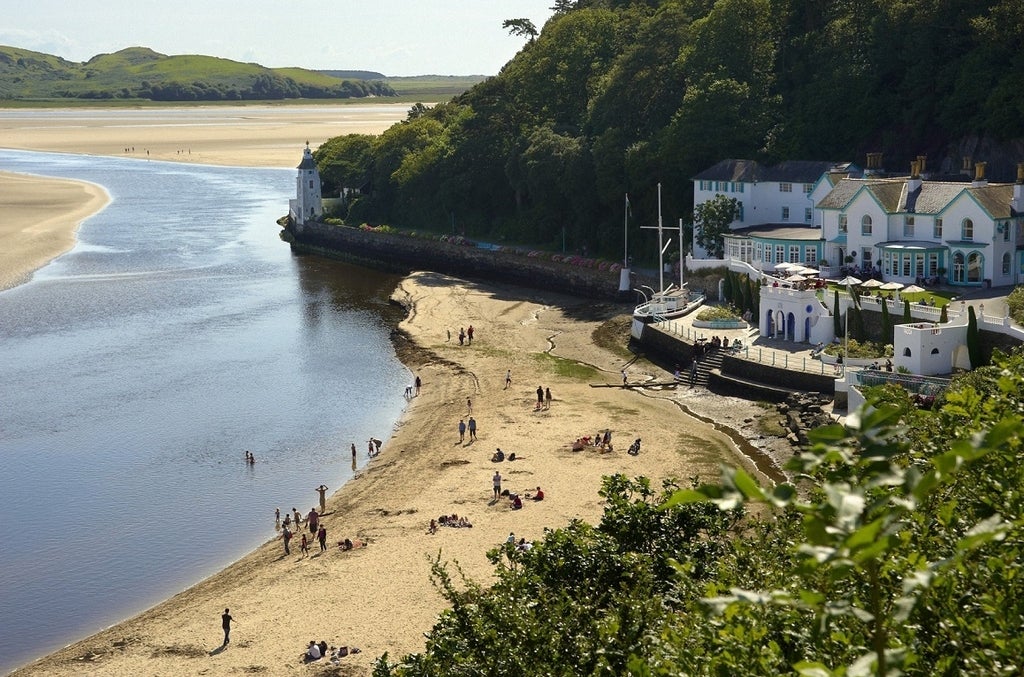 If you're a follower of the cult '60s show The Prisoner, then you probably know this as "The Village." If not, this place is still an awesome wonderland, where stars like Paul McCartney and legends like Frank Lloyd Wright visited. Plus, this rad musical festival was here — so I guess you're going to Wales! Check it out here.
7.
Happy Magic Water Cube in China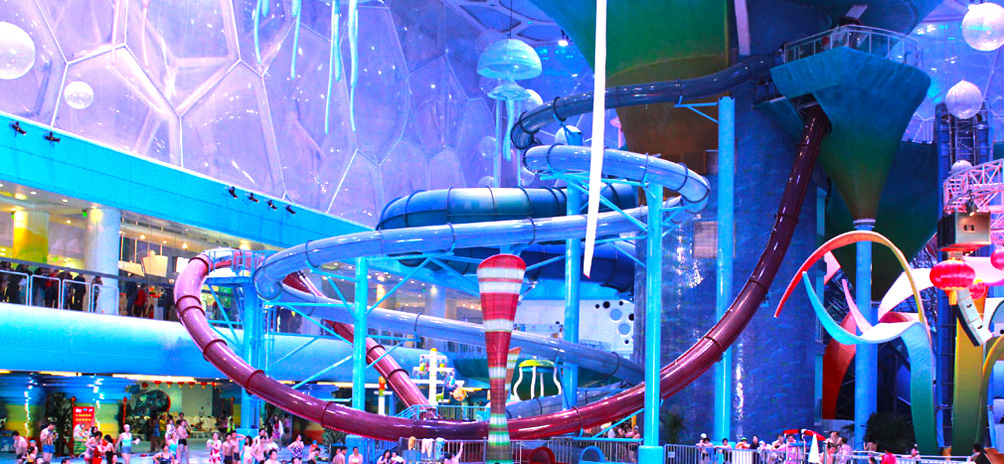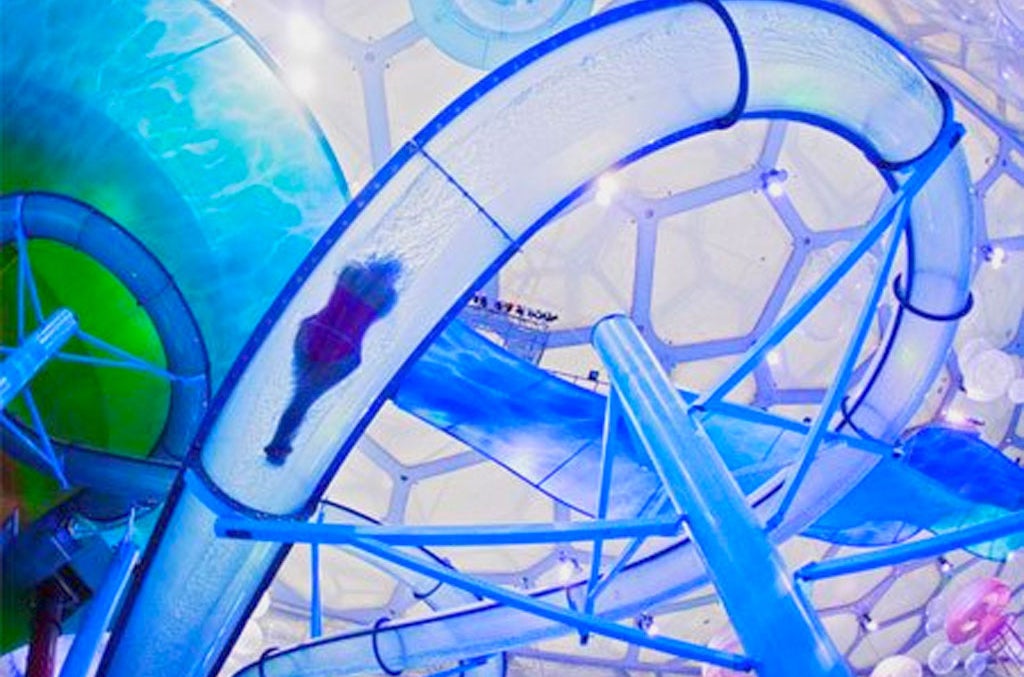 In 2011, the 2008 Summer Olympics aquatic space was converted into the indoor water park of you and your partner's childhood dreams. The Beijing park is one of the most visited places in China — right behind the Great Wall. Check it out here.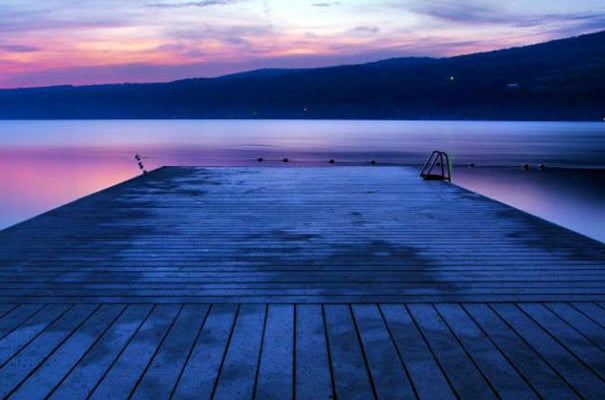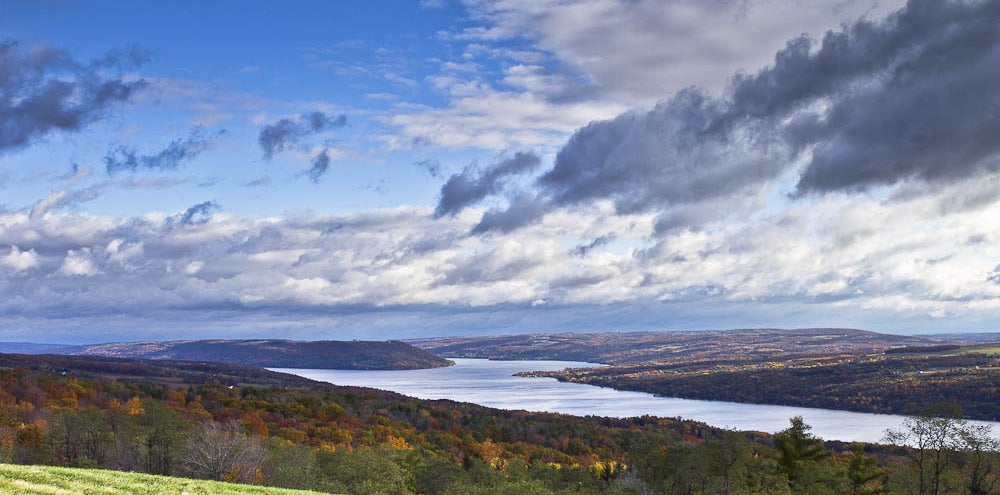 9.
Trinidad and Tobago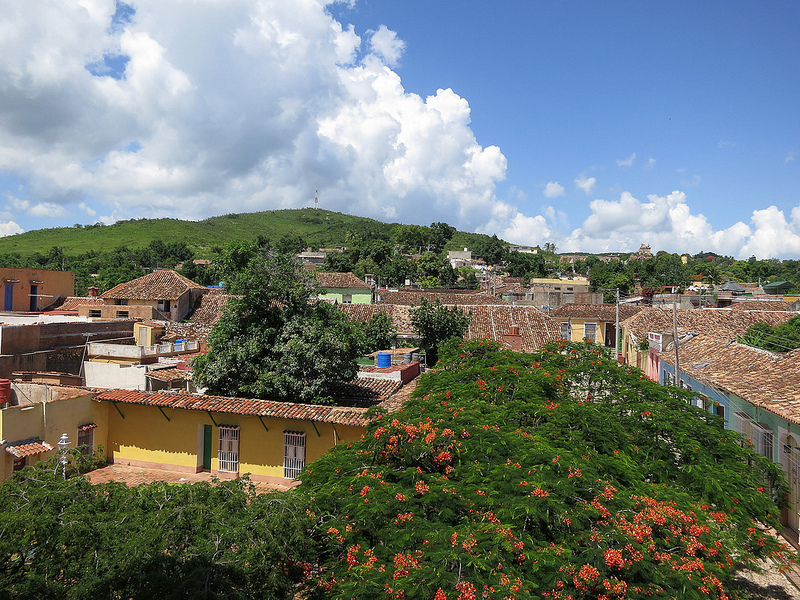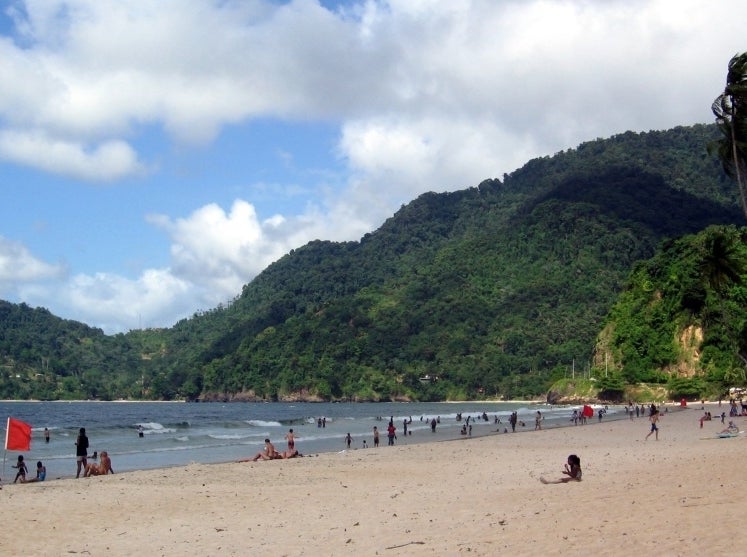 10.
Silversea's Silver Shadow Cruise in Alaska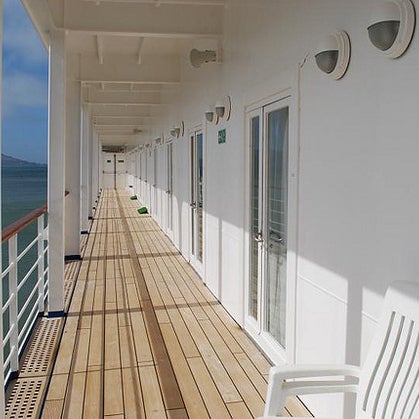 Out of all of Alaskan cruises, the Silver Shadow is best for honeymooners. View some amazing snowcapped mountains and then cozy up with your boo in one of the intimate suites. Bonus: There's a beauty salon. Find out more about the Silver Shadow here.
11.
Way of St. James in Europe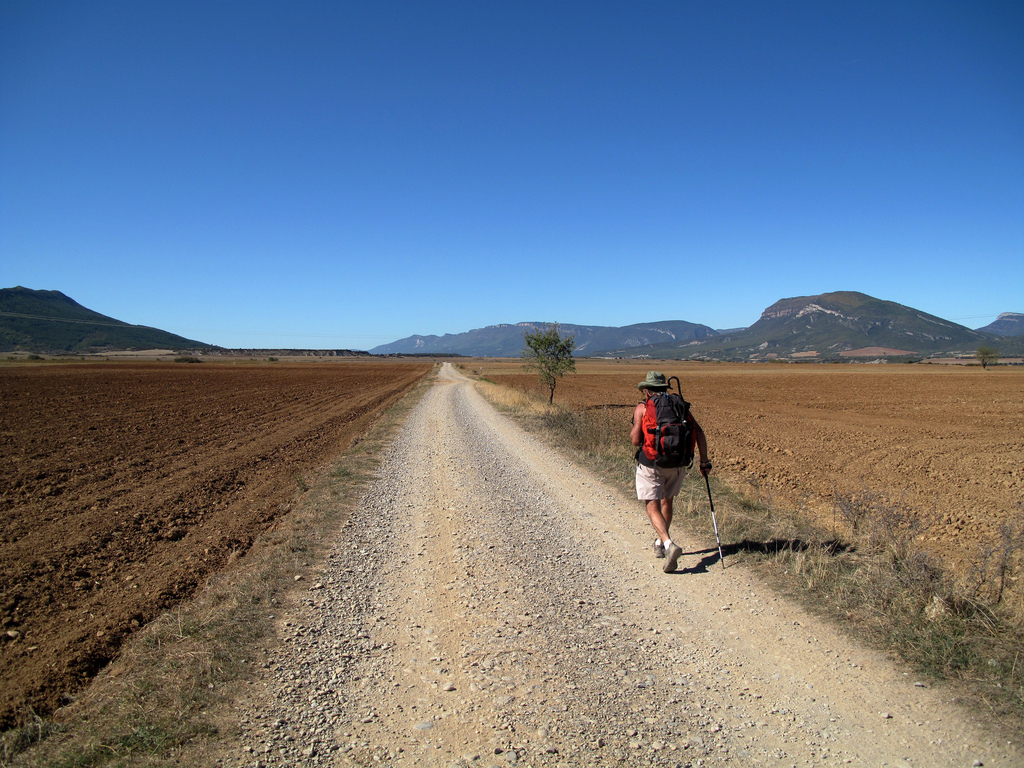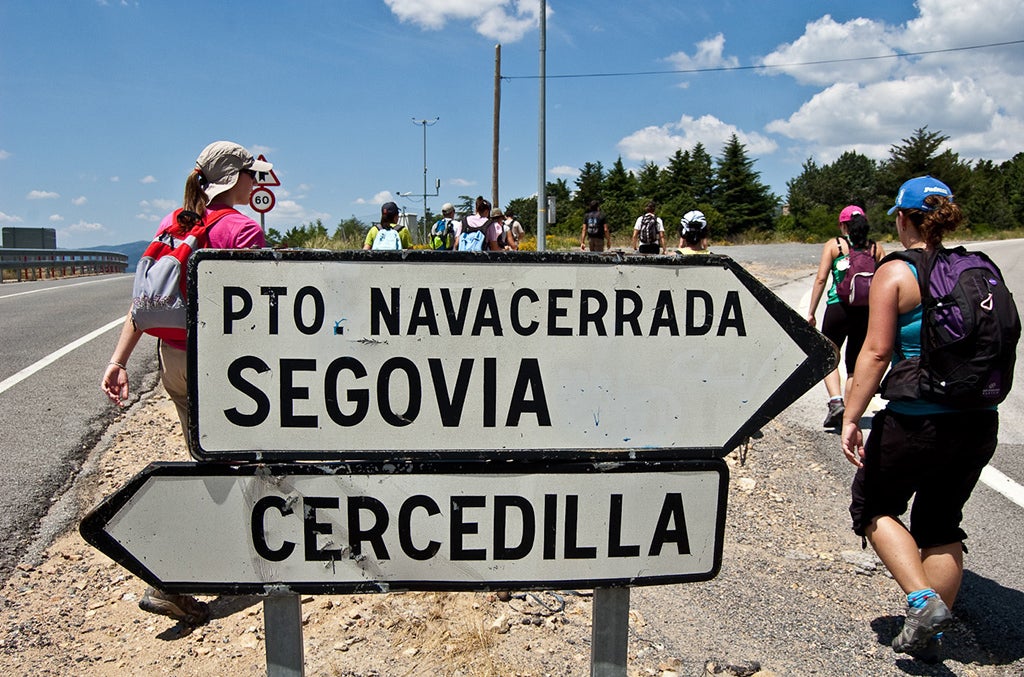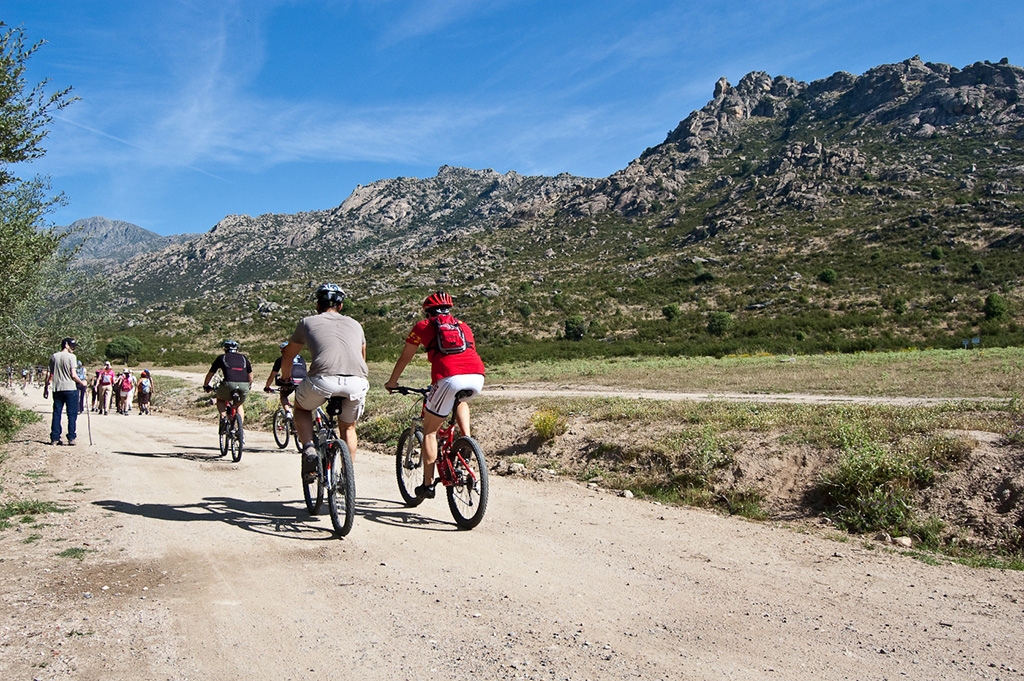 12.
Makepeace Island in Australia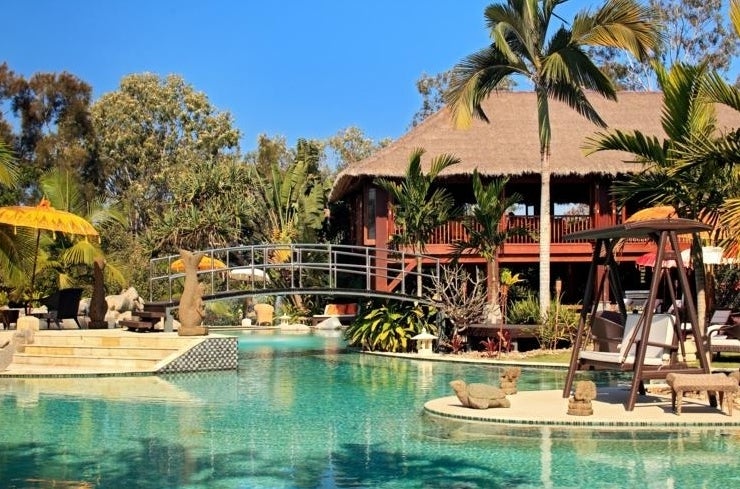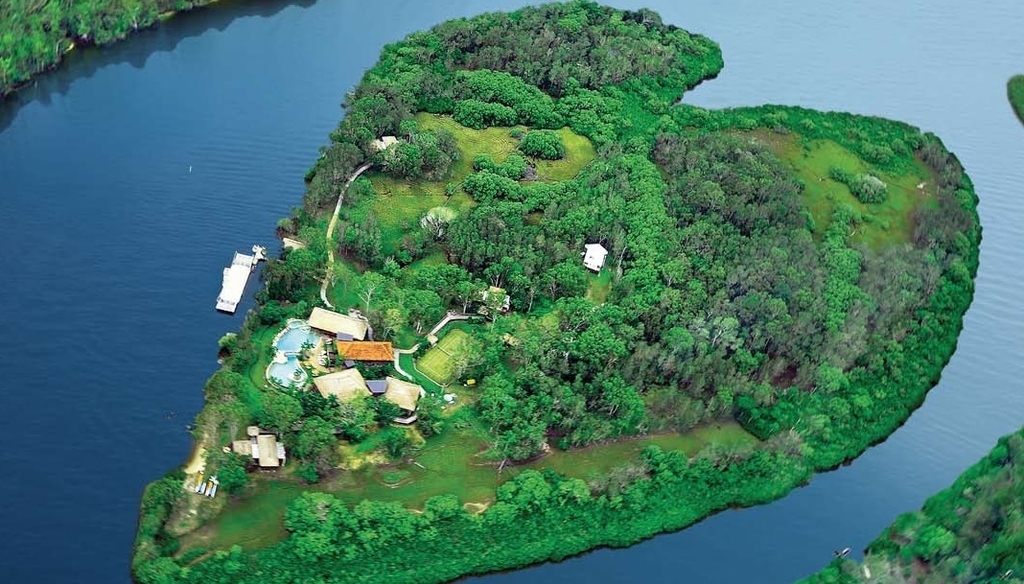 13.
Actually, any heart-shaped island.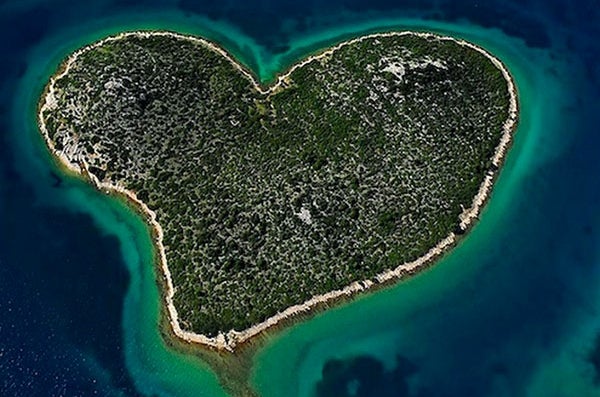 Like the Galesnjak Island in Croatia (left) or Tavarua Island in Fiji (right).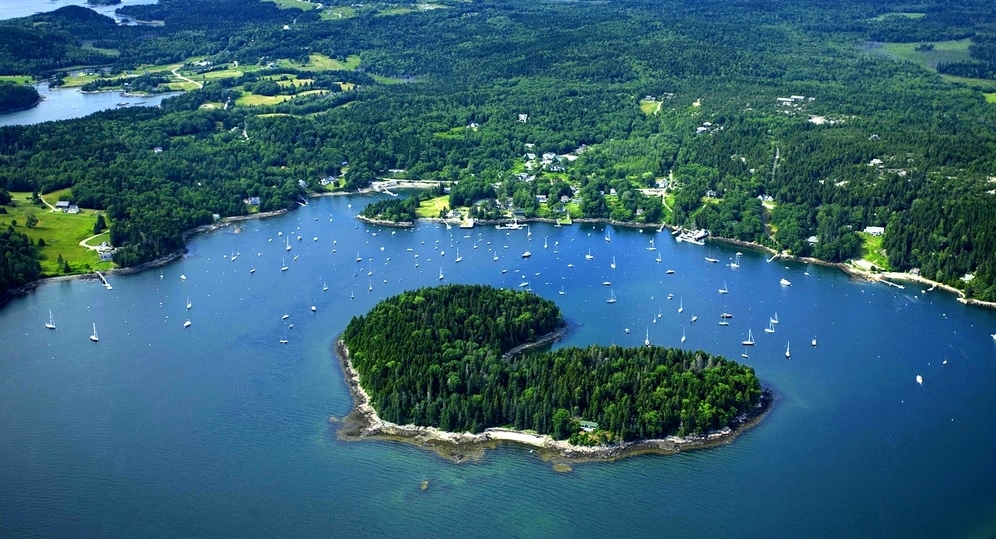 14.
Republic of Botswana in Africa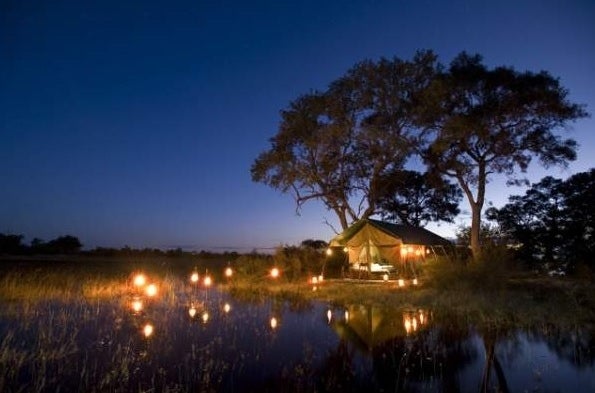 The wild safaris and beautiful Okavango Delta will make your honeymoon adventure a lively one. Plus, if you're coming from the U.S., you don't need a visa! Visit this site to find out more about Botswana.
15.
Elqui Domos Hotel in Chile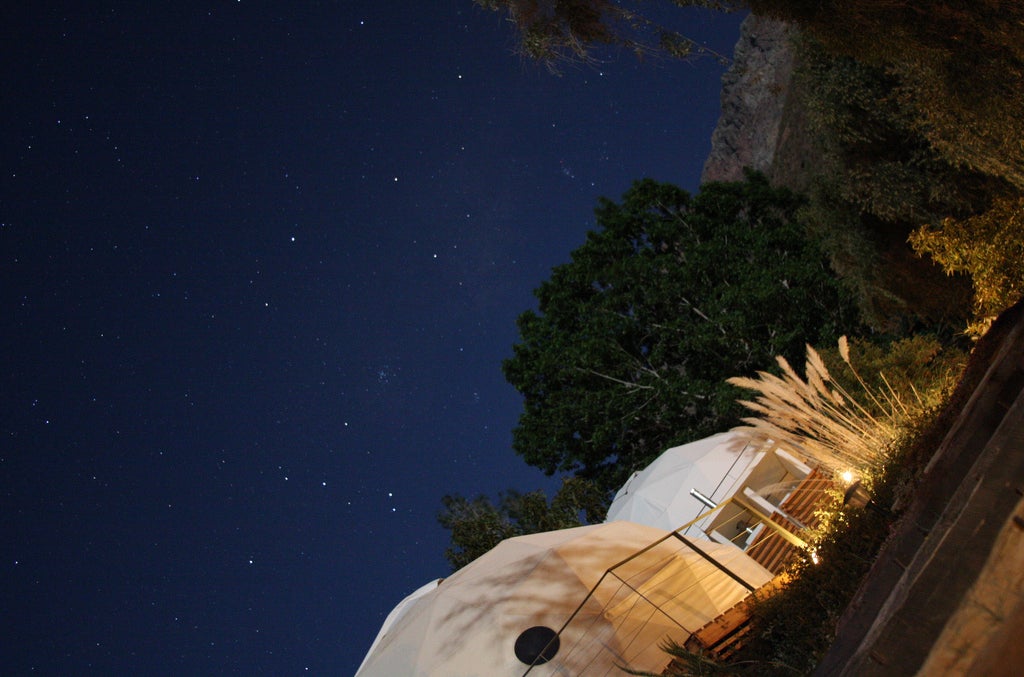 From the wise words of singer Robyn, you and your S.O. can chant "you and me together, stars 4ever" as you look up at the fantastic stars. The Dome Rooms have beds on the top levels, where you can basically touch the sky from the detachable roof window. Check out the Elqui Domos here.
Below, check out photographer James Florio's video that showcases this beautiful destination.
16.
Conrad Maldives Rangali Island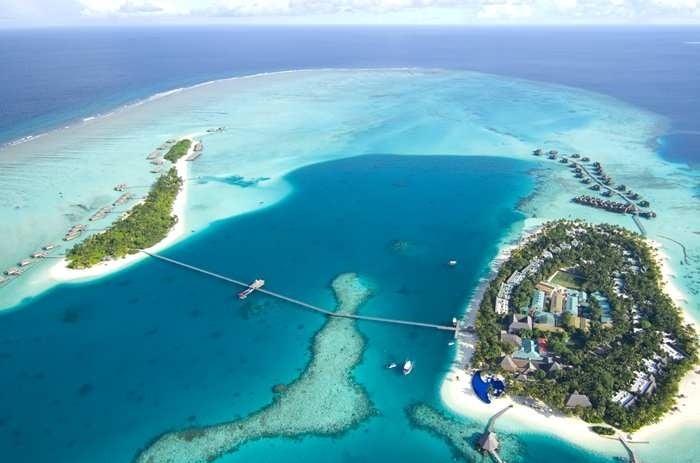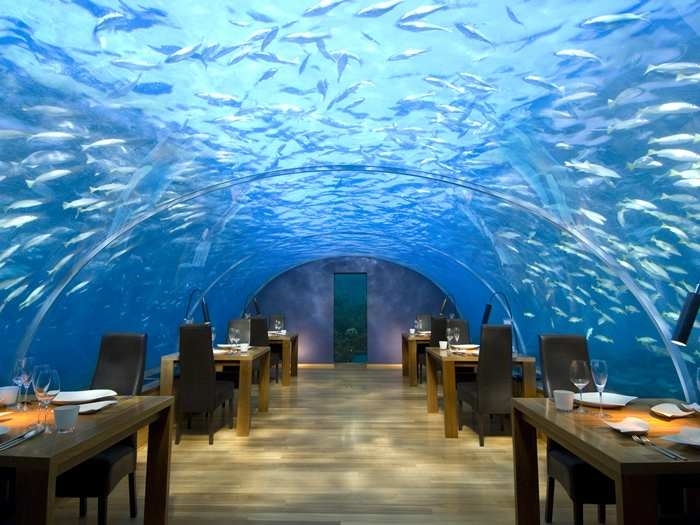 17.
End of the World Tour in Argentina