1.
Gravity doesn't manipulate this object; this object manipulates gravity: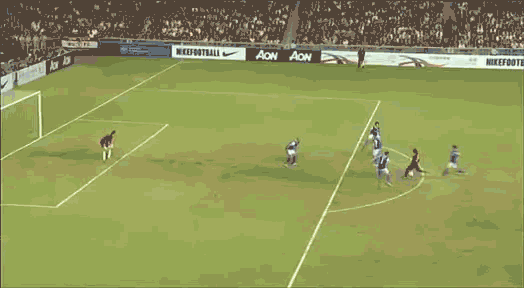 2.
An object traveling in a straight line cannot change direction, they said: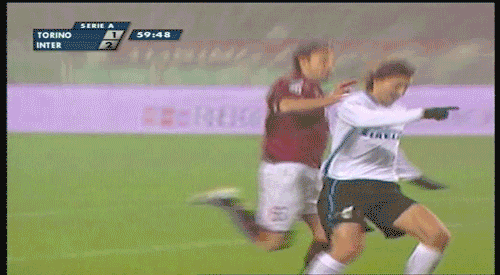 3.
Instead of paying attention to kinematics in high school physics, this guy just kicked stuff.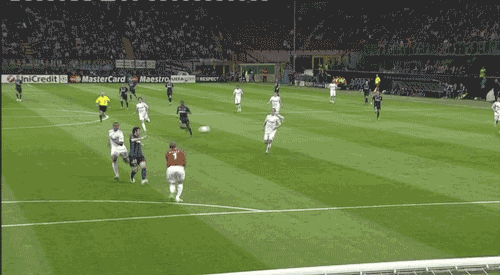 4.
You know, we never believed in precognition until we saw these guys: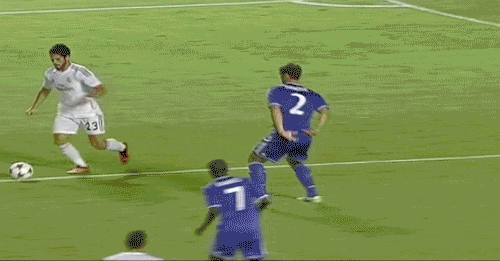 5.
Did the ball go in the left side or the right side of the goal? Or both?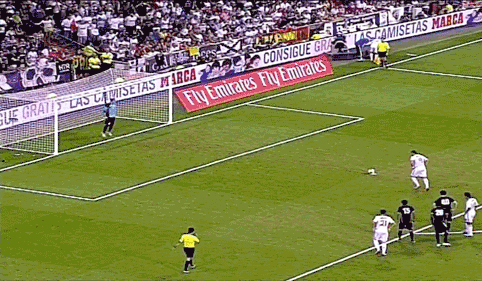 6.
Did you know a well-placed bicycle kick can break the sound barrier?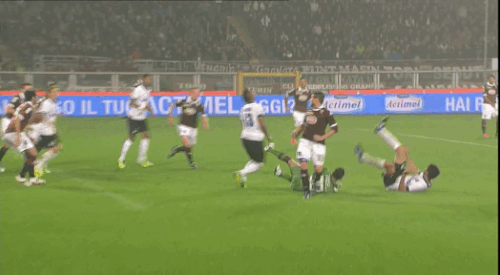 7.
Force is equivalent to mass multiplied by acceleration... except when you introduce this guy to the equation: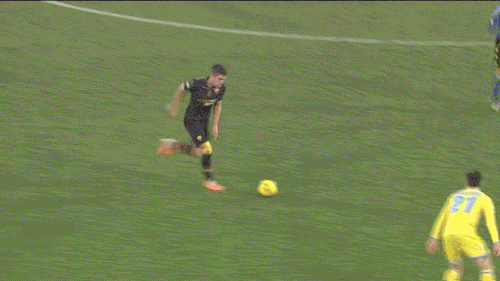 8.
Things don't curve like that in real life!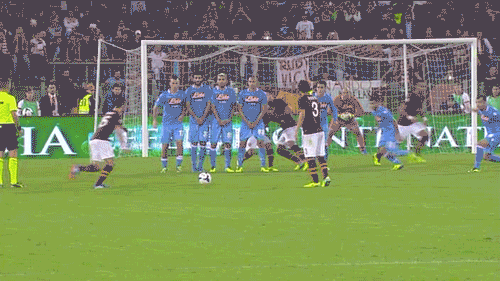 9.
This guy manages to thwart air resistance until the last possible moment. Poor keeper.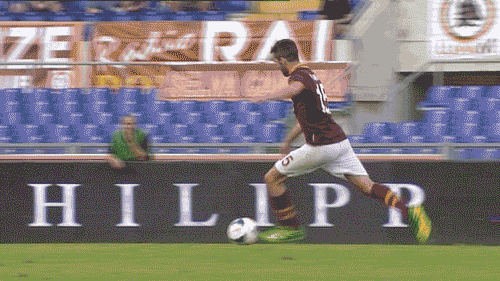 10.
Friction never stood a chance against this fellow: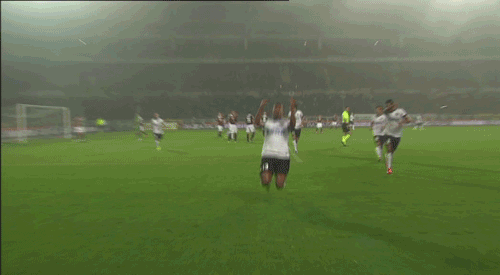 Looks like there are no comments yet.
Be the first to comment!