What is the name of the Company providing the service?

Rodger Lewis is a family company based in the South of England (UK based company is a big selling point for some customers - so use it!)

NAME THIS SOFA!

£1598.00 Comes in both velvet AND linen! Both willow and hickory footing Spring back with foam support and duck feather cushions (See me in deck shop)

NAME THIS CHAIR!

£898-998 Velvet, linen and patterned (patterned brings up the price) Willow and hickory footing We have a couple of these in store (black and white in the shop window) and no Dean... it's not called Jessica.

Which of the following is NOT true? Think carefully

The designs have been styled using influences from bestselling US ranges

The timber used to build the frames is all ethically sourced

Each upholstered pieced is signed by the person who stitched it

The pieces are constructed using both doweling and glue to give it a longer life

They have a solid back to prevent damage

The pieces are actually all glue and SCREWED. This is much stronger than the usual doweling that is used in cheaper furniture. This furniture is made to last (use this selling point)

NAME THIS SOFA!

£1998.00 Velvet and Linen The ONLY M2O sofa that comes in brass footing (and only brass footing – no wood for Edlyn poor gal) Foam seat (See me in deck shop)

How long is the guarantee on the overall structure?

These pieces are built to last! But, any problems with the structure of the piece then it will be replaced and fixed for the customer. TOP TIP: you can't feel any of the wooden structure as it's all covered with high density foam - this protects both you and your furniture.

Which of these do we NOT have in store?

CORRECT! We don't have the Losange in linen (£898)

The paint stroke chair is in deck shop The rug pattern chair is in CC1 The stripe print chair is in the window

NAME THIS SOFA

£1998.00 Velvet, linen and specific patterned fabric (patterned brings price up to £2968.00) Both willow and hickory footing Spring back with foam support and duck feather cushions

How long is the rough delivery time?

NEVER WE JUST WANT THE MONEY

Delivery to anywhere mainland UK £95 general charge 6-8 weeks overal (takes 4-6 weeks to make) Rodger Lewis do not supply a delivery date. The delivery team will contact customer in regards to delivery date
Made To Order Furniture Quiz
well... that didn't work did it?
I meann... did you read the information book (sass soz)? Maybe you should review the book and try again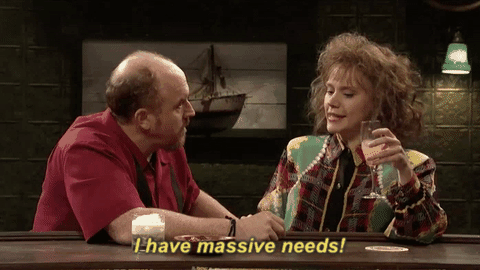 You're alright - i'll let you off this time. It's just the smaller details you're missing out on but you're so nearly there!
You're going to steal my job...
DAMN SON - you're good. You're definitely fully prepared to slay the selling of these bad girls!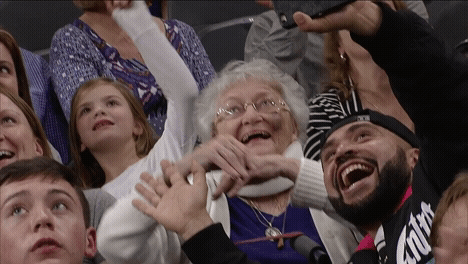 This post was created by a member of BuzzFeed Community, where anyone can post awesome lists and creations.
Learn more
or
post your buzz!