1.
"In 2005, aged 20, I arrived in Sydney from Malaysia ready to start a new chapter in my life. I was excited for what was to come, but I was very homesick at the same time. I knew I was closing a chapter of my life, but I wasn't sure if I would fit in here. I had always wanted to be a chef my entire life, and Australia was the perfect place because of how innovative the culinary scene is. After completing my training, I went on to work in a variety of fine-dining establishments, but I soon realised that this was not my true passion and that I needed something more.
"I started making macarons at home in 2009, and then, in 2010, the opportunity arose to enter them into The Bobby Goldsmith Foundation's Annual Bake Off, and I ended up winning Best in Show and Best Fete Baking. MakMak Macarons was created not long after that, and we've kept growing ever since. The cherry on the pie is still the moment Time Out Magazine declared us to be the Best Macarons in Sydney. Nine years on, we're still going strong, and I have never felt more at home. You can check out our website here: makmak.com.au."
– Carlos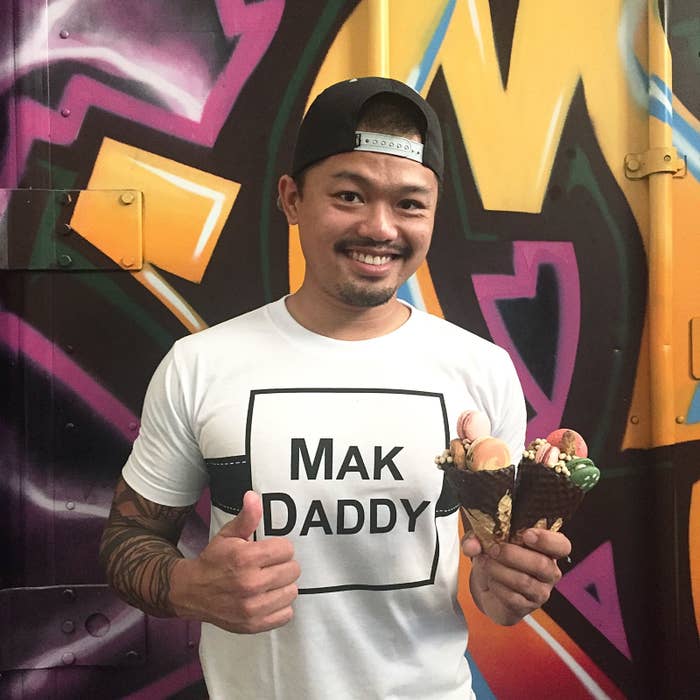 2.
"My father moved to Australia from Greece and opened up a barbershop in 1985 just near our home. The barbershop became a staple in the suburb, which has a big-village feel. We had all our haircuts there as kids and got to know all the local customers. My parents worked their butts off, and their amazing work ethic definitely trickled throughout our entire family – with three siblings, it's always been a family affair.
"Just last year, they officially closed their barbershop, and I moved into the shop front with my own business that I started with my fiancé, Dimitri. It's called House of Party, and it's such an honour to continue the family spirit in this amazing space."
– Athena
3.
"We are originally from Rwanda, but we became refugees during and after the 1994 genocide and civil war in Rwanda. We survived it but continued to face persecution from the current government.
"I was only 8 when I became a refugee. This meant that, throughout all my teenage years and early adulthood life, I did not have a place to call home. I called myself Rwandan, but I never felt like I belonged to Rwanda.
"Becoming Australian meant that I had a HOME.
"Today, I am a final-year medical student, hoping to become a doctor later this year.
"Often I joke with my friends that I am not an African who became Australian, but an Australian who came home to where I belong. Because this is how I feel. Like everywhere else I have lived was just a type of transit on my way home to Australia."
– Manu
4.
"My family and I are from Taiwan, and the most important things I learnt came from my mum. My parents got divorced when I was 12 years old. My mum has never stopped inspiring me with her positive view towards life and her compassion for those who have less than we do. From her, I learnt to look at what I could do to raise others up rather than at what was lacking in my life.
"One of the biggest lessons that my mum taught me was 'to give and to share is a blessing in itself. The most effective way of giving is to share your innate talents and pursue your passions – because when you are good at something, you inspire others by your excellence'.
"Mum's view towards life inspired me to start my own businesses. I'm currently the country lead for Carousell Australia. By night, I'm the cofounder of Austern International, a community for millennials to connect and learn the skills that they need to succeed in their career. My journey so far has been filled with epic failures, embarrassing screw-ups, and glorious rebounds. I am deeply grateful to a group of amazing people in Australia who have given so much of themselves to help me grow."
– Jamie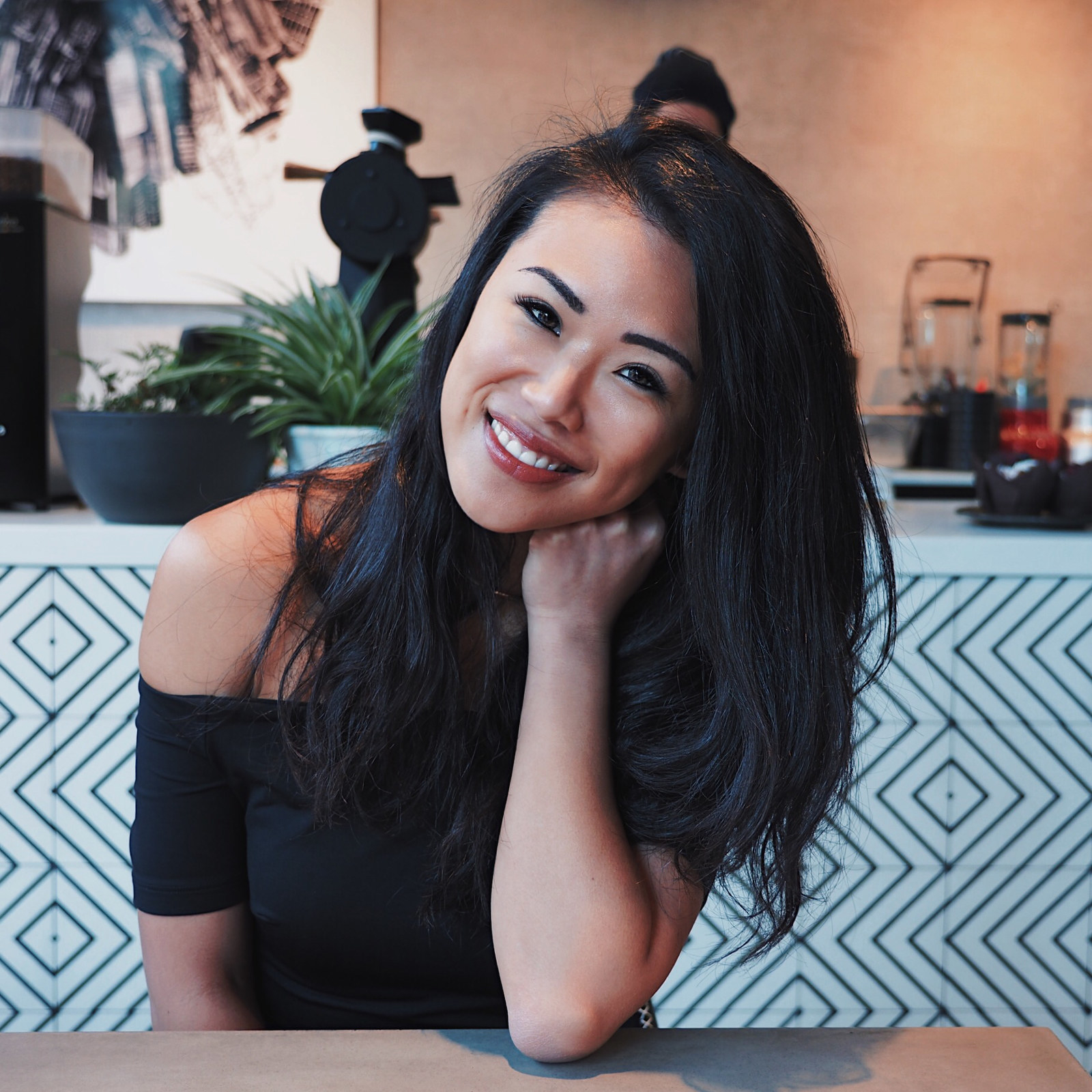 5.
"Originally from the UK, I was an exchange student and started my first business. I always knew the tech industry would take off, so I worked day and night to build my vision.
"Starting a business in Australia was the best decision I ever made. The diversity and business culture of Australia allows you to explore endless possibilities as well as to venture globally. This is what adds to the excitement being an entrepreneur in this country.
"There were struggles and failures, but that comes with running a business. It was ongoing dedication and commitment that helped our team evolve, taking each failure as a necessary step towards success. This is our driving force, and, in just five years Bonjoro has scaled in Australia, the UK, and the US."
– Matt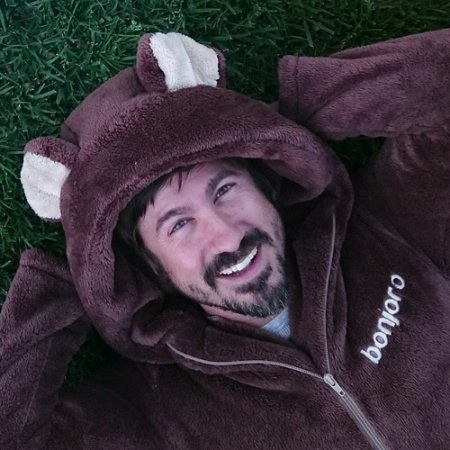 6.
"I first arrived in Australia back in 2010 from sunny England on a secondment with a global professional service firm. I was only due to be in the country for two years, but after realising how large the country actually is and motivated by travel, I wanted to stay and explore more of this amazing country. As well as the continued travelling experiences, I became heavily involved in the exciting startup industry within Australia, eventually running the largest technology focused coworking spaces in the country, Tank Stream Labs. The ultimate reward is working alongside some of the most innovative, entrepreneurial leaders of the future. Australia is a country with endless opportunities, a great culture and space to grow your business. Eight years on, I now call Australia home."
– Brad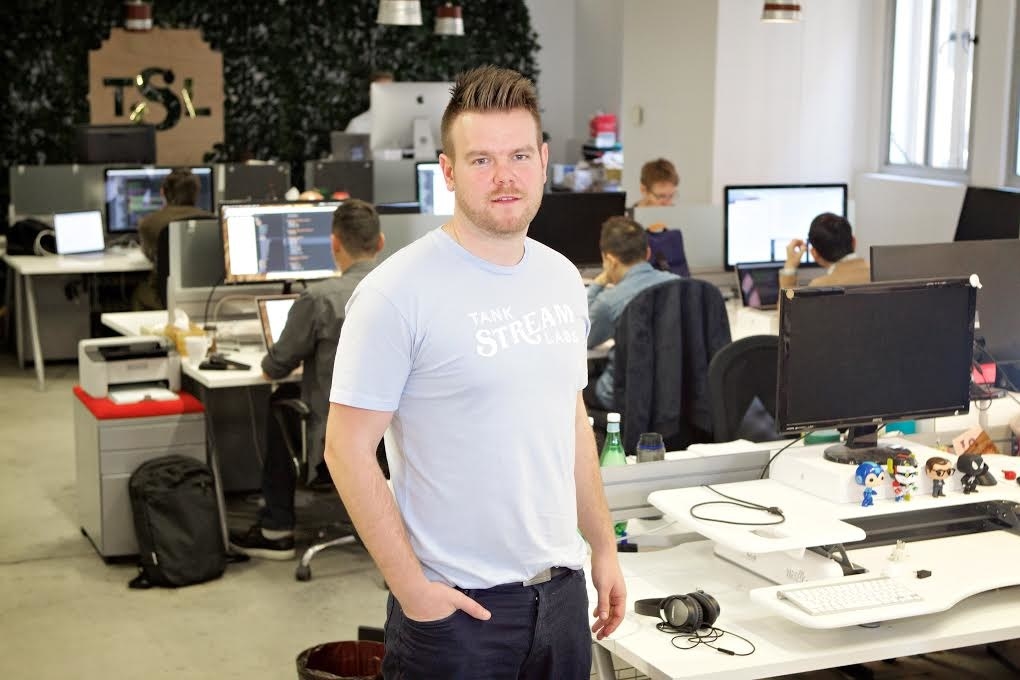 7.
"I first came to Australia from Singapore as a young teenager in the early '90s to complete my high school and university education. In those four years, my eyes were opened to a special characteristic of Australia which says 'If you have a heart for a venture, you can make it happen here in Australia'. It was a glimpse into the innovative spirit and opportunities the land offers.
"Twenty-five years on, since I first set foot in Australia, including 18 years working hard in the corporate world in Sydney, I recalled that inspiration that I first glimpsed all those years ago. On that conviction, despite having a mortgage, having a family to feed, and being the sole breadwinner, I decided to grab hold of that which I saw and have a fair go at creating a technology startup to change the way risk advisory services are delivered in Australia.
"I quit my comfortable job at one of the big Australian banks to become an entrepreneur and took the road less travelled. It's such an awesome privilege to set up MEETIG8, Australia's first online marketplace for Risk, Compliance, and Audit freelance specialists."
– James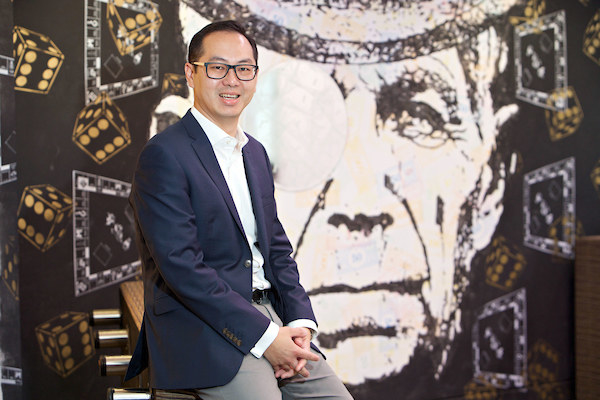 8.
"I left Iran in 2001 as a refugee. Thankfully I was granted a temporary protection visa for three years.
"I worked hard and in various shops over the next few years while learning English and gaining work experience. In 2008, I started my first business opening a small shop in Surry Hills. That same year, I became an Australian citizen. Ten years later, I've moved into a much bigger premises and run my business, Emad's Mens Hairdresser Salon, with my brother."
– Emad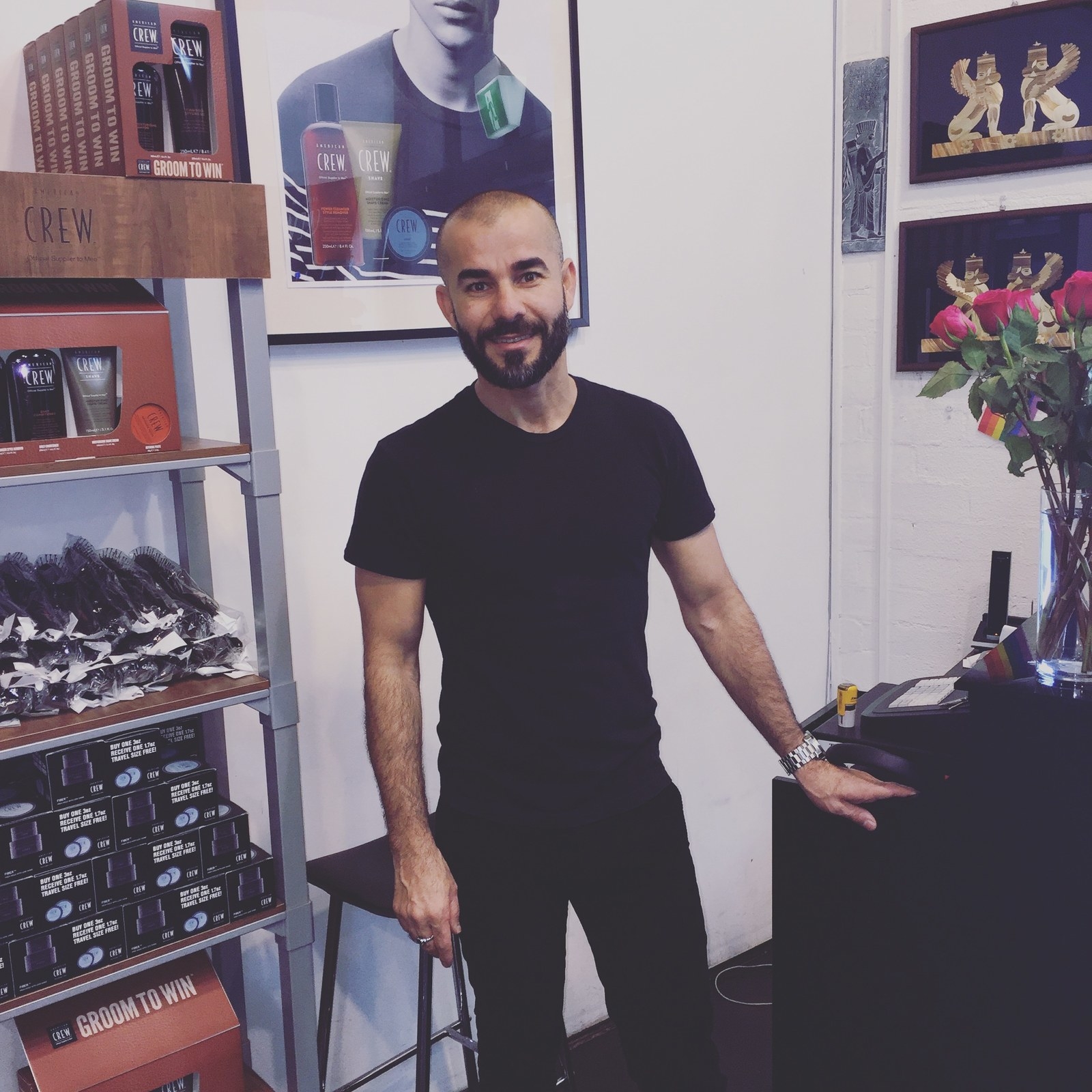 CGU is celebrating migrants, who make up a third of small-business owners in Australia today. These people demonstrate the great Australian values of hard work, resilience, and giving it a go.