The Boy And The Tower: An Illustrated Journey Through Ambedkar's Life And Ideas
From a penniless Dalit with no prospects to the maker of India's constitution and the saviour of his people.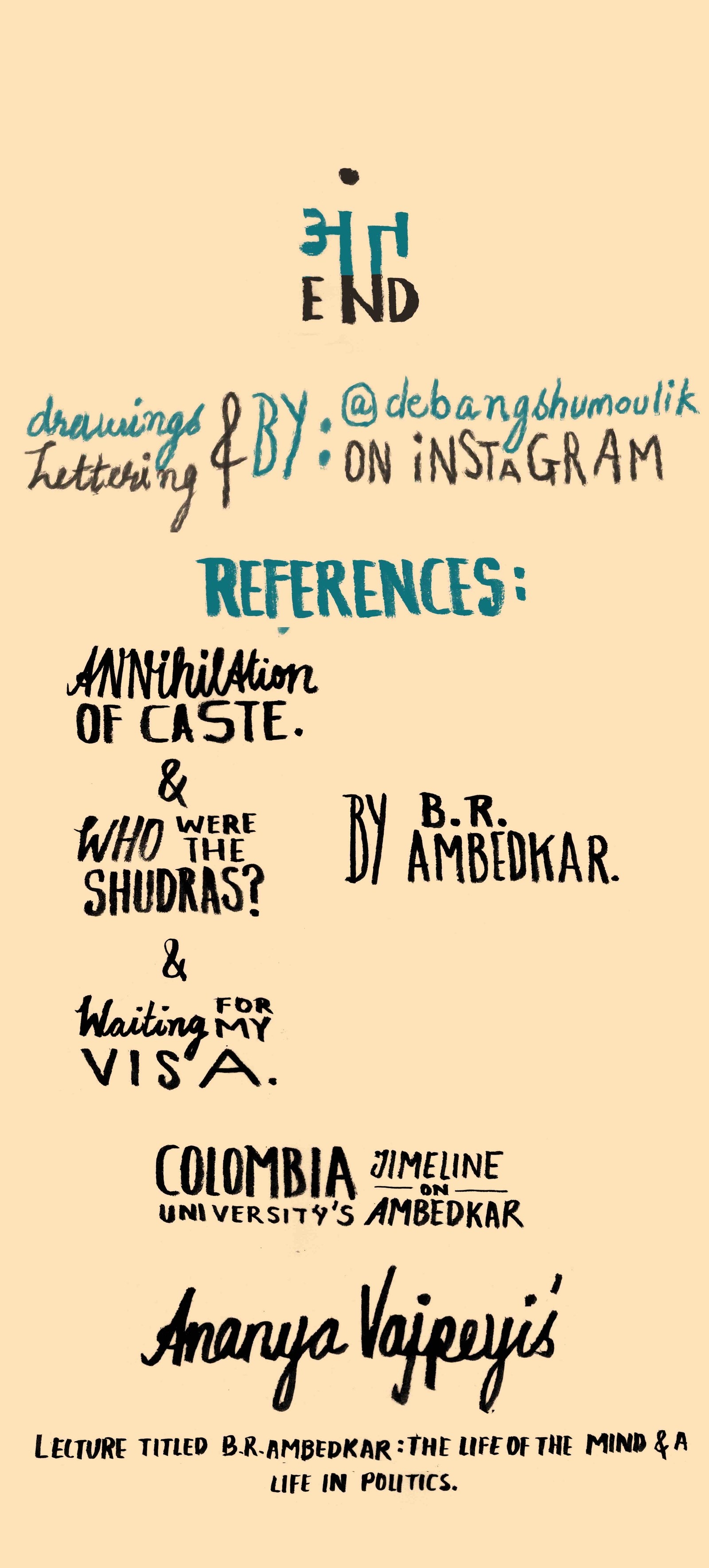 CORRECTION: The words 'secular' and 'socialist' were not originally part of the Indian constitution. They were added by Indira Gandhi's government in 1976 through the 42nd Amendment. The error is regretted.