Via cdn.acbl.org

Via bekinsmovingandstorage.com

Via landcentury.com

Via travelchannel.sndimg.com

Via images.budgettravel.com

Via s3.amazonaws.com

Via wordpress.com

Via blog.braudcommunications.com

Via elmuseo.org

Via static1.squarespace.com

Via images.media-allrecipes.com

Via visitbuffaloniagara.com

Via eat24-files-live.s3.amazonaws.com

Via grilledcheesesocial.com

Via blogs-images.forbes.com

Pick a Romantic Comedy Movie:

Via images-na.ssl-images-amazon.com

Via i.jeded.com

Four Weddings and a Funeral

Via magpictures.com

Via images.teamsugar.com

Via shelbyparkpictureshow.com

If you could be in a TV show, what would it be?

Via static.tvgcdn.net

Via static.tvtropes.org

Via magnettribune.org

What do you look for most in a guy?
Which TV Character Will Be Your Valentine?
"McDreamy" is smart, flirty, and the one person everyone wants as their doctor. Grey's Anatomy is lucky to have him in the cast-- get watching!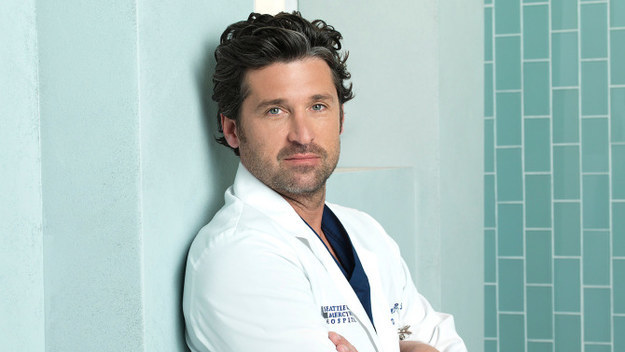 Nick is the kind of boyfriend that just wants to cuddle up on the couch with some beers and hang out. You're guaranteed a night full of laughing, Chinese takeout, and maybe a round of True American. New Girl makes you love him-- get watching!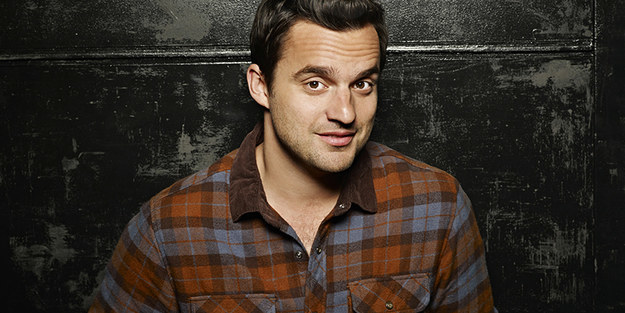 Khal is a man of honor and is very protective over his loved ones. He might be hard to get to know at first, but would do anything to protect you! Game of Thrones is the show for you-- get watching!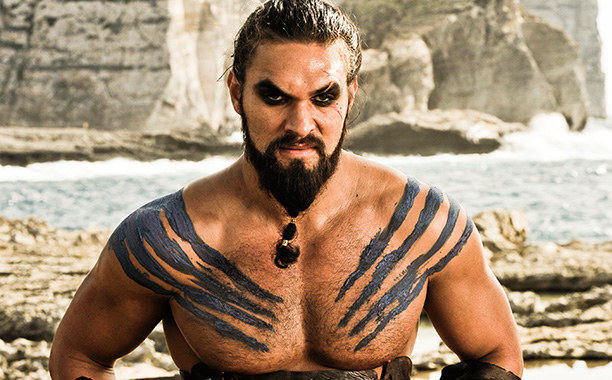 Chuck has a heart as big as his bank account- although he might not always show it. Expect some grand gestures and nice gifts. Gossip Girl loves that drama-- get watching!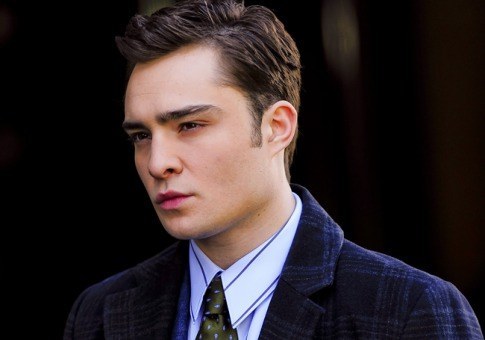 Jim has a heart of gold and will always make you laugh. Whether it's a thoughtful gift of all your inside jokes or an impromptu date on the roof of the office, Jim is your guy. The Office wouldn't be the same without him--get watching!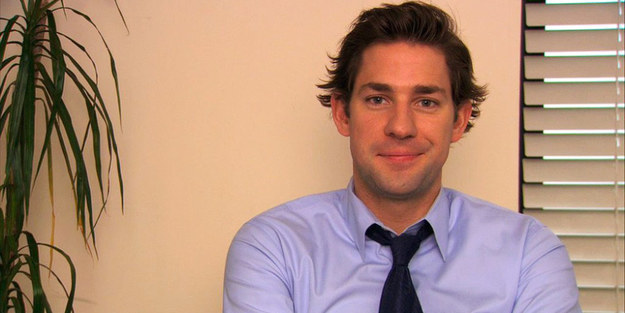 This post was created by a member of BuzzFeed Community, where anyone can post awesome lists and creations.
Learn more
or
post your buzz!