Doesn't matter, I'll cry regardless

Doesn't matter, Imma keep going

A professional frat, obvs

Doesn't matter, I'll have a good time anywhere

If there's wine coolers, I'm sold

It's a friday night, where do you end up?

Delt on a good night, PSK on a bad night

One, but he doesn't go here

Hooked up at a frat house, tho not with a frat boy

I'm in a committed relationship with a non frat boy

Yeah I've been brought upstairs

Can't be sure tbh considering I don't know all their names

Dropped one just to makeout with another

Three and two, it's a problem

IN A COMMITTED RELATIONSHIP

Anything and everything bc I'm probably crossfaded

Chinese Food from Gallery

If chickfila were open, that's where I'd be

I don't get drunk but if I did it would be something healthy

If you were an animal, what would you be?

A dolphin bc of my smooth knees and their big slapping flippers

A cow, to make and eat my own cheese

A kappa, bc they eat small children and cucumbers which are basically pickles

Something black, like a cat
Which West Lady Are You?
Self-explanatory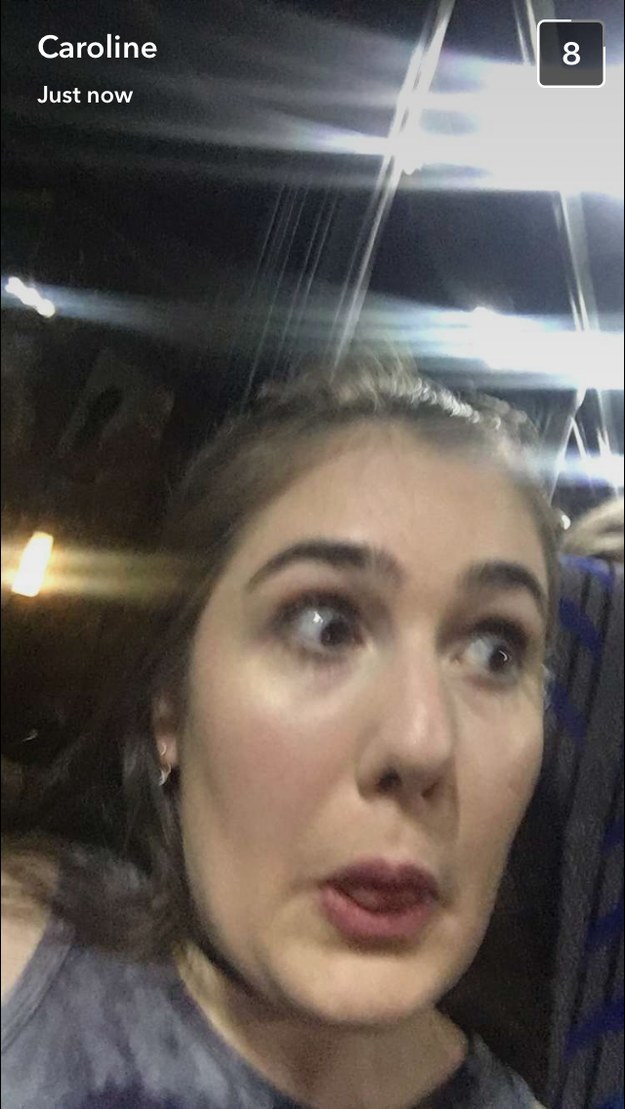 You are a true lover of cheese and wine but watch out bc after a glass or two you're gonna get v emo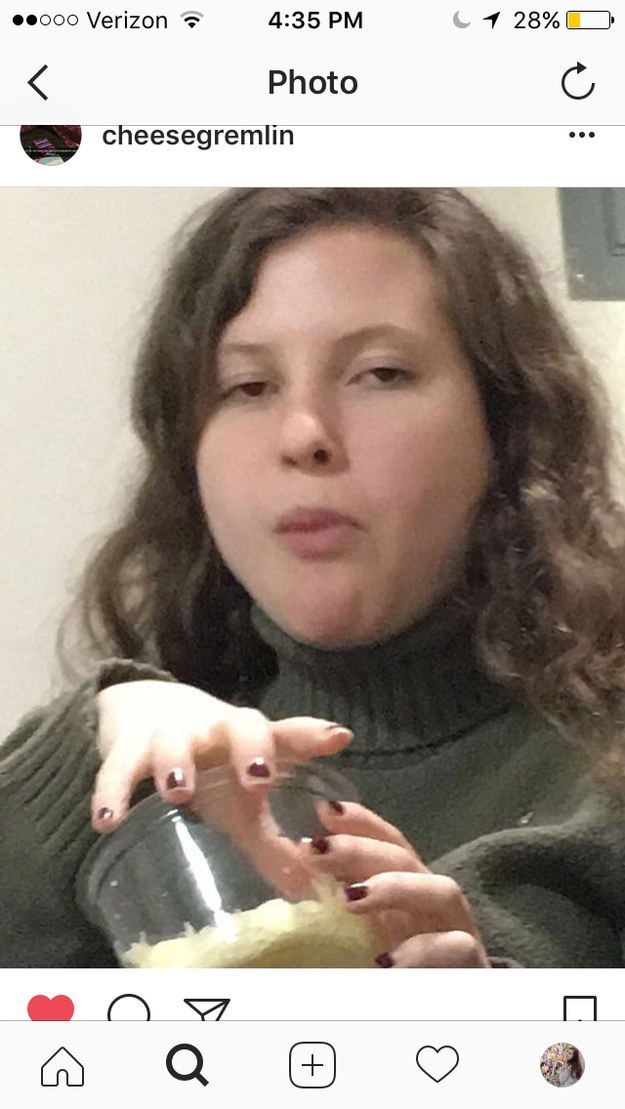 Stock up on pickles now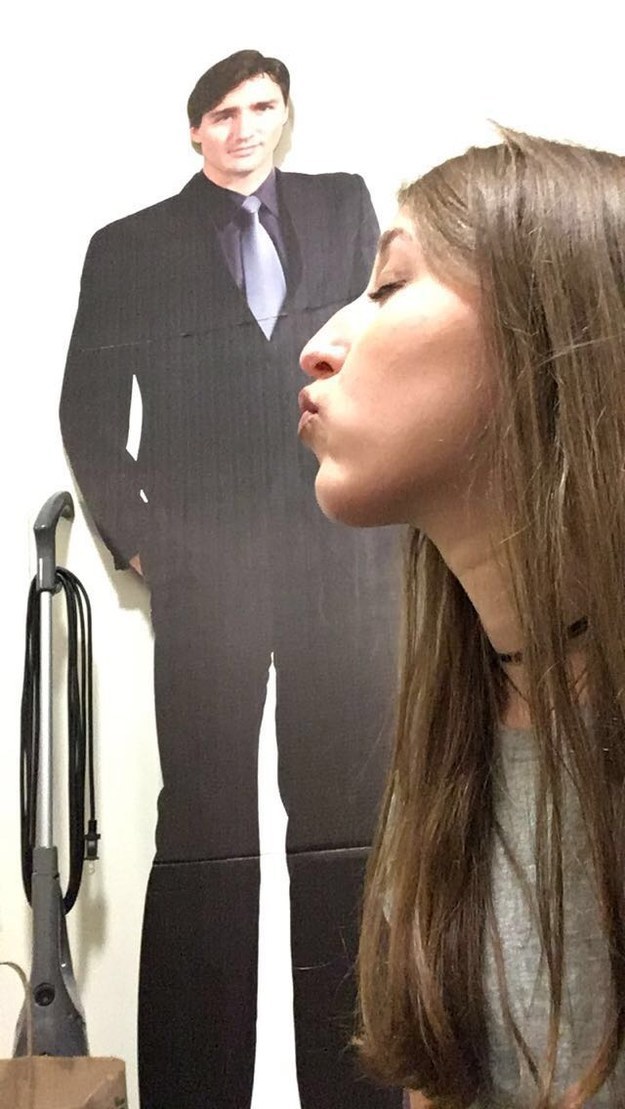 Invest in some supportive running shoes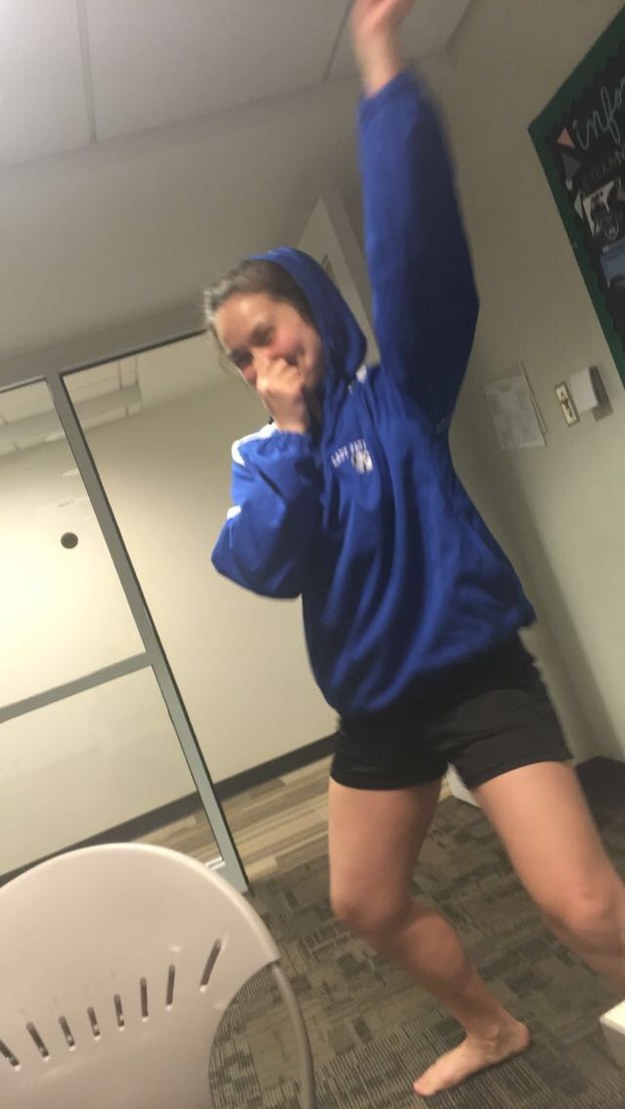 You got:

Isabelle Peppers
You're safe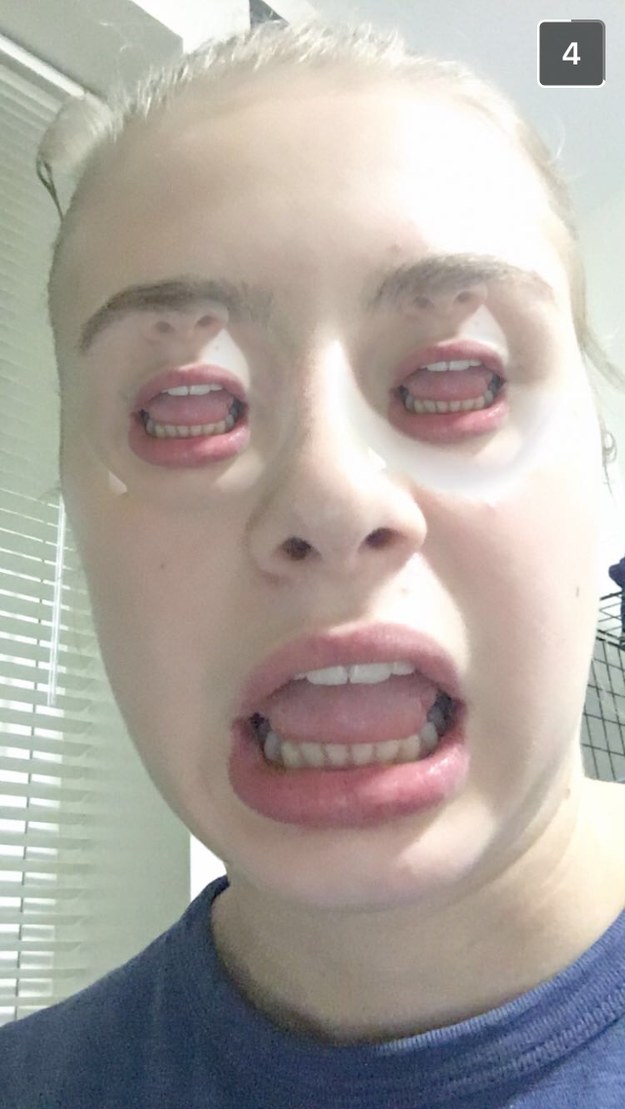 Be the inverse oreo that you are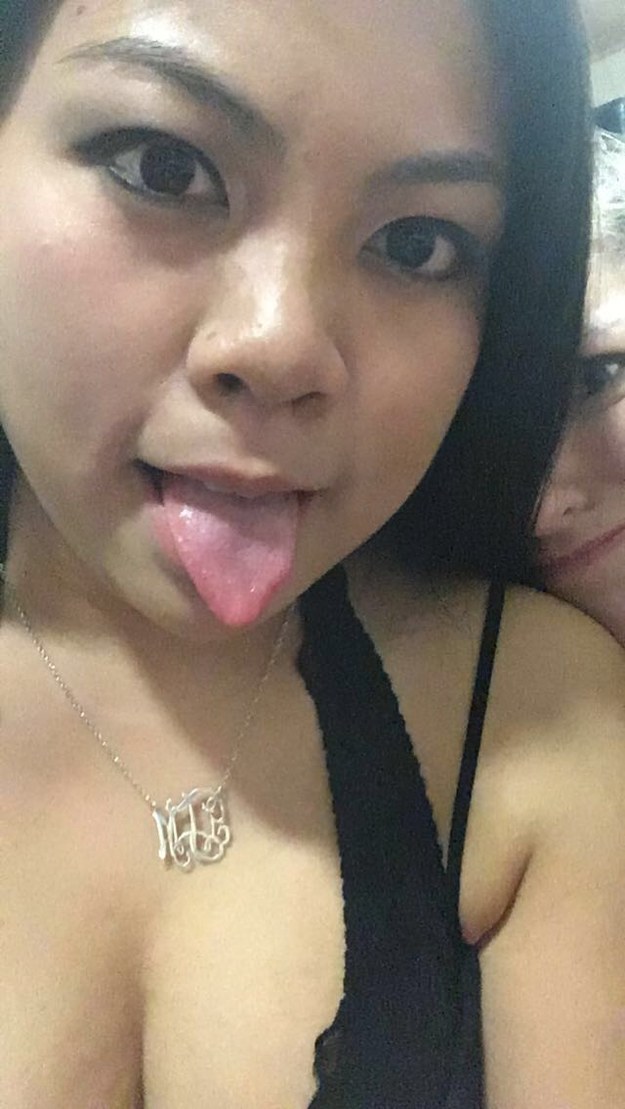 Have a few shots to become one with your people, or smoke a joint to become one with your universe.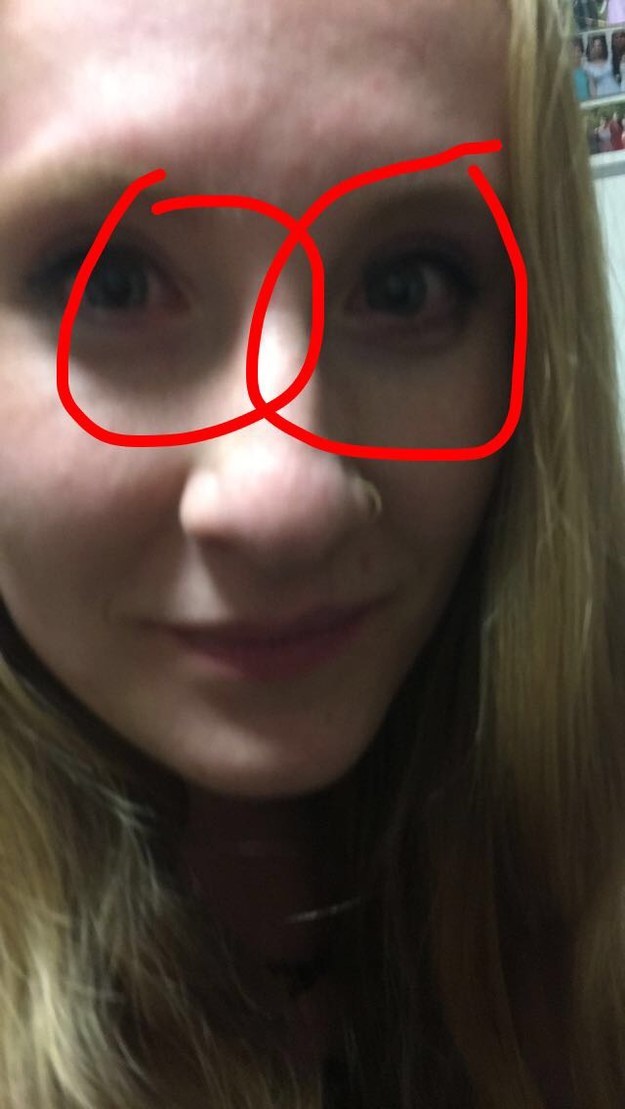 She GONE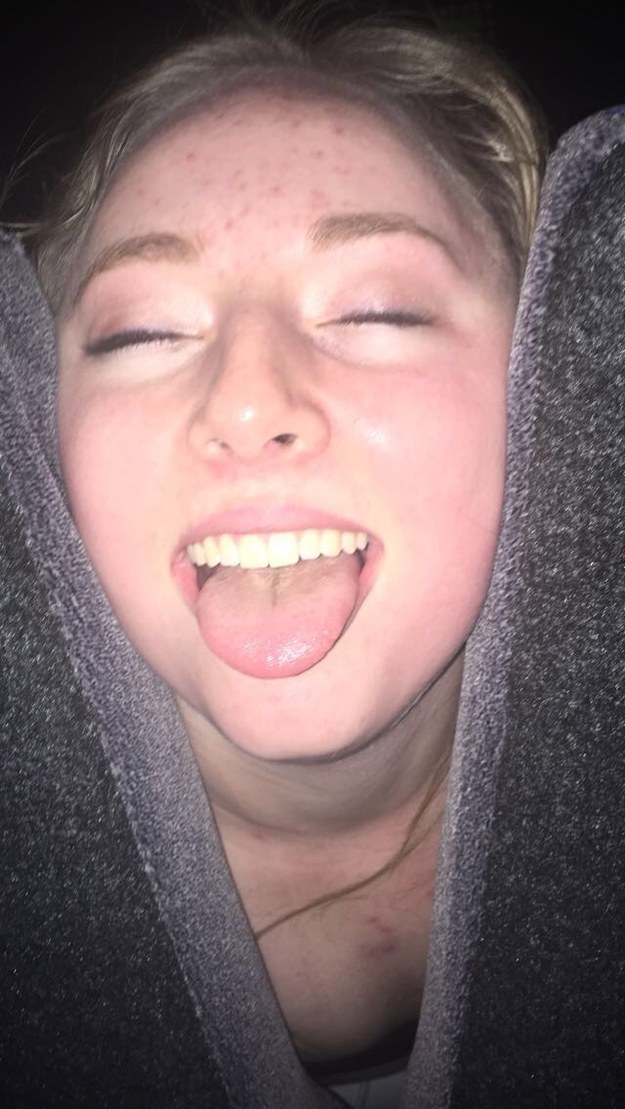 The only one with a chest to rival the obgyn's
This post was created by a member of BuzzFeed Community, where anyone can post awesome lists and creations.
Learn more
or
post your buzz!