This post has not been vetted or endorsed by BuzzFeed's editorial staff. BuzzFeed Community is a place where anyone can create a post or quiz.
Try making your own!
10 Reasons "Thor: The Dark World" Is Really The Loki Show
Cause all the promo I've been seeing revolves around Tom Hiddleston/Loki.
2.
China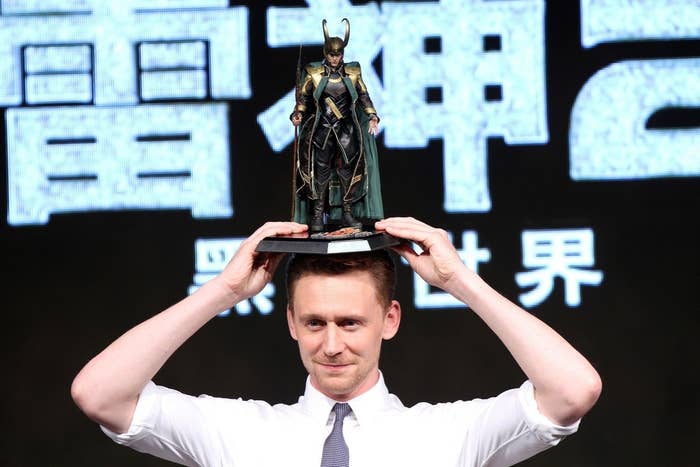 3.
South Korea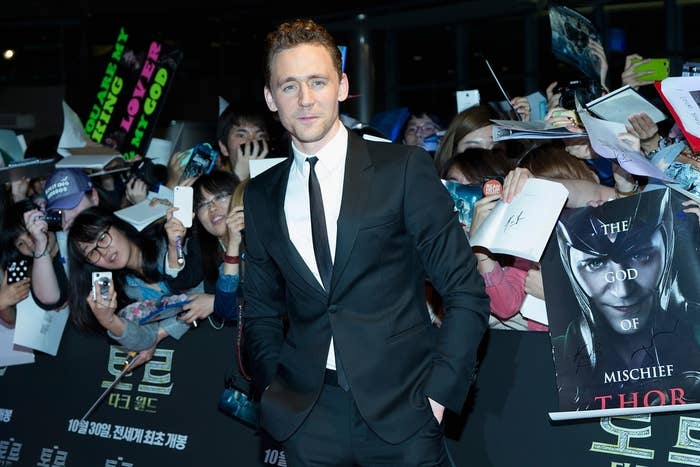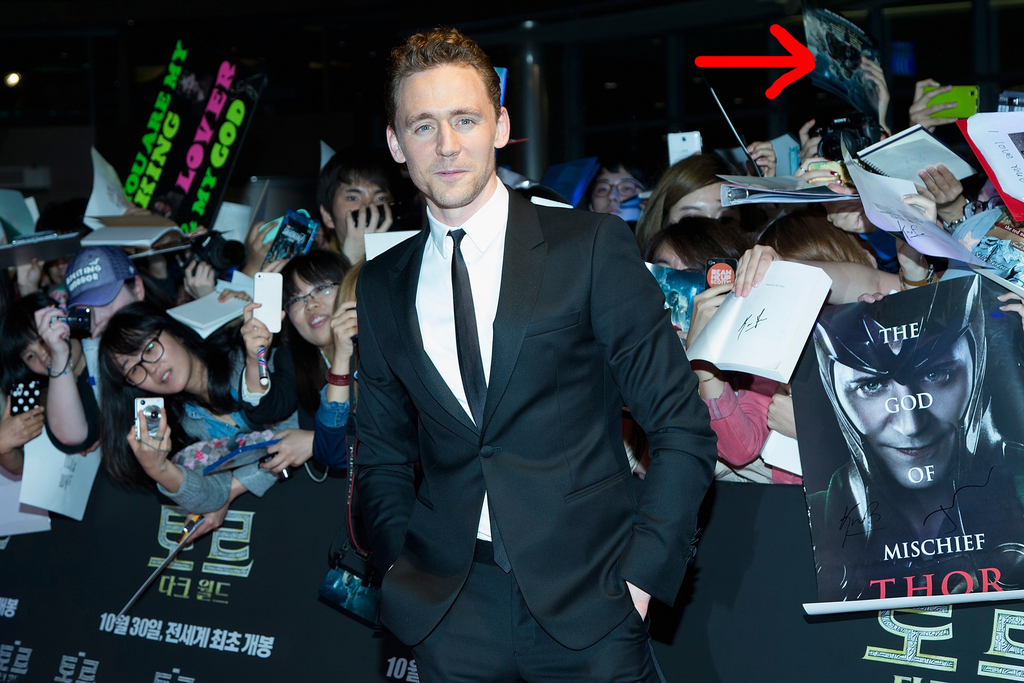 4.
England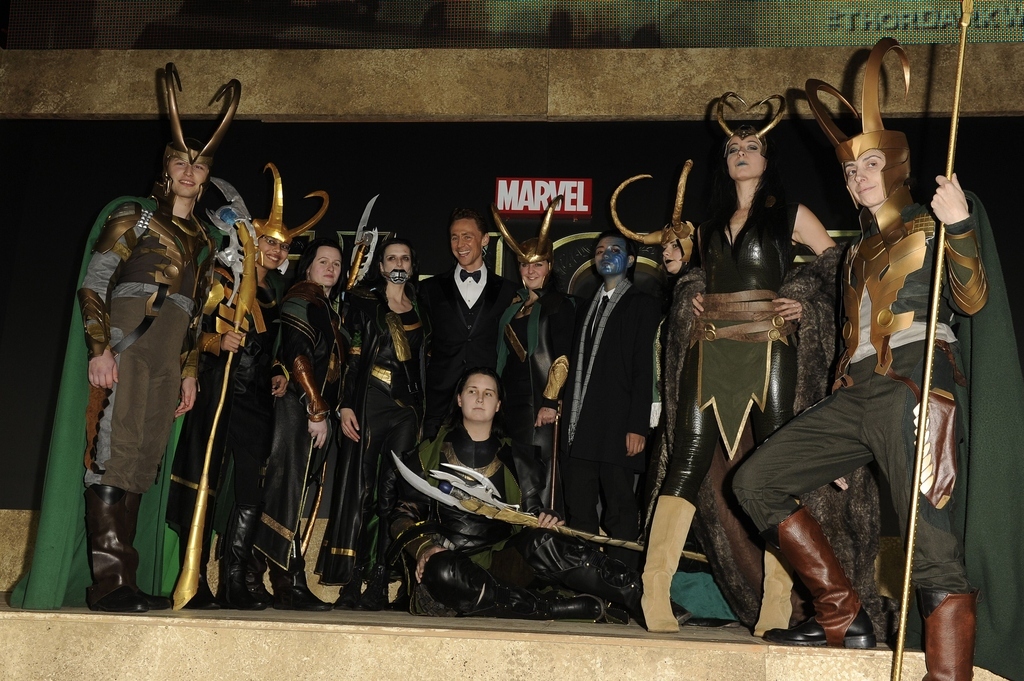 5.
Germany = meeting the most epic Loki Cosplayer Ever
6.
USA
7.
Loki does Comedy Central TV Spots
8.
Slumber Parties with Josh Horowitz Happen
9.
And well you get the point