1.
The man who made his house out of an old Boeing 747
3.
The Costa Rican Hotel made from an old airplane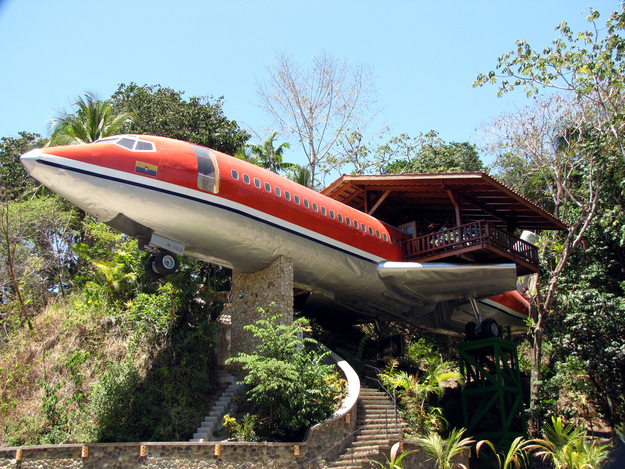 4.
The guy who got a CFM56 Engine tattooed on his arm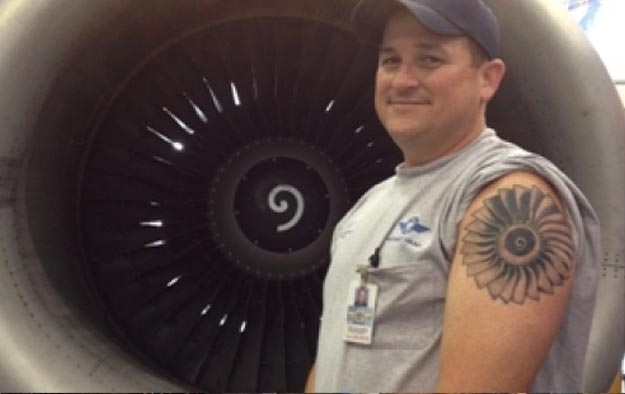 5.
The woman who makes art out of old plane parts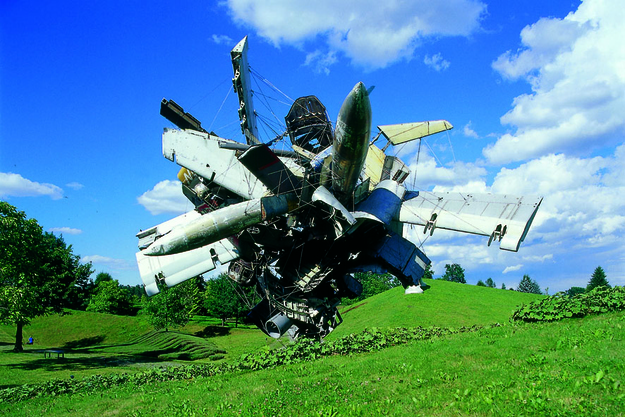 6.
The couple that got married on the wings of a plane
7.
The man that built his own flight simulator in his backyard
8.
The team that designed this 'roadable' plane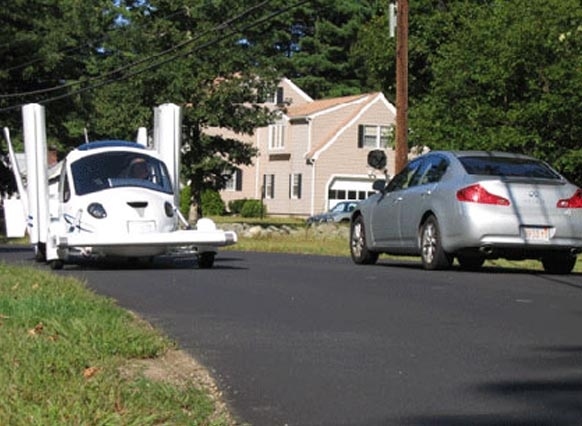 9.
The pilot that created the "Solar Impulse" project