You'd think that with all their money, influence, and access to people of great persuasion celebs would choose something fancier (or healthier, at least). But as xfinity.com found out, celebs are no better when it comes to choosing what the heart (and stomach) truly desires. Based on xfinity.com's compilation, here's a list of the celebrities' favorite foods: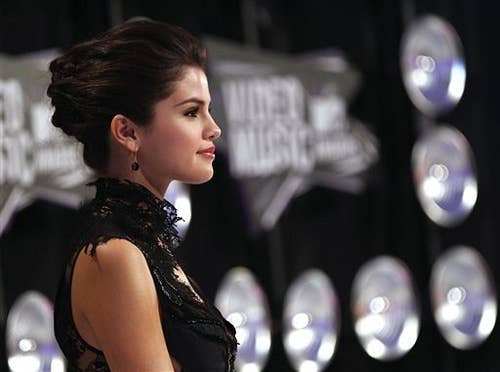 Selena Gomez: Pickles.
Well, it's understandable of newly single-again Selena to pick something sour considering that she just dumped boyfriend Justin Bieber because of trust issues. Actually, the Wizards of Waverly Place star is just fond of anything marinated in vinegar and once tweeted in a moment of vinaigrette abandon, "Reeses and pickles are my favorite together."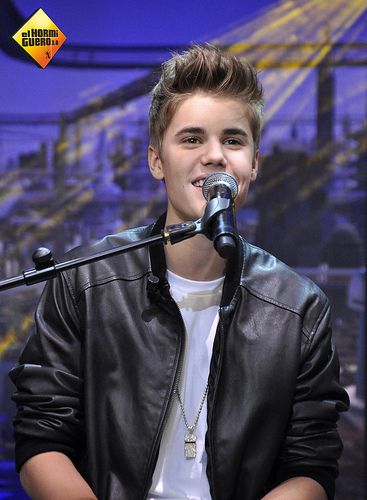 Justin Bieber: Swedish Fish.
If you just got dumped, you'd need something sweet to tide you over, right? No straight-up Shirley Temple for this lovelorn kid though. It's Swedish Fish forever for Justin Bieber, boyfriend to a zillion teenyboppers swooning to his worldwide-hit single, "Baby." And in case you didn't know, Swedish Fish is a gummy candy shaped like a fish. The confectionery should drop the fish and channel Bieber instead if it's going to ring up its next billion.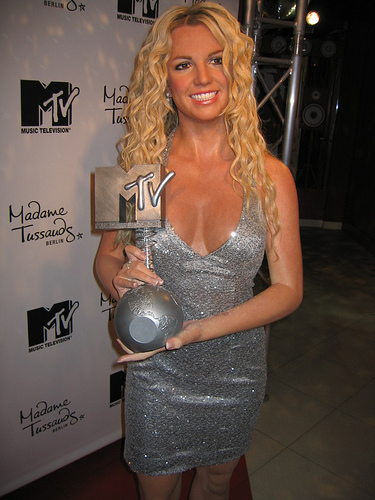 Britney Spears: Chocolate.
Ah, yes, Britney Spears. Who would have thought that this perpetually lost soul of pop—and multimillionaire megastar recording artist on the side—who flouts good sense and, Oops!...I Did It Again, modesty in equal measure, had a soft spot for chocolate? Well, she does and, she fesses up, it's definitely her favorite food. Alas, now that she's 30, her once super-svelte figure has come undone by her favorite duet: Twix and Whoppers.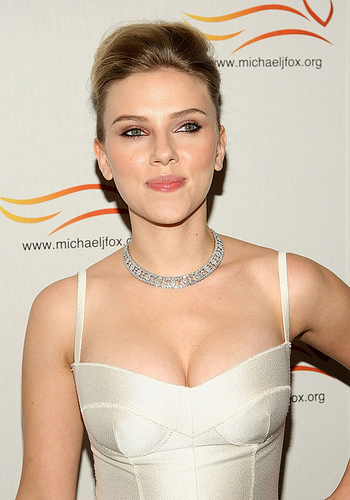 Scarlett Johansson: Buffalo wings.
Remember the femme fatale in the Black Widow suit in The Avengers? That femme fatale has a fatal attraction for buffalo chicken wings and it won't be long before she literally outgrows the role when The Avengers II rolls along. She seems alarmingly blasé about it all though, even joking that she will have to be rolled down the red carpet in her next appearance. Fat chance.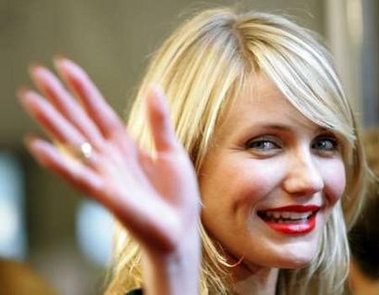 Cameron Diaz: French fries.
Who doesn't love a classic? Cameron Diaz sure does—enough in fact that she counts French fries as one of her two all-time food faves. Her other food love is caviar, which is sort of French, too. When French fries are around, the star of smash hit There's Something about Mary, says nothing is safe. She loves her fries with lots of salt. It's the salty Cuban in her.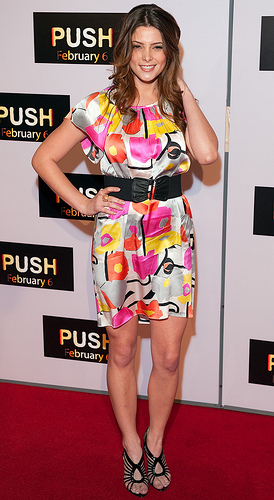 Ashley Greene: Cheez-Its.
The crackle of Cheez-Its sets every fiber of the Twilight starlet's mortal body on fire. It's an addiction, she laments, but merrily indulges it by stowing stores of the crunchies in Ziplock baggies and Tupperware—the better to put on hold untimely binges. She admits to an utter lack of self-control. Good thing she's not a vampire.