If you have a dog, you like sharing dog pics. It's basically a law of nature.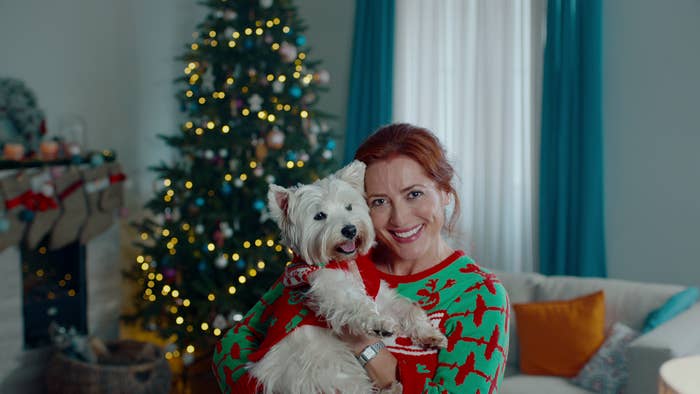 And if you like sharing dog pics, you probably like the idea of having you and your canine companion immortalized in a drawing...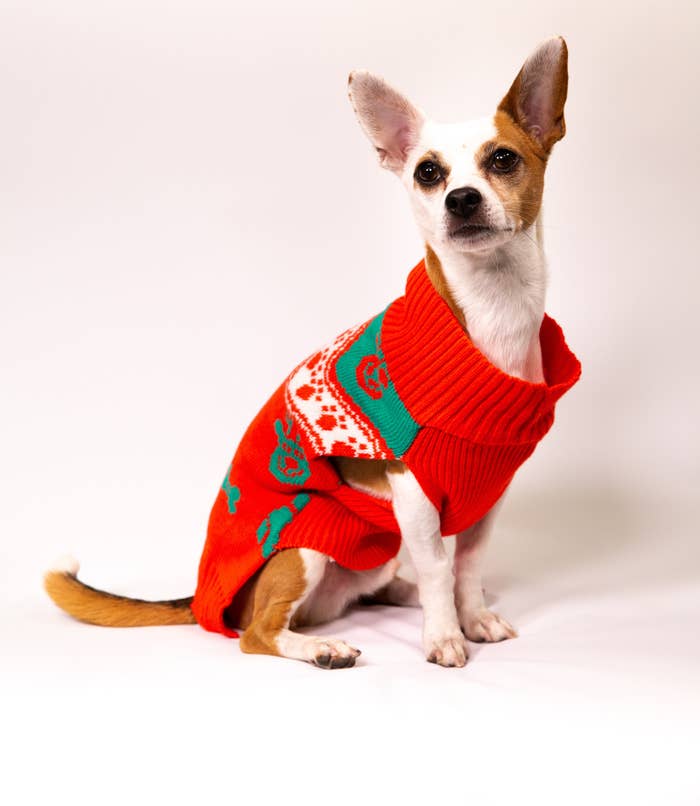 ...where you're both wearing matching holiday sweaters.
Like this, but, you know, illustrated.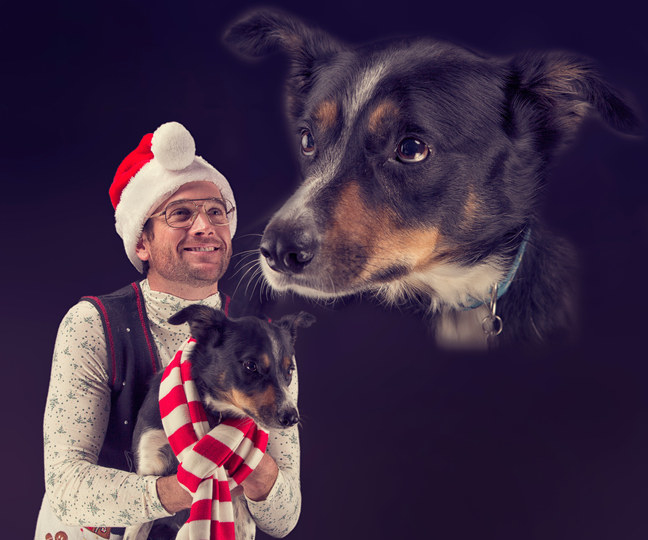 Share your pic in the Dropbox below for a chance to appear with your dog as illustrations in a sponsored BuzzFeed post! Here are the guidelines:
1. You must be the owner of the photo you upload.
2. You and your dog(s) must be in it together — you can be doing anything you like, but bonus points if it's festive!
3. Tell us your first name, your dog's name, and a sentence about why you love your dog so much!
Celebrate the best holiday moments with your fur baby with CESAR® Canine Cuisine!
(Just a heads-up — anything you send us is covered by the regular BuzzFeed User Terms.)