Your daily skin-care routine

Hydrating Facial Cleanser

Via CeraVe

Via CeraVe
Get Ready In The Morning And We'll Guess Your Best Personality Trait
You are the perfect example of balance and zen! You can flawlessly juggle all the daily struggles and stressors that would leave any other person breaking a sweat.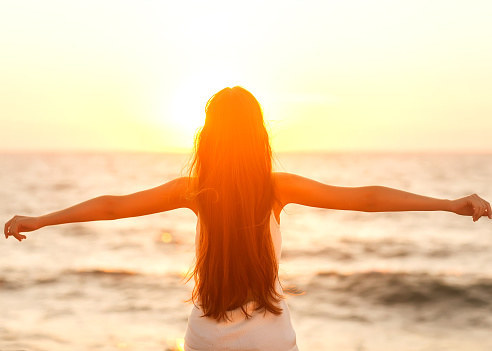 You're a selfless and compassionate being who radiates positivity and empathy! You care about others and will do anything to help a friend in need. You are a beautiful soul, indeed.
You have a creative outlook on life that always keeps your vision and perception of things interesting. You inspire everyone you meet by looking at life through different points of view and lenses.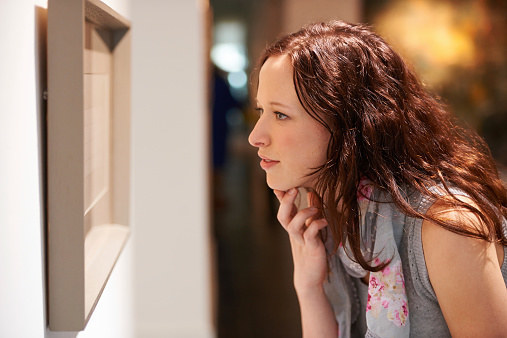 You're a vivacious and spontaneous soul! You love to break from the everyday paths and venture into the unknown which has taken you on some amazing and memorable adventures!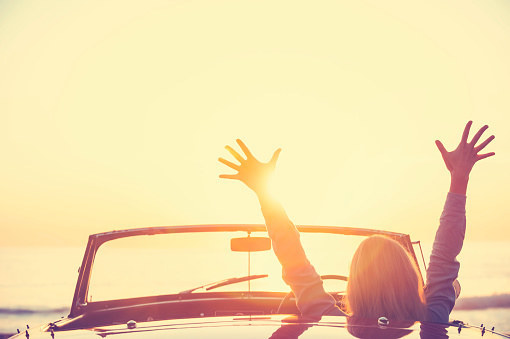 You always know what someone is trying to say and can sense their true feelings. People gravitate toward you because they know you will always see the truth!
You always have a great joke or anecdote to complement every situation. Your unique wit and charm draws people in from every direction hoping to get a good chuckle or giggle.
Your skin (along with your personality) is one of your most important assets! Stay skin-strong with CeraVe's three essential ceramides that help lock in your skin's natural moisture and protect your essential barriers!
Get a $2 off coupon here!