This post has not been vetted or endorsed by BuzzFeed's editorial staff. BuzzFeed Community is a place where anyone can create a post or quiz.
Try making your own!
31 Things Every Centenary Student Knows To Be True
In honor of the inauguration of Centenary's 31st President Dr. Christopher L. Holoman, students and alumni compiled a list of Centenary truths. Join us on Friday, March 17 at 2 pm in the Gold Dome!
1.
DPS grills the best burgers!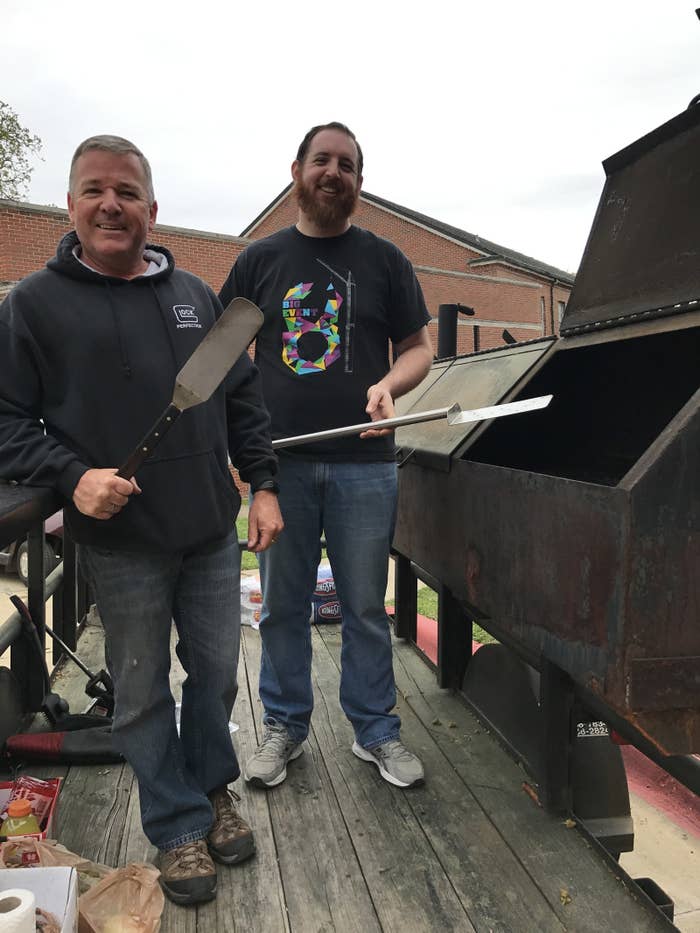 2.
Brinner is the best part of finals week!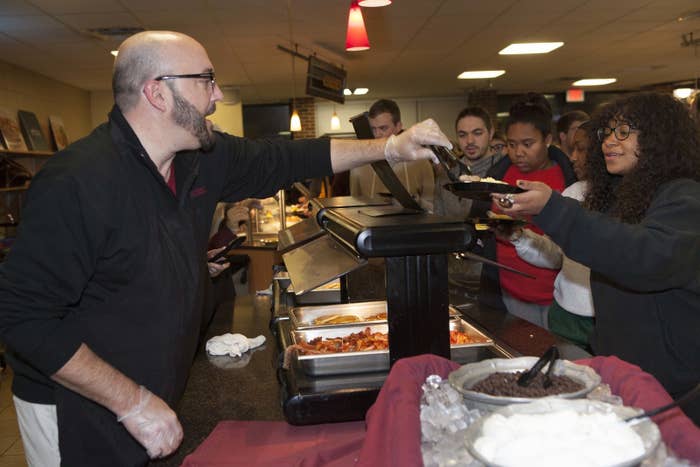 3.
A Centenary student can never have one too many free T-Shirts!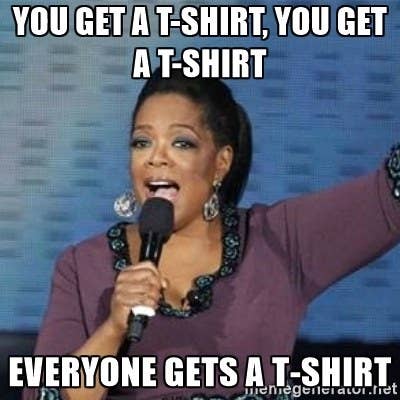 4.
All the alums are still salty they didn't get to go to Paris.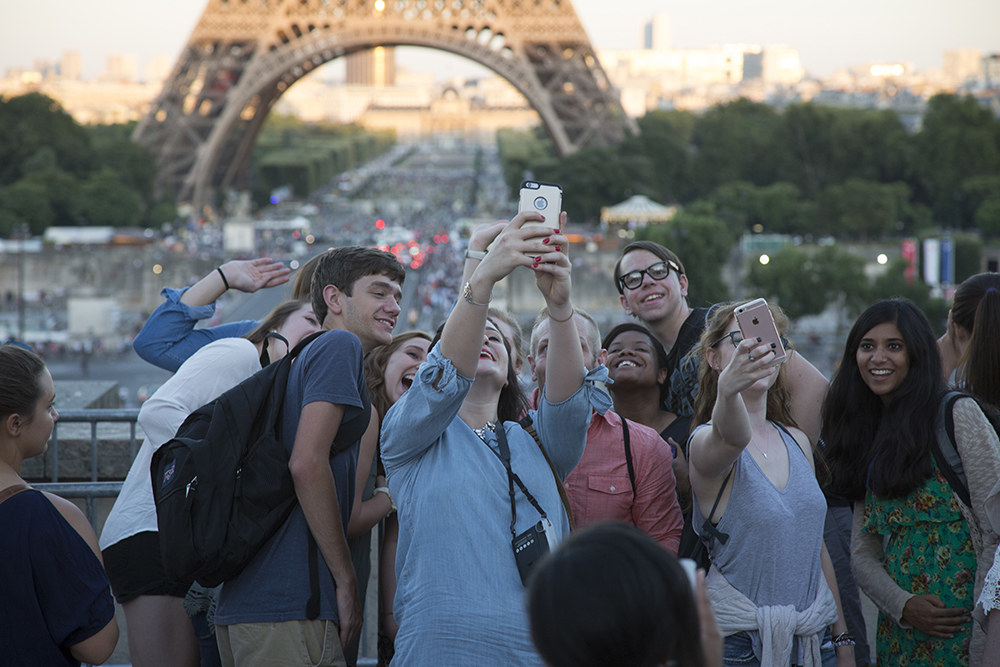 5.
The squirrels are the friendliest (and possibly the unofficial mascot!)
6.
Everyone knows how much your big loves you because campus is covered in chalk and glitter during Big/Little week.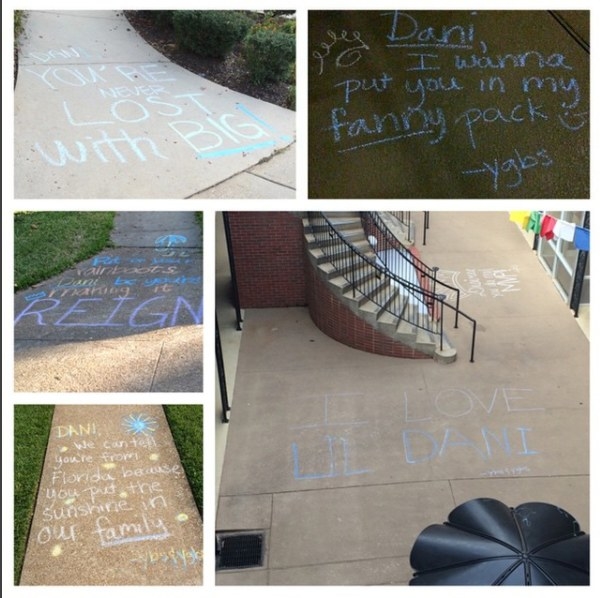 7.
The swim team is the unofficial cheerleading squad for all home athletic events!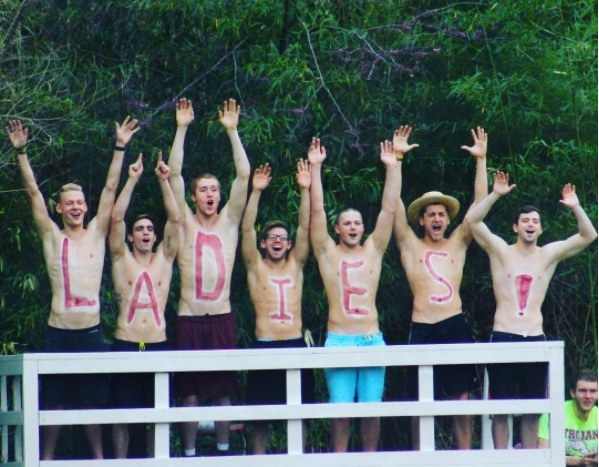 8.
Freshly baked warm caf cookies can turn any day around!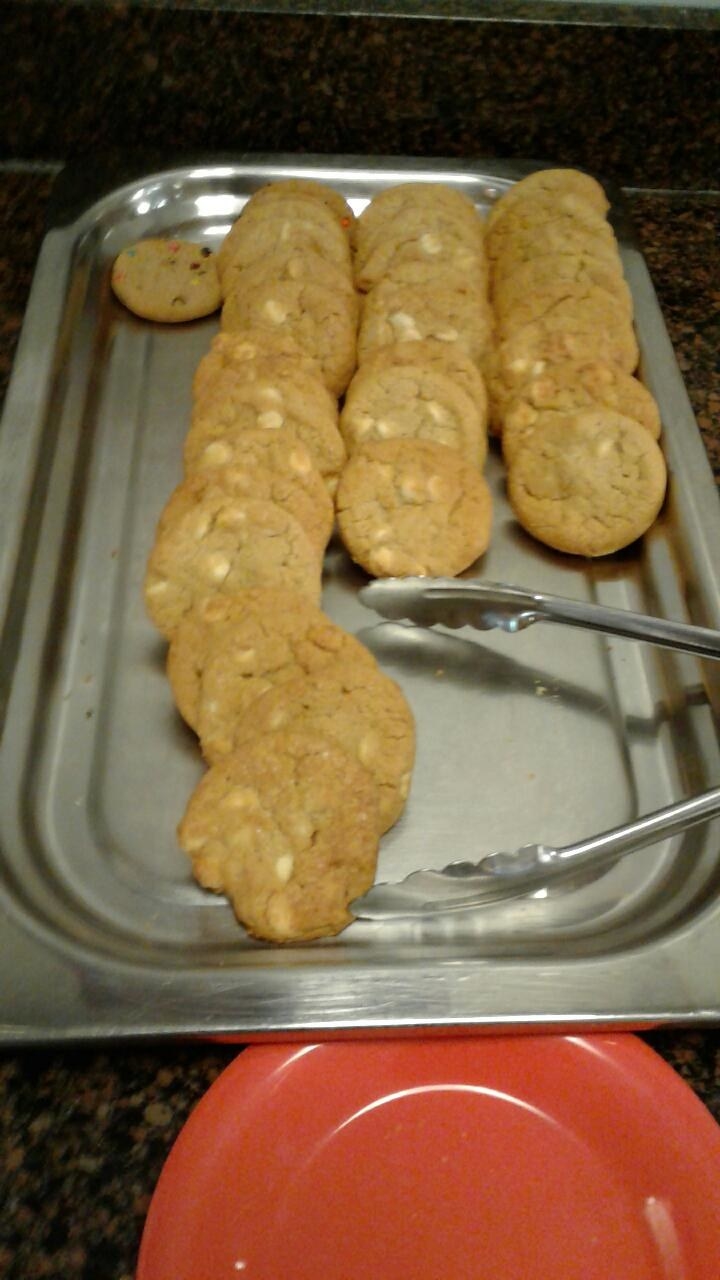 9.
DPS making you feel nice and safe before heading home for breaks with Check Your Ride!
10.
Fighting over the best study rooms during finals week.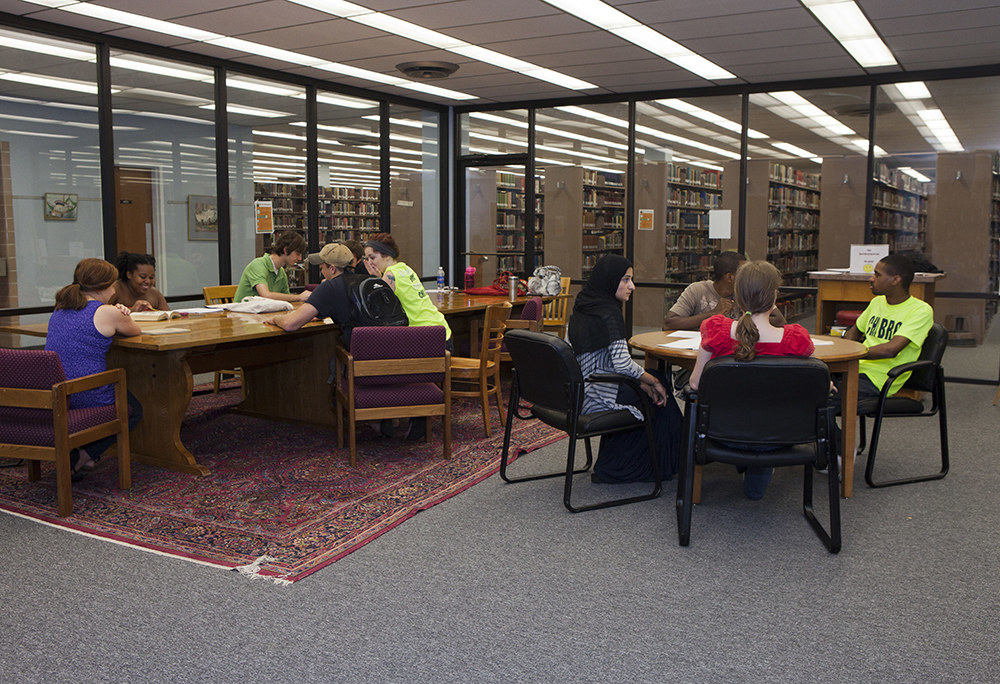 11.
FREE movies at The Robinson!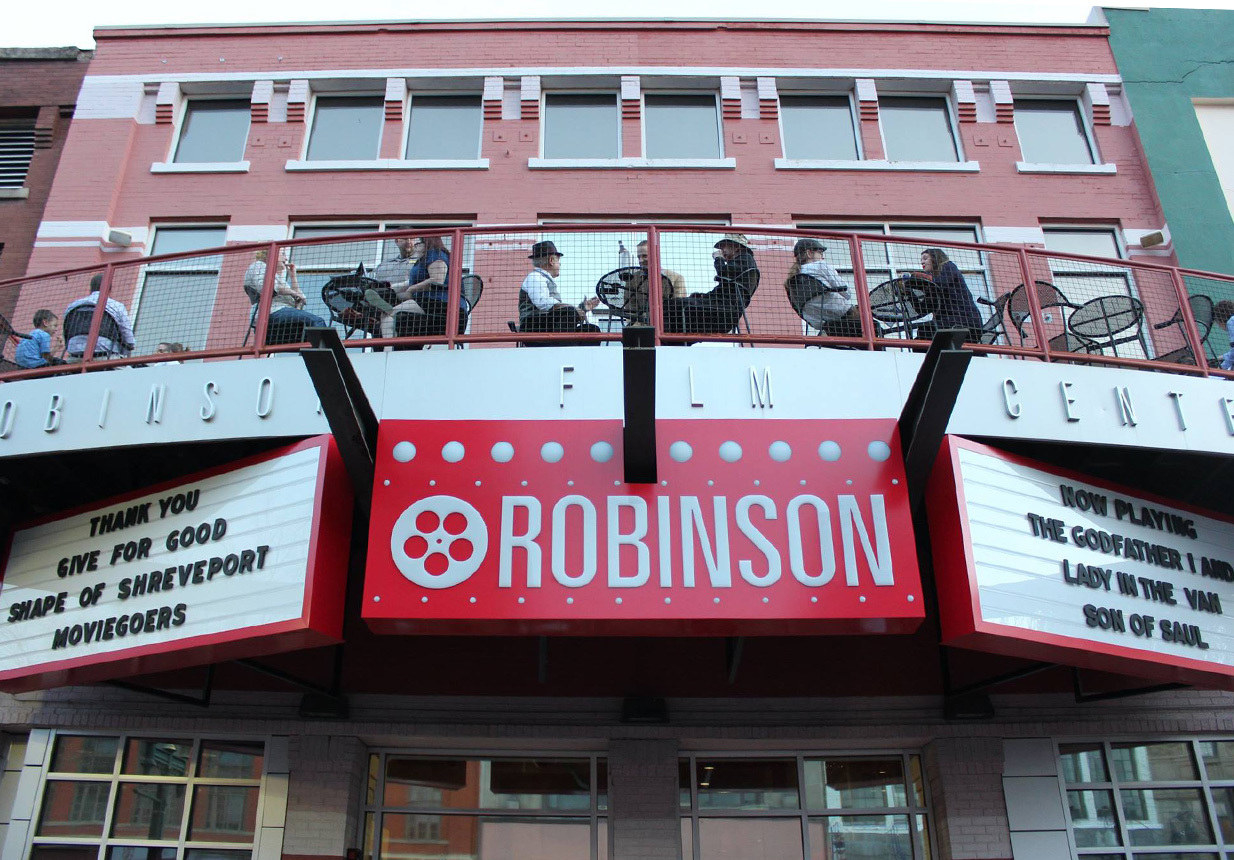 13.
Two Words: Passport. Points.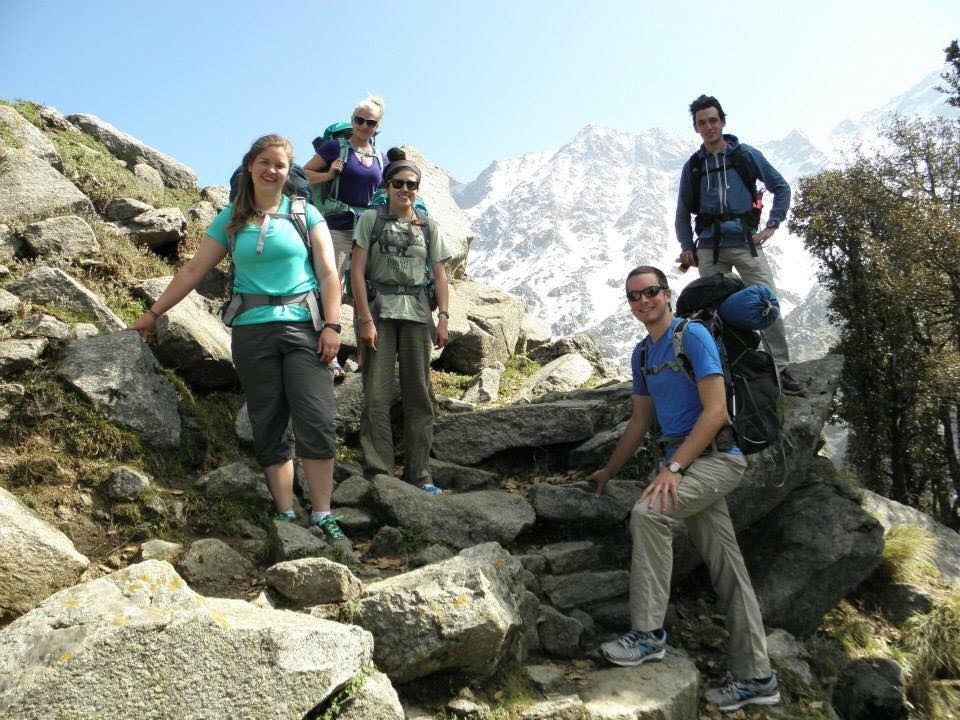 14.
Spring time at Centenary means campus wide crawfish boils.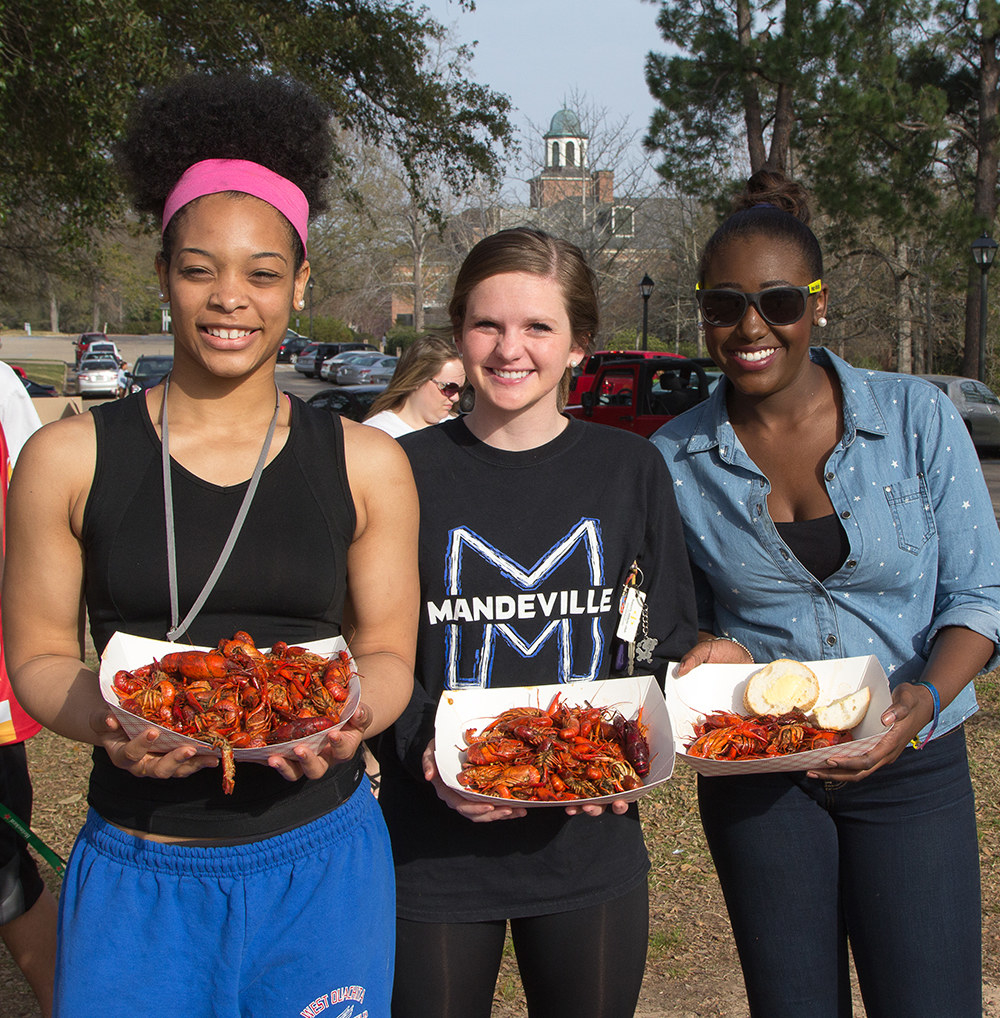 15.
Class is so much more fun at Strawns!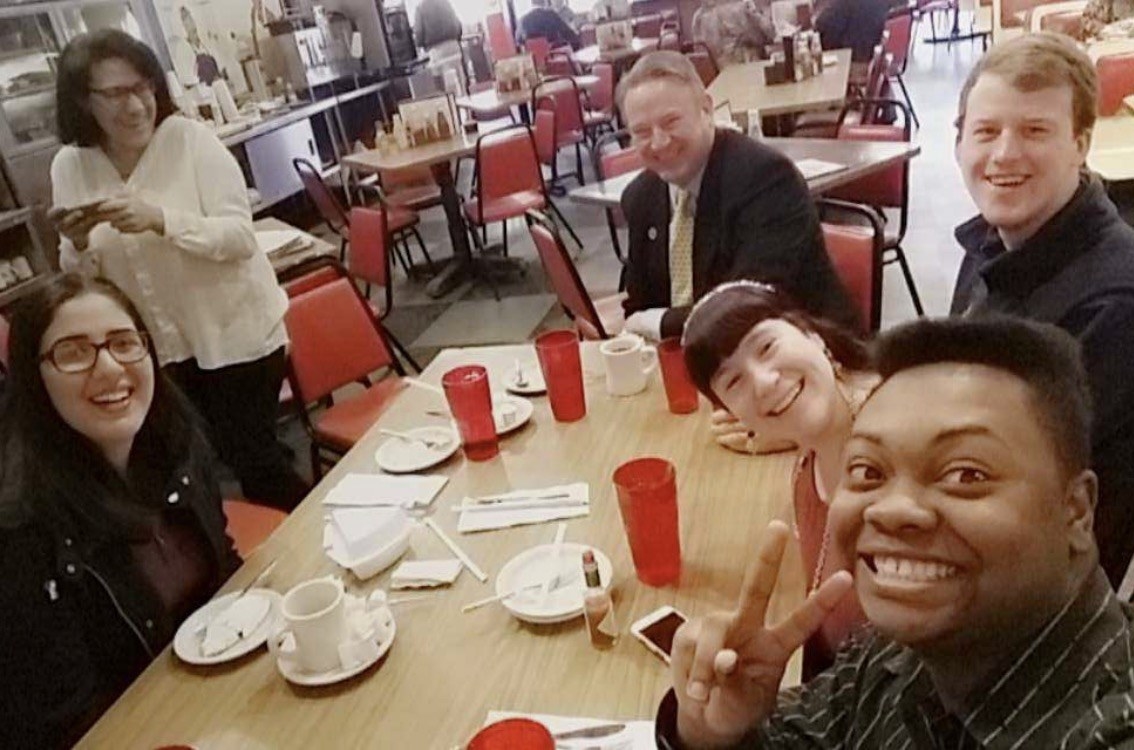 16.
The snack station in the library is top notch!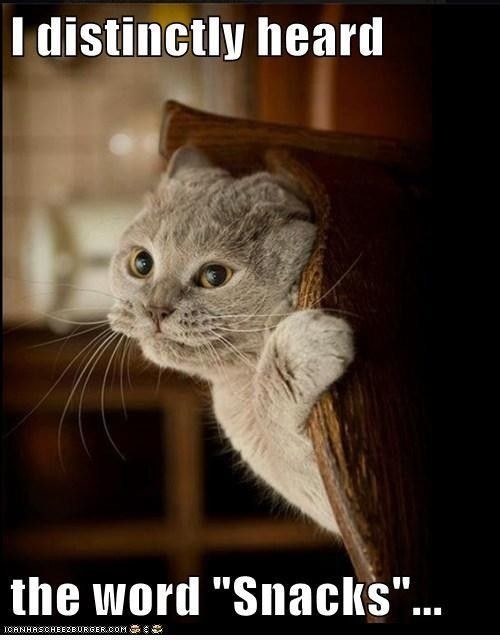 17.
Your professors are just a text message or snapchat away!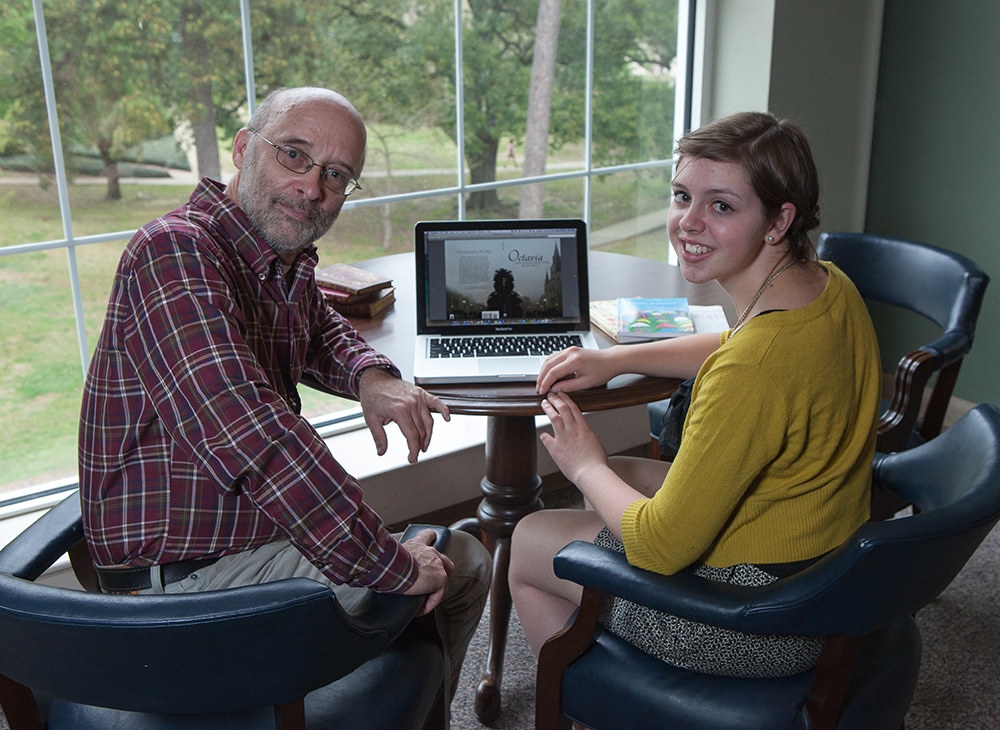 18.
Rhino Coffee is essentially an extension of Centenary's campus…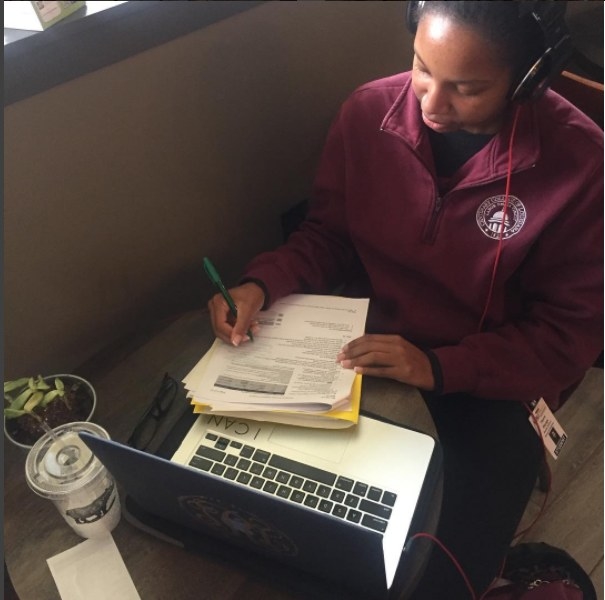 19.
and Kiddie Mia's is basically the second Caf.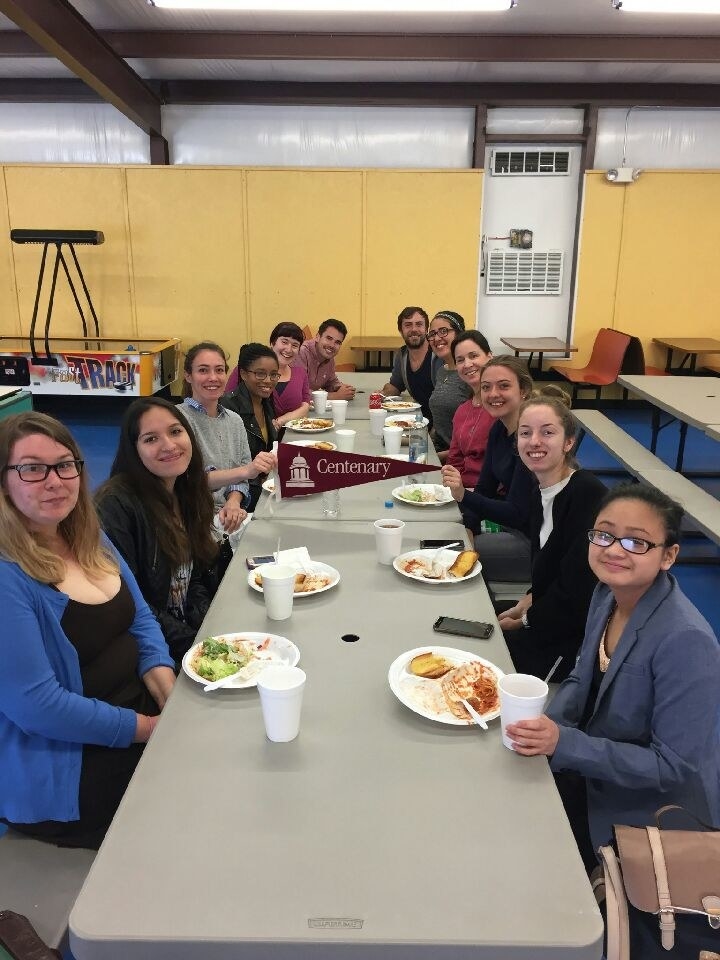 20.
And El Compadre.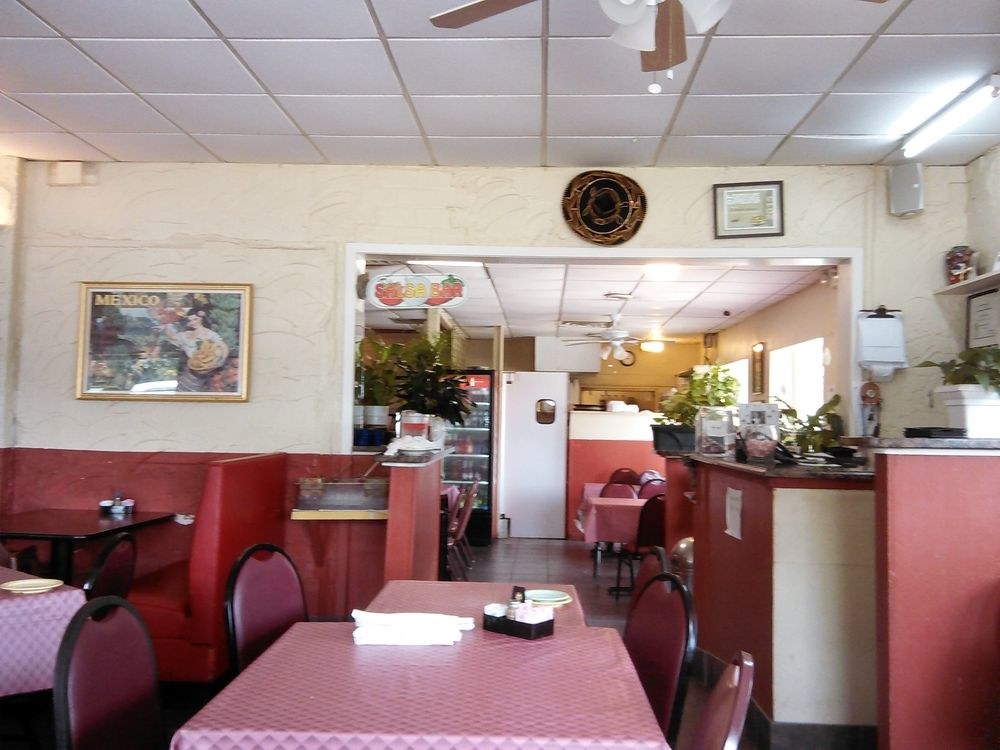 21.
Test days are more enjoyable when your professors bring you cookies, brownies, or donuts.
22.
You never get your mascot confused with another school.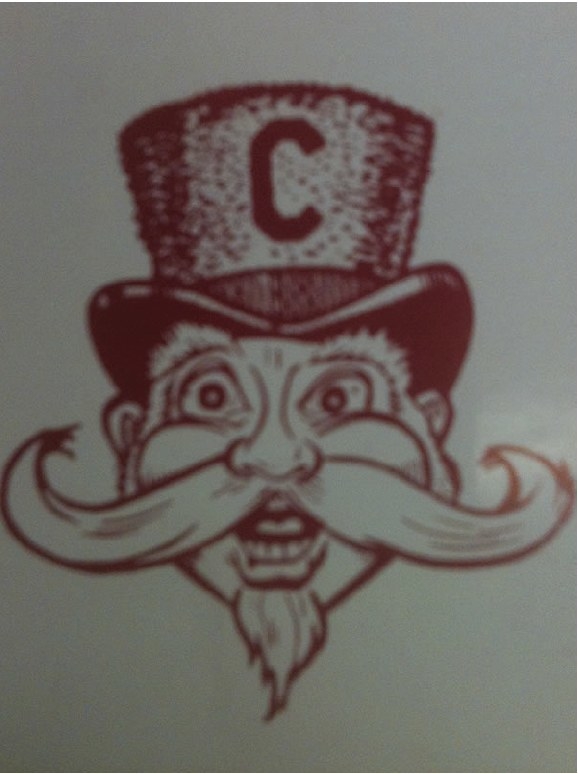 23.
Getting a second shower from the campus sprinkler system.
24.
The Mickle steps prepare you for climbing Mt. Everest.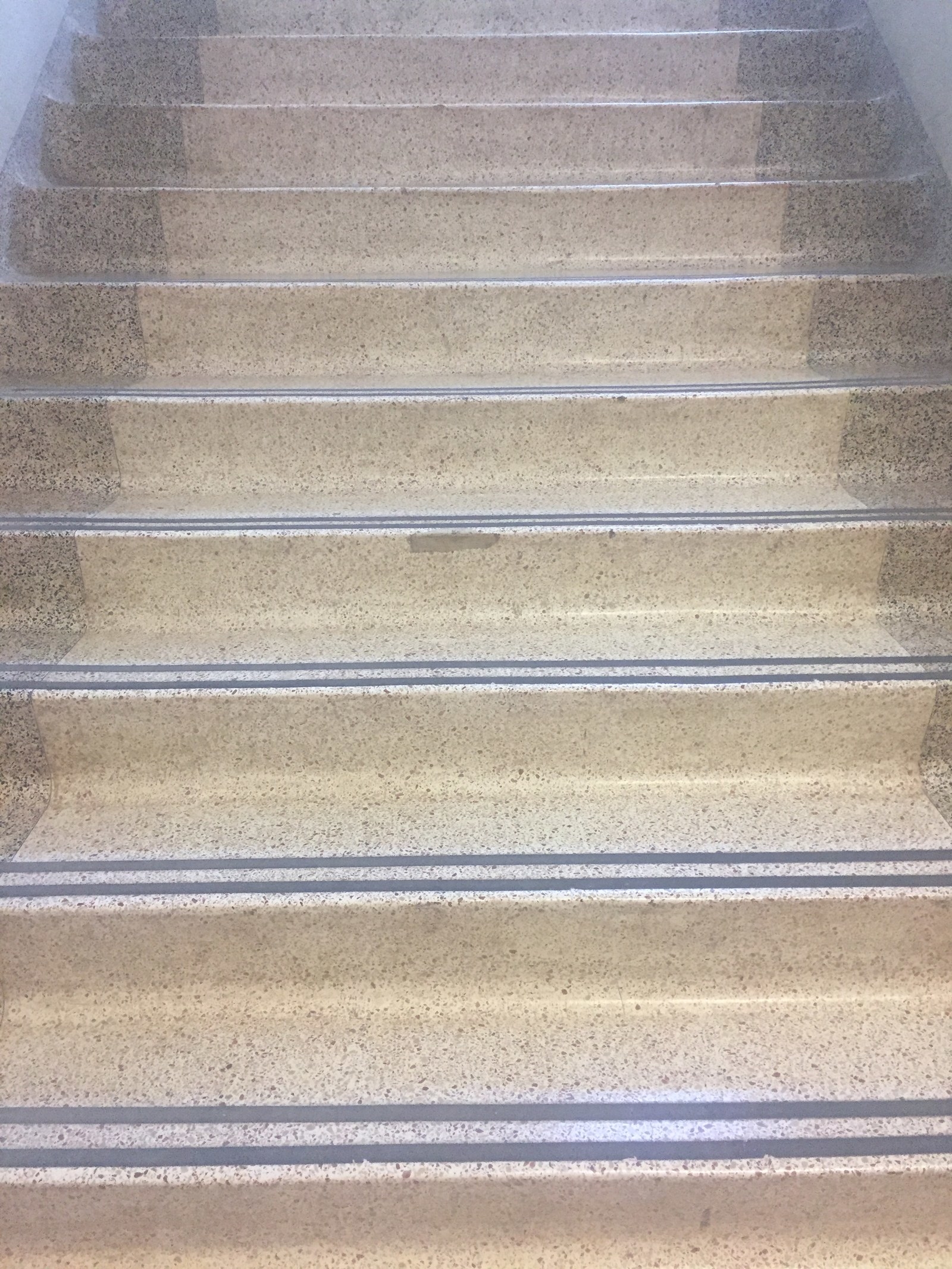 25.
When you have to drive all the way around the barricade to find a parking spot on Woodlawn.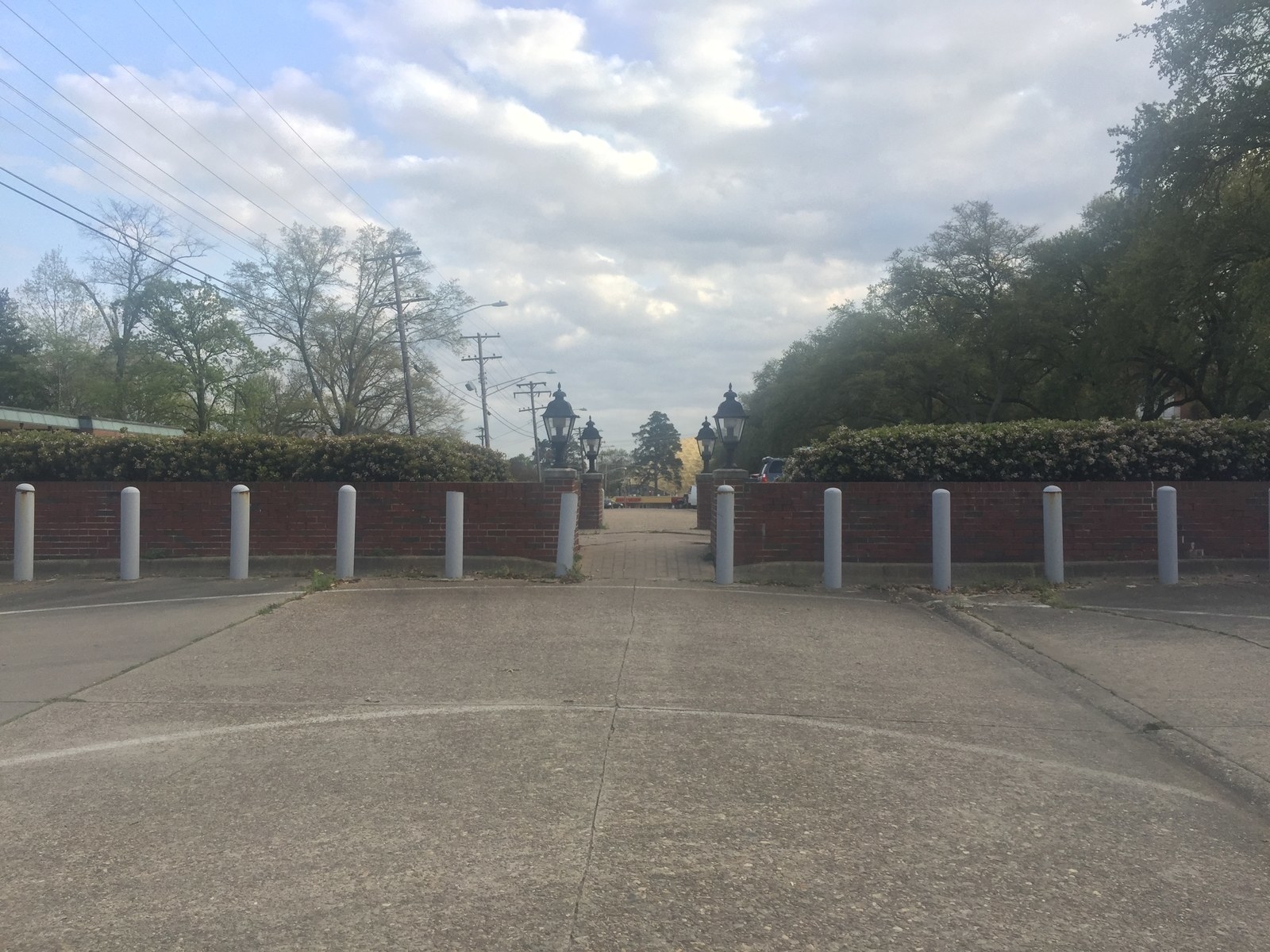 26.
Laundry is so much easier when it's FREE!!
27.
Rolling out of bed 5 minutes before class and still being on time!
28.
It's a great day when you find a spot in the close Cline lot.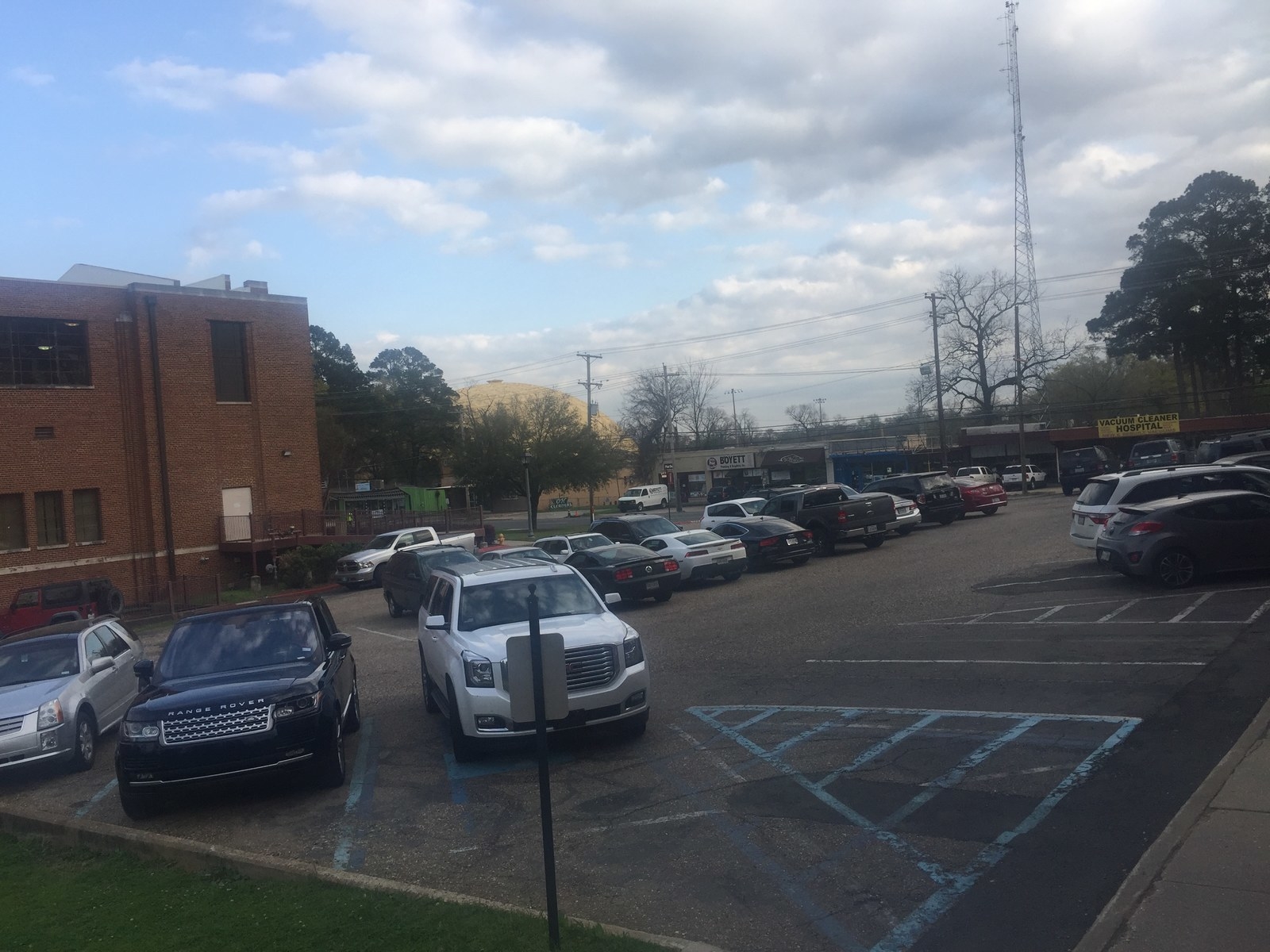 30.
Being the most obnoxious student section in your athletic conference.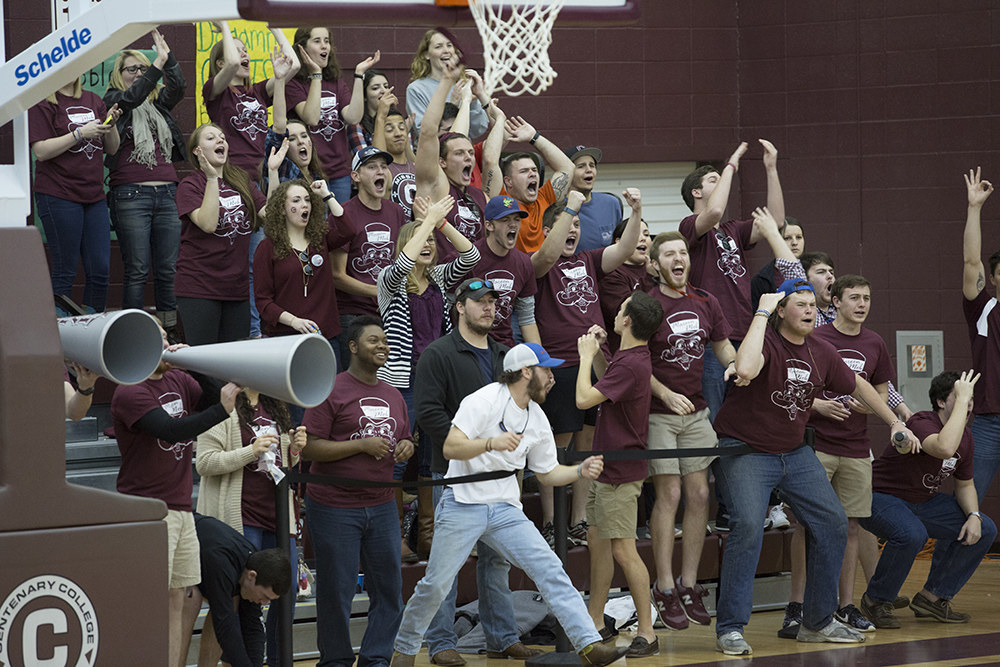 31.
We have the most beautiful campus with the best professors in the world!