Halloween is among us, and it got me thinking as to what I'll be dressing my dog, Trouble, this year.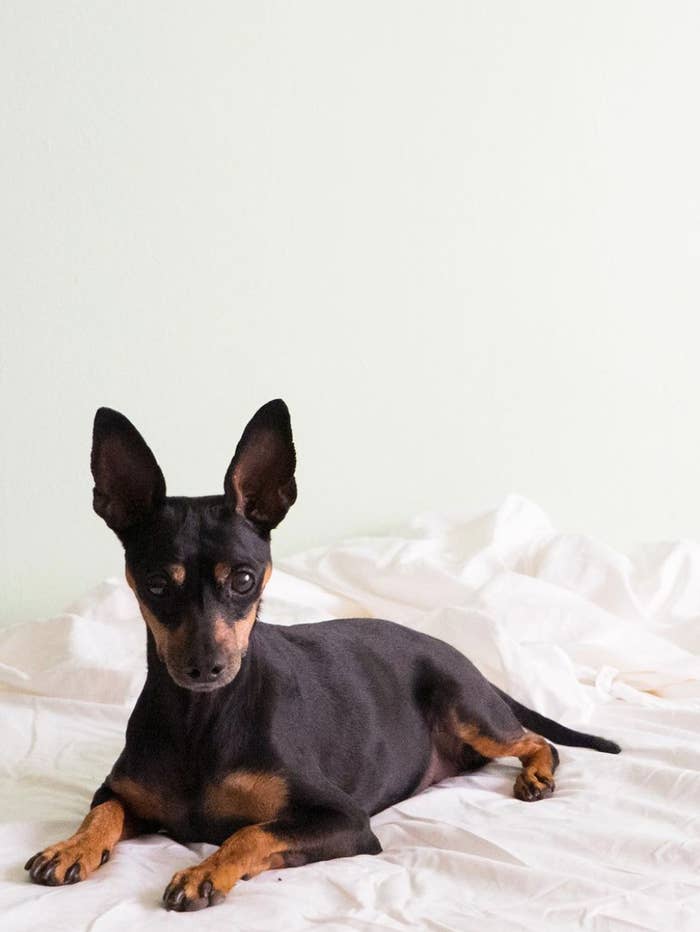 I'm thinking she'll dress up as either Batgirl (since she has the ears for it) or Ghostbusters, since it's essentially a sweater, but I have yet to decide.
While we still have a handful of days before the spooky event — 10 to be exact — I want to know how you will be dressing your pup.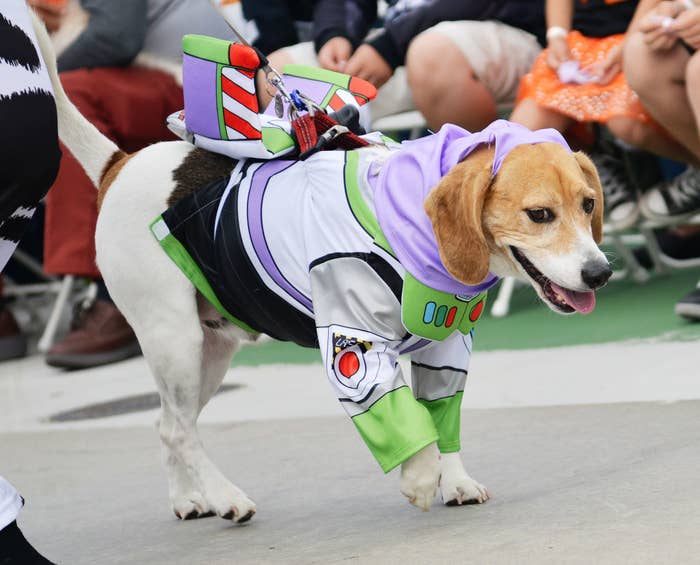 Maybe you're awaiting their costume to be shipped.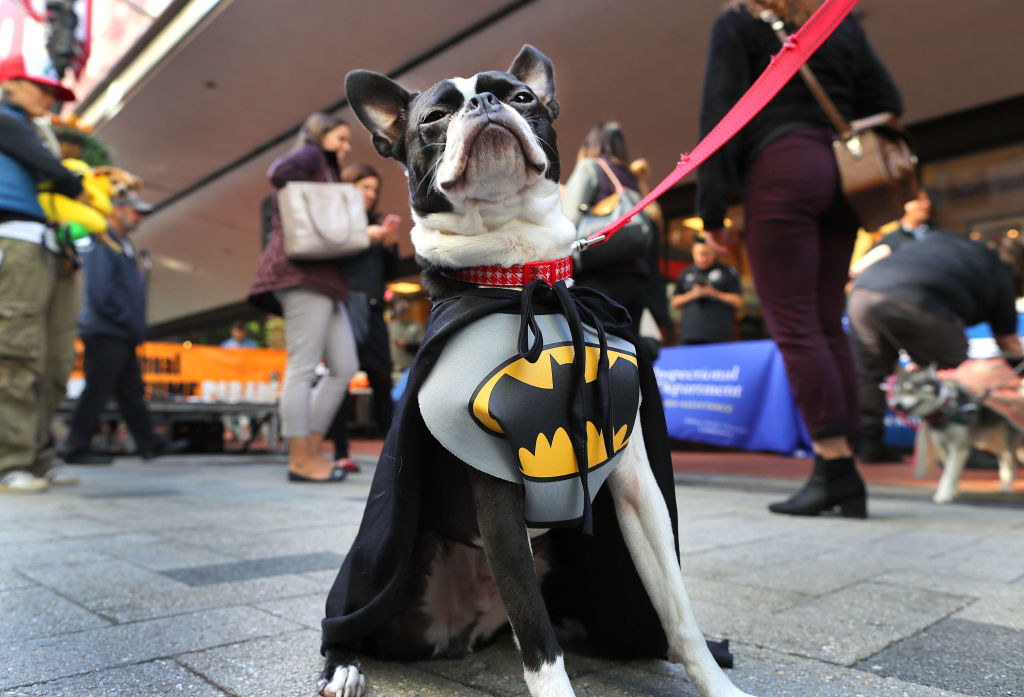 Or maybe you already have their costume picked out, and ready to go.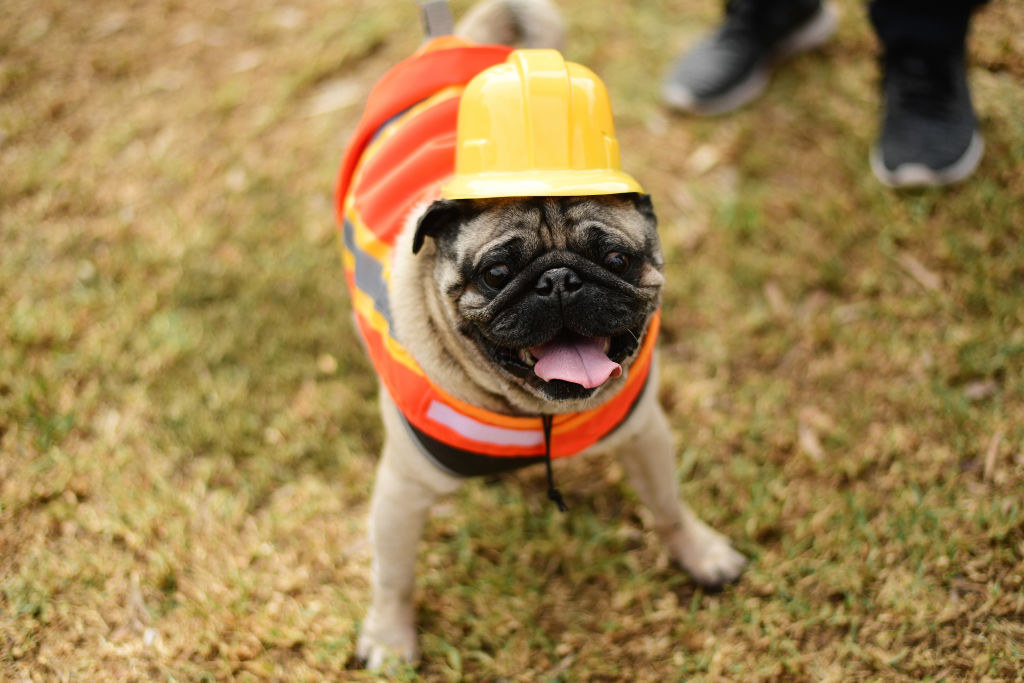 Perhaps you're re-using the same one from last year.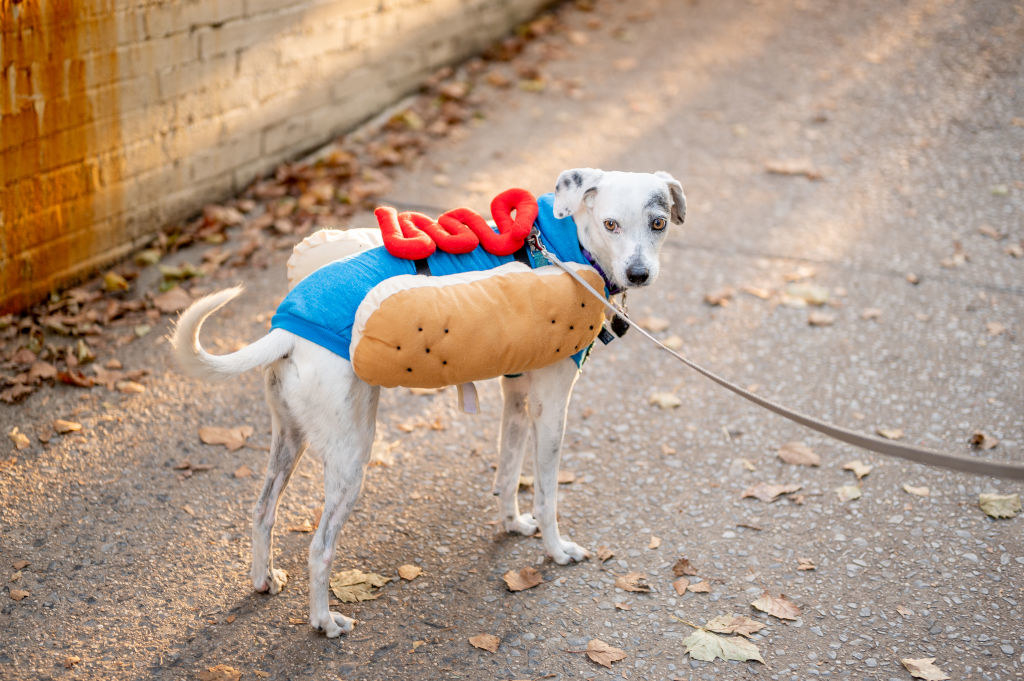 We want to hear from you!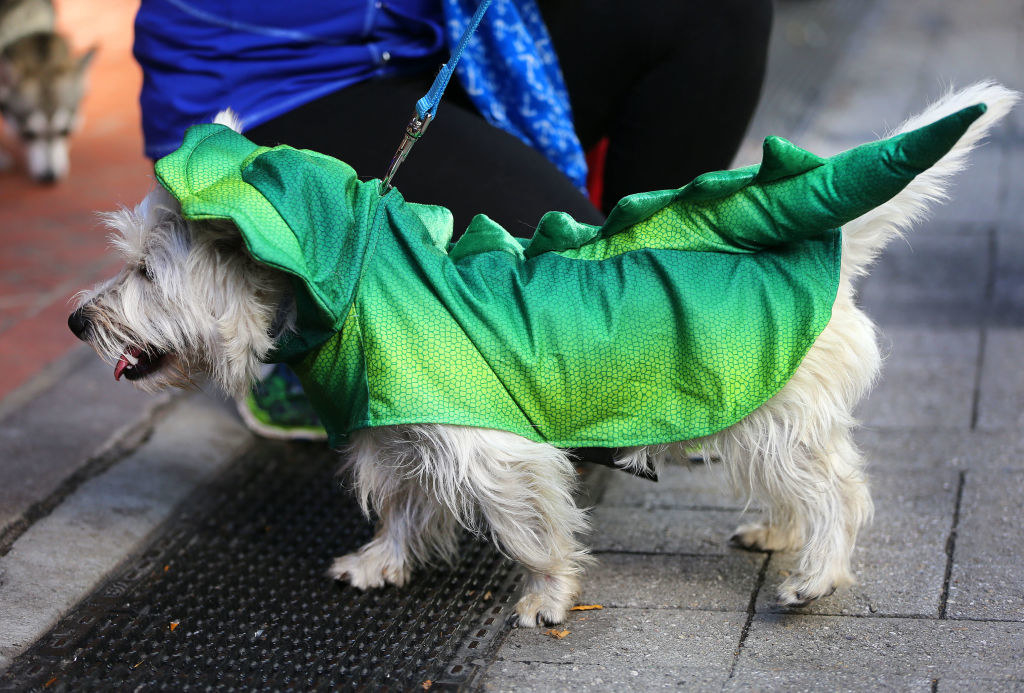 Submit a photo of your dog's past, present or upcoming Halloween costume, and your response+image could be featured in an upcoming BuzzFeed Community post.