La Borinqueña, aka Marisol Rios De La Luz, is a 19-year-old undergrad student living in Brooklyn with her family.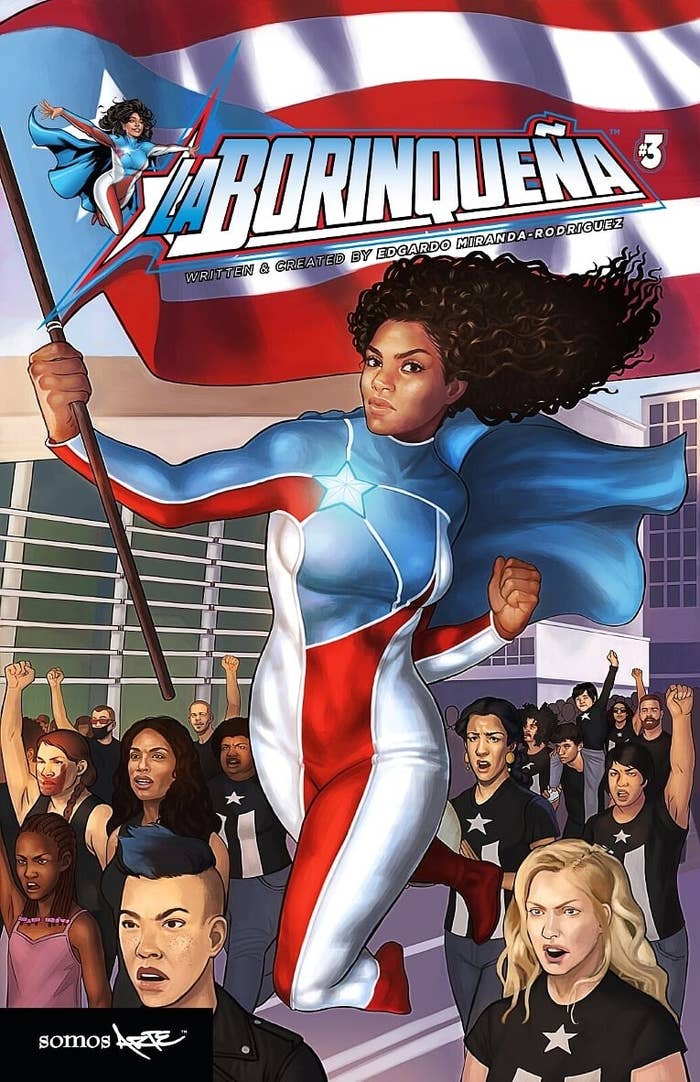 BuzzFeed spoke to Edgardo Miranda-Rodriguez, creator of the comic, who said he has a "great responsibility with the power La Borinqueña has in our world today."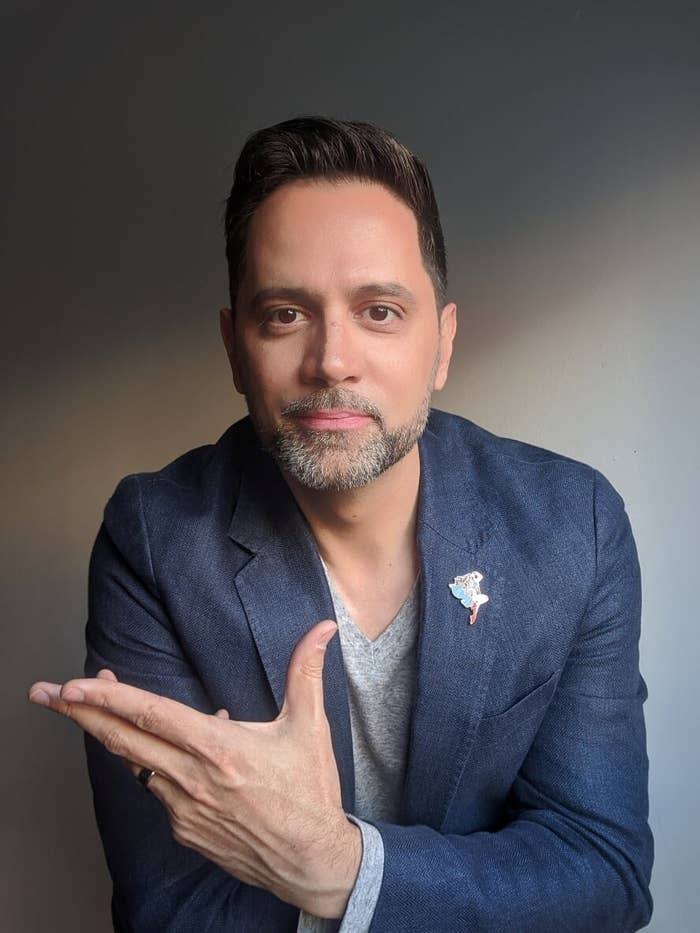 Edgardo makes it a priority to show how diverse the Latinx culture is by celebrating AfroLatinx heritage as well.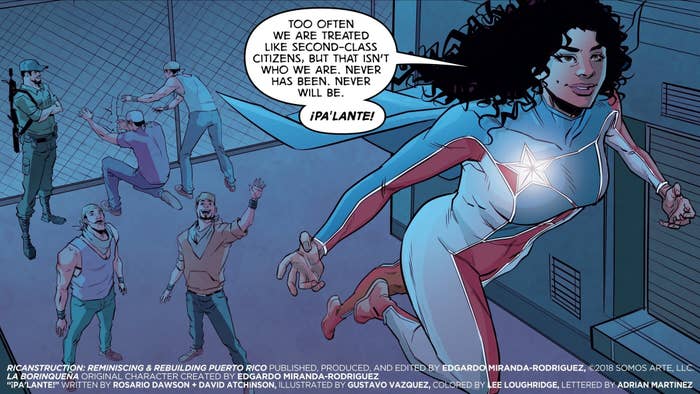 "As Latinx storytellers we have to use our platform to stand up for social justice and our resources to give back. Via our philanthropy, La Borinqueña truly represents the power of heroism."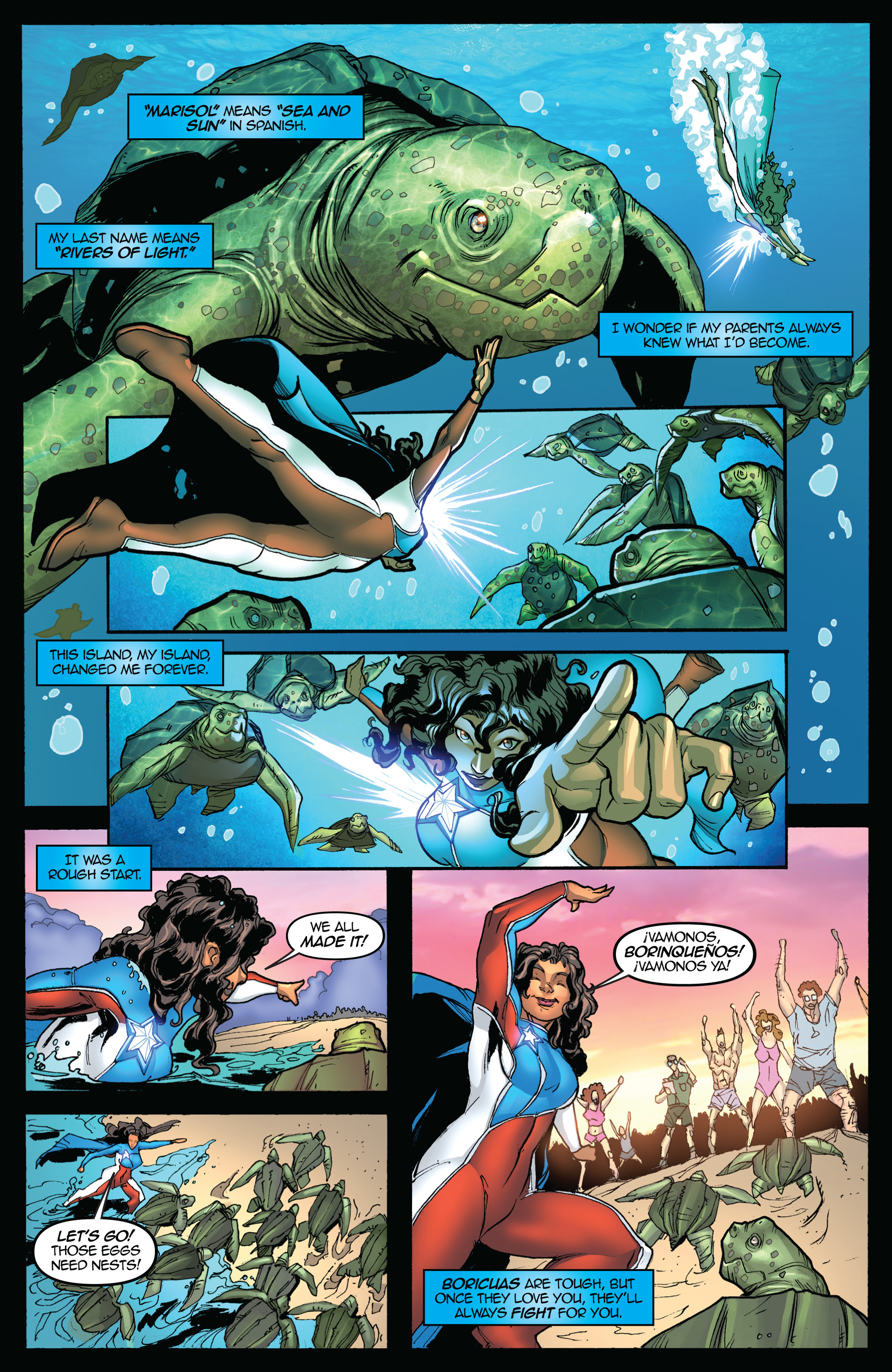 When asked where his inspiration came from to create Marisol — otherwise known as La Borinqueña — Edgardo explained, "I wanted to create a character that stood for environmental justice, social justice, and was connected to the feminine power in Puerto Rico."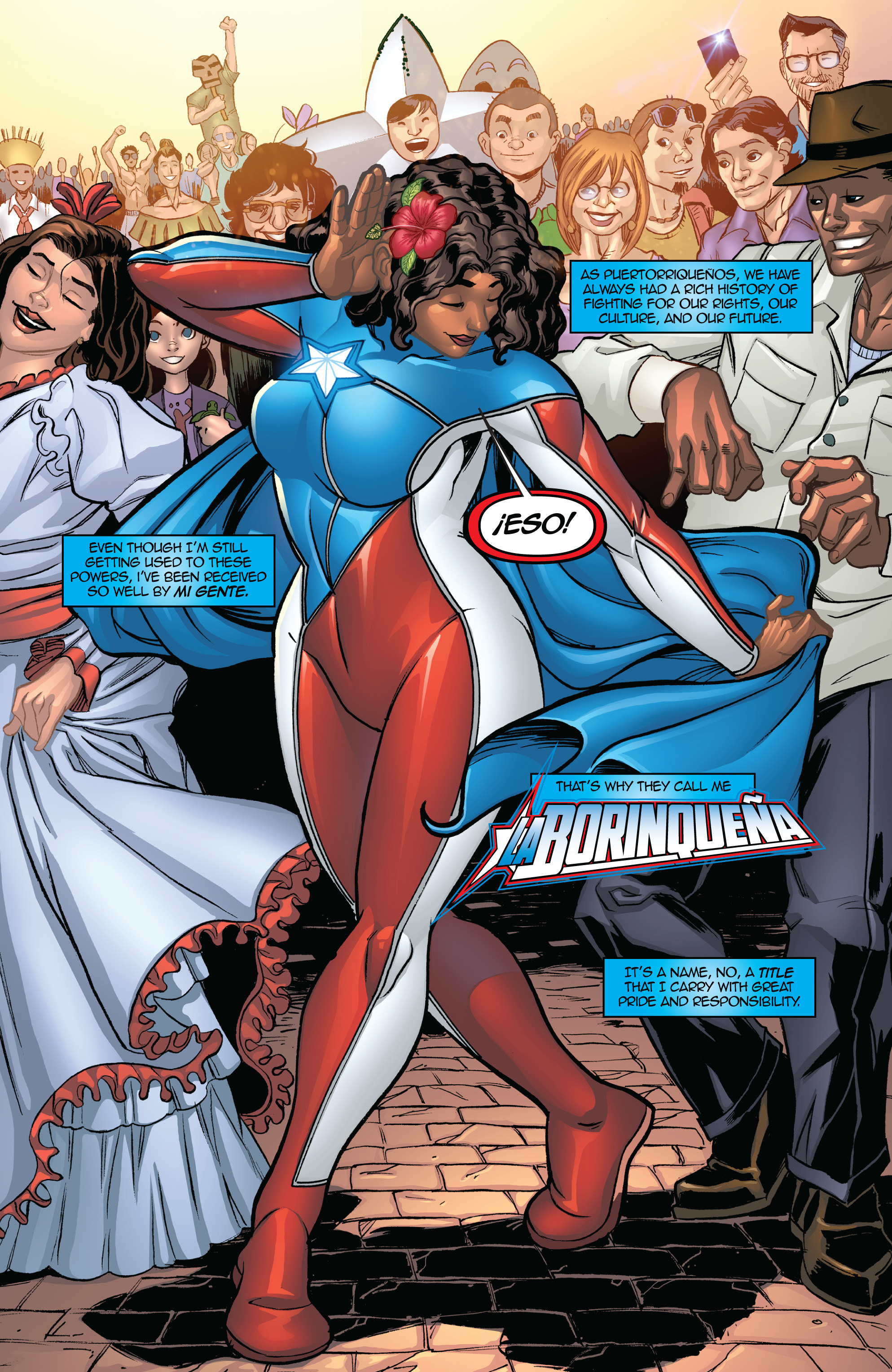 Edgardo feels that a lot of Puerto Rico's history has been "Overlooked or omitted. When this blatant omission occurs, it specifically disconnects the feminist energy that is intrinsic in our heritage."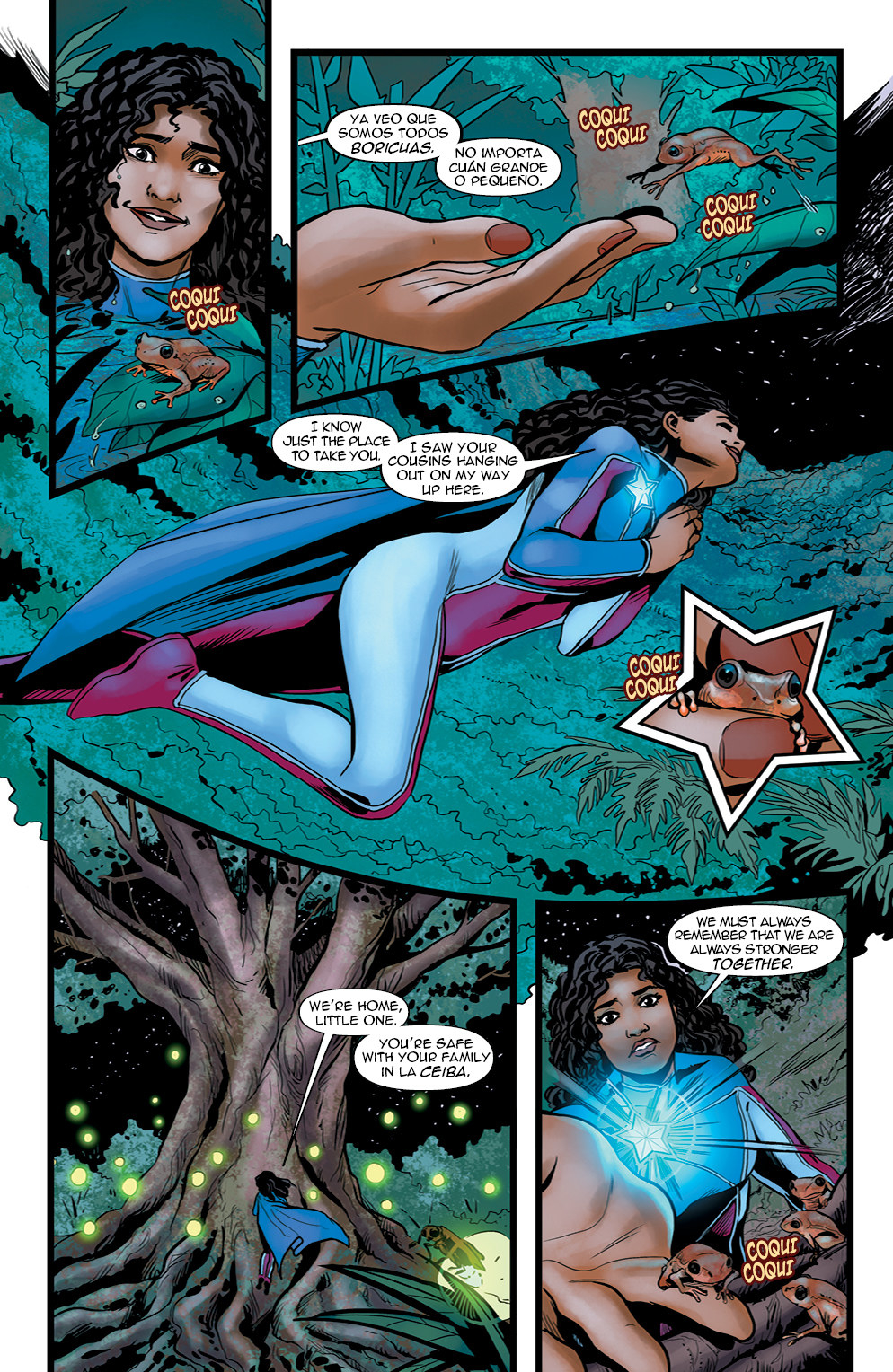 Edgardo continues: "It was women in 2019 in Puerto Rico from such groups as La Colectiva Feminista en Construcción and Puerto Rico's Centro de Periodismo that sparked the revolution that lead to the resignation of Governor Ricardo Rossello."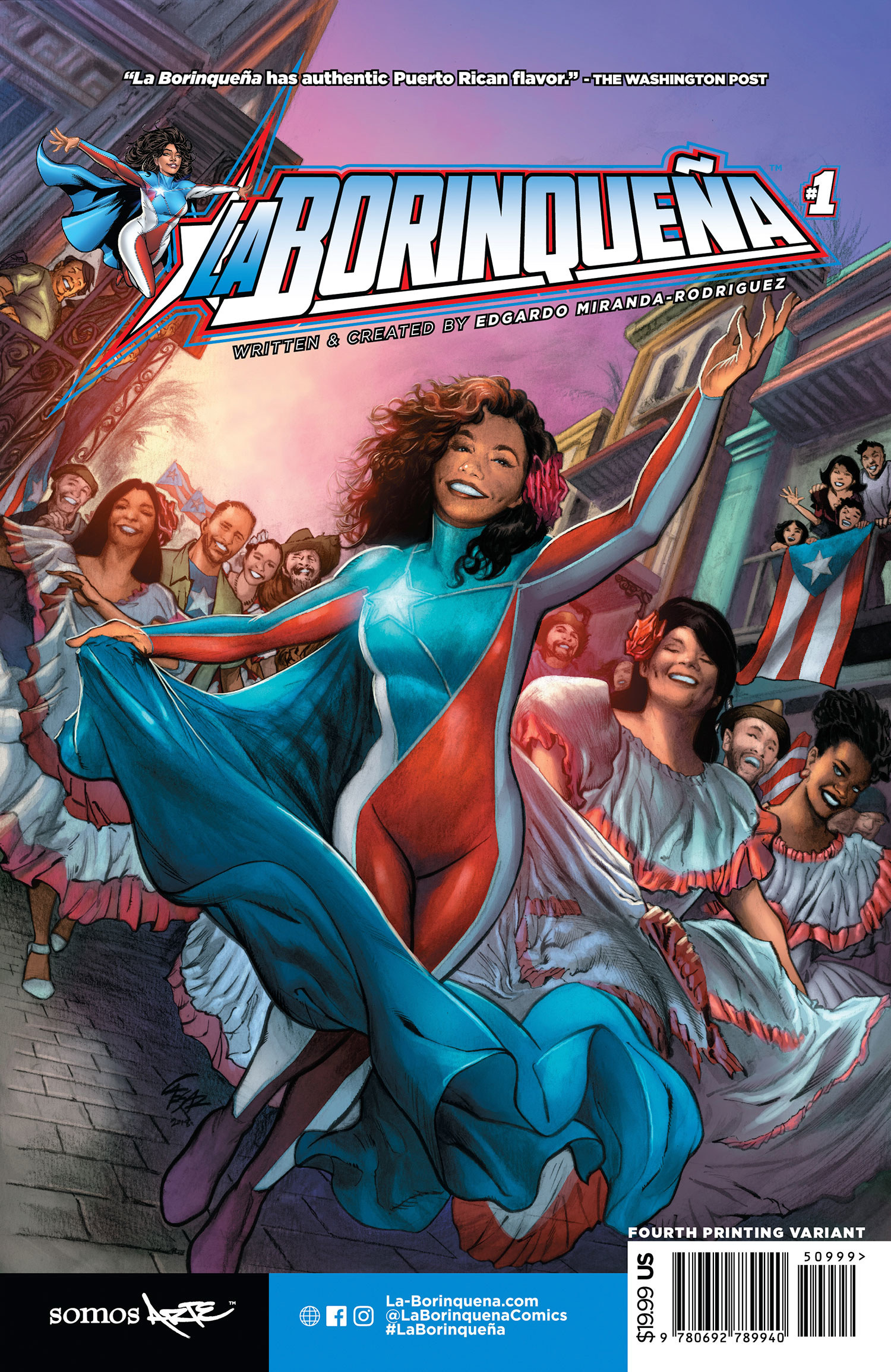 When asked about how his work has personally impacted him, Edgardo says the family is involved with self publishing La Borinqueña and personally invested.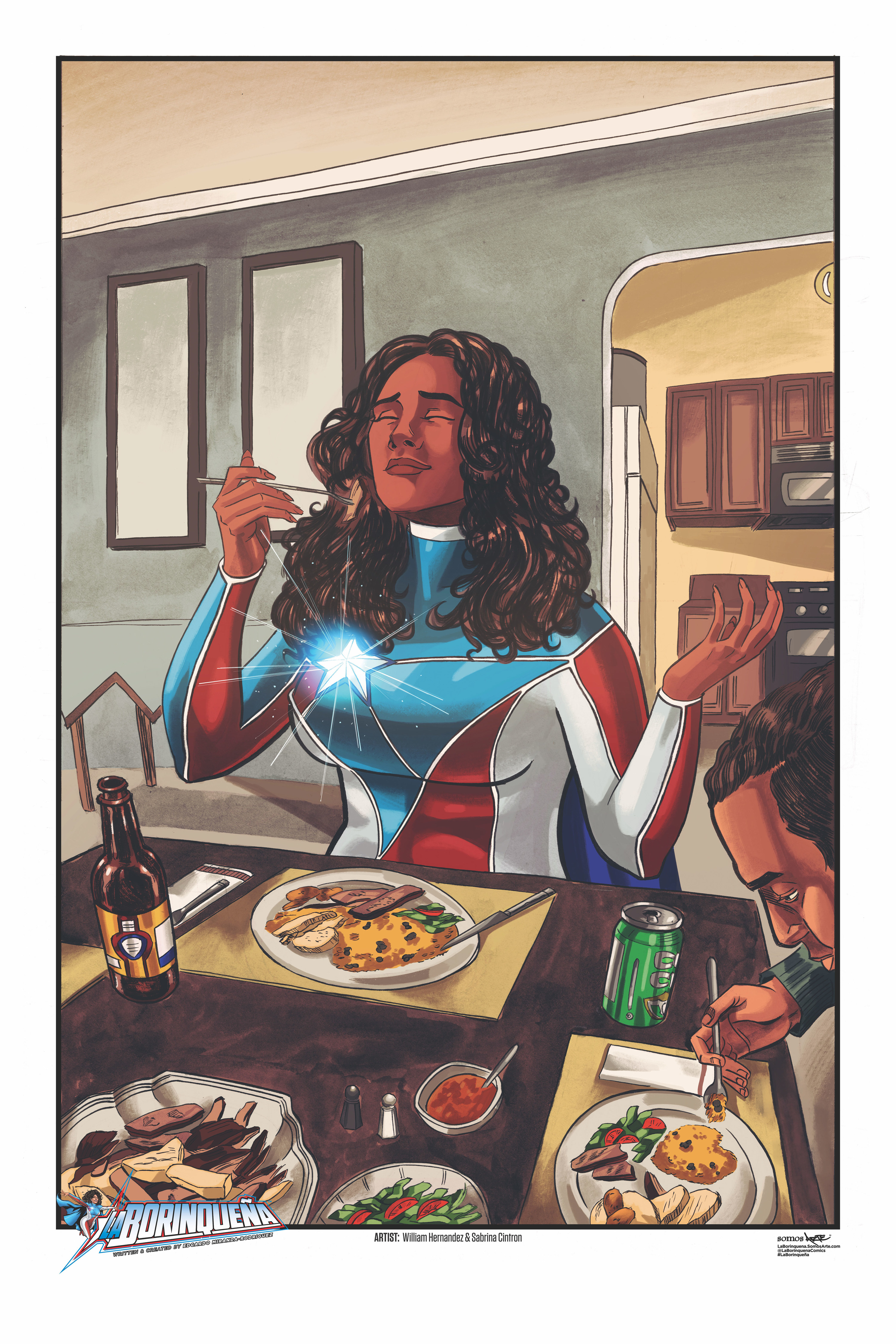 Because of Edgardo's graphic novel, it has allowed him to create a project that directly connects his family with Puerto Rico.
"When we wave our Puerto Rican flag, we know that it's the 125th anniversary this year that connects us to our people."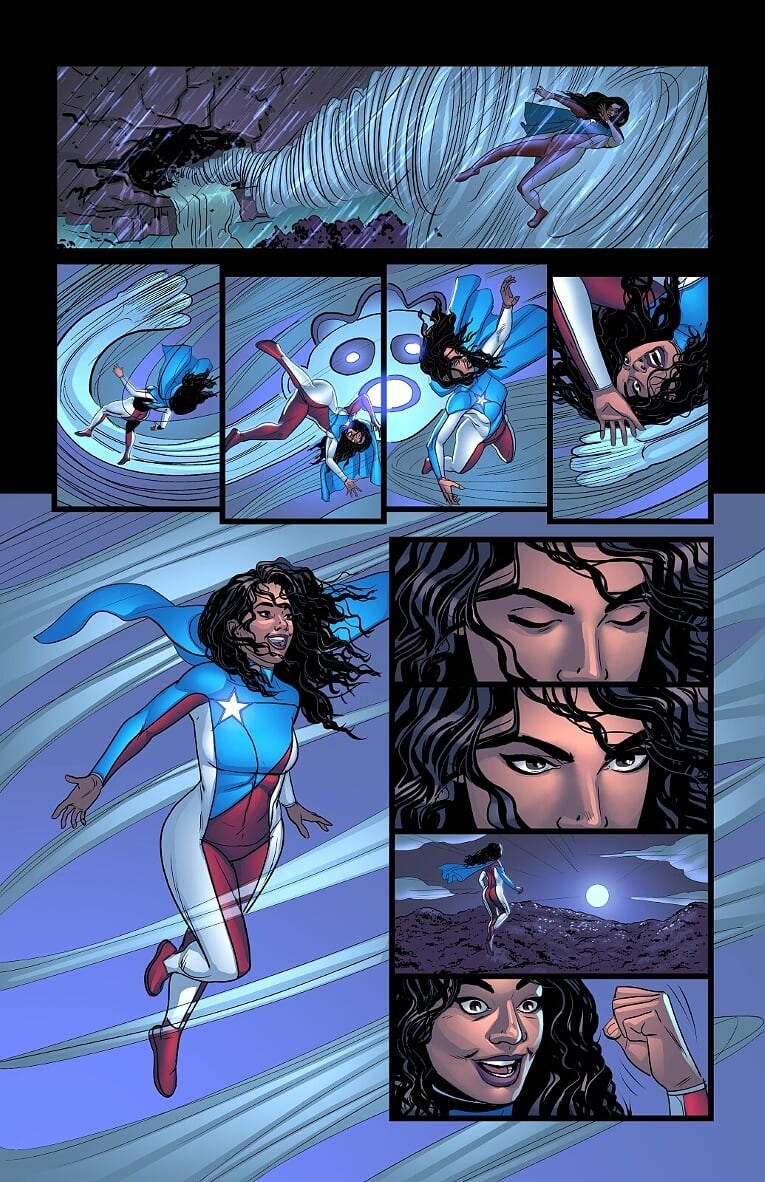 To check out "La Borinqueña" Voter Turnout Campaign with Rosario Dawson and Poder Latinx, click here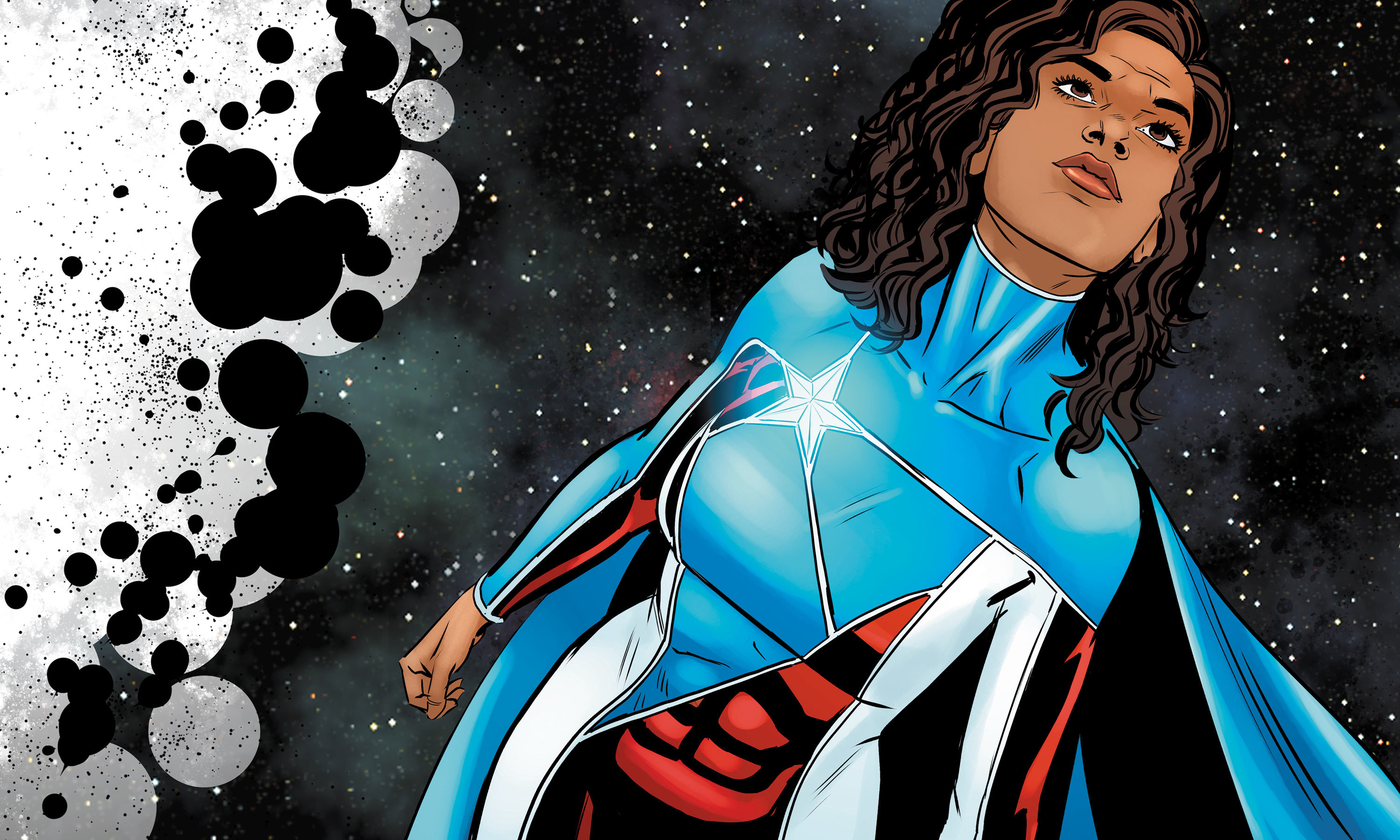 Join BuzzFeed as we celebrate Latinx Heritage Month from Sept. 15 to Oct. 15, and explore more content celebrating la cultura.