Some people say that living with the opposite sex is ~complicated~ because ~sexual tension~ or whatever... BUT there are actually a lot of low-key perks that come with living with someone of the opposite sex.
For starters, you have a built-in wingman living in your house...even if that means going along with the crazy-ass lie they told the new person they're into.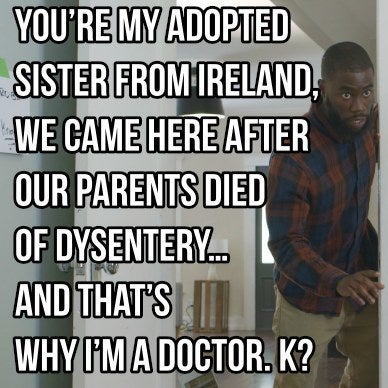 And you'll both learn to step outside your boundaries and be emotionally vulnerable.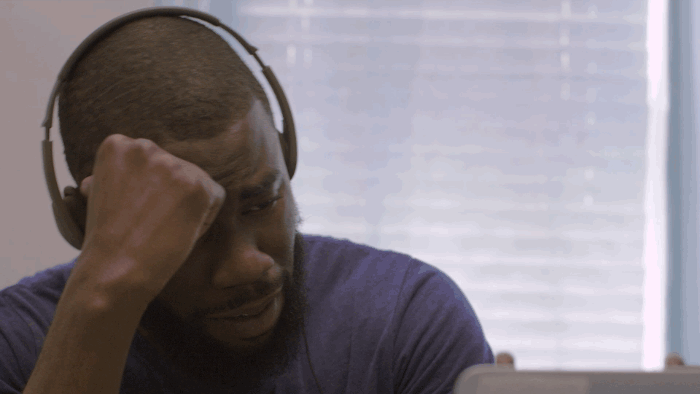 Even if they get on your damn nerves, you have each other's back when someone gets sick...
...orrrr when either of you is suffering from some, uh, self-induced struggle.