What's your fave percussion instrument?

Which of these pieces do you hate with every fiber of your being?

any piece i have to play mallets on

Pick a former section member

where would you sleep in the band room?

on a nest of timpani covers

in the percussion cabinet

i would never sleep in the band room

pick some typical perc shenanigans

'make percussion great again'

worshiping brandon reeves

breaking mallets on purpose

political skits/halloween costumes

frying ants with a magnifying glass during sectional

rapping only by nicki minaj with a marimba accompaniment
Which Member Of The Percussion Section Are You?
You are so!!! stressed!!! about!!! band!!! You live in the percussion section or the library. You'd probably punch someone for first chair. Most likely to sleep in the percussion cabinet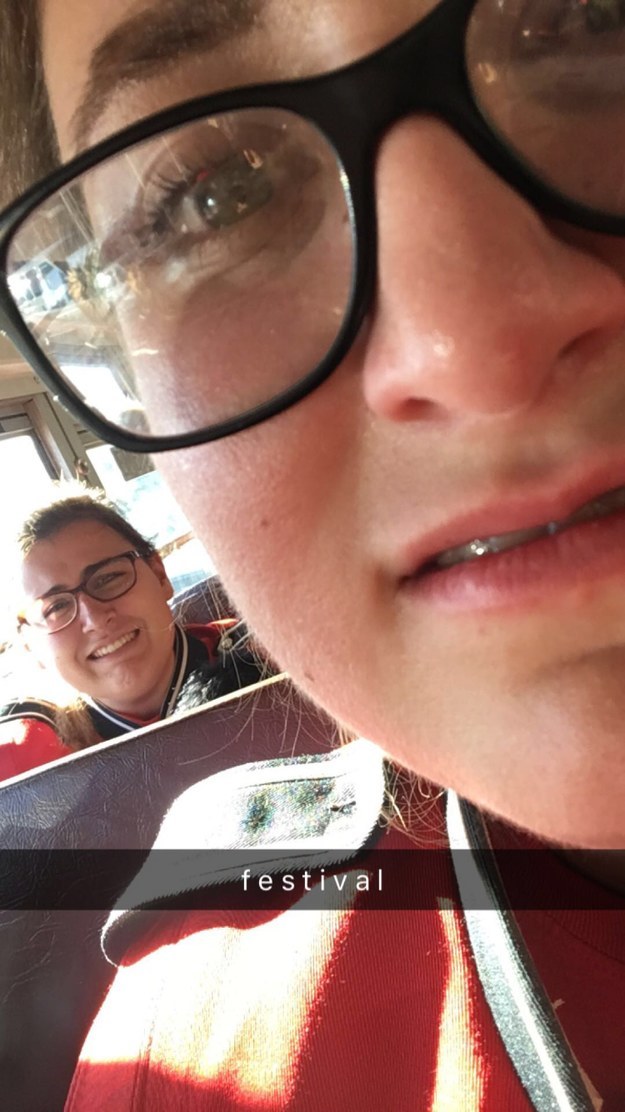 You get really good parts so you're pretty chill. You have the urge to play something and show off 24/7, and you learn everyone else's parts just in case. Biggest golf dad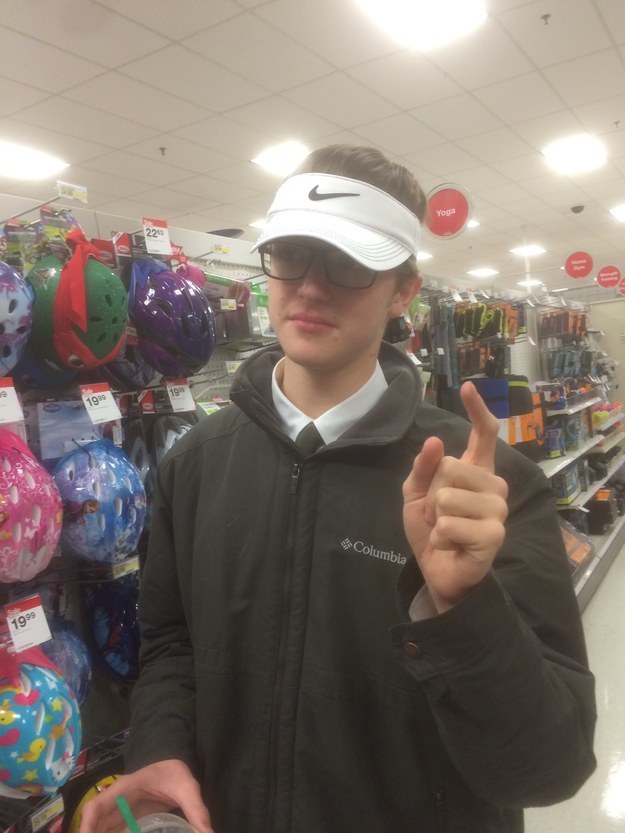 You're a pure ray of talented sunshine. You recently moved up chairs so you're getting a lot of hard parts but it's all good. You have a strange obsession with cartoon characters. Most likely to watch Degrassi in class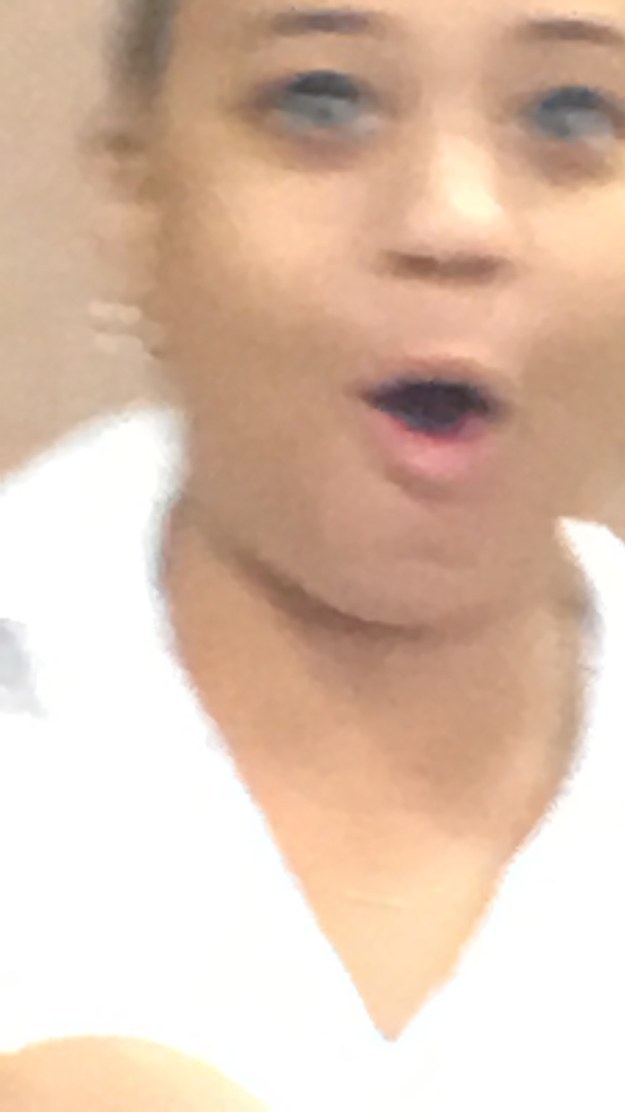 You can't count to three and you get blamed for everything. You're just kinda here right now. Most likely to stare awkwardly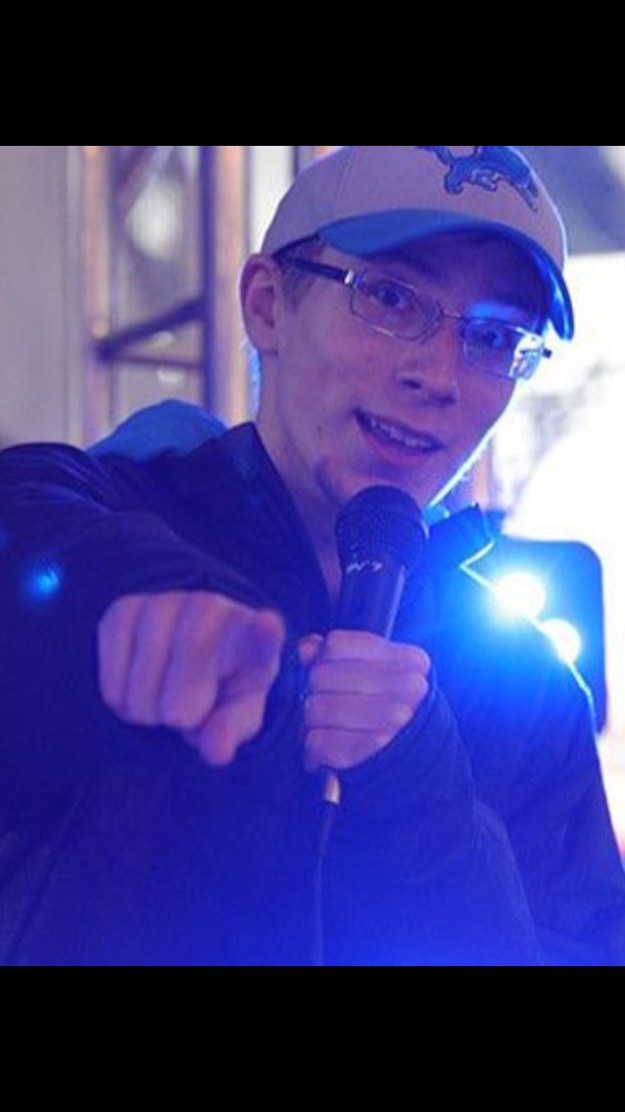 You're a crybaby who needs to feel included. Your interests include scaring people with instruments and terrorizing your section. Most likely to dab while playing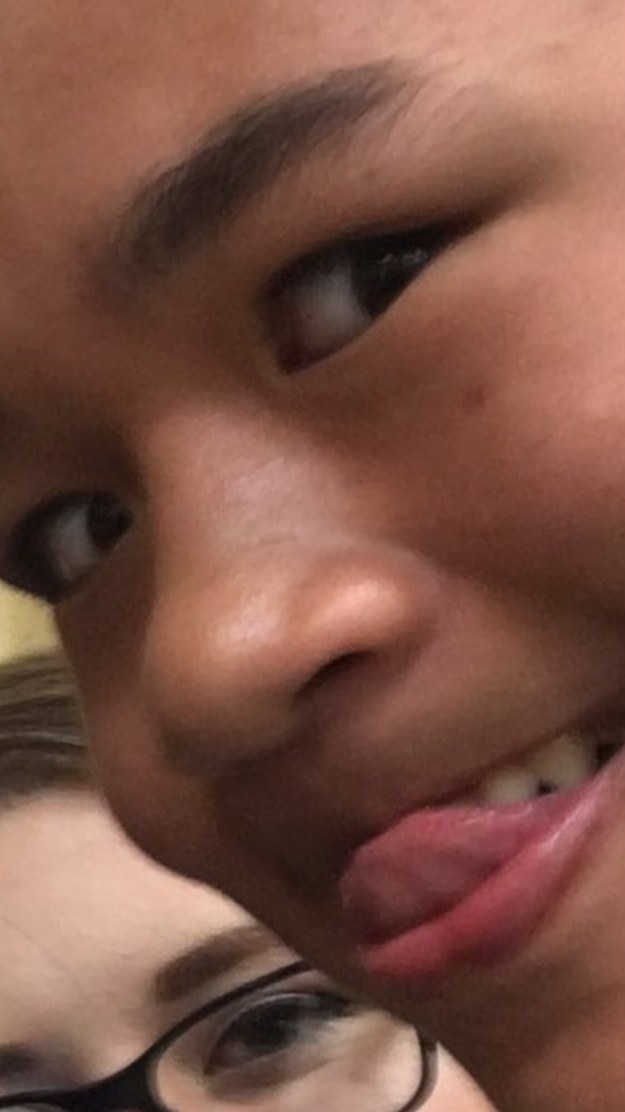 You have the floofiest hair. You just joined this year and you kinda don't know what you're doing but you're still doing good. Most likely to dance while playing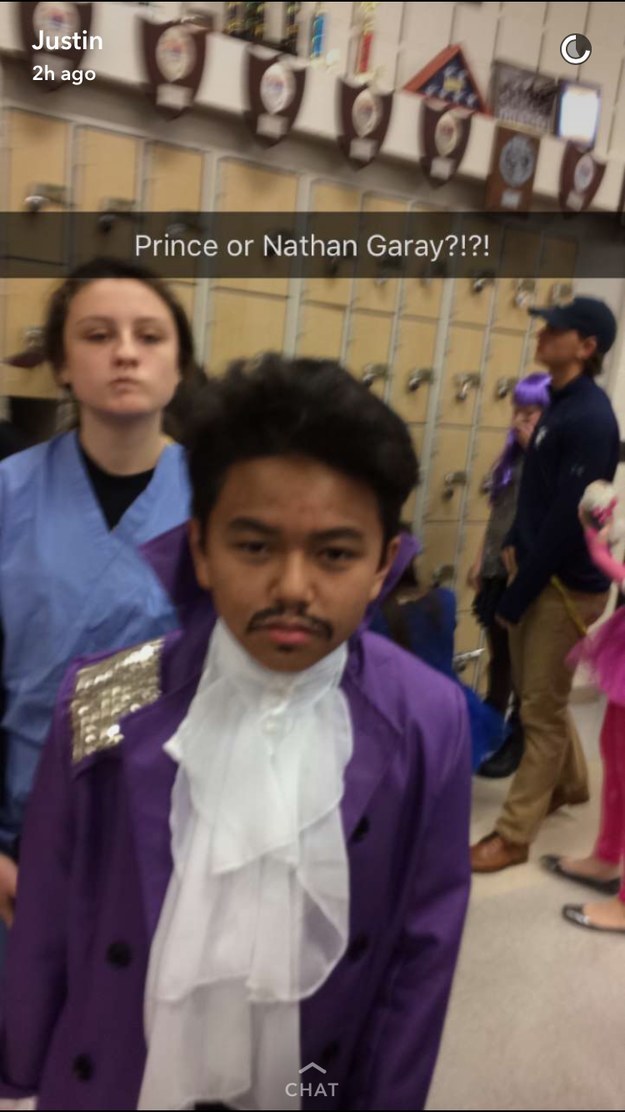 You just came here to have a good time but you get yelled at a lot. You have squishy hands and you're a hardcore memelord. Most boopable nose 10/10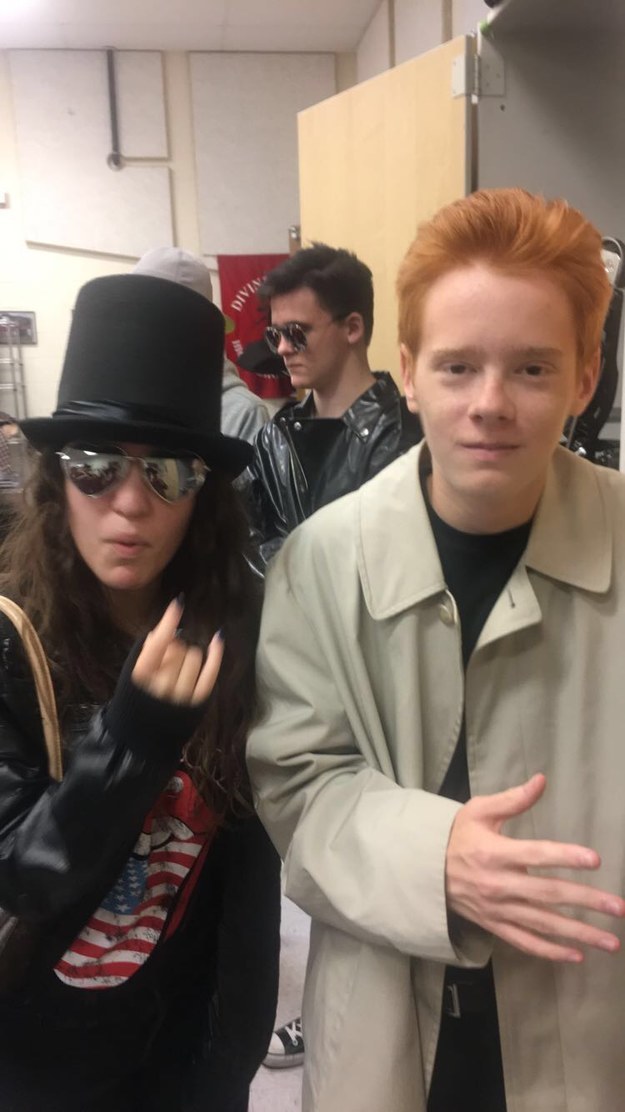 You're the smallest and fluffiest bun. You don't do great on chair tests but you're just as good as everyone else. Close second most boopable nose 9.5/10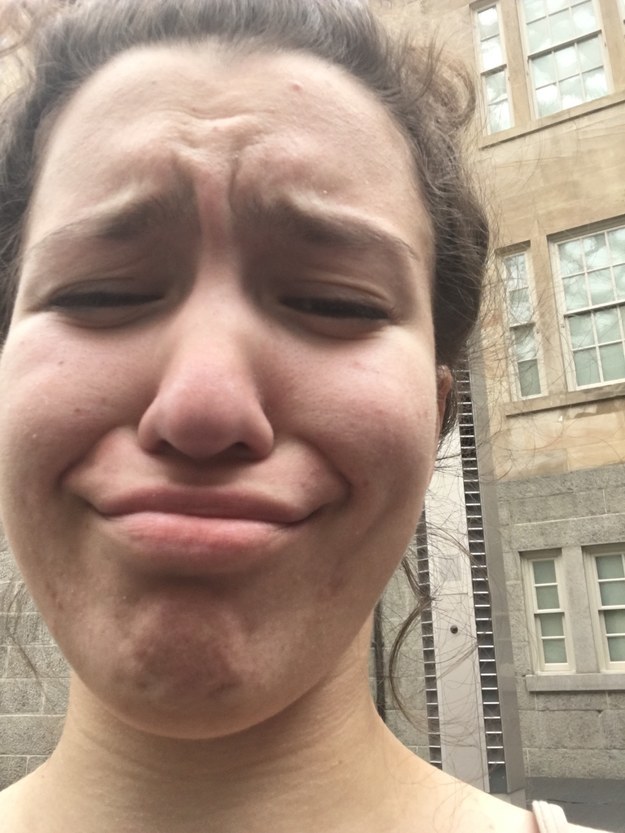 This post was created by a member of BuzzFeed Community, where anyone can post awesome lists and creations.
Learn more
or
post your buzz!