They come in different colors.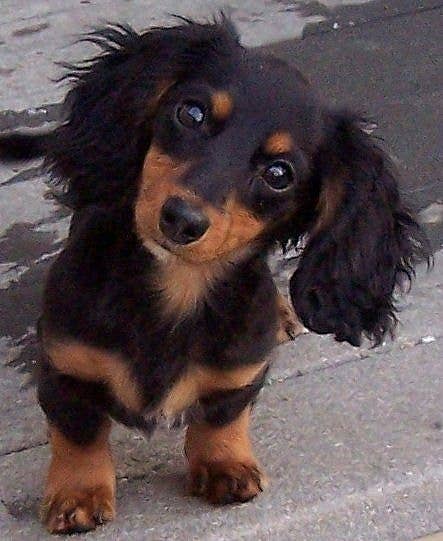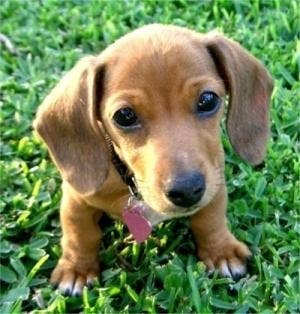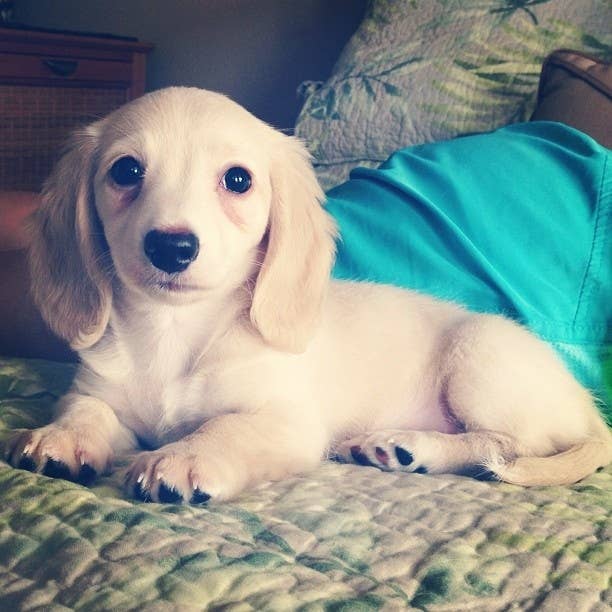 They maintain their cuteness in a variety of settings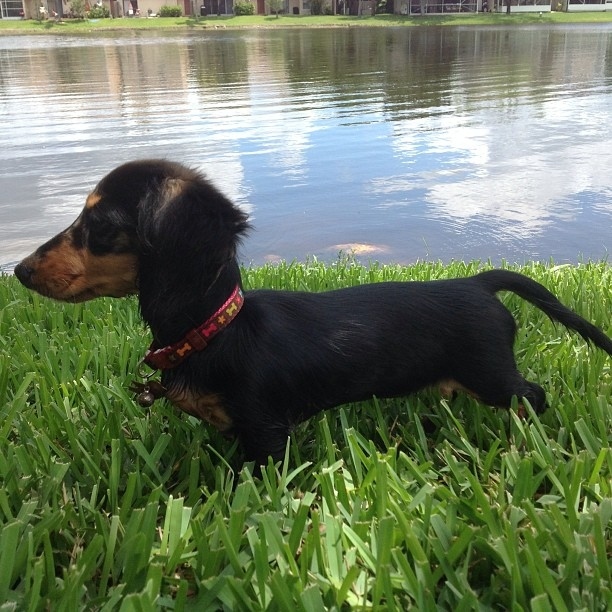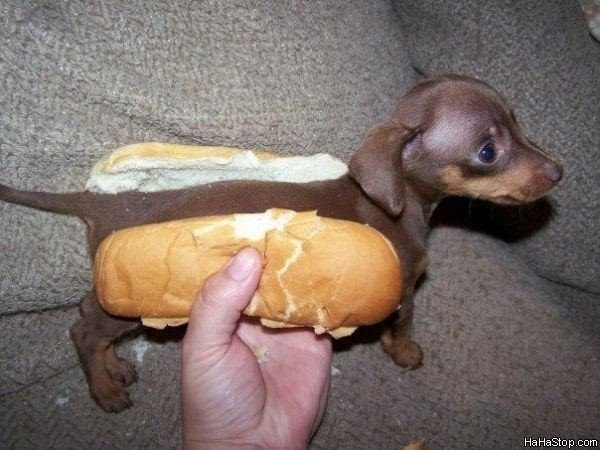 They love making new friends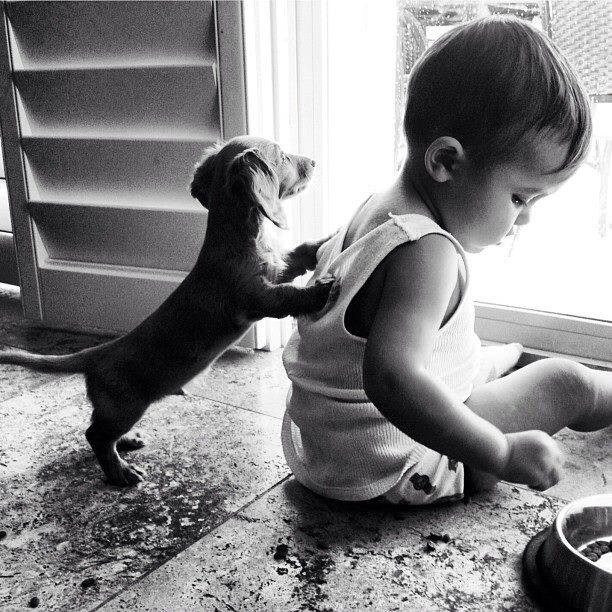 They look oddly adorable in beds.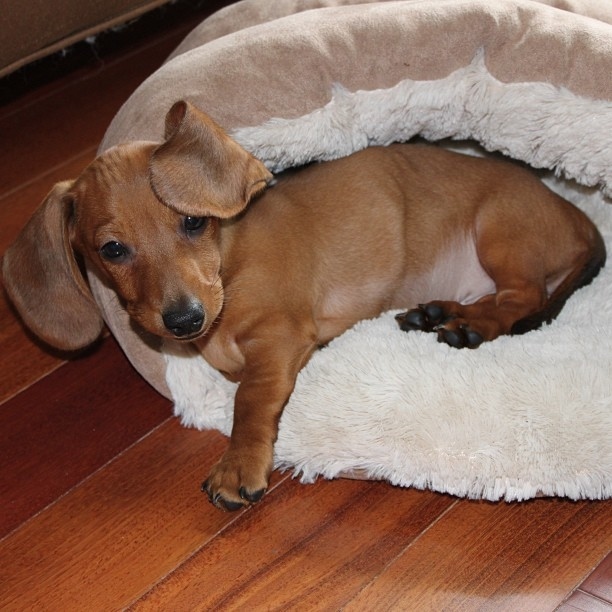 And just sleeping, wherever.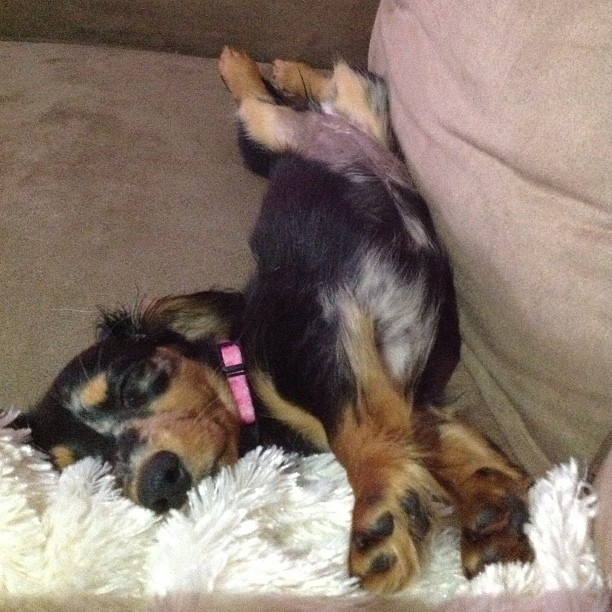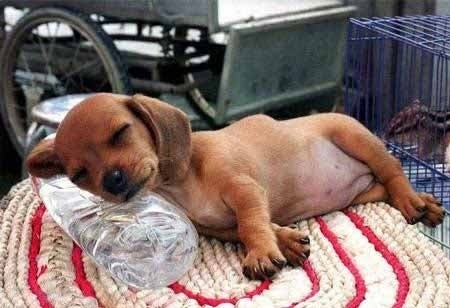 They know how to pull off wearing a sweater
They are excellent at playing Peek-a-Boo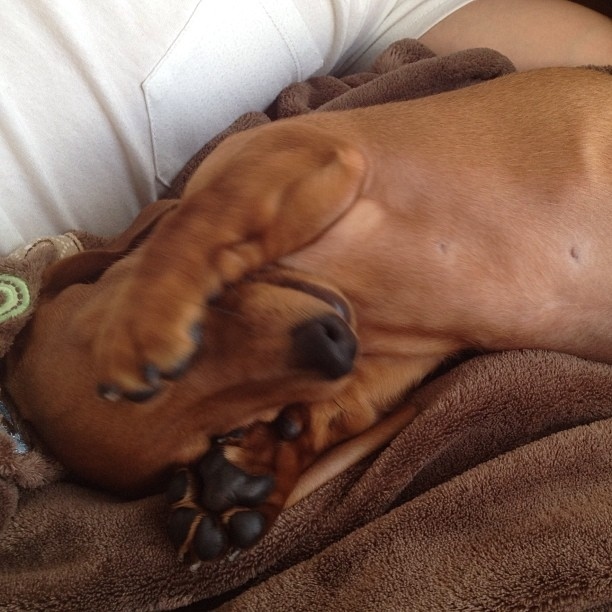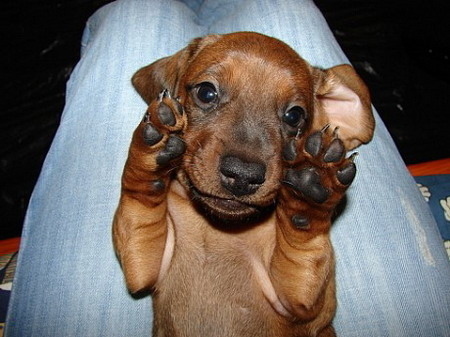 And are always willing to offer a helping hand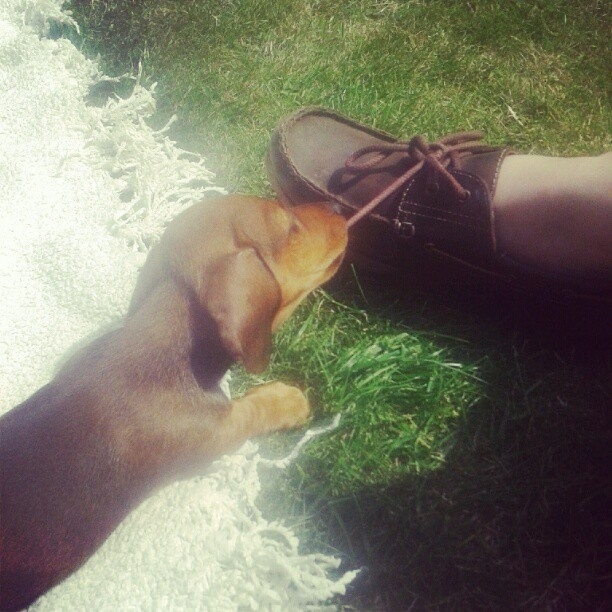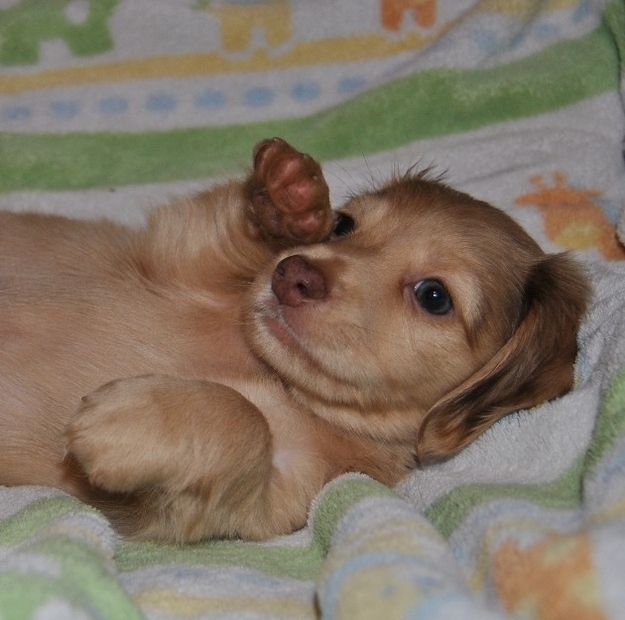 Honestly, what's not to love!??!
Hmm?