It's the "Look Inside" that just makes this book seem so very, very filthy!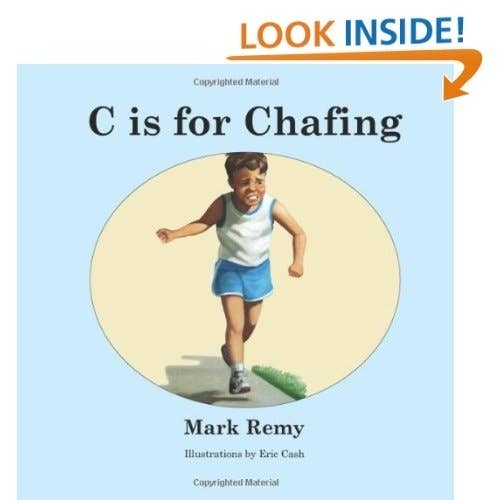 And for the crazy cat lady in all of us: "Crafting with Cat Hair: Cute Handicrafts to Make With Your Cat"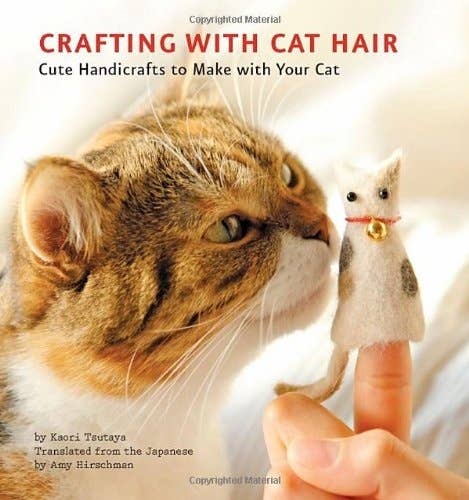 How to avoid cultural tensions in your relationship: Step 1: Don't write or buy a book called "How To Date White Women". Just sayin'.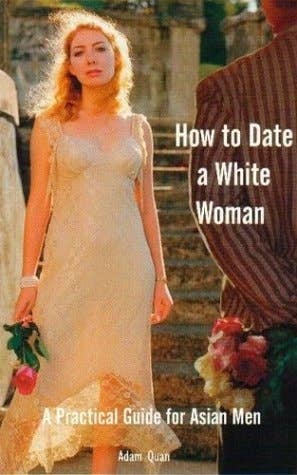 Dating for cheapskates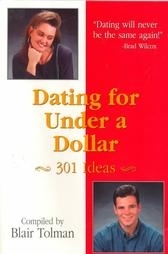 "This morning I woke up with this burning desire to know about the history of English smocks", said no one ever.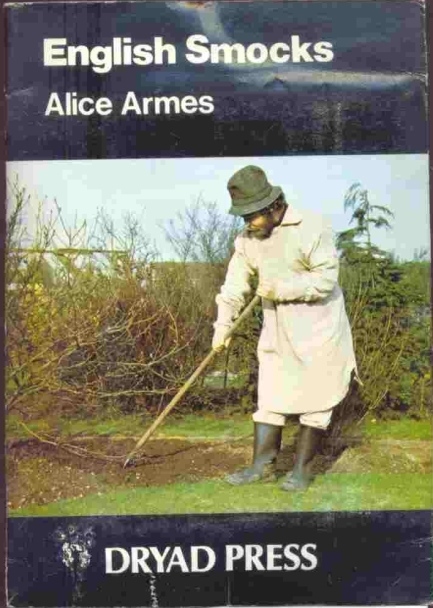 Answer: Move to the side. PROMETHEUS TAKE NOTE. YEAH, YOU HEARD ME.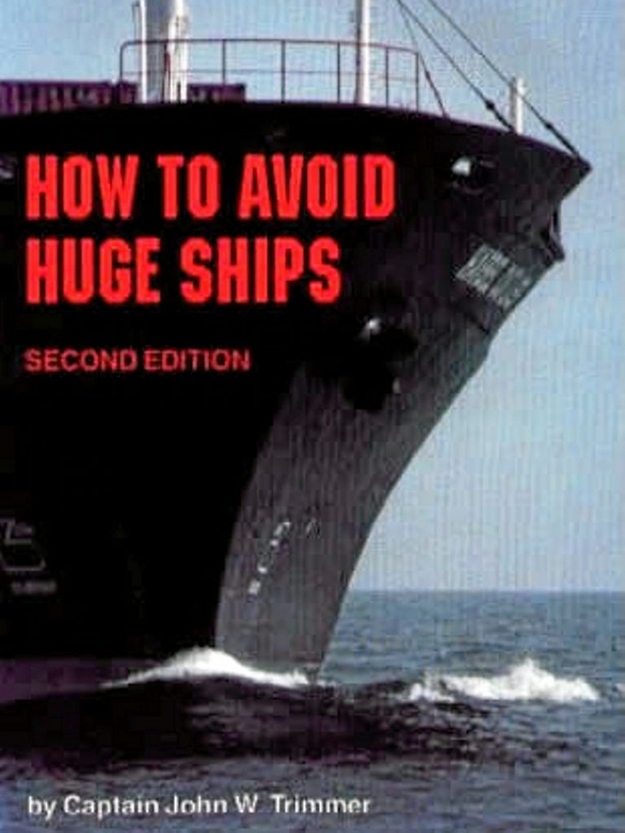 What do oral sadists and vegetarians have in common? Keep reading to find out.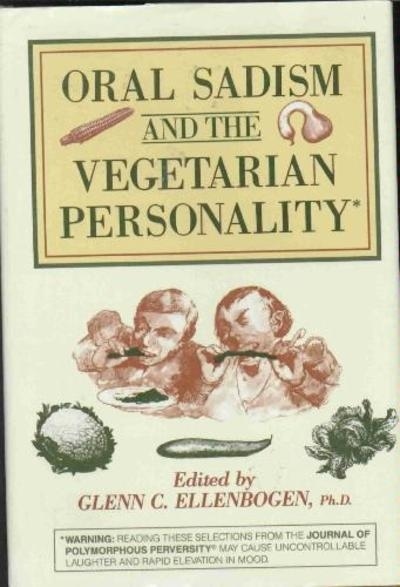 The best seller was shortly followed up by sequels, "How to Track Down a Fugitive," and "How to Tell If Your Lover is Planning to Fake His Own Death".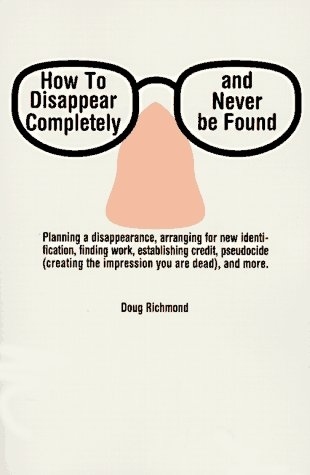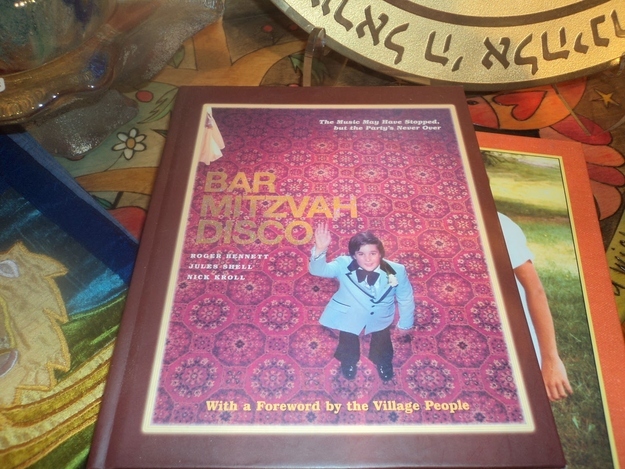 The Humanure Handbook: A Guide to Composting Human Manure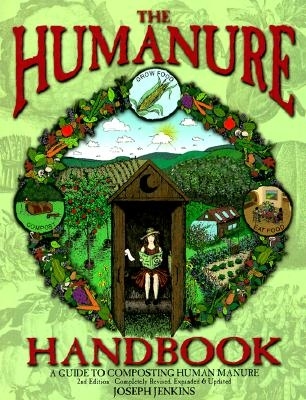 The stunning follow up to "Crafting With Cat Hair".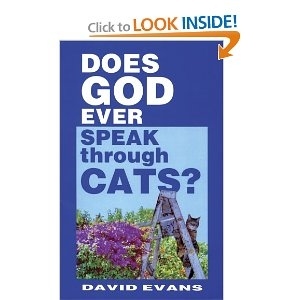 Surely buying the book is the first sign you need help?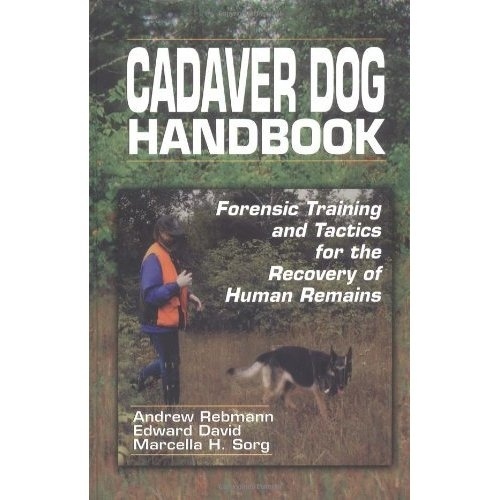 That is true.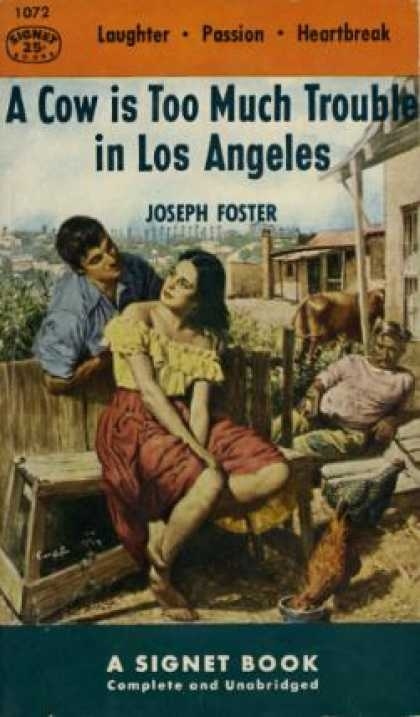 Or "How to Guilt Your Grandchildren Into Spending Time With You".