What is your perfect ski day?

helicopter skiing in deep powder

17 hot cocoa and carrot cake breaks and 3 runs

spring skiing with good snow

warm temperature, slow pace

mild temperature, good snow

perfect temperature, tons of POW

sitting in a reclining chair

How do you describe snow?

crunchy, mashed potatoes, cordoroy, soft, crispy, punchy, crunchy, corn, sun-baked, pow pow, beautiful, soft, wet, carving snow, perfect, firm, etc

What's your favorite pattern?

Which of these looks like the perfect vacation spot?

What is your nickname/status with Molly?

How do you describe your skiing?

Excuse me? You mean sitting on a reclining chair, right?

Shredding, with a lot of hot chocolate breaks

Cross country skiing? I love it!!

Good at everything (even moguls)

What is your favorite drink to order at a restaurant?

lemonade- when I can't have water

mocktail- when I can't have water, milk nor lemonade

What is your favorite brand?

What is your place in the Cioffi Ski Team?

the youngest, and the one with the worst jokes

the second youngest, with better jokes

safety patrol- second in command
Who Are You In The 2016 Cioffi Ski Team?
CEO of Bogner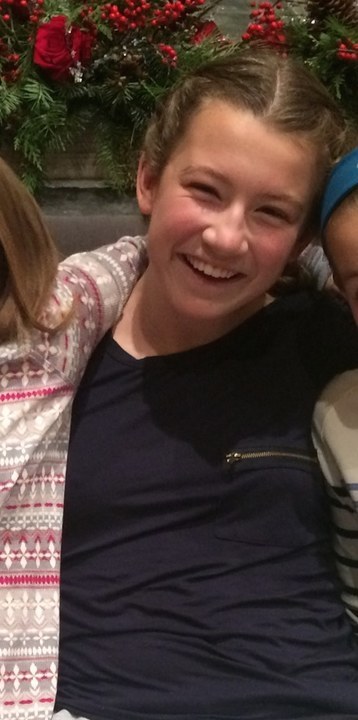 fastest moguls ever!
professional shredder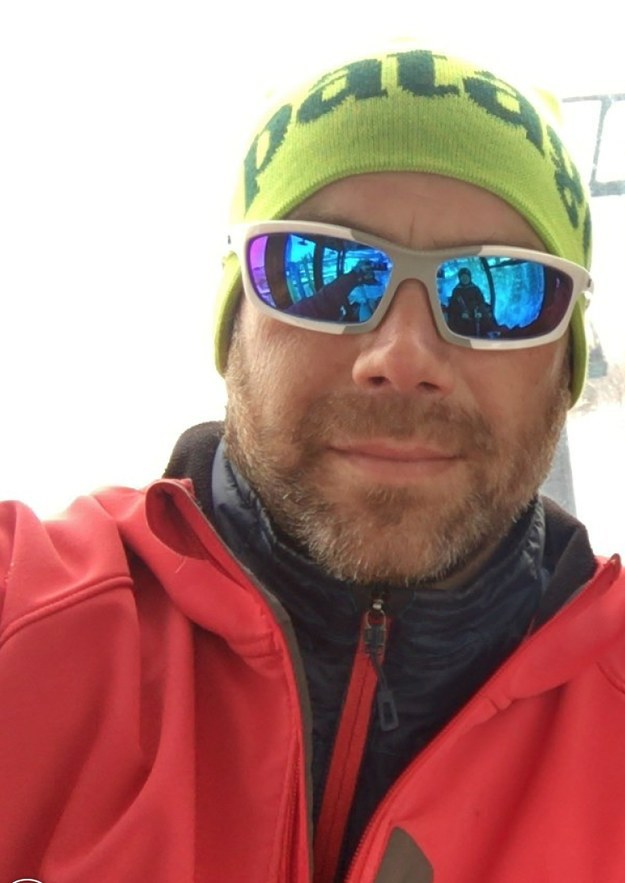 a-DUNK herself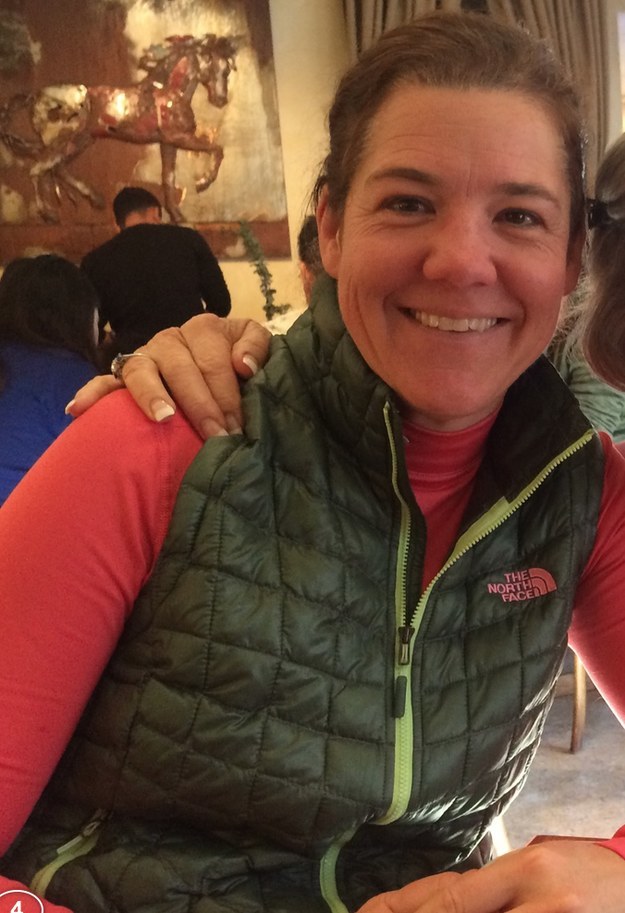 legend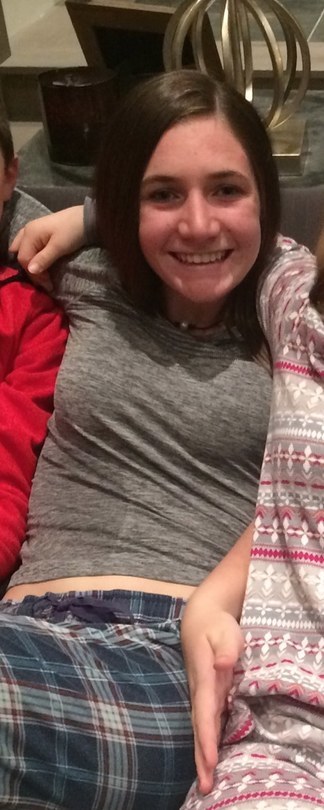 wheres the hot cocoa??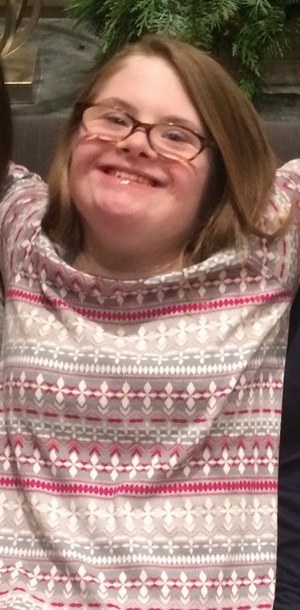 roll like the alabama roll tide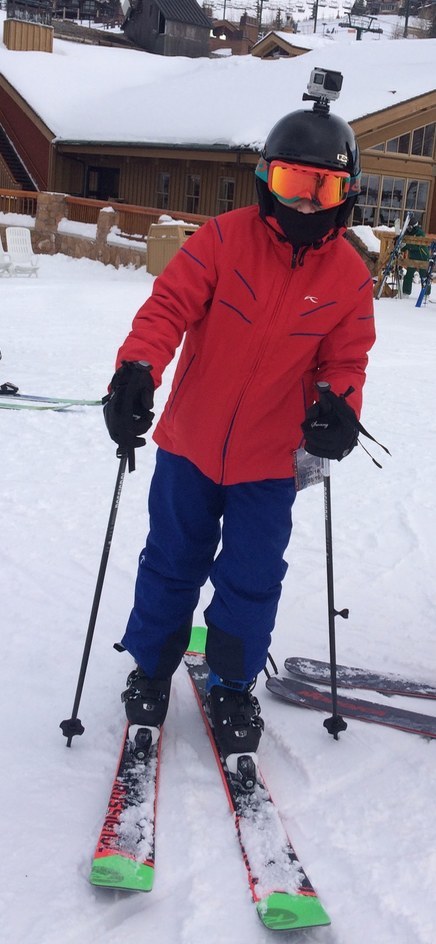 safety first!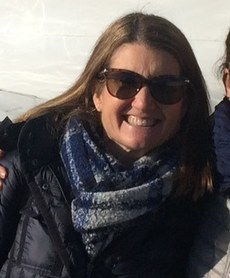 chief of operations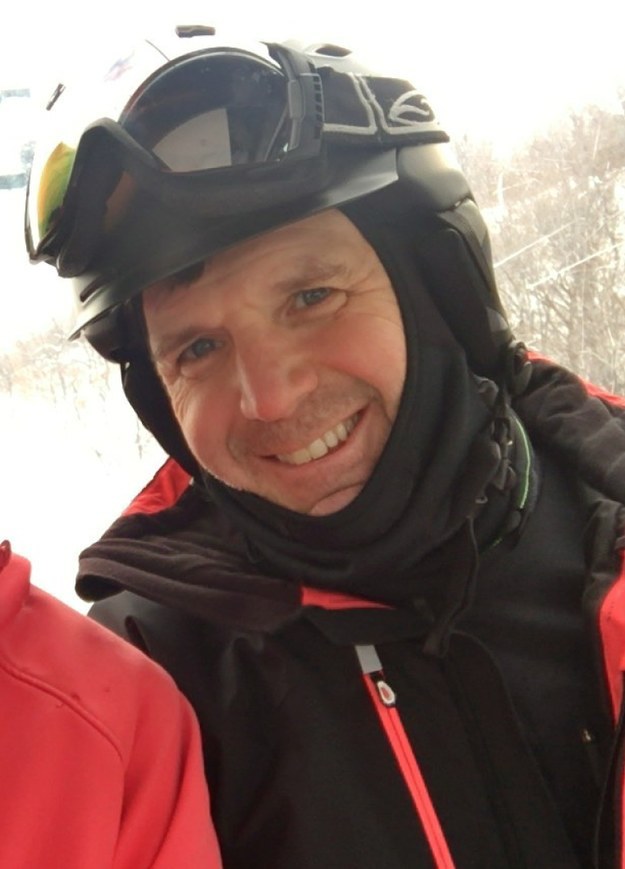 #1 cross-country skier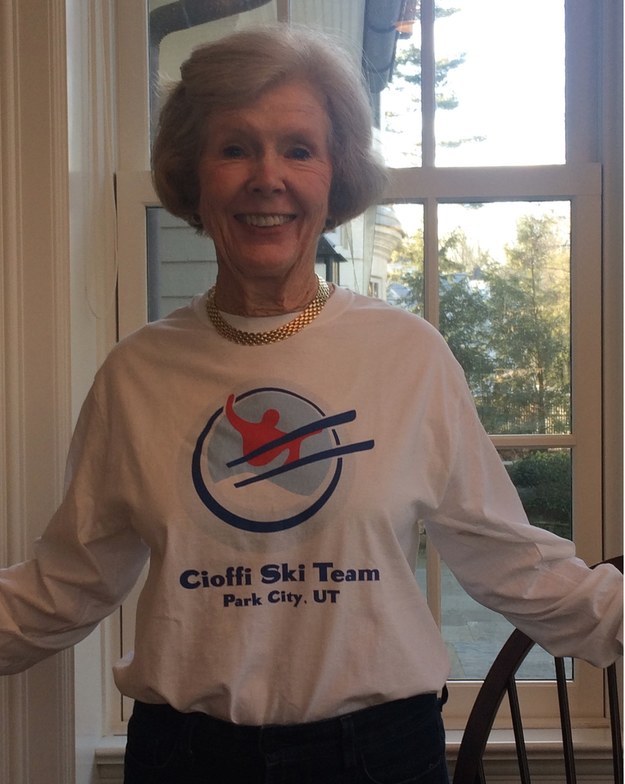 best hats in the business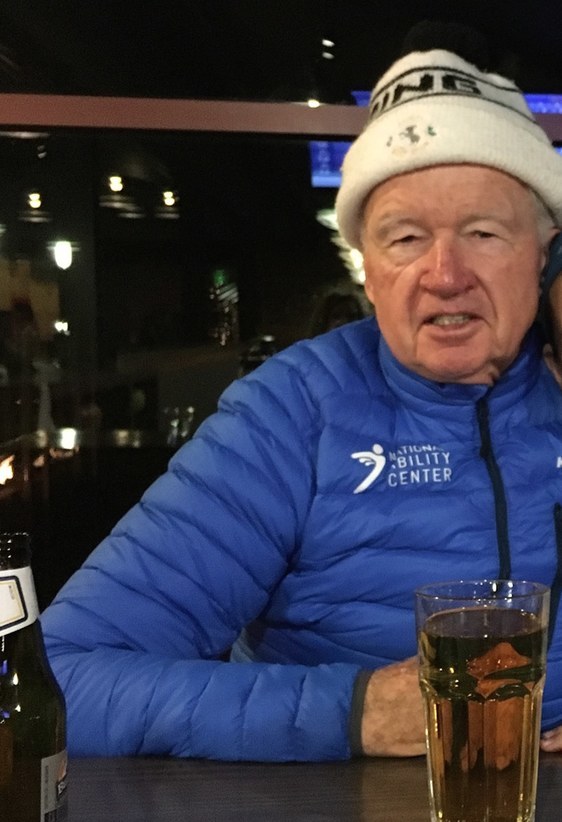 This post was created by a member of BuzzFeed Community, where anyone can post awesome lists and creations.
Learn more
or
post your buzz!