1.
Myth: You have to quit the other medications you're already taking while you're participating in a clinical trial.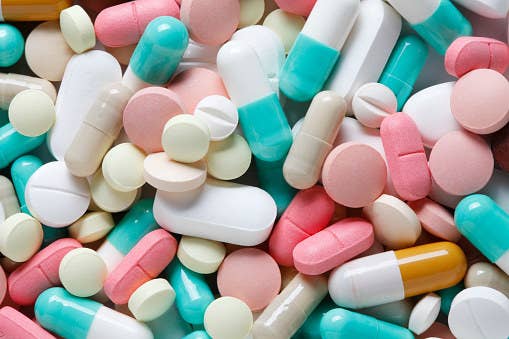 2.
Myth: Clinical trials are expensive.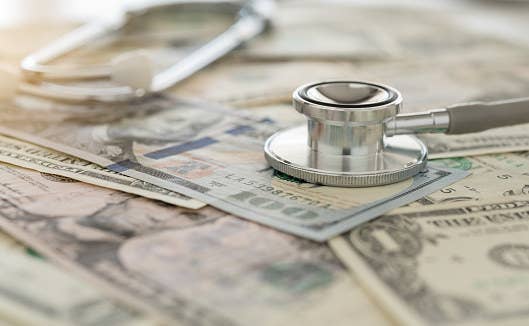 3.
Myth: Once you start a clinical trial, you have to finish it.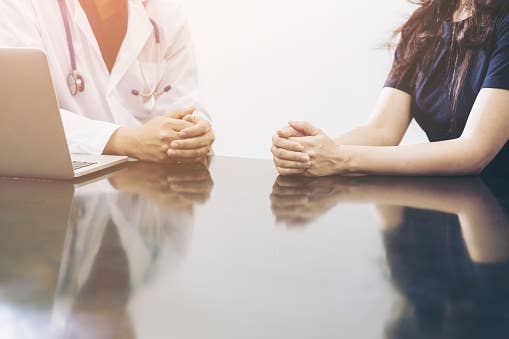 4.
Myth: You can be part of a clinical trial only if you live near a major hospital.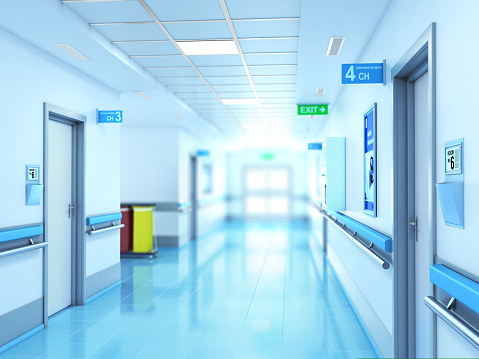 5.
Myth: If you're part of the placebo group, you will not receive the same level of care as the treatment group.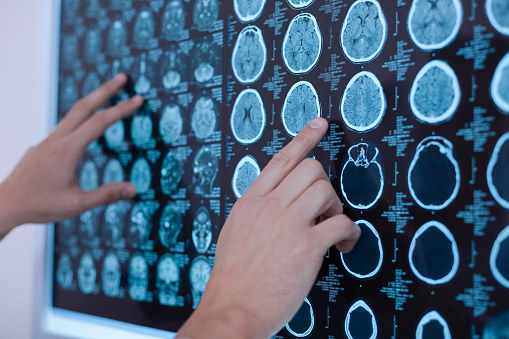 6.
Myth: You don't have to go to regular doctor visits if you're participating in a clinical trial.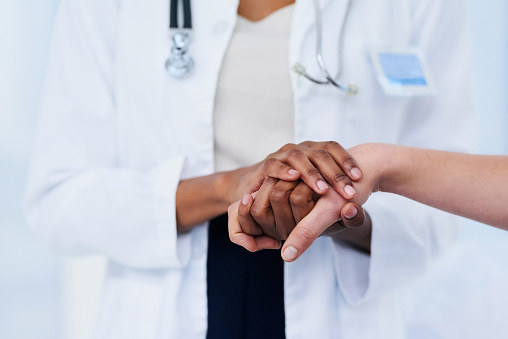 7.
Myth: Clinical trials last for months and months.
8.
Myth: You can't participate in a clinical trial if you're in remission at the time.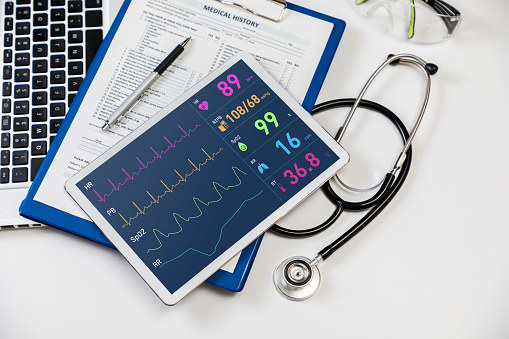 9.
Myth: There is no information available to clinical trial participants on the earlier results of the study.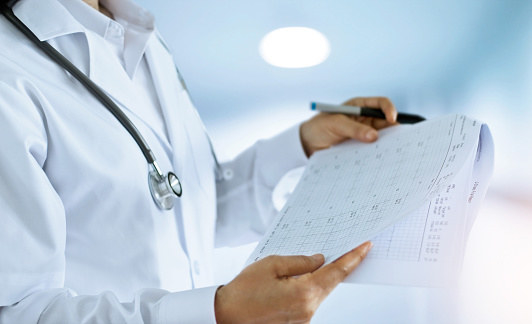 10.
Myth: Participants cannot continue to use the study's drug or therapy after the trial ends.
Clinical trials are an essential part of the drug development process. Without patients enrolling in clinical trials, new medications won't become approved for the treatment of a variety of diseases. Participating in clinical trials can provide relief for those living with Crohn's disease or ulcerative colitis. Find out more about clinical trials here.
All facts and information courtesy of the Crohn's & Colitis Foundation.