What kind of shoes are you?

Which city are you REALLY from?

If you were a Zilker dog picture, which Zilker dog picture would you be?

How do you feel about bubble tea?

the bubbles are rly weird but the tea is gr8

at least 30% of my diet is bubble tea

great, as long as I get the same thing every time

What is your favorite activity out of the following?

pondering the philosophy of human existence

watching a really good movie

throwing a frisbee around

water!!! #hydration is #cool

40% tea, 60% milk and sugar
Which Standard Squad Member Are You?
You're a real badass, and you know it too. You get all the babes with your mad jet ski skills, your engineering brains, and most of all, your Stan Smiths.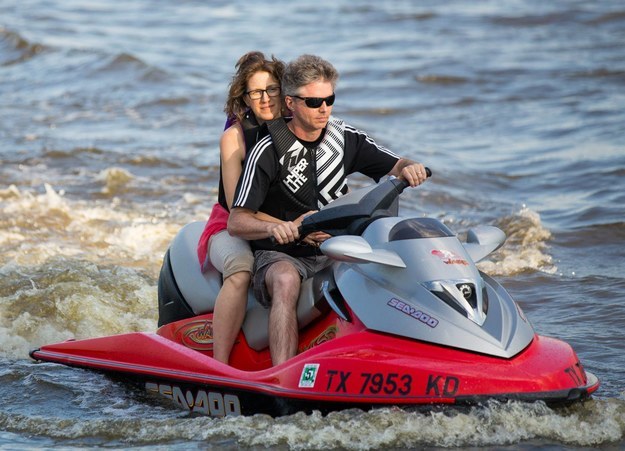 You're a babe, and you know it. Your mad viola skillzz bring all the boys to the yard and you're good at multitasking. Basically just a boss ass bitch on every level.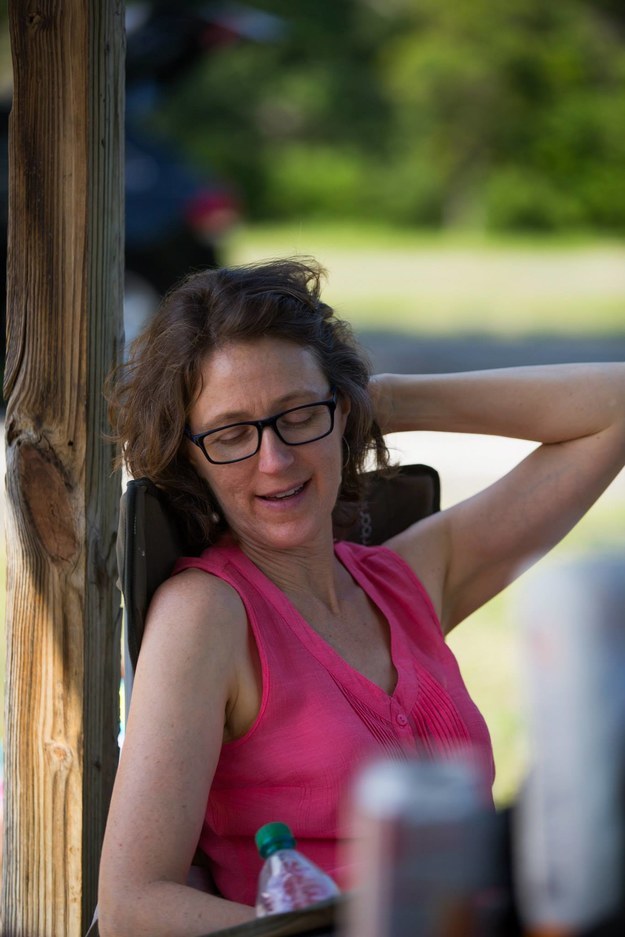 You haven't quite come to terms with how grumpy you are, but you're working on it. You have a lot of confidence in humanity in general and spend a lot of time with your dog. Approximately 99% of your clothing comes from your sister's closet and Goodwill. Also you like coffee a lot and only seem to have one pair of shoes (#birknation).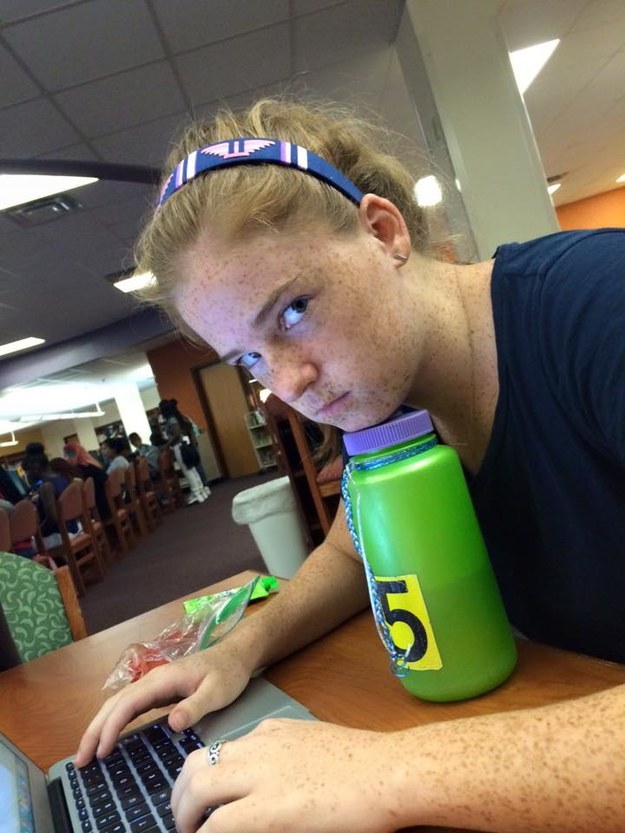 You're a master chef and get a lot of places by running (??? impressive but confusing). You're really into coffee and cars and a lot of things that a lot of people (mostly Sophia) don't understand (i.e. chemistry). You're a pretty chill dude and spend a lot of time with Chloe (no one really knows why).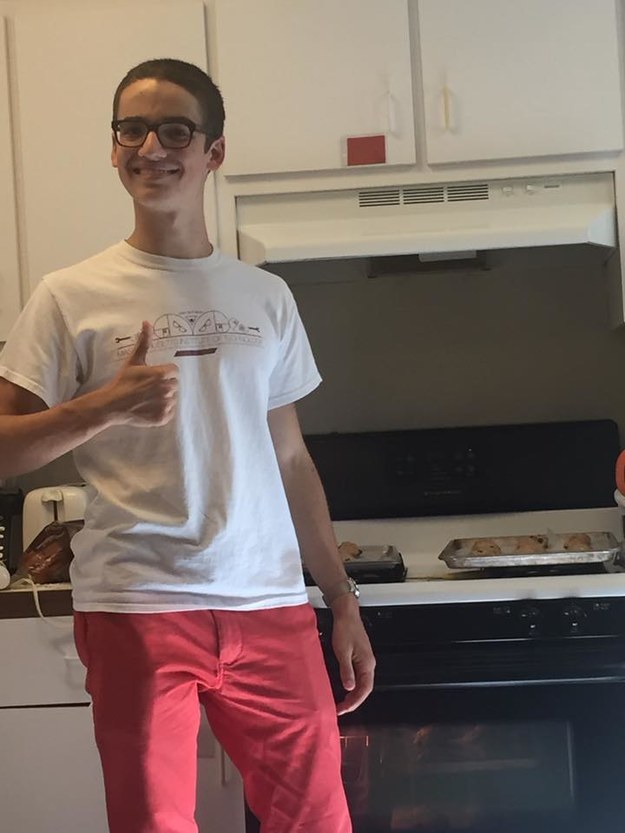 There seem to be a lot of photos of you looking really sleepy floating around the internet?? You pretty much wear the same 4 t-shirts all the time and say "dude!!" a lot. It's chill though. You like playing frisbee (for some reason) and hang out with a lot of rowers (also questionable).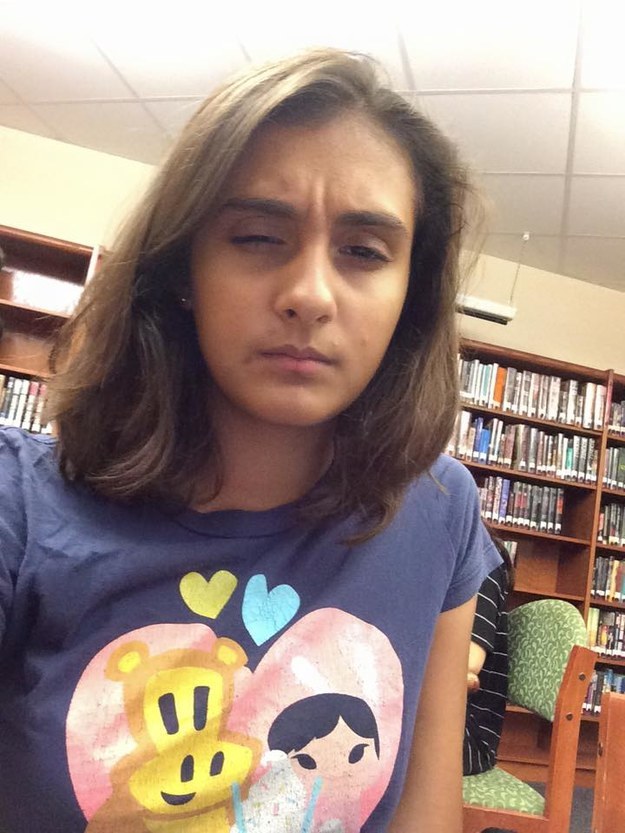 You are smelly and phat. You are a dancing bear. Sometimes you serve people alcohol. You have cool hair. You like those Miyazaki movies. You are tall - i.e. you have a lot of height ("she has so much height on her, you know?"). You like Beyonce a lot and drive stick shift.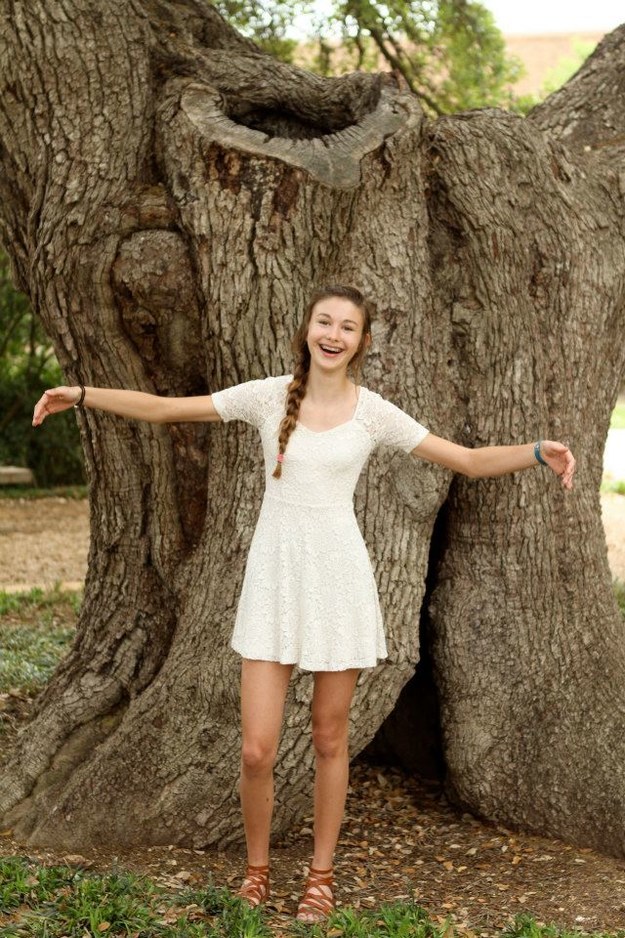 This post was created by a member of BuzzFeed Community, where anyone can post awesome lists and creations.
Learn more
or
post your buzz!