2.

Pick a Halloween costume.

I'll choose by what's at WalMart on the 30th.

3.

Pick a career, assuming you were invincible and they all paid the same.
What Social Network Are You?
You tell anything and everything about yourself. Open and bold. Confident that EVERYONE will be will be impressed. Oh, and you're a bit stalkerish when no one is watching you.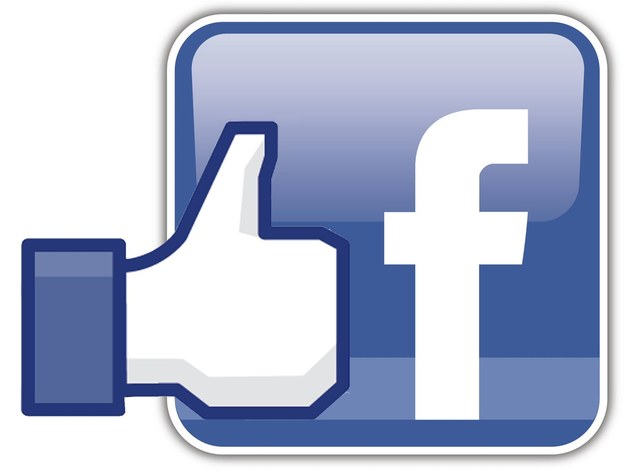 No one has really explained TMI to you, or they have and you don't care. Be your also understand feelings and understand how to be precise.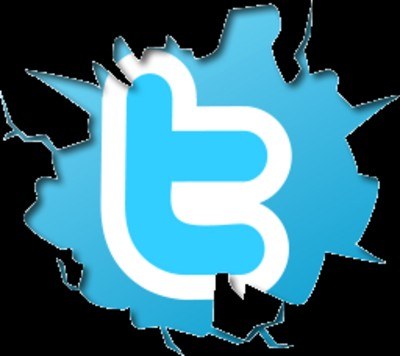 Daaaaaang you're emotional. Every feeling you have is intense and powerful. You love photography and you try desperately to be cool. *hug* You need it.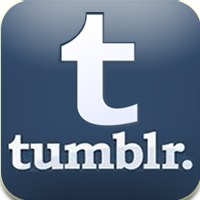 Crafty and smart. You have a bright and cute solution to every problem. Every party you host is decorated yourself and leaves everyone it aw. You like to use other people's ideas as well.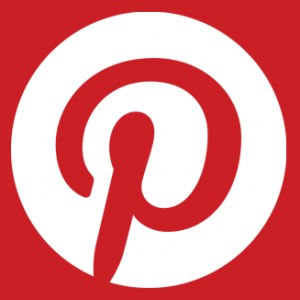 Gossip Girl. You pride yourself on knowing everything about everyone. You like to tell people your dirt too. You find people's ideas and make sure all the good ones are shared. Oh, and you're always prepared with a gif.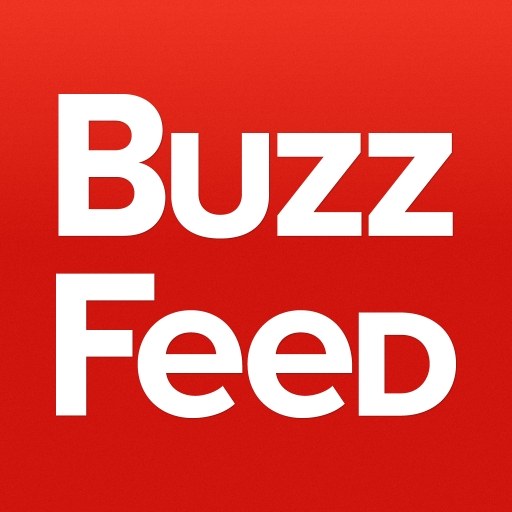 You're a wanderer. You're kind of in everything and know a bit about everything. A Jack of All Trade, Master of None.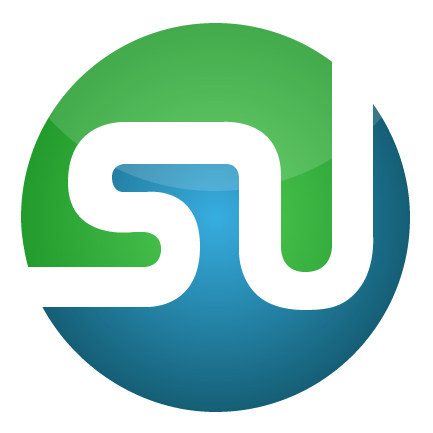 This post was created by a member of BuzzFeed Community, where anyone can post awesome lists and creations.
Learn more
or
post your buzz!