This post has not been vetted or endorsed by BuzzFeed's editorial staff. BuzzFeed Community is a place where anyone can create a post or quiz.
Try making your own!
Kpop Inspired Outfits For The Spring : Girl Group Edition
As Barney Stinson says, "good bye sweaters and hellooo short skirts!"
Twice : Mina
Blackpink : Jenny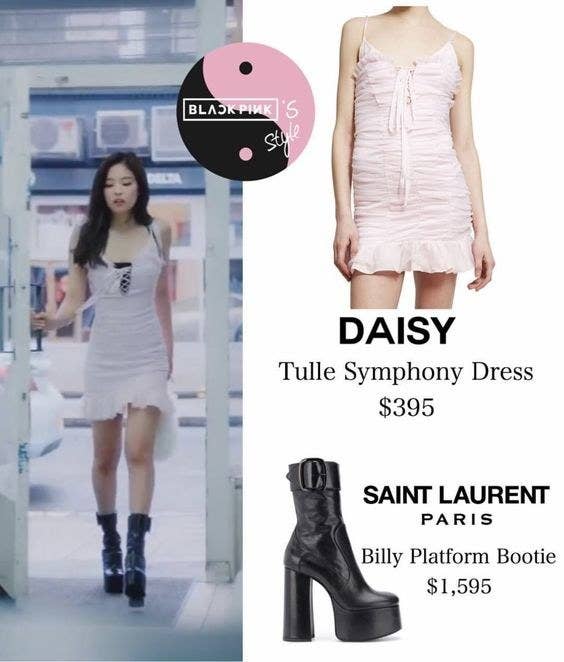 IOI : Jeon Somi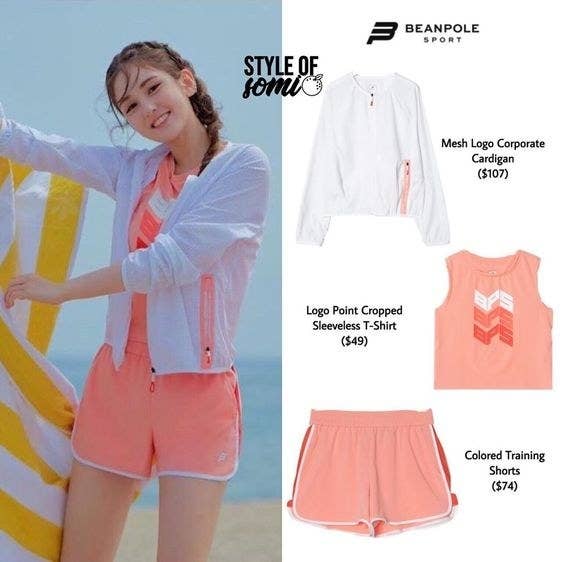 (G)-Idle : Shuhua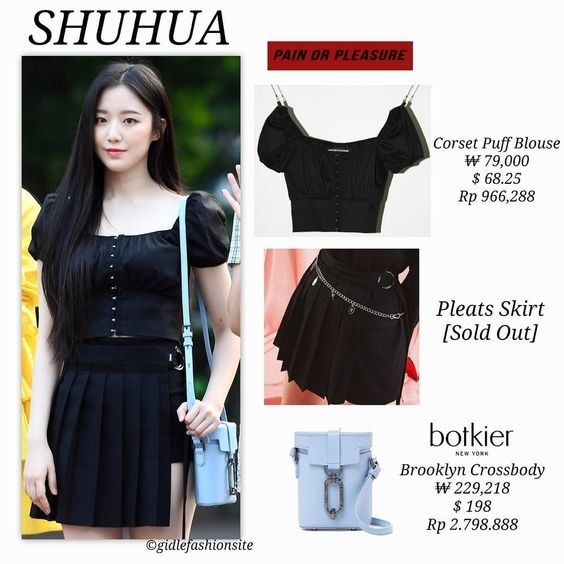 Red Velvet : Irene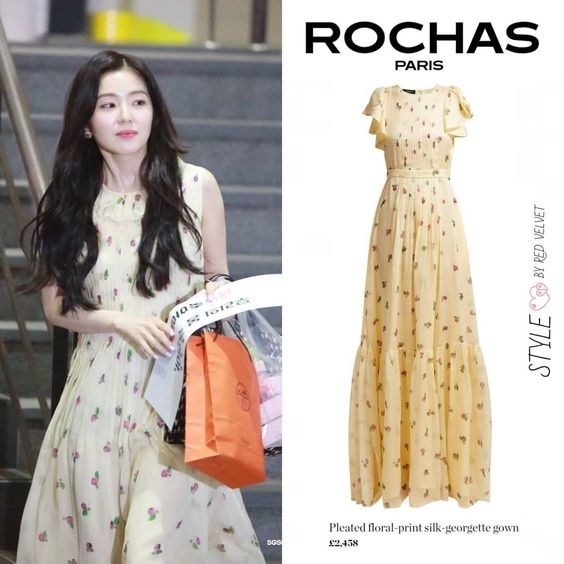 Izone : Chaewon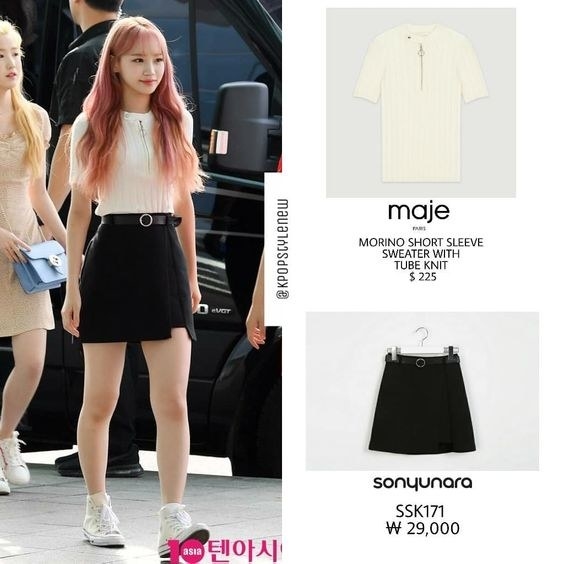 Well, these are some inspiring kpop idol outfits for the approaching season change. Stay tuned for part 2... boy group edition?